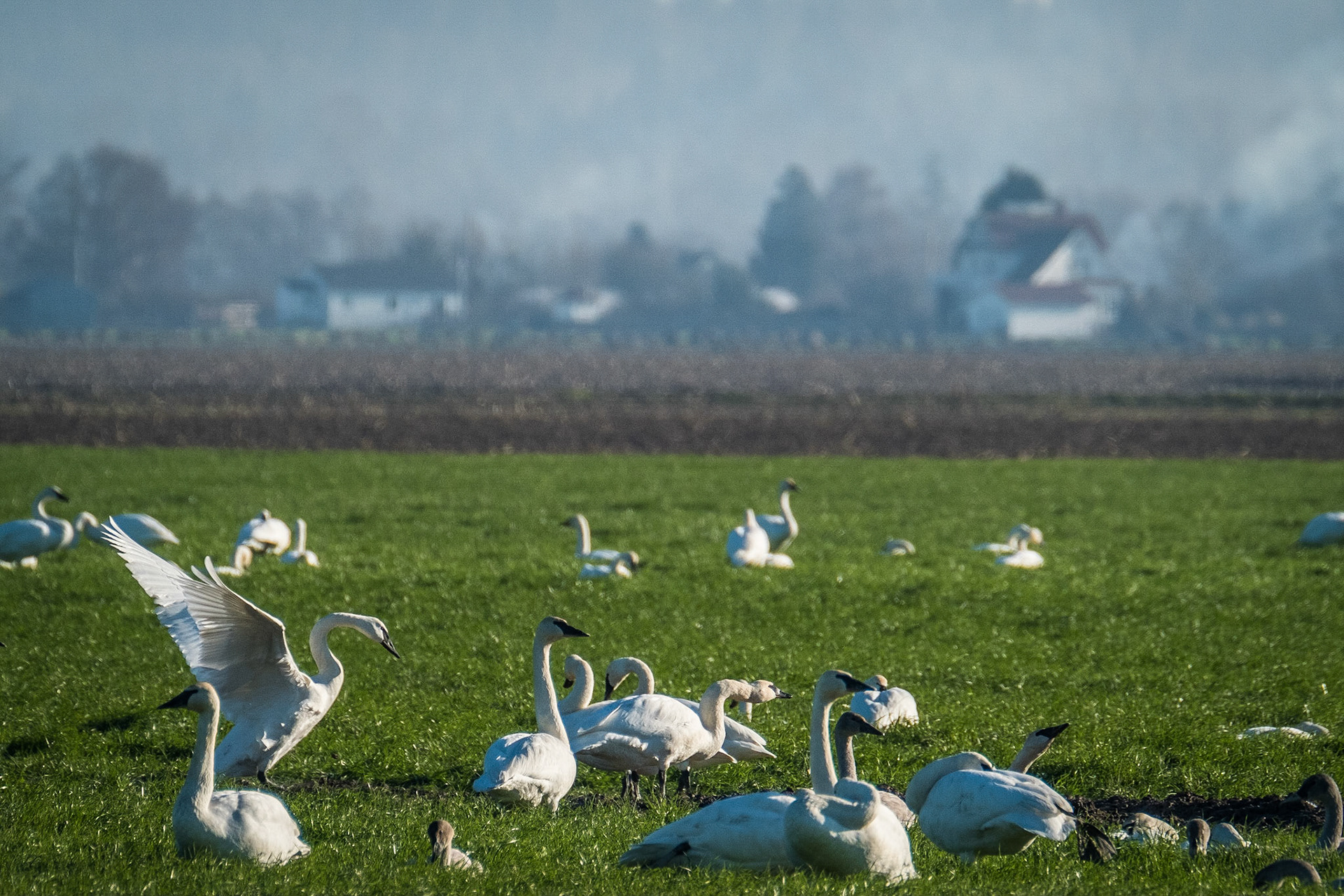 Birds appear. They are a gift for us to see and photograph. If we're lucky--and paying attention.
Row 1: America
n Goldfinch; Wood Duck
;
Double-crested Cormorants; Blue-footed Boobies.
Row 2: Flightless Cormorant; Dipper; Golden-crowned Kinglets; Northern Harrier
Row 3: Great Frigate Birds; Trumpeter Swans; Black-tailed Gnatcatcher; Black-throated Sparrows.
Row 4: American Kestrel; Gila Woodpecker & Anna's Hummingbird; Northern Cardinal (female); Red-tailed Hawk.
Row 5: American Wigeons; American White Pelicans; Osprey
All images are the copyrighted work of Michael Sheldon and may not be copied or used without his permission.