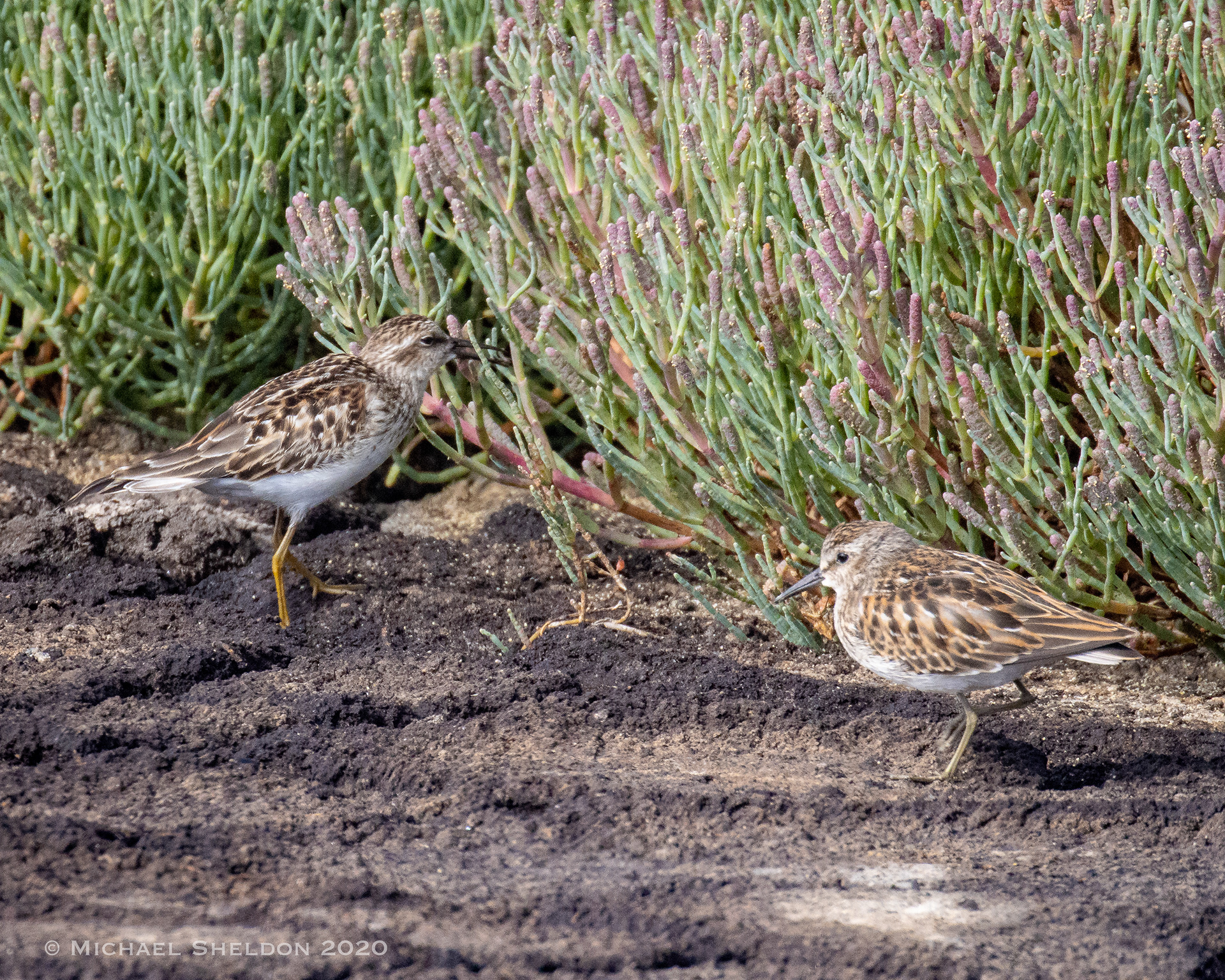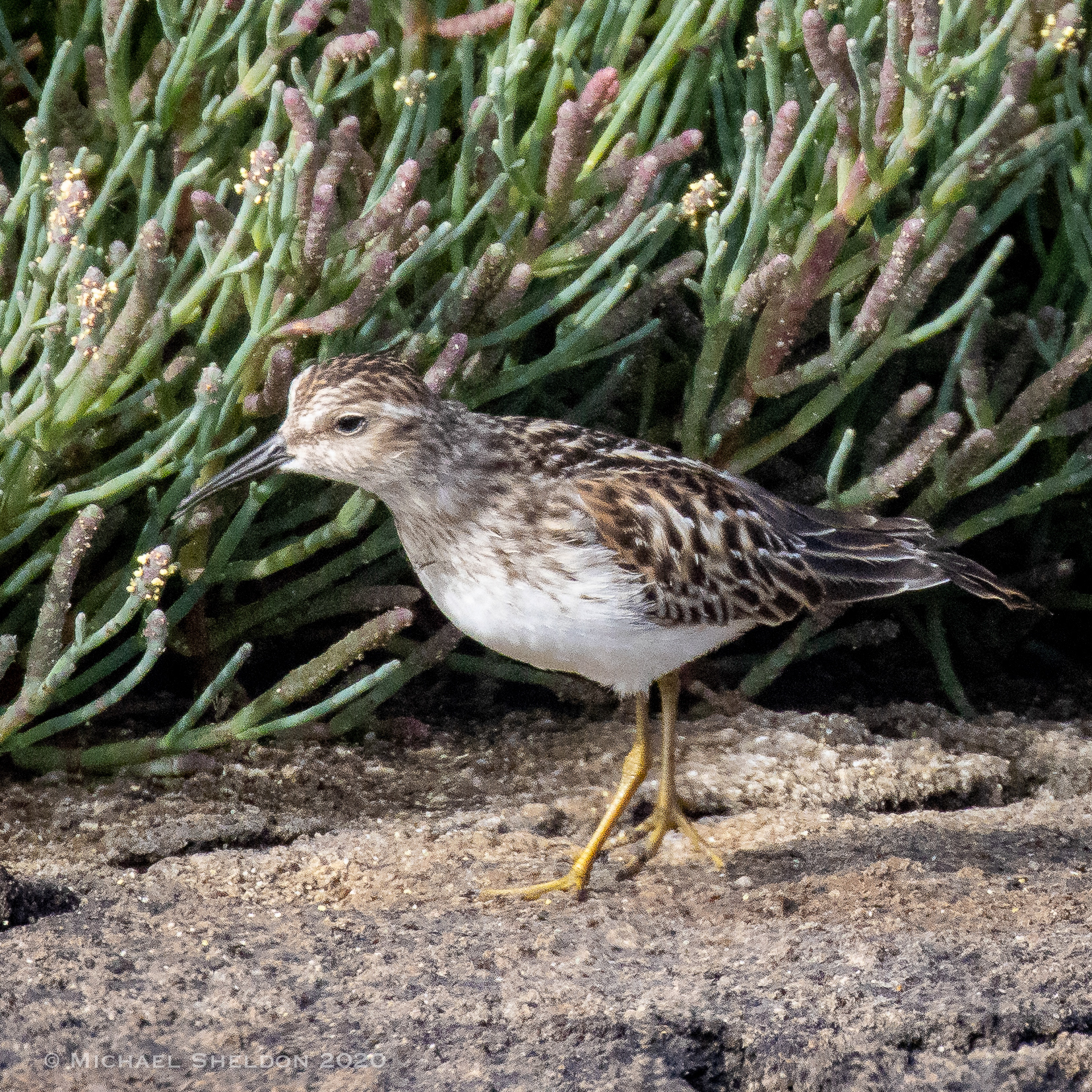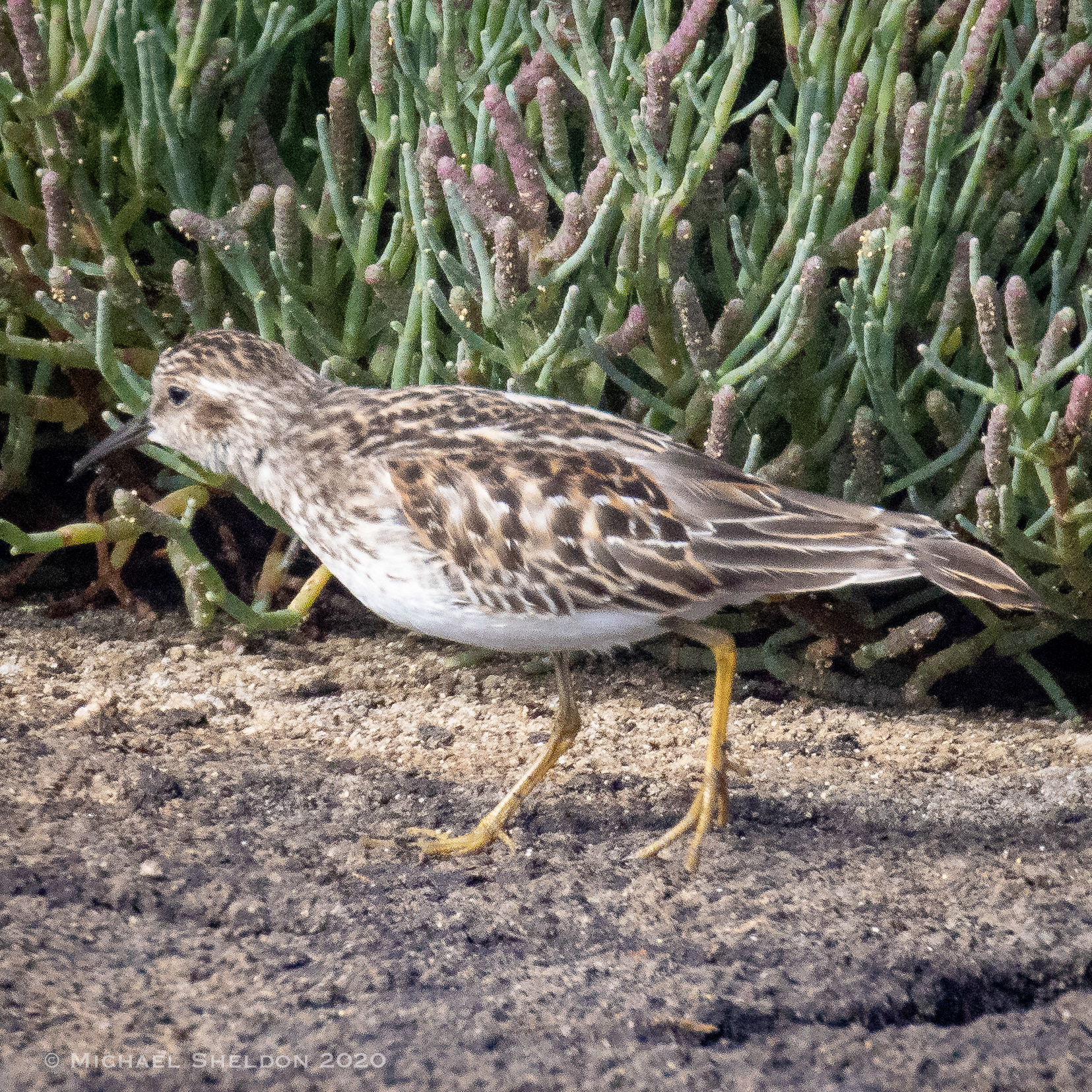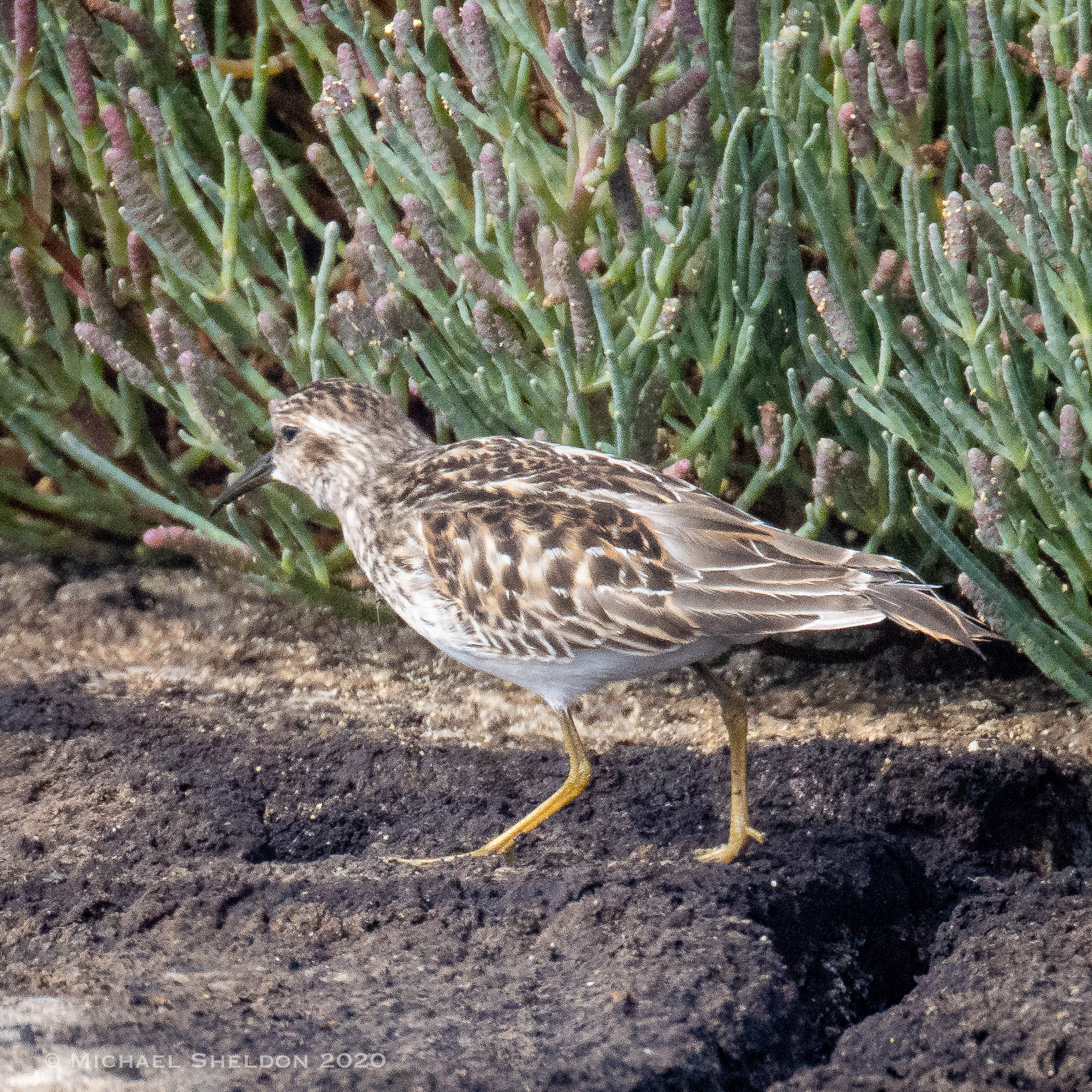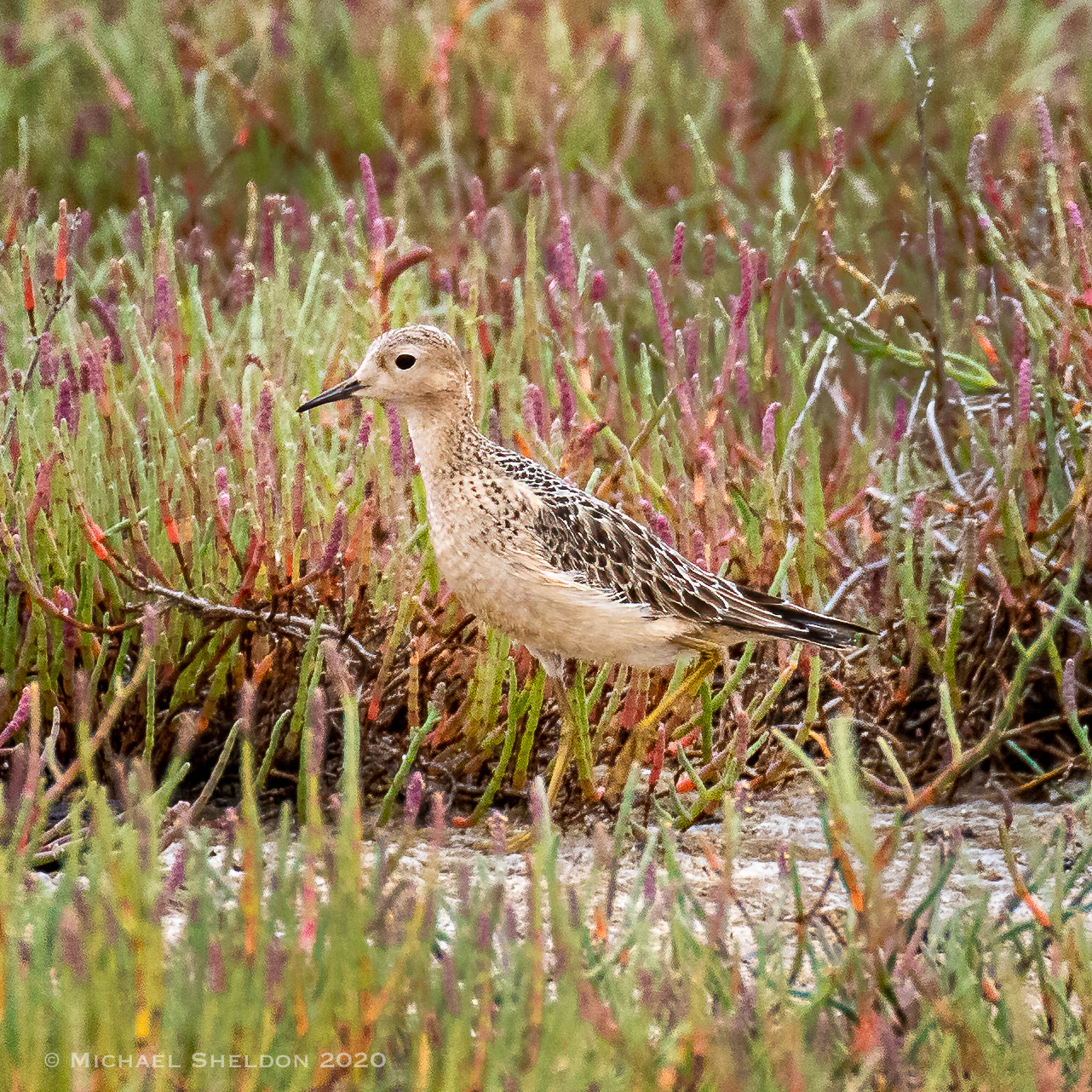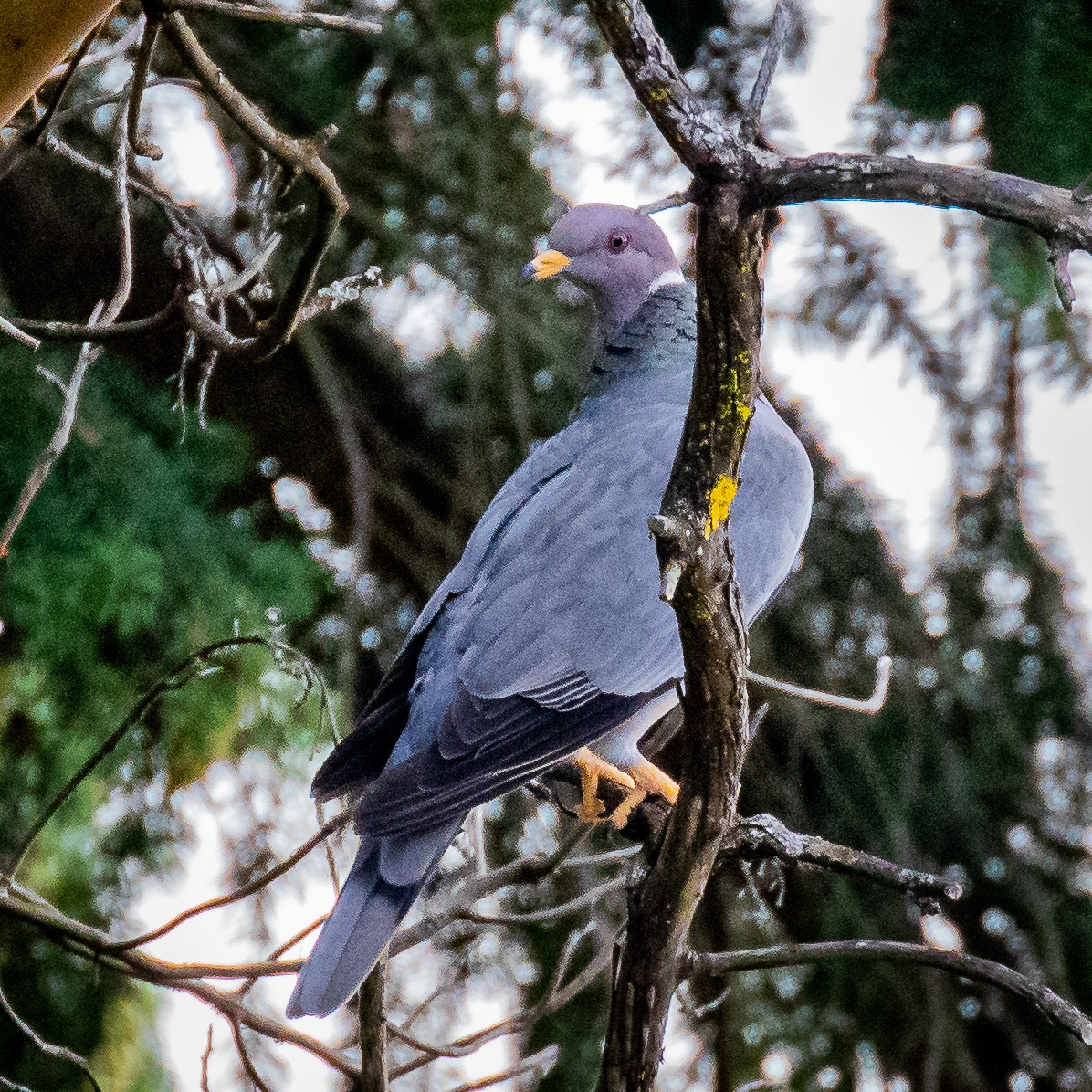 Methow Valley—Pipestone Canyon
Click on any image to enlarge. Navigate using < and > buttons on your keyboard.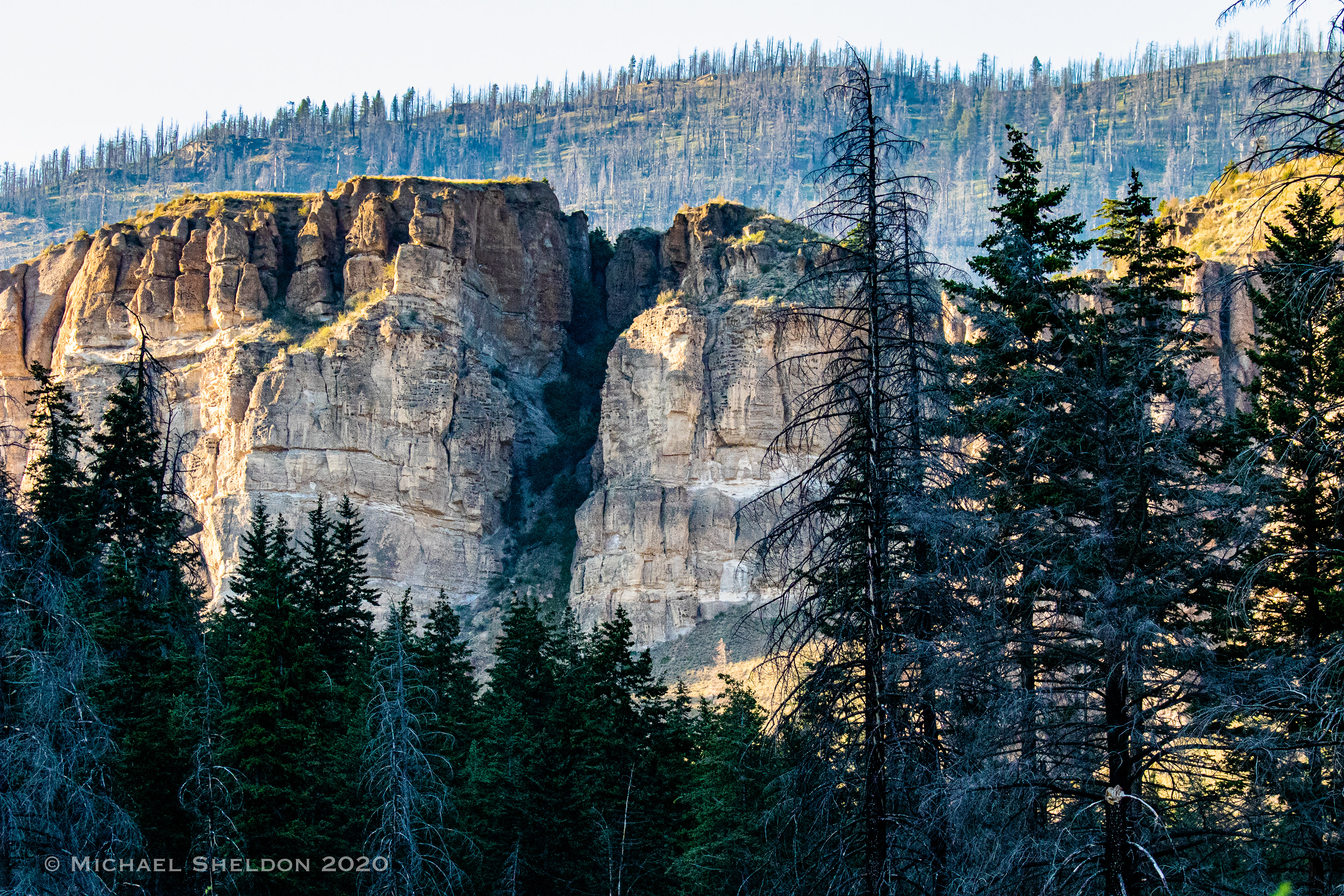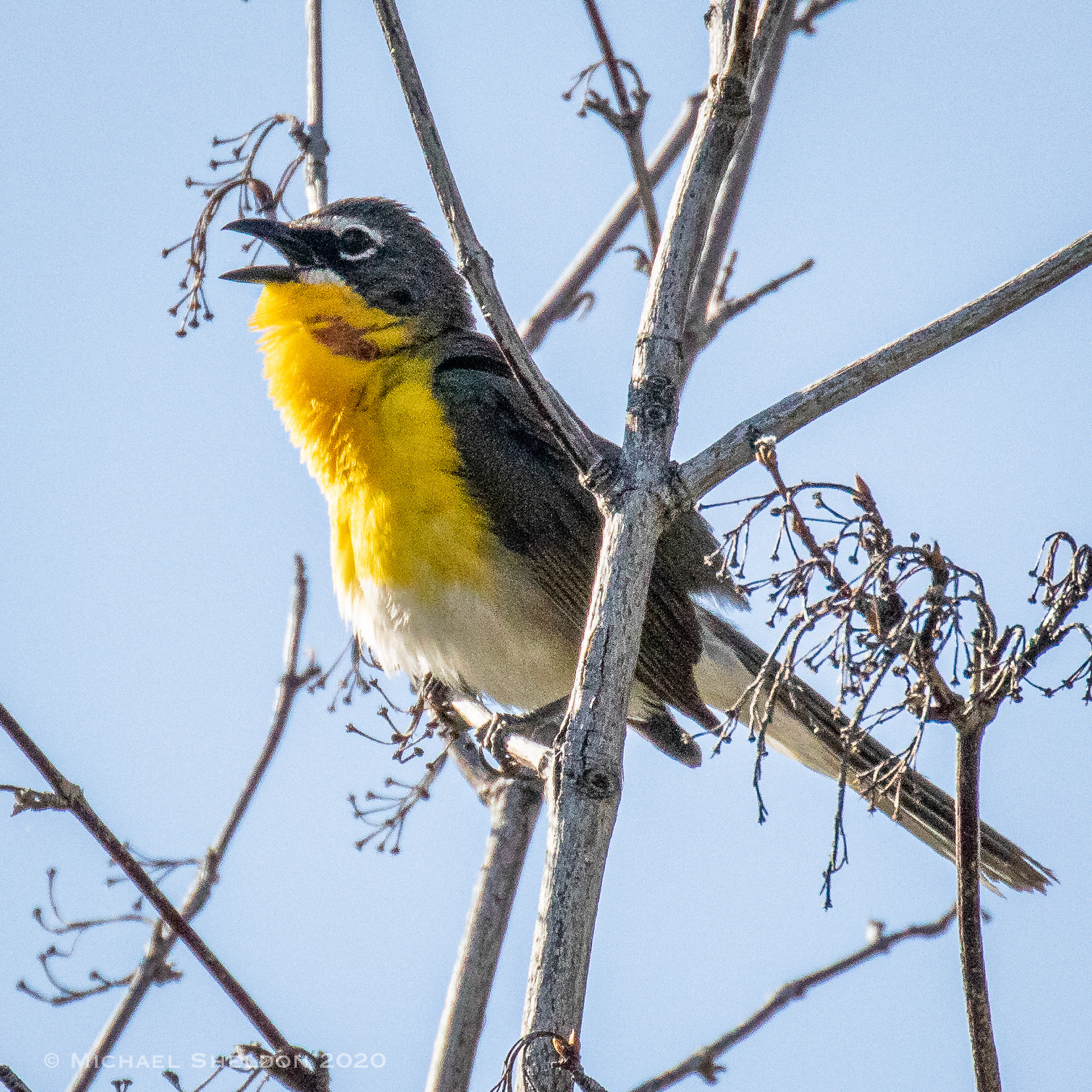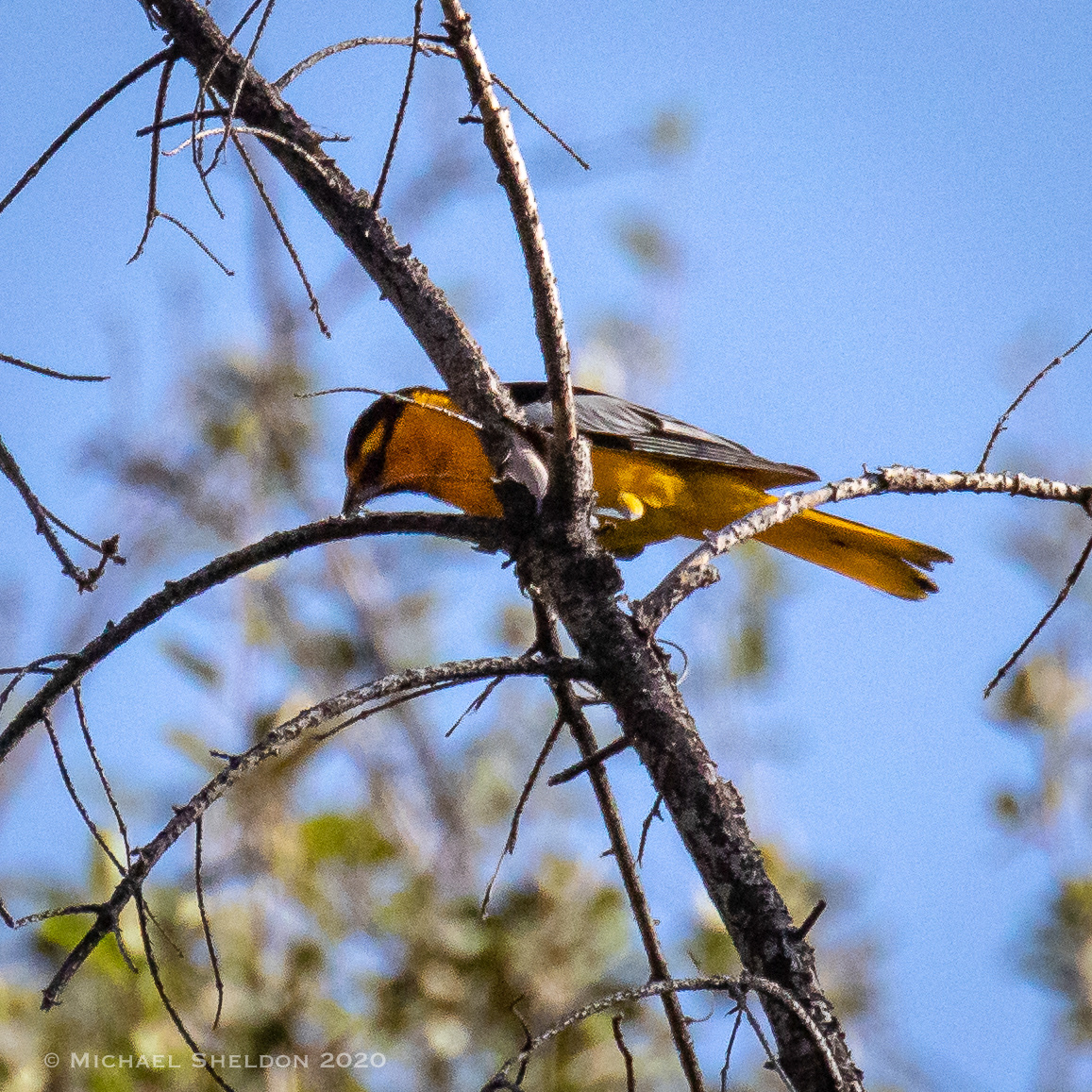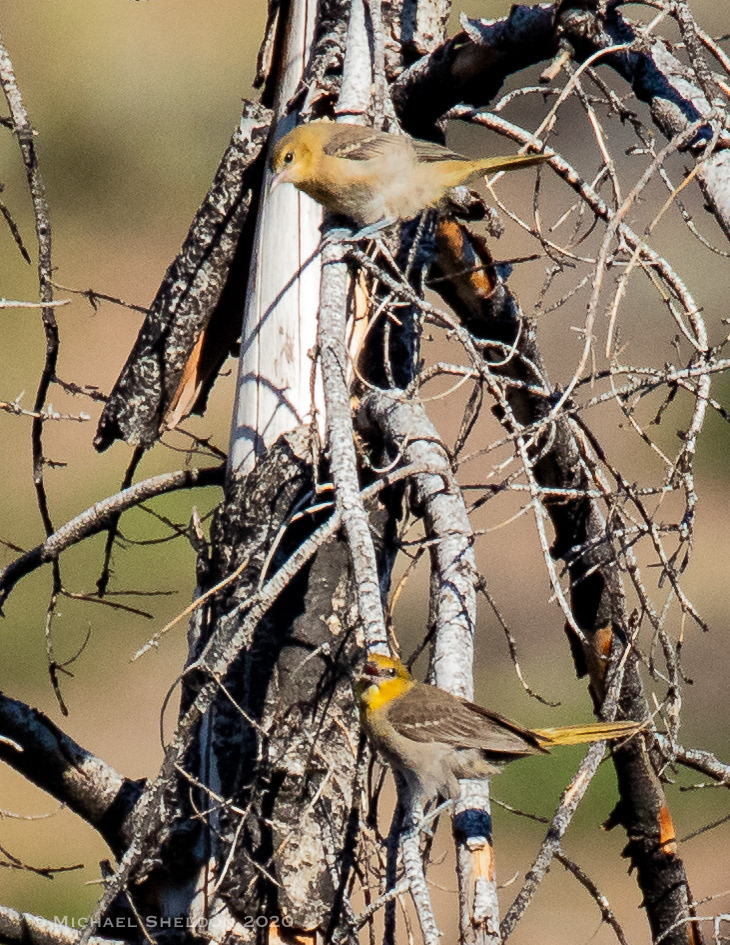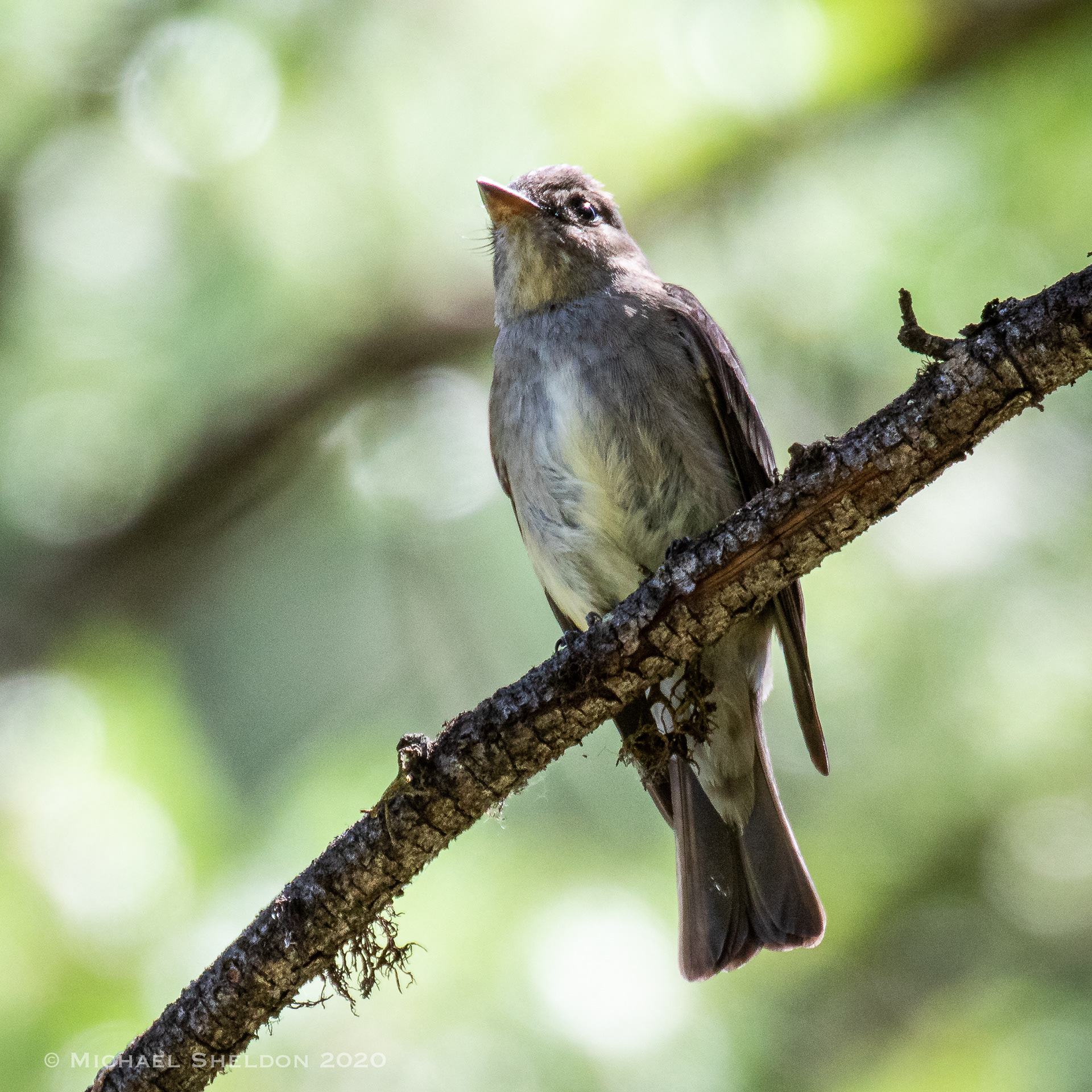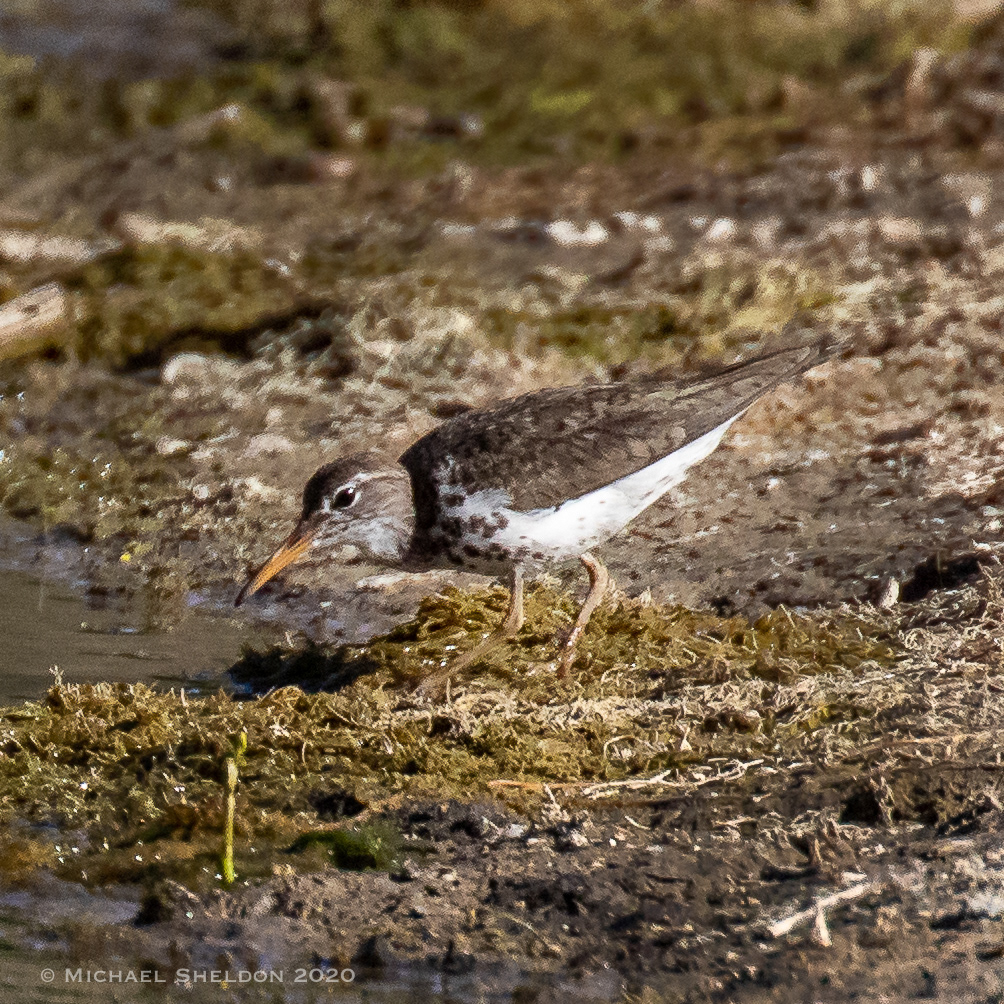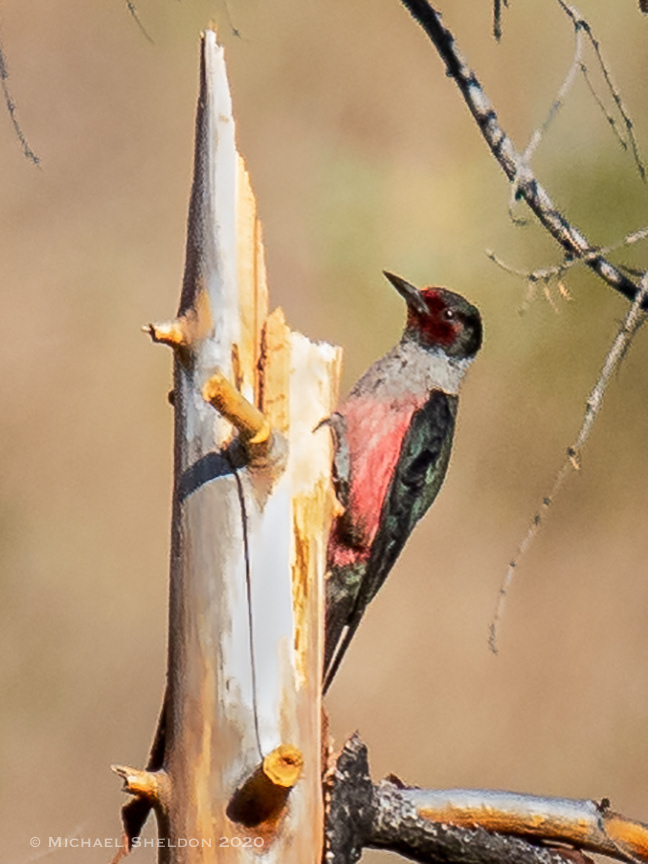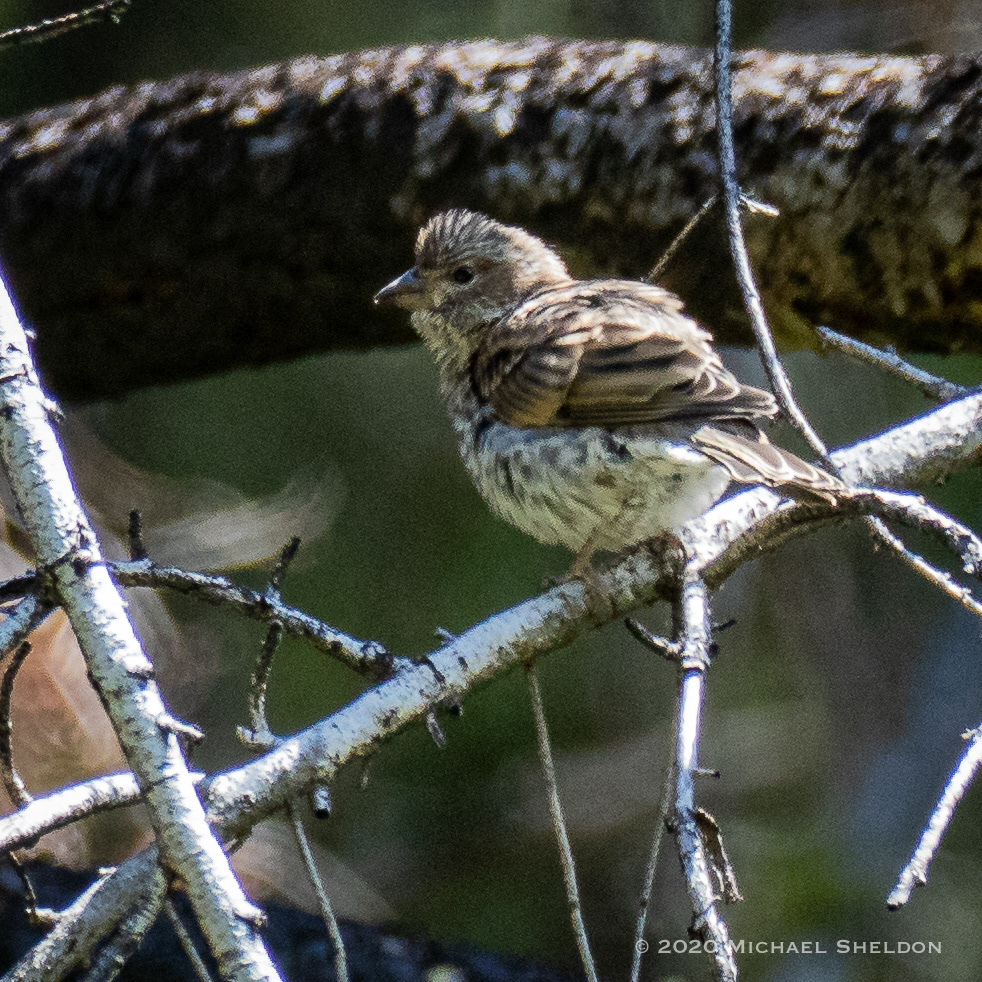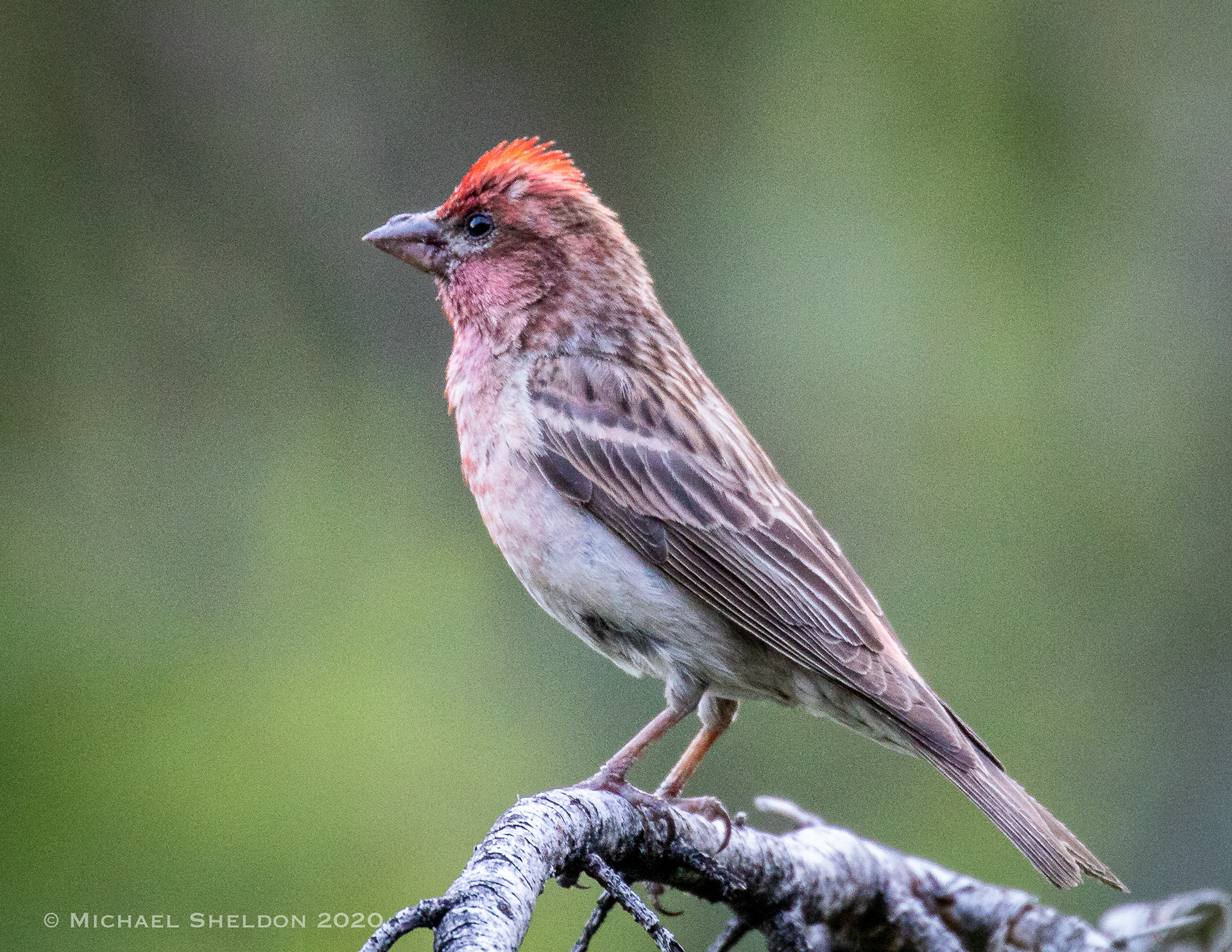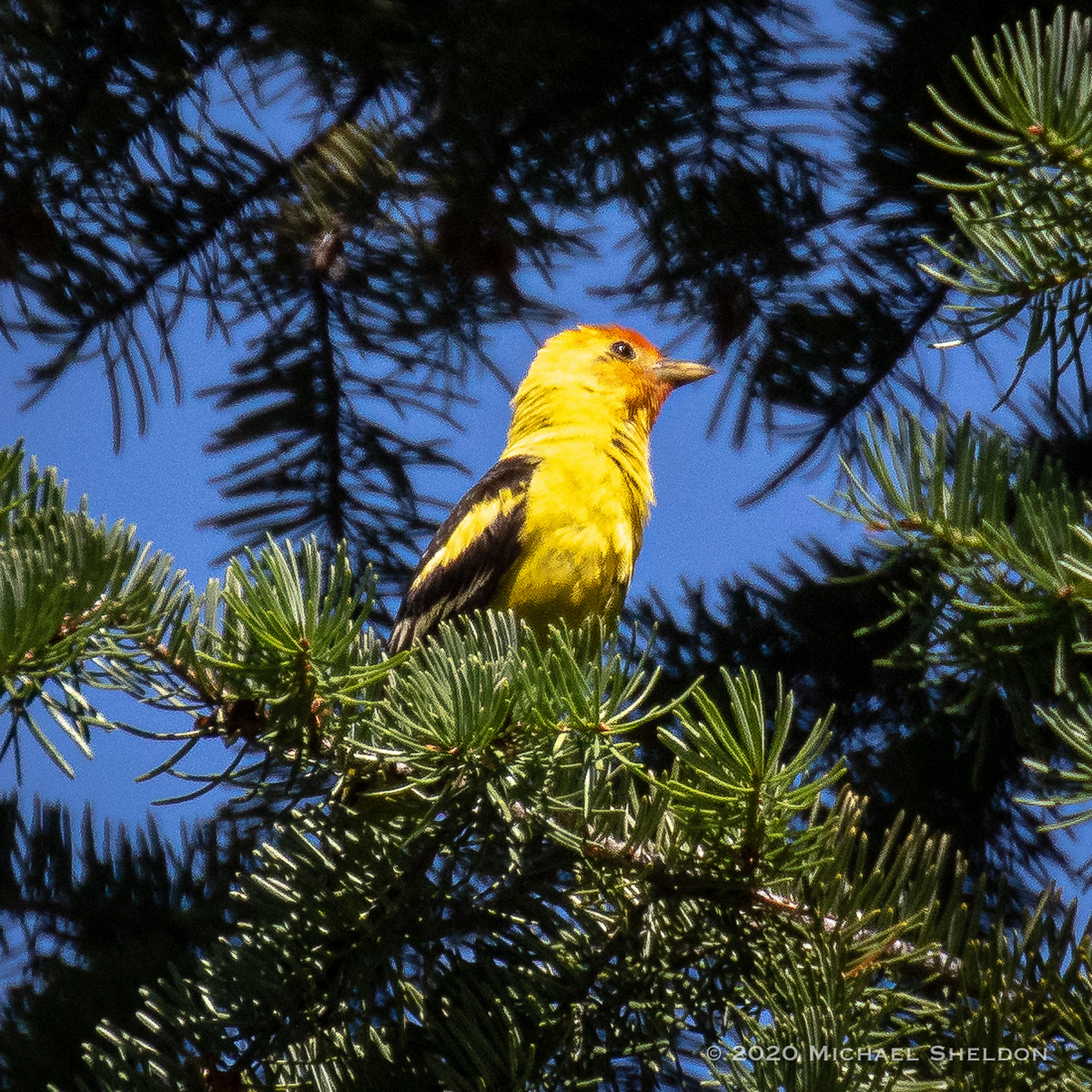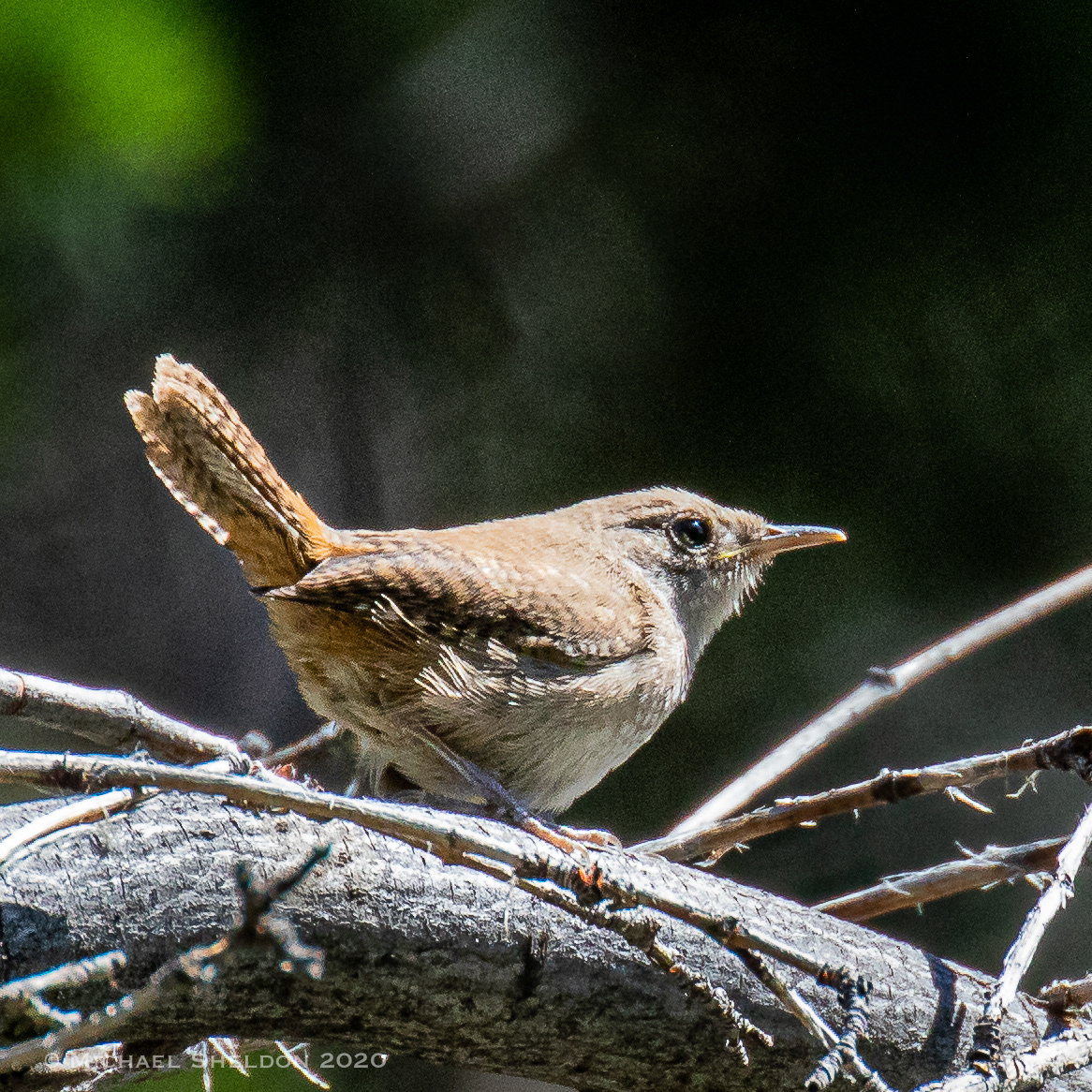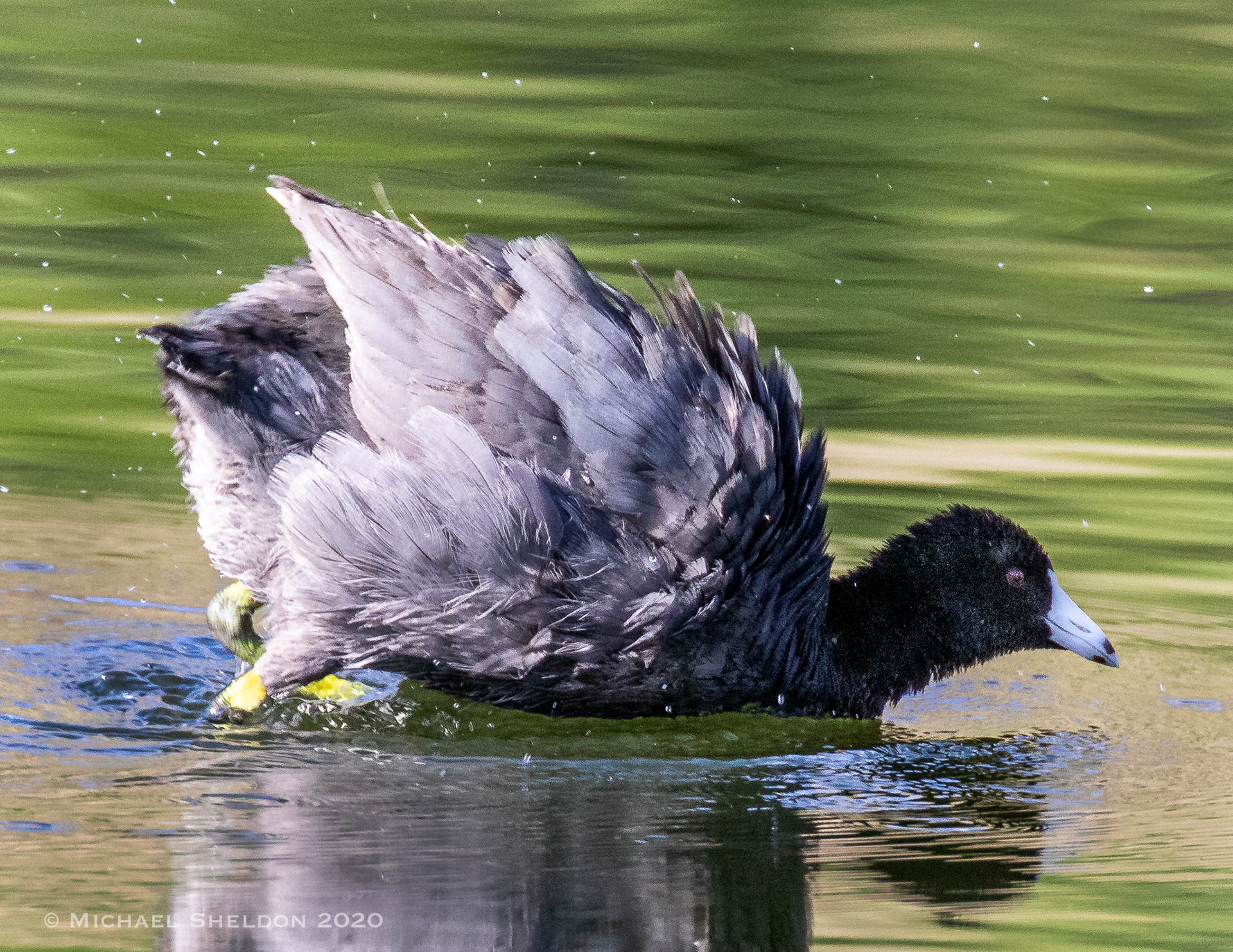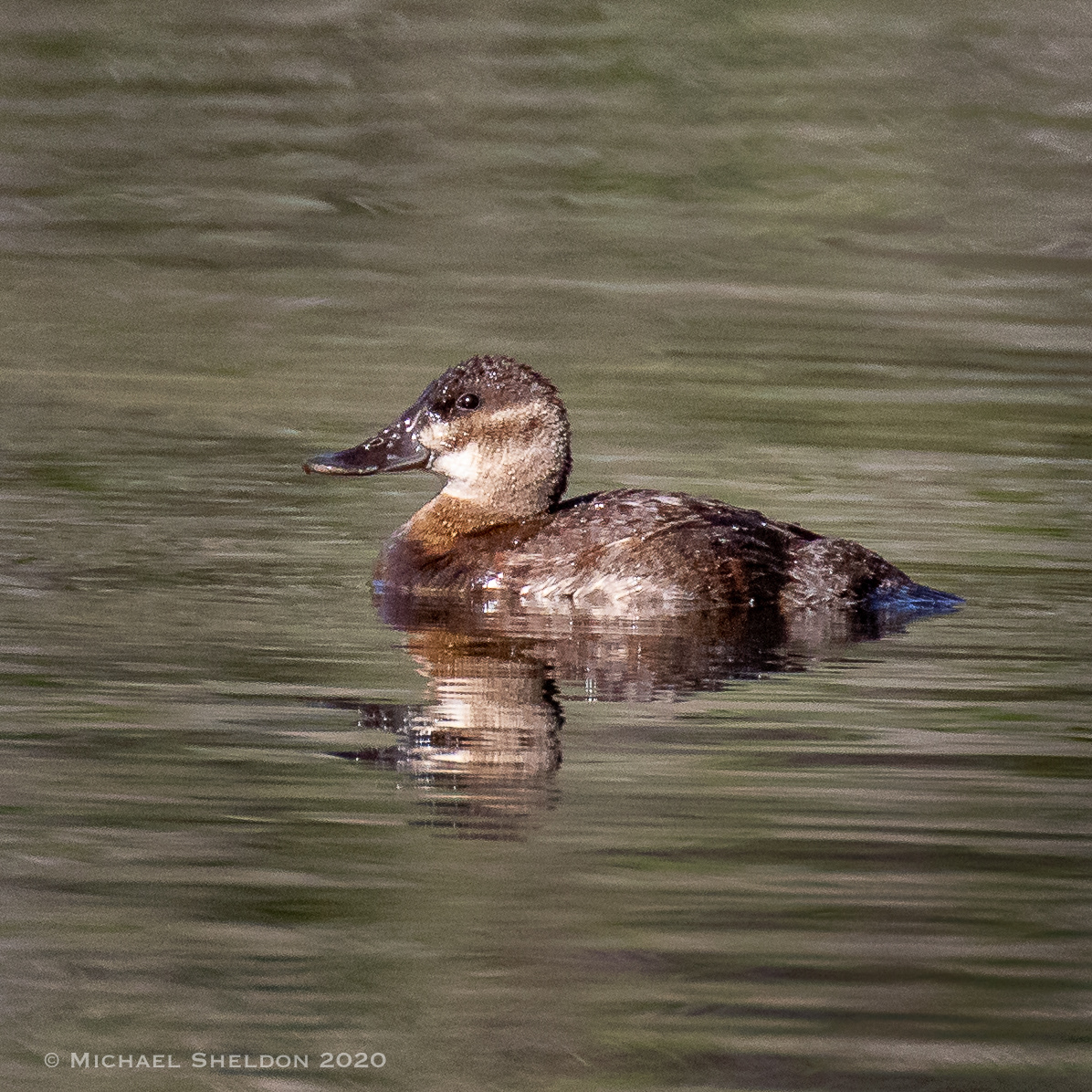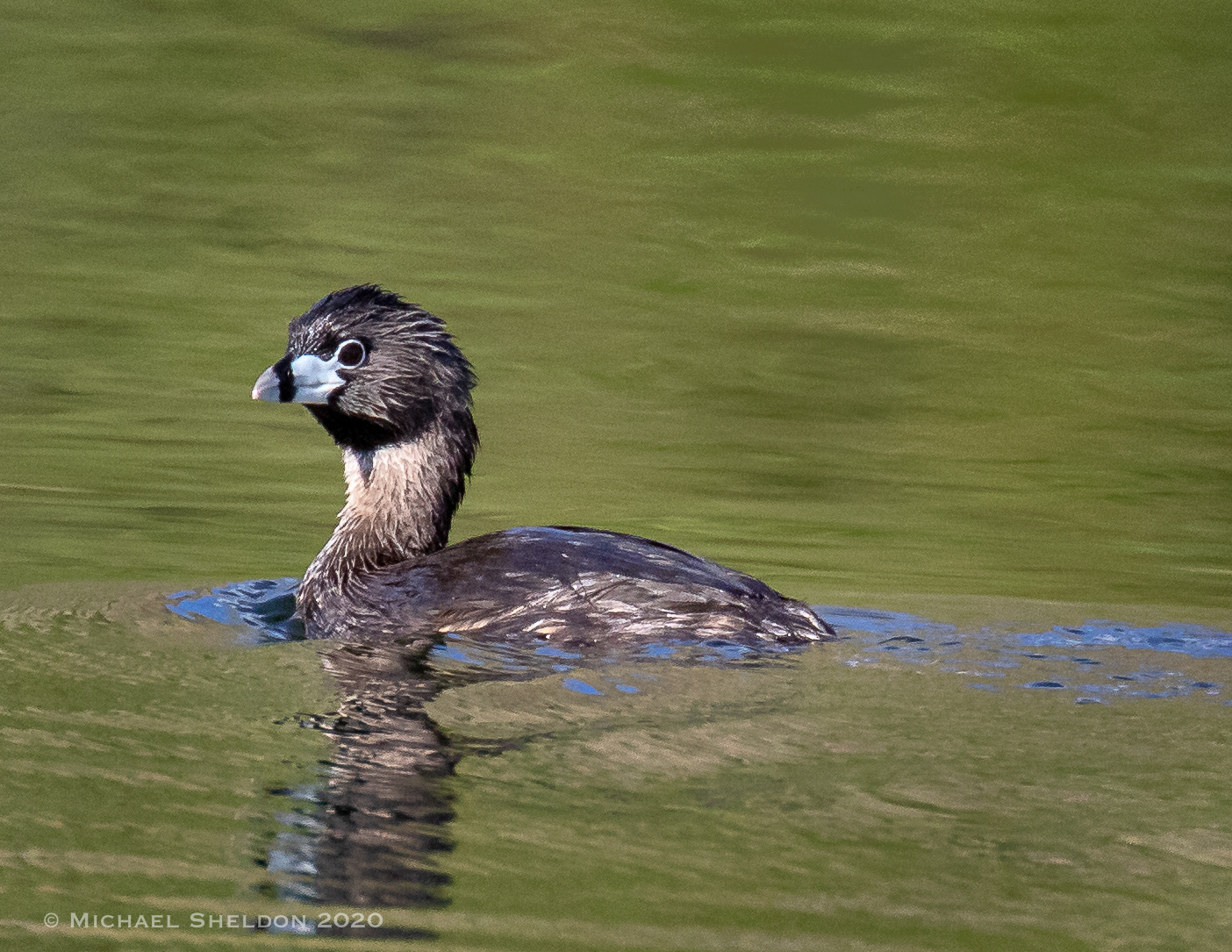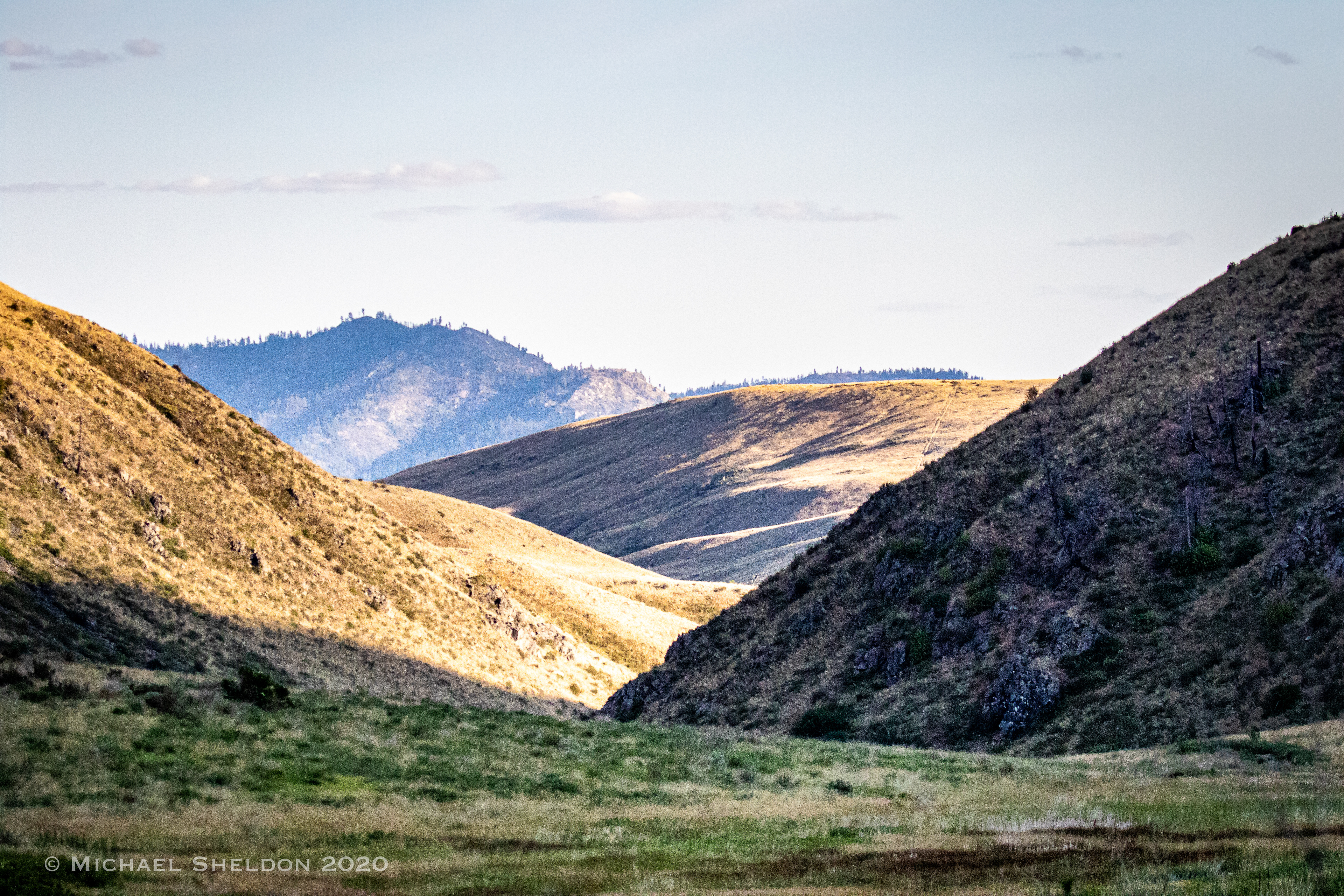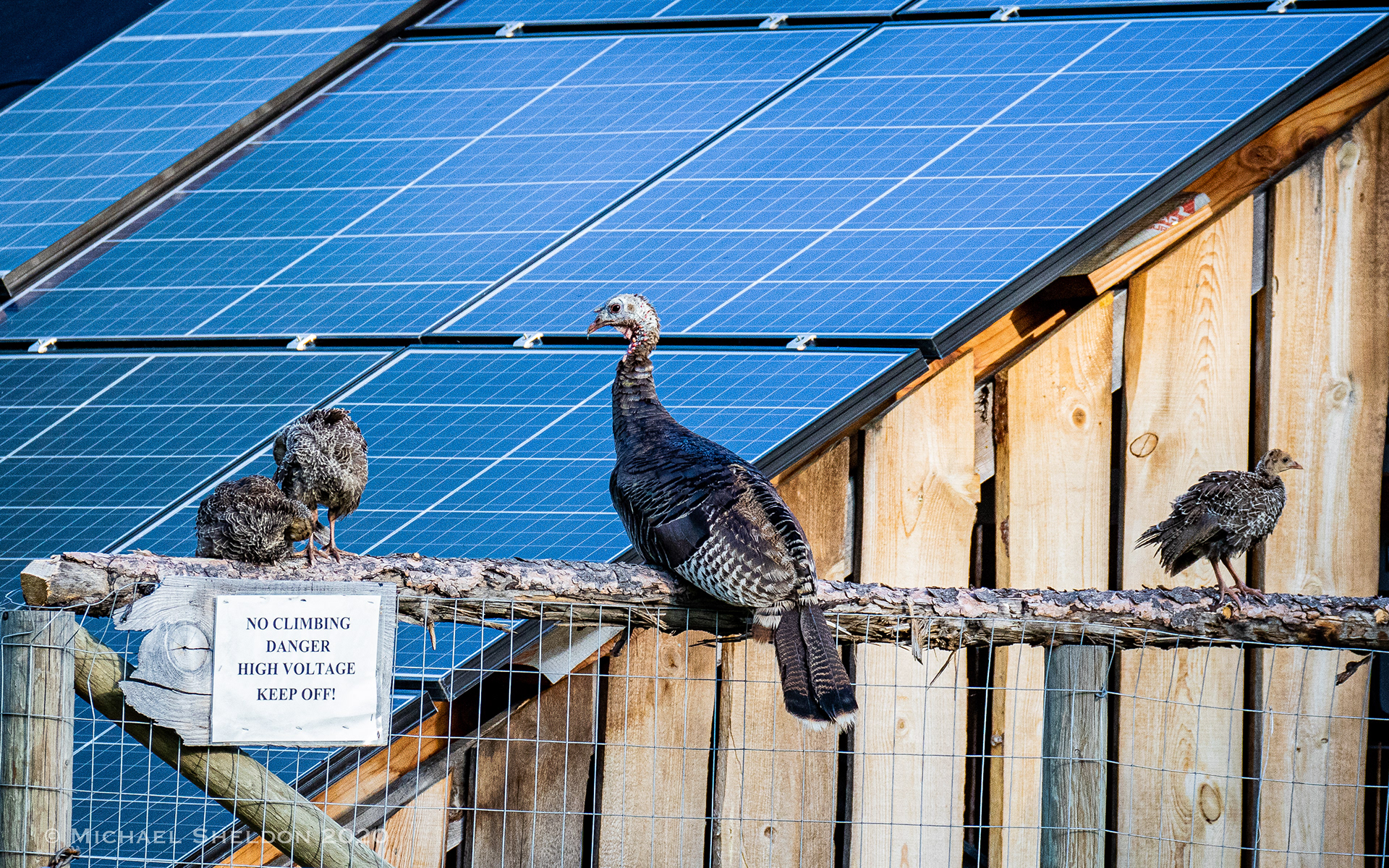 Whidbey Island and Fir Island
Click on any image to enlarge. Navigate using < and > buttons on your keyboard.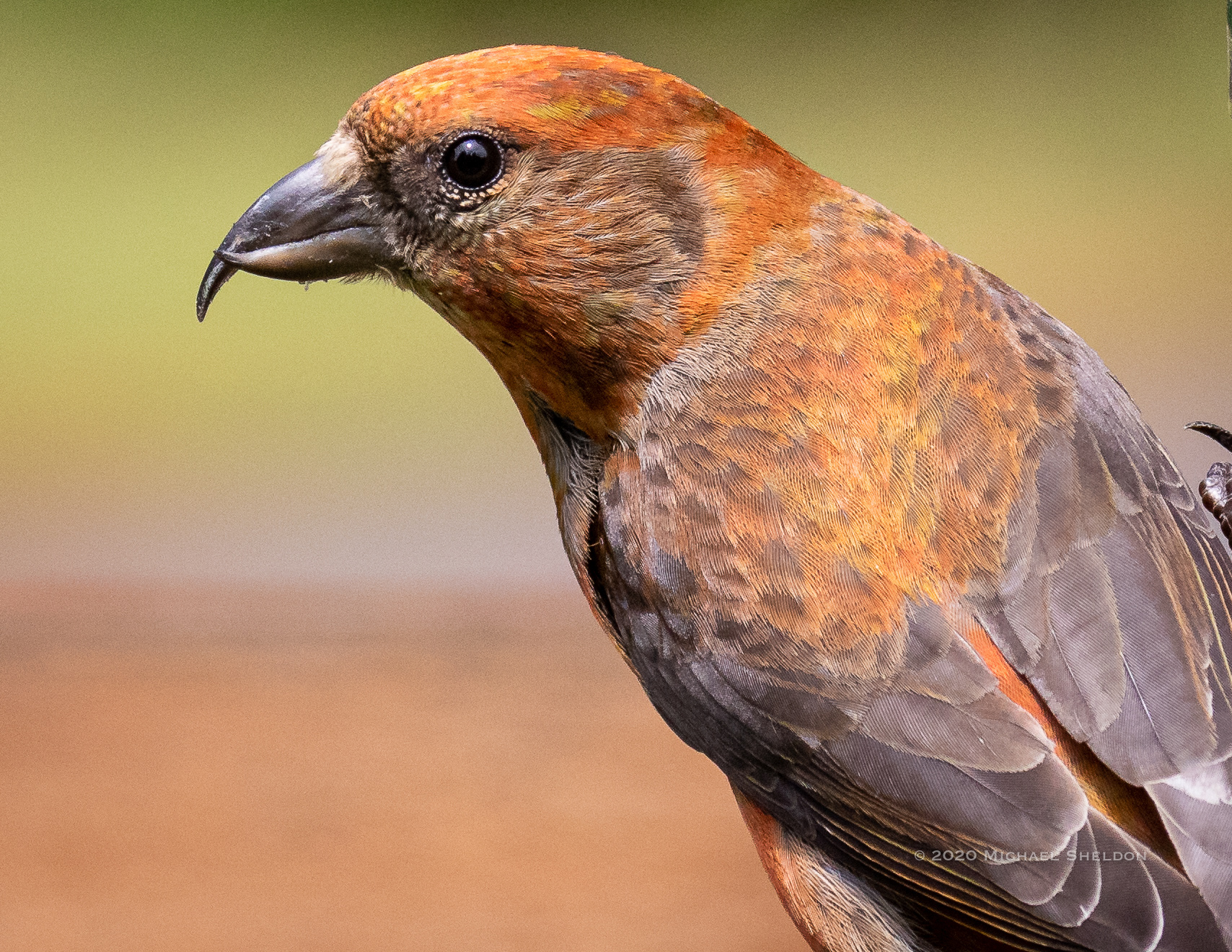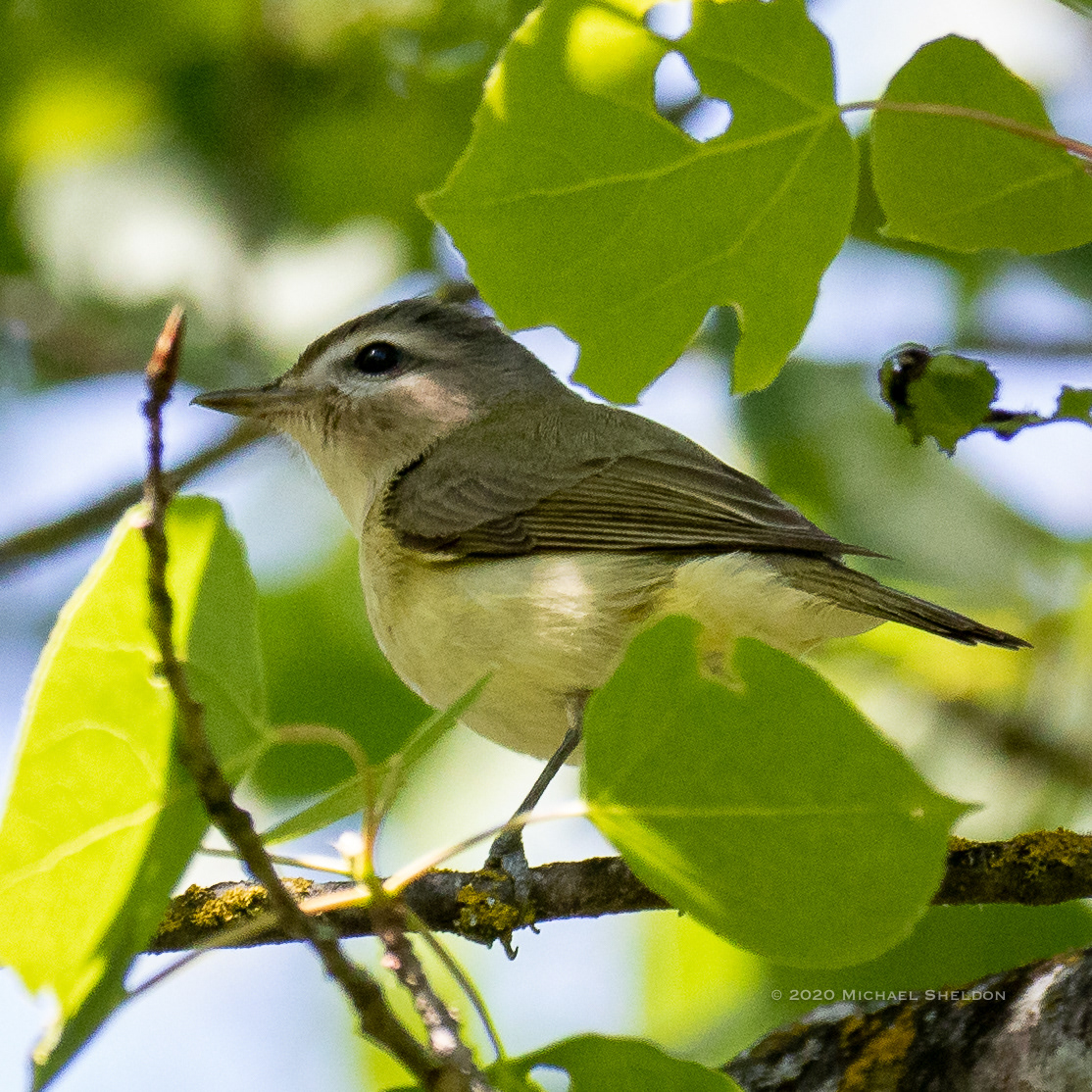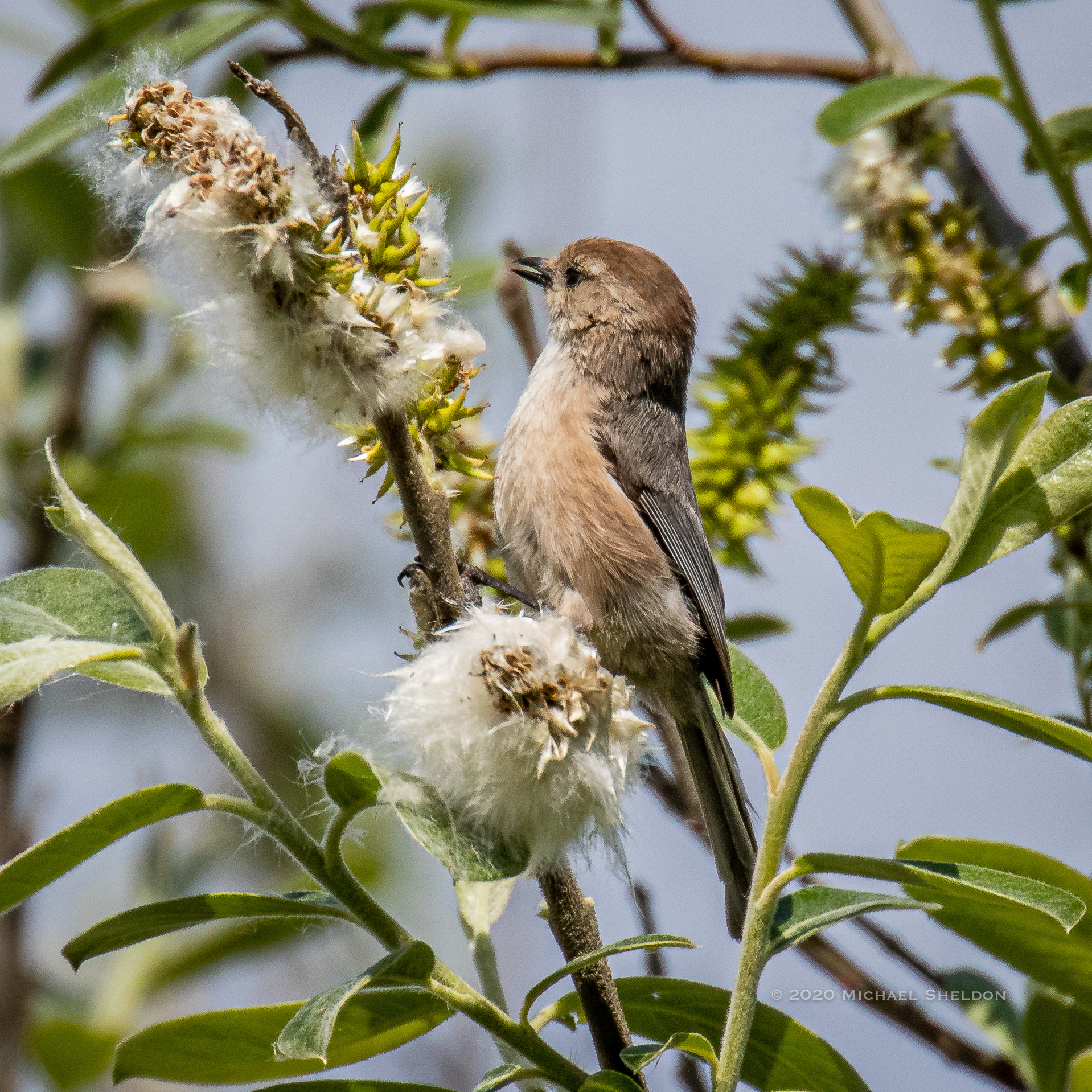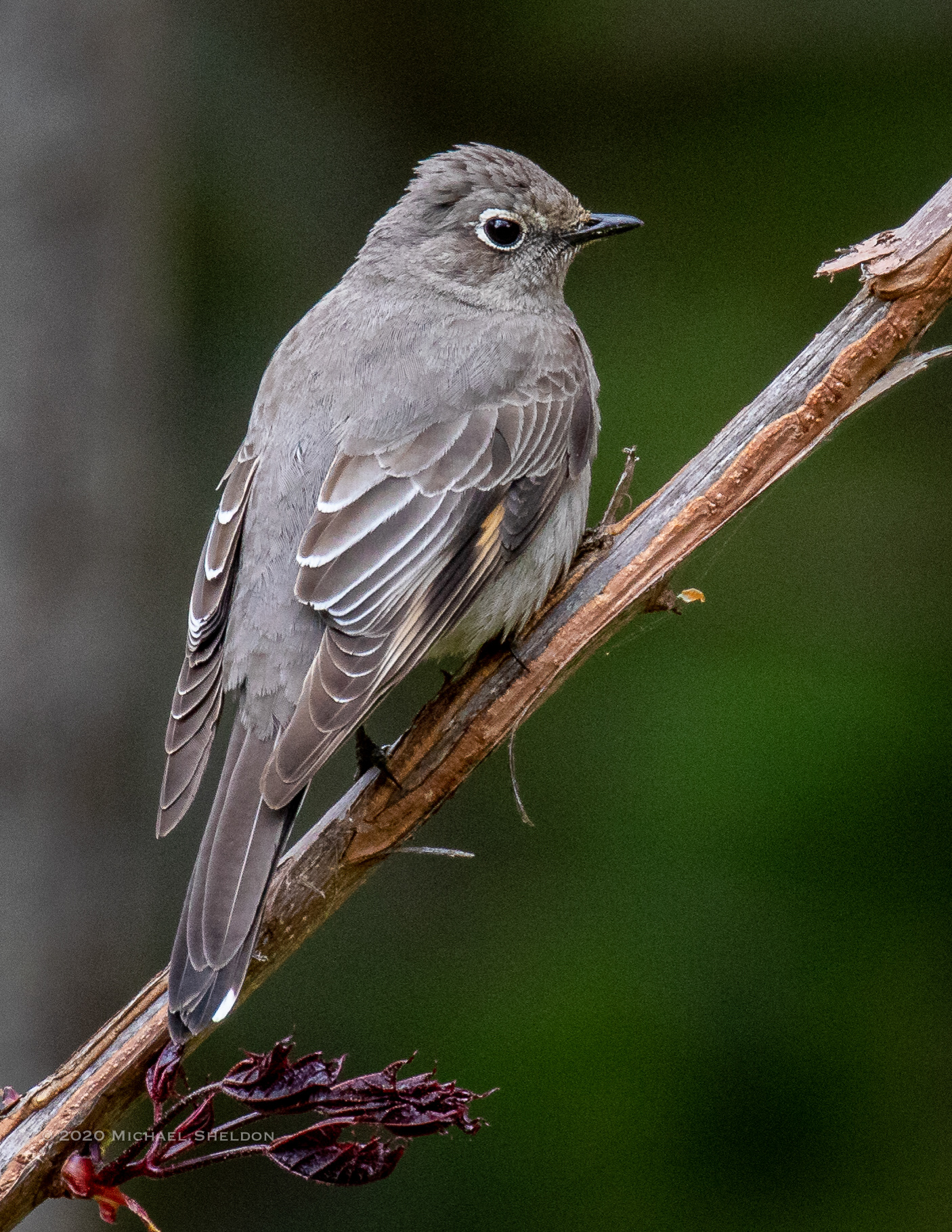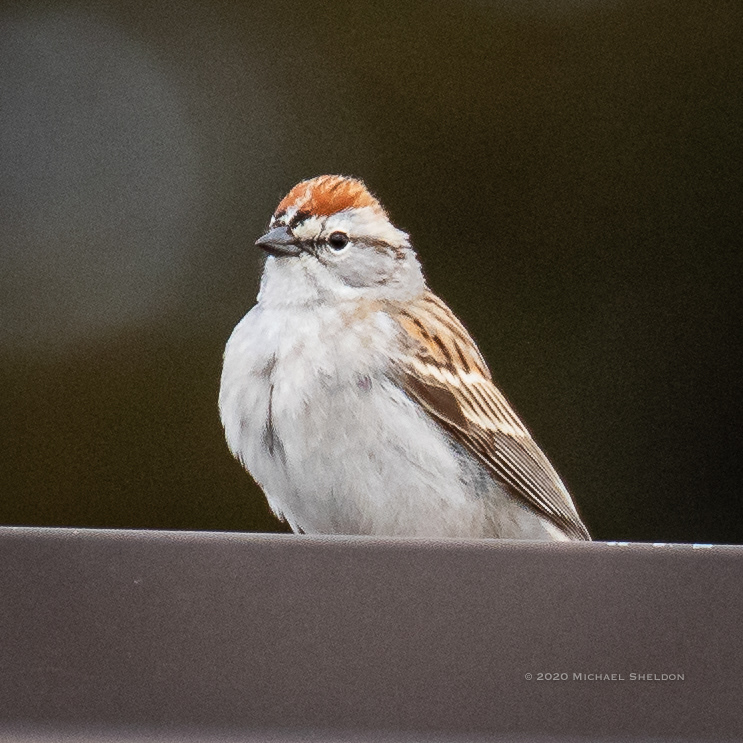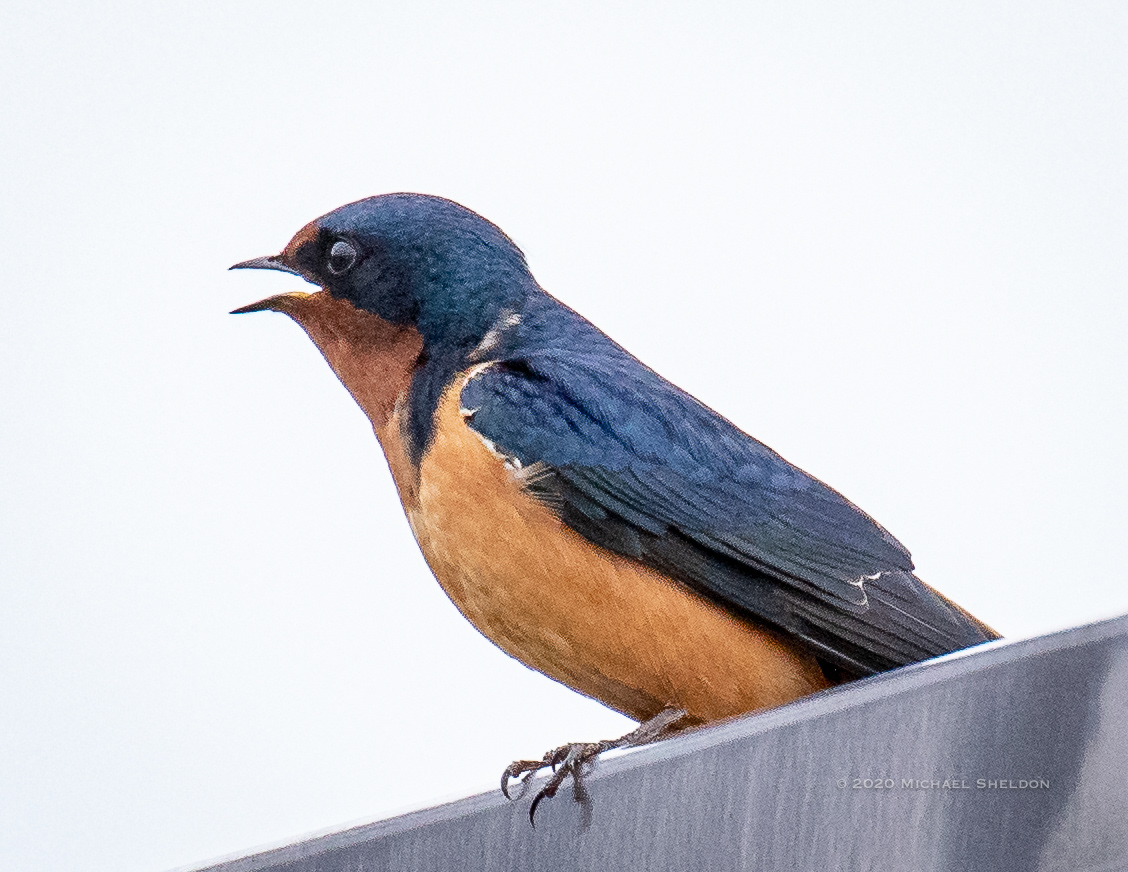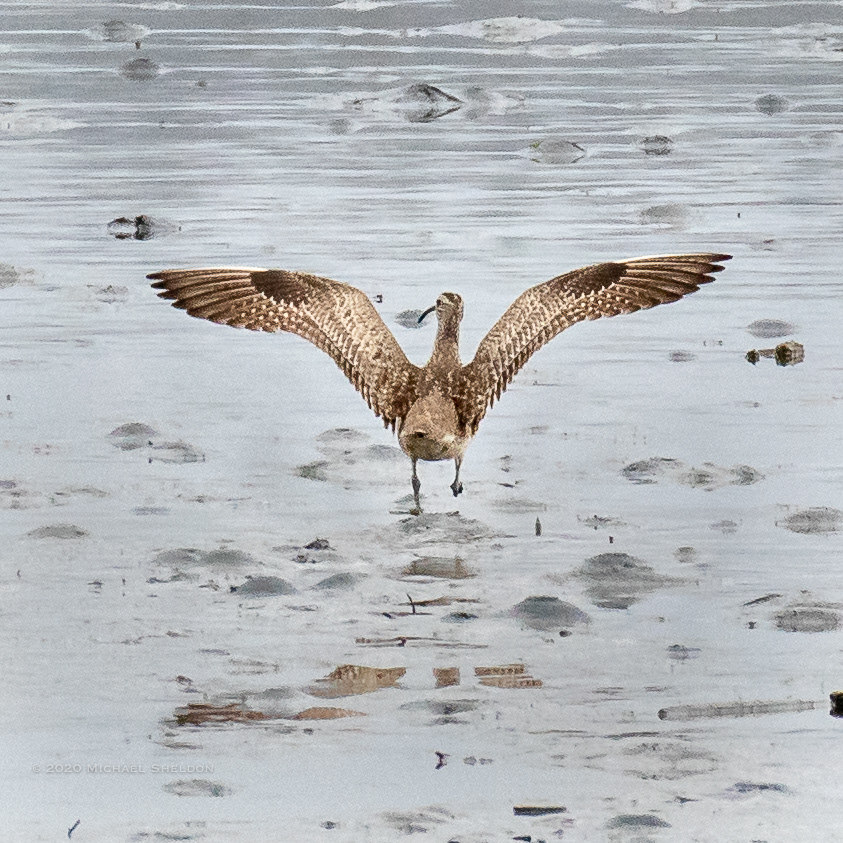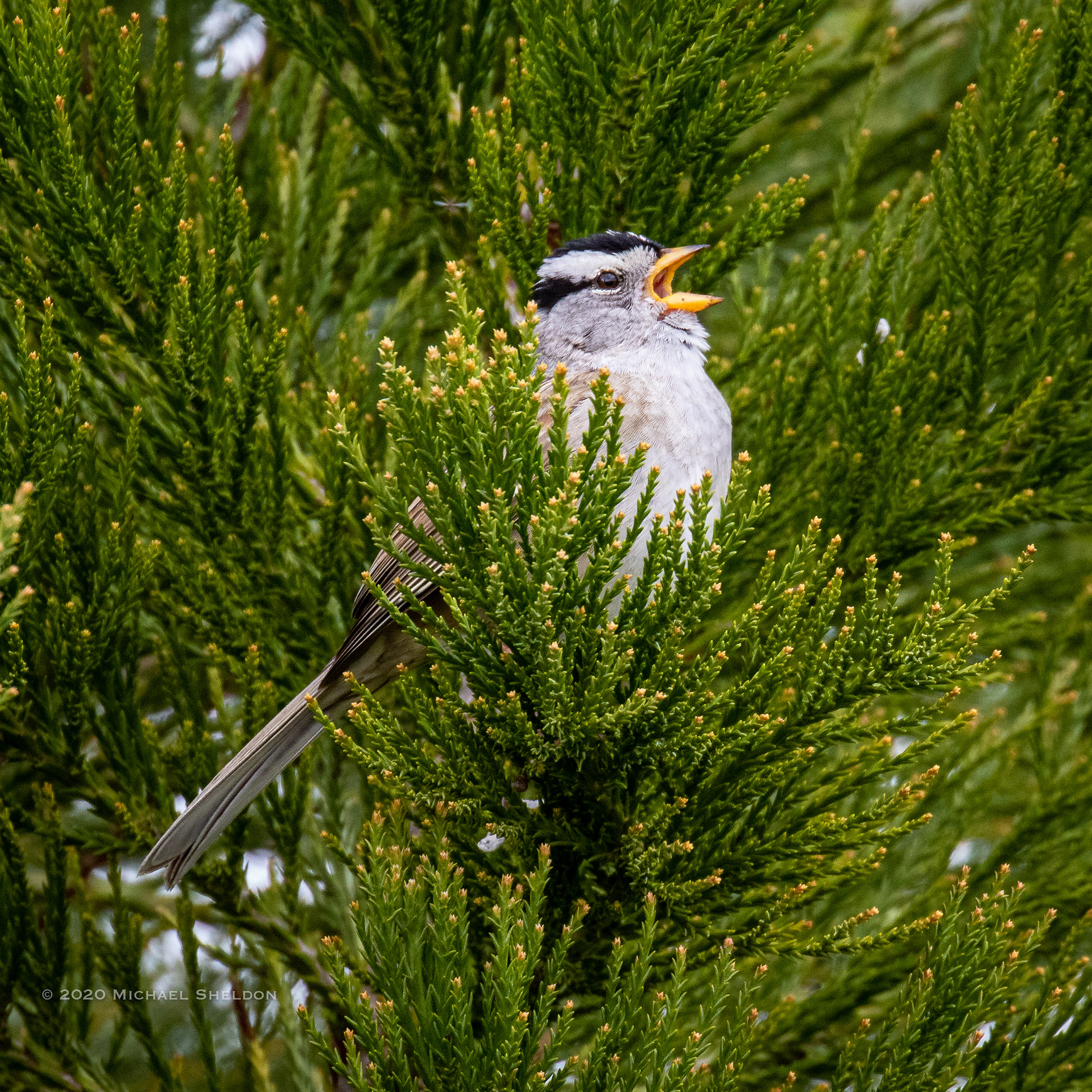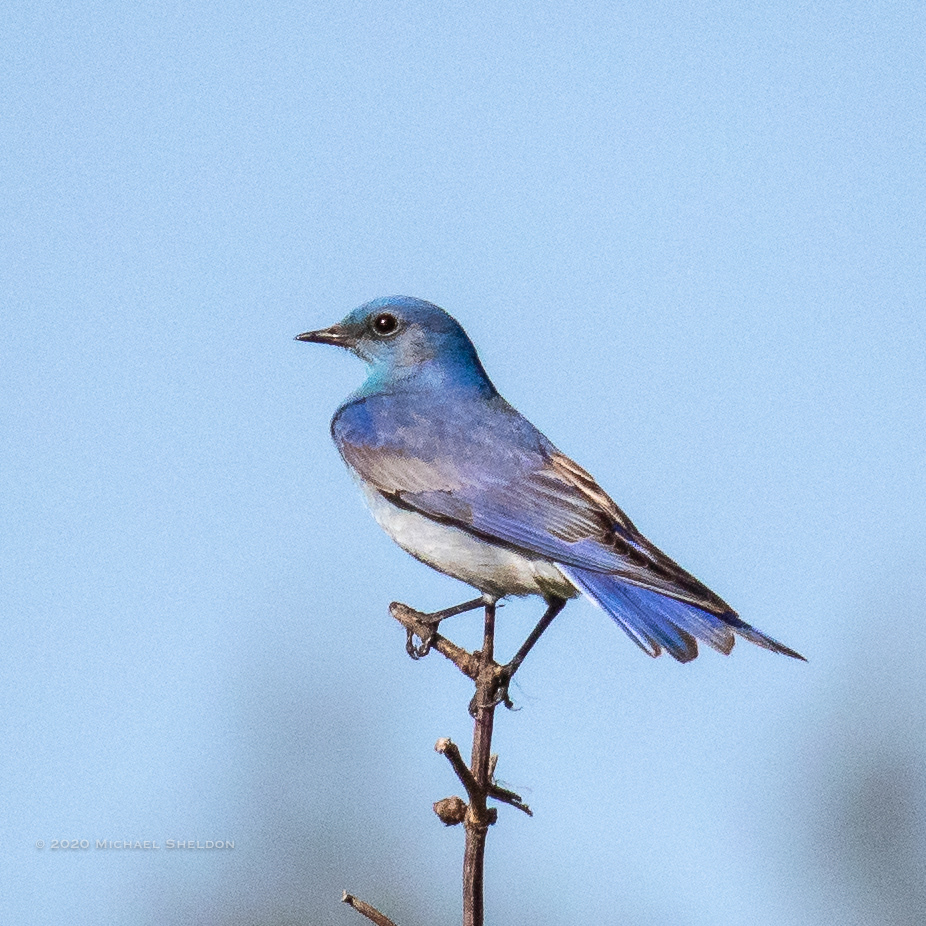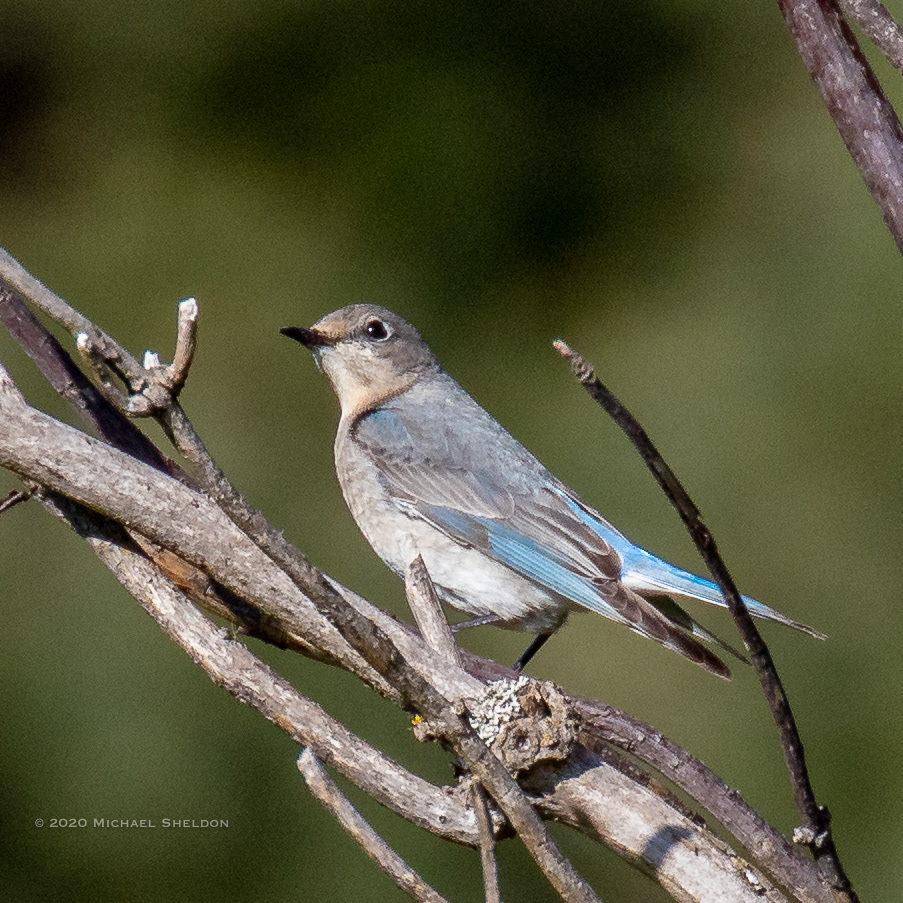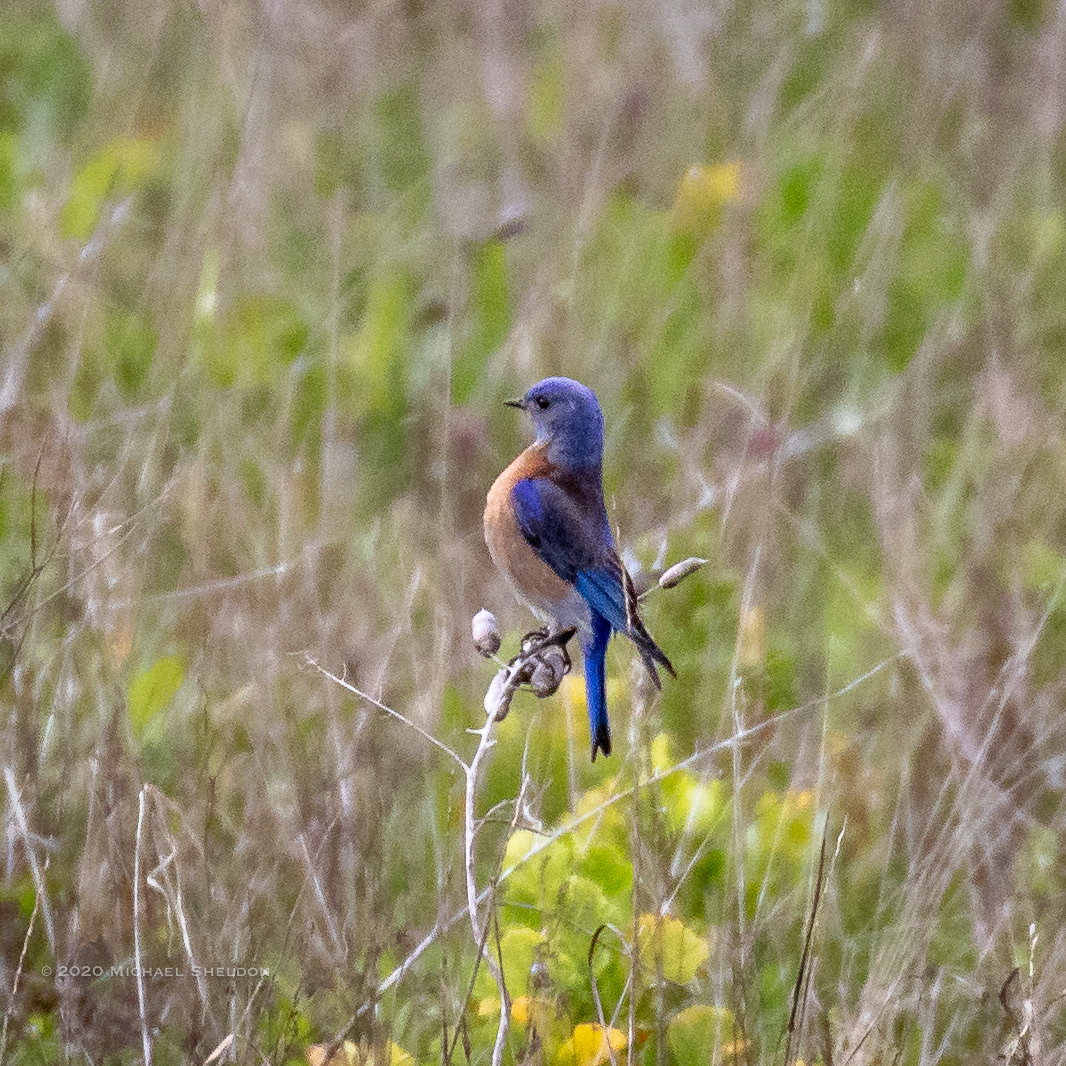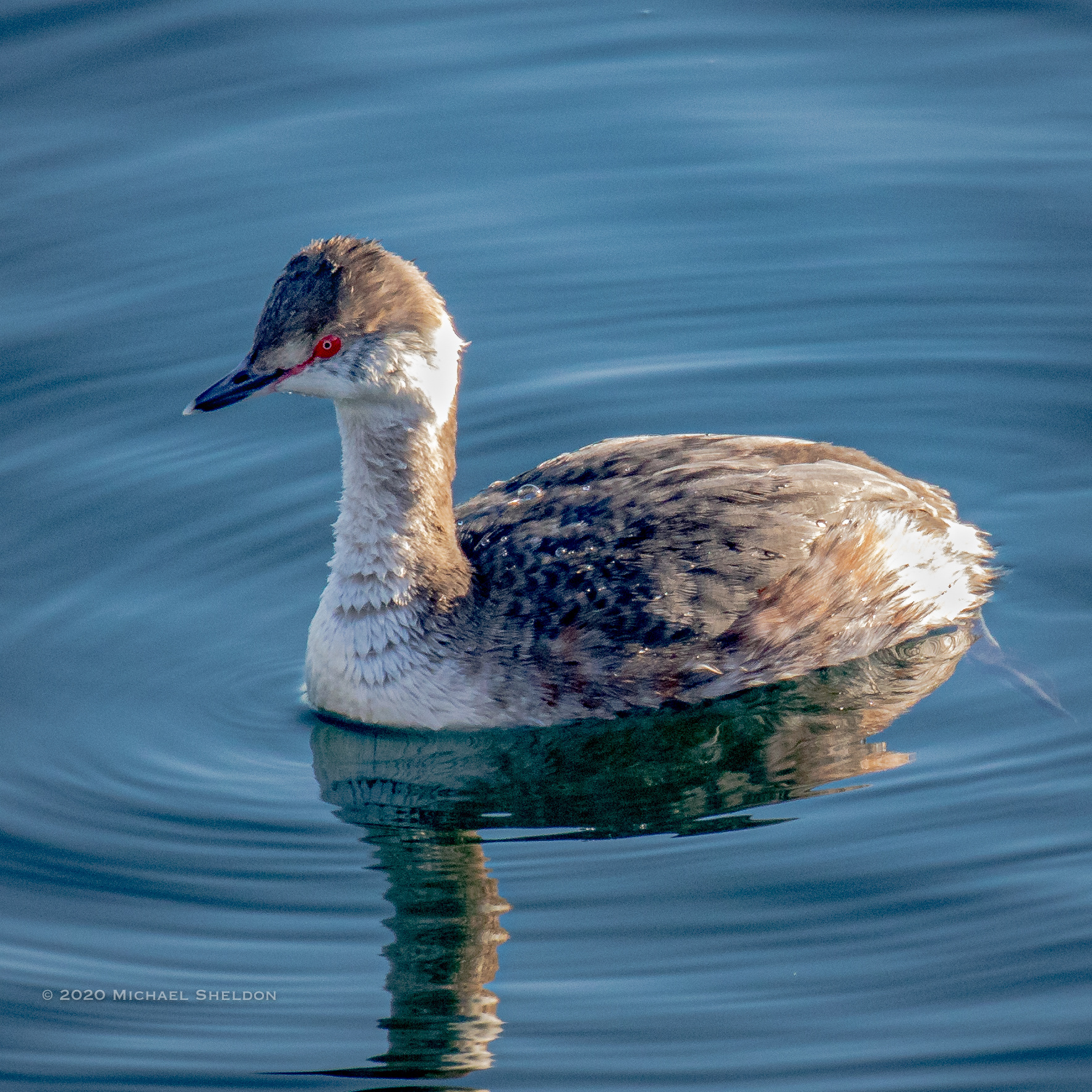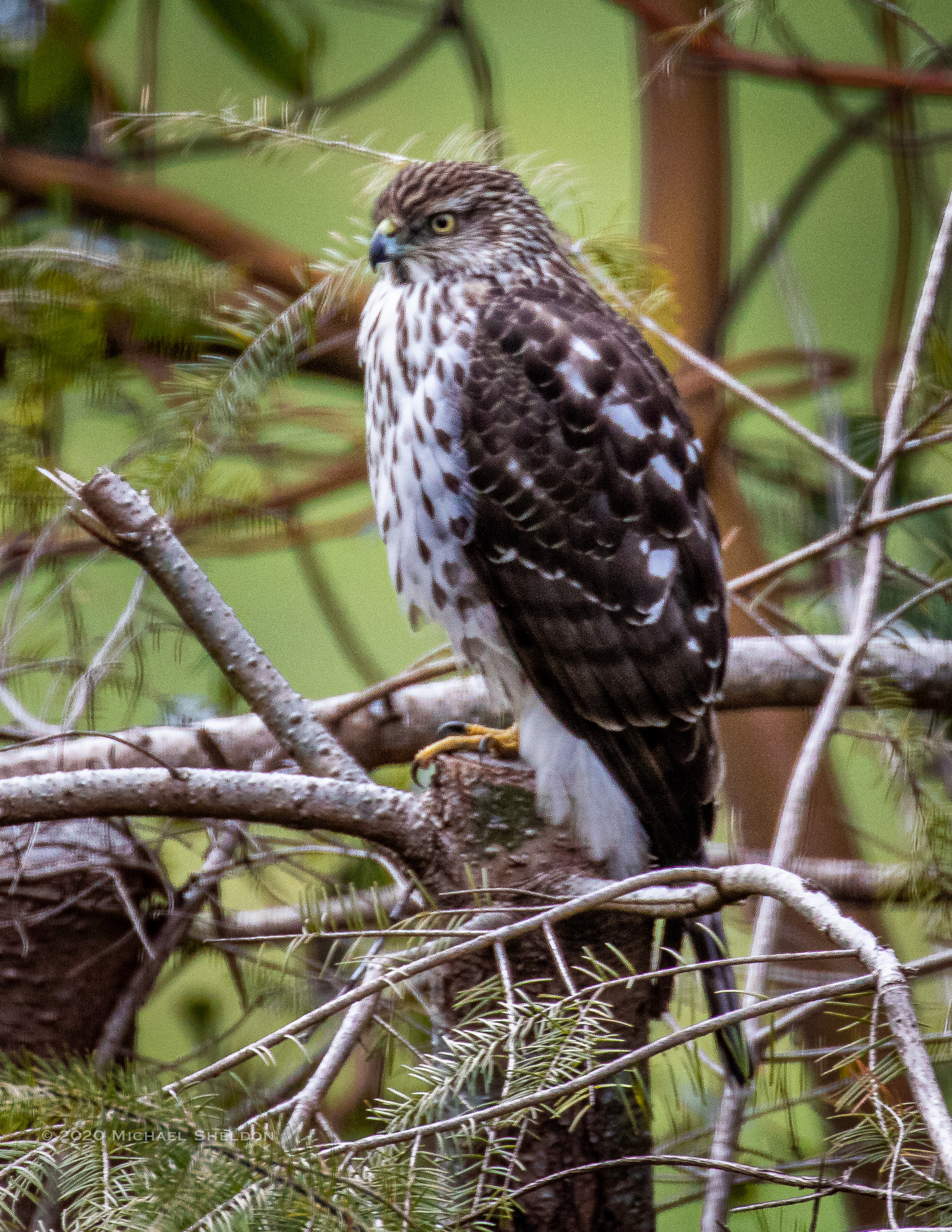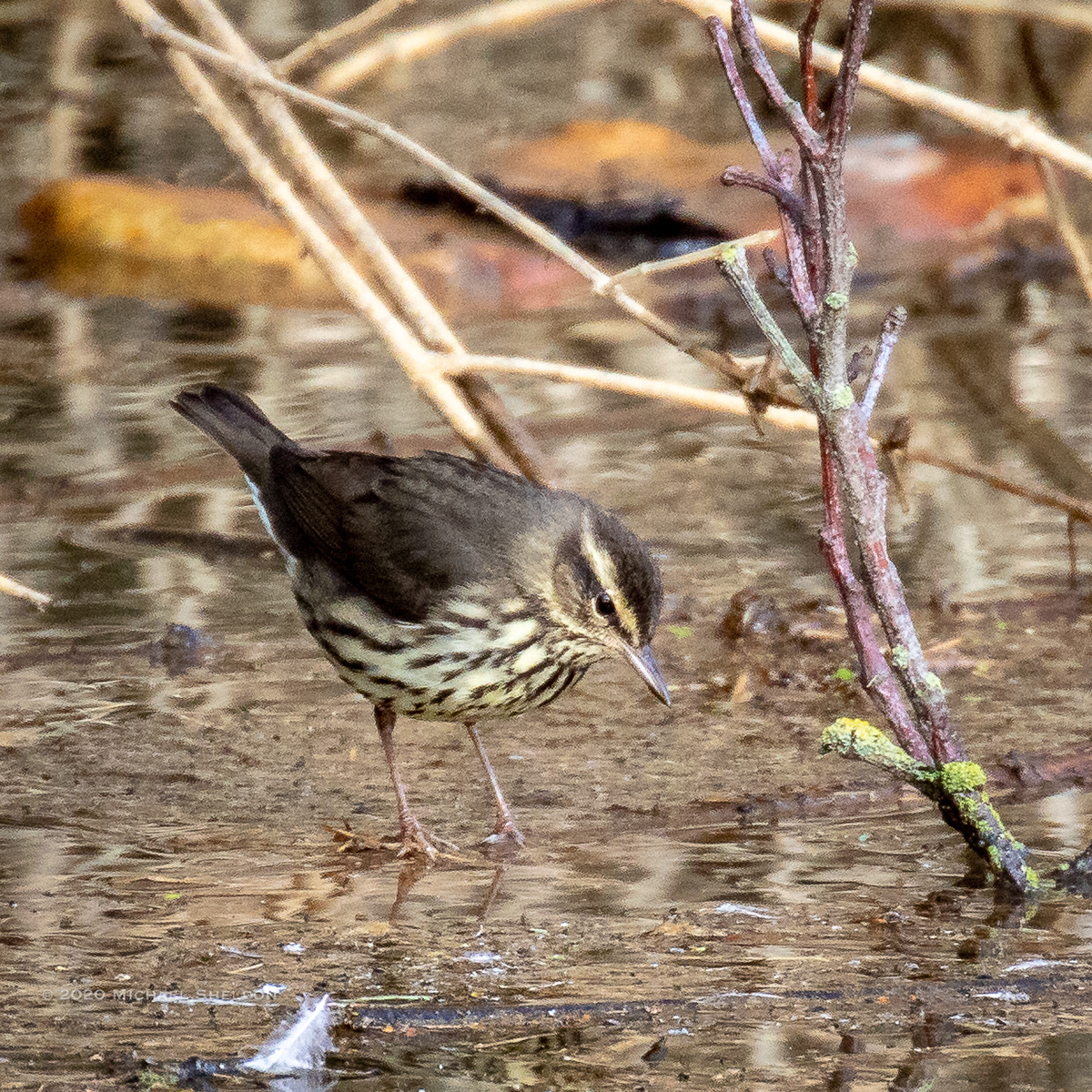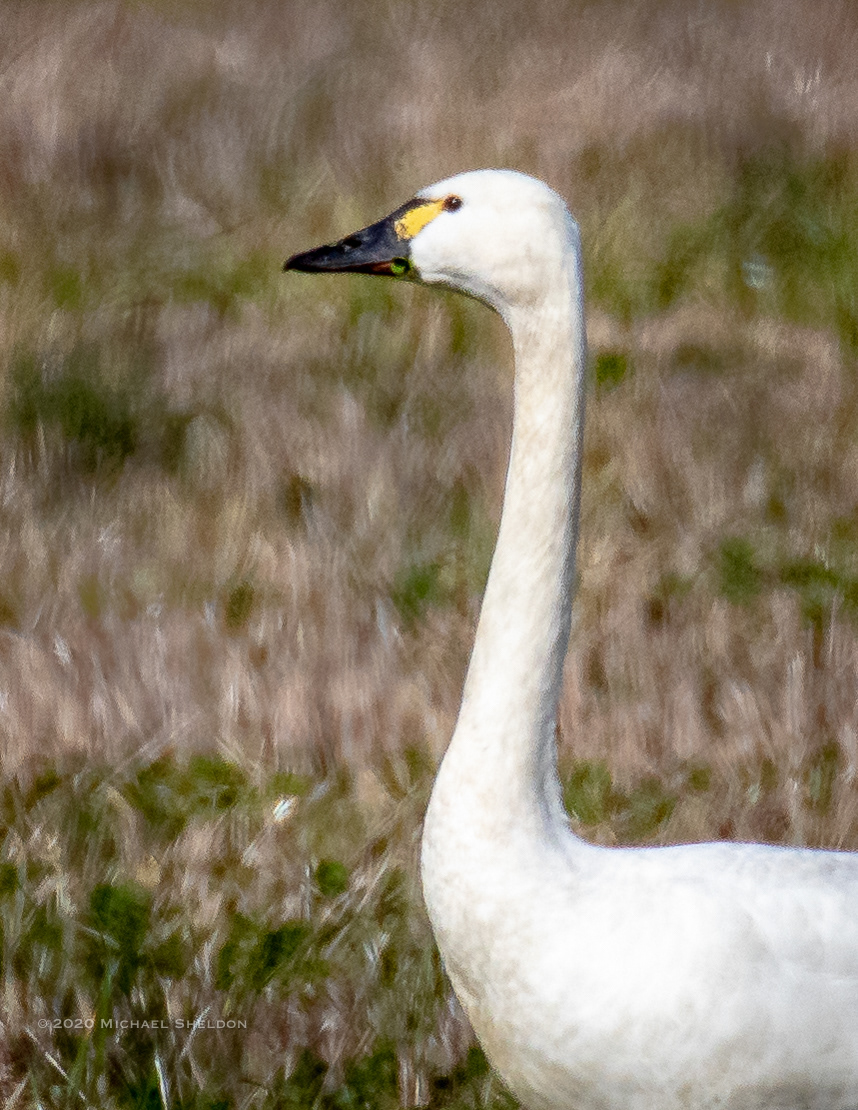 In the summer of 2019, my friend Jay Adams led a series of trips to observe the variety of shorebirds visiting Whidbey Island and other nearby hotspots. He and his partner Ruth Richards would comb through the hundreds or thousands of sandpipers in order to spot rare visitors that had strayed from their species' regular migration routes. With their guidance I was able to see many beautiful shorebirds for the first time. This went beyond names and field marks, as I've come to appreciate shorebirds for their unmatched elegance and supernatural flying abilities.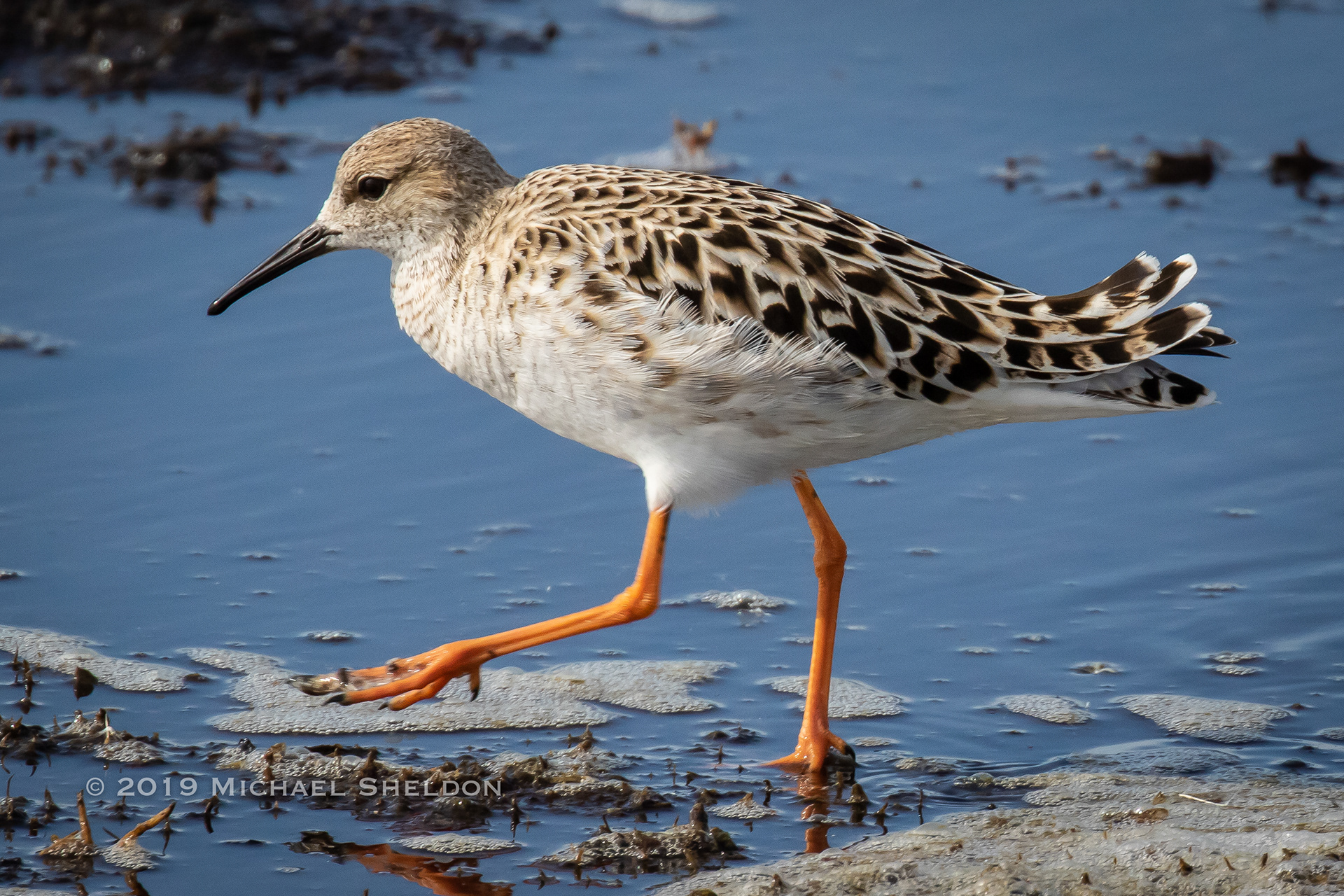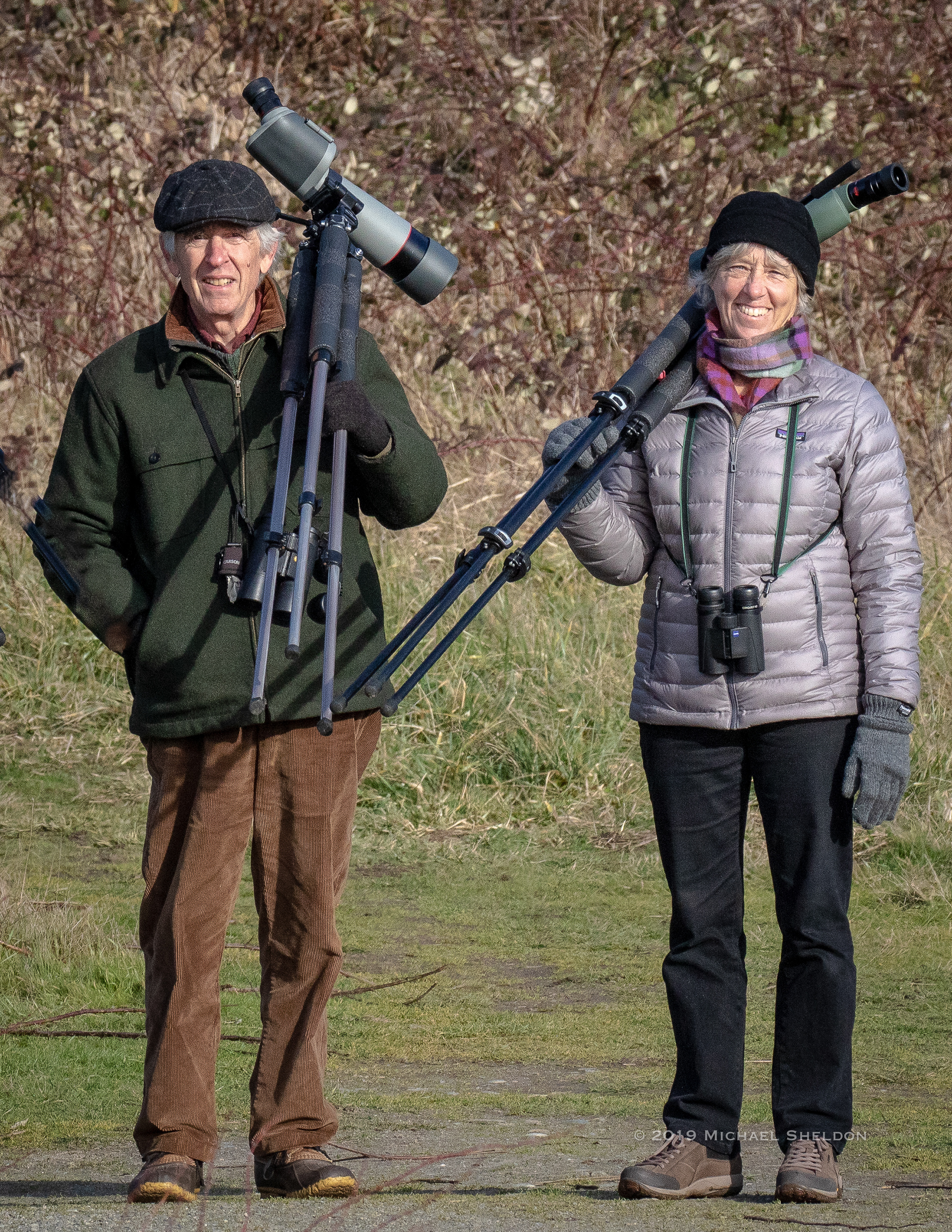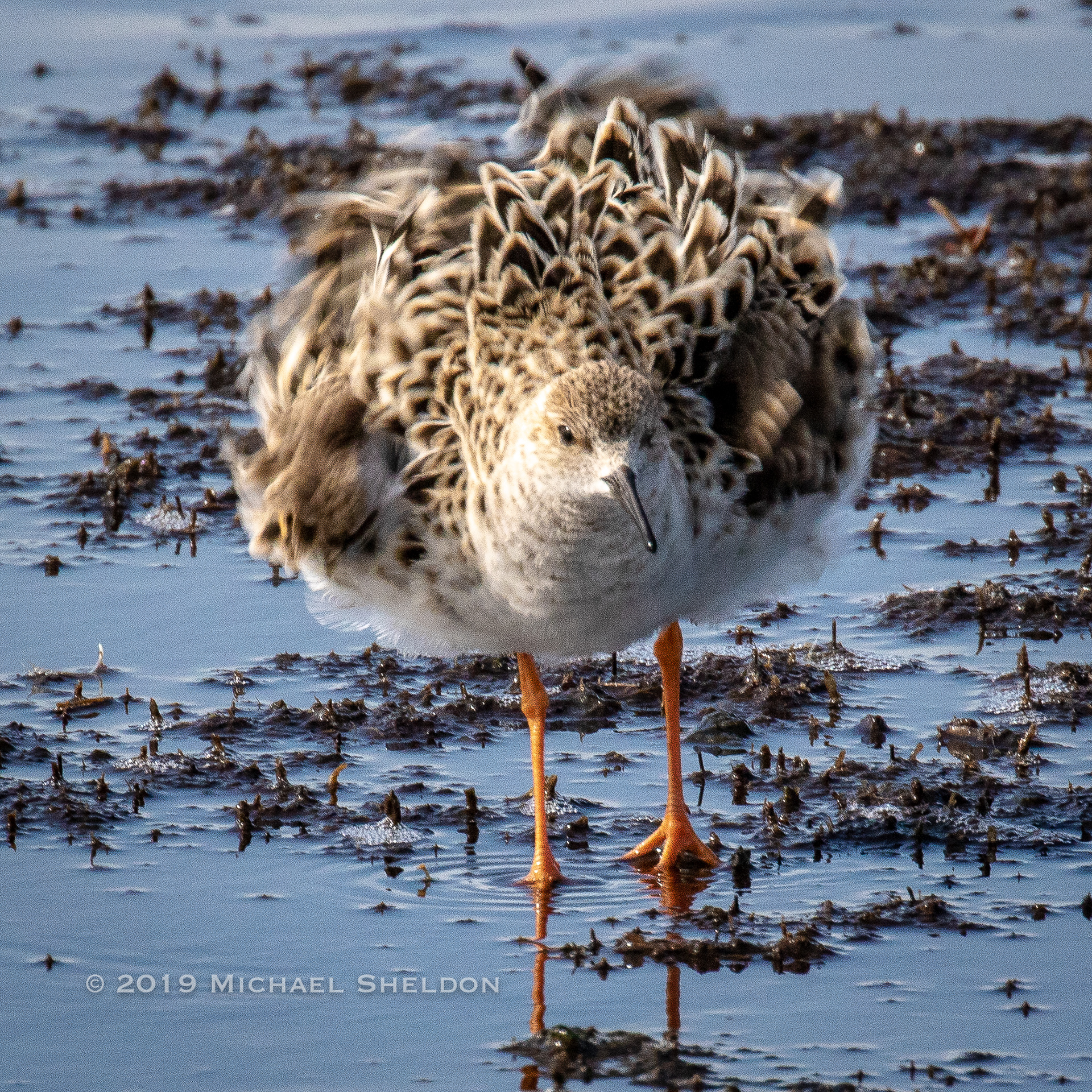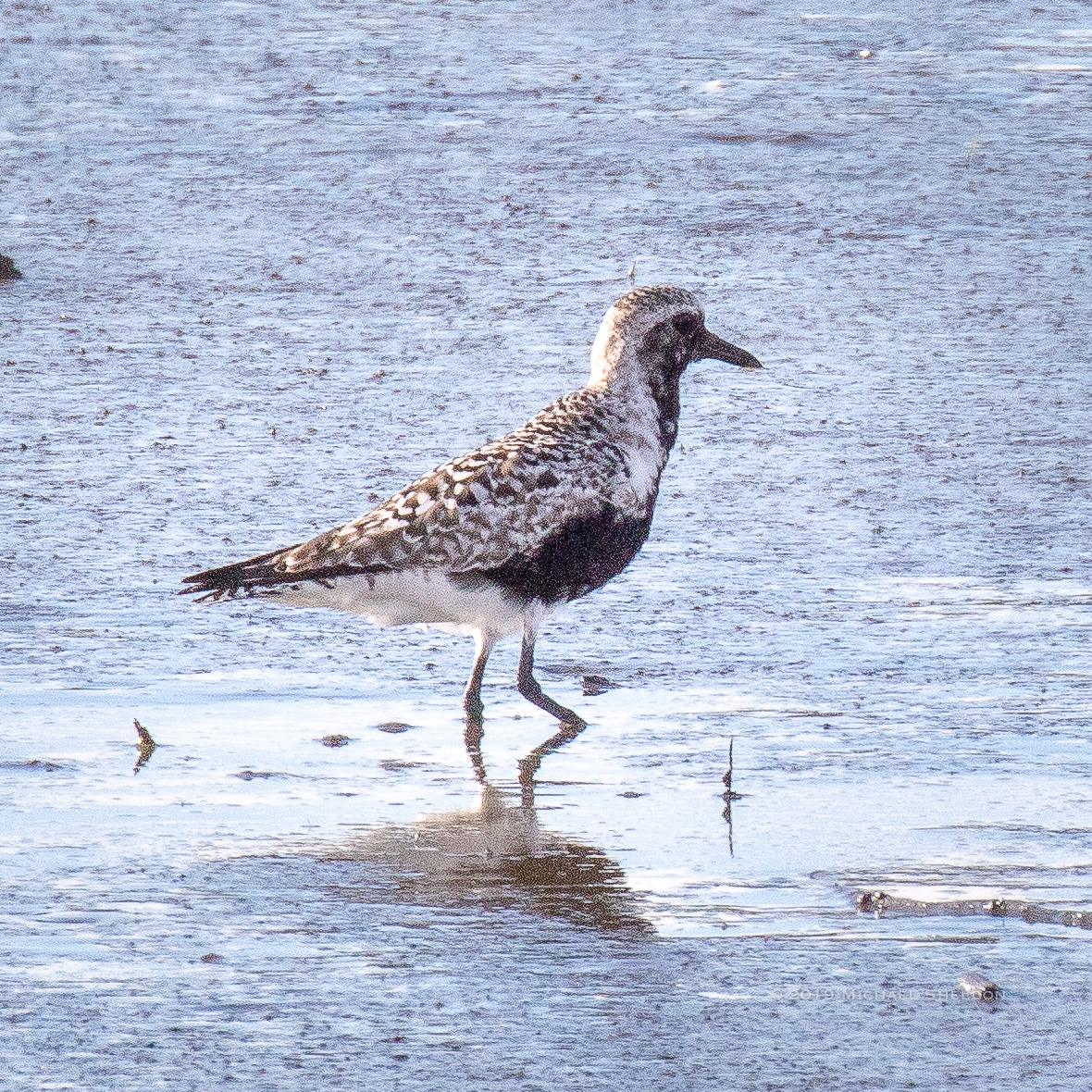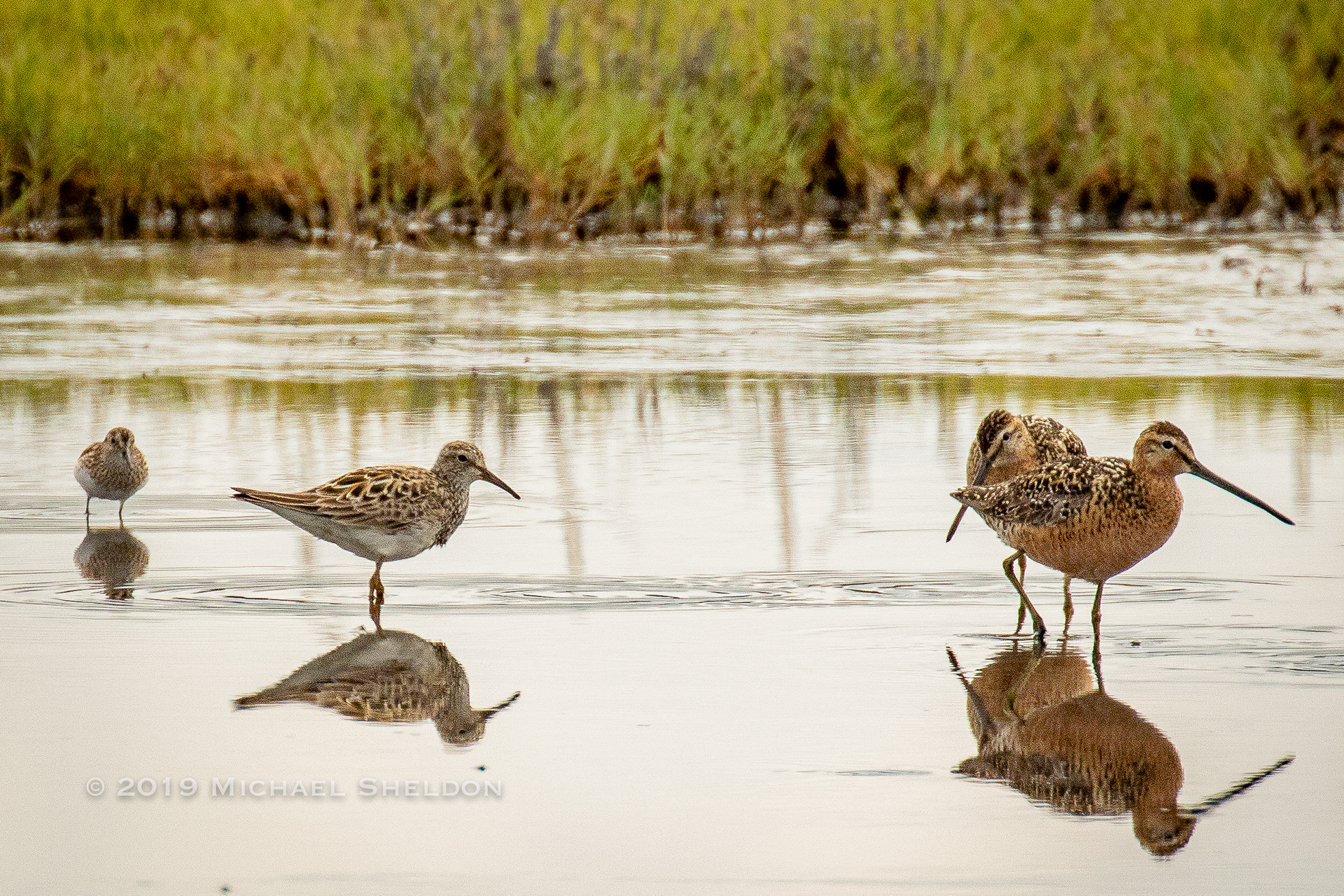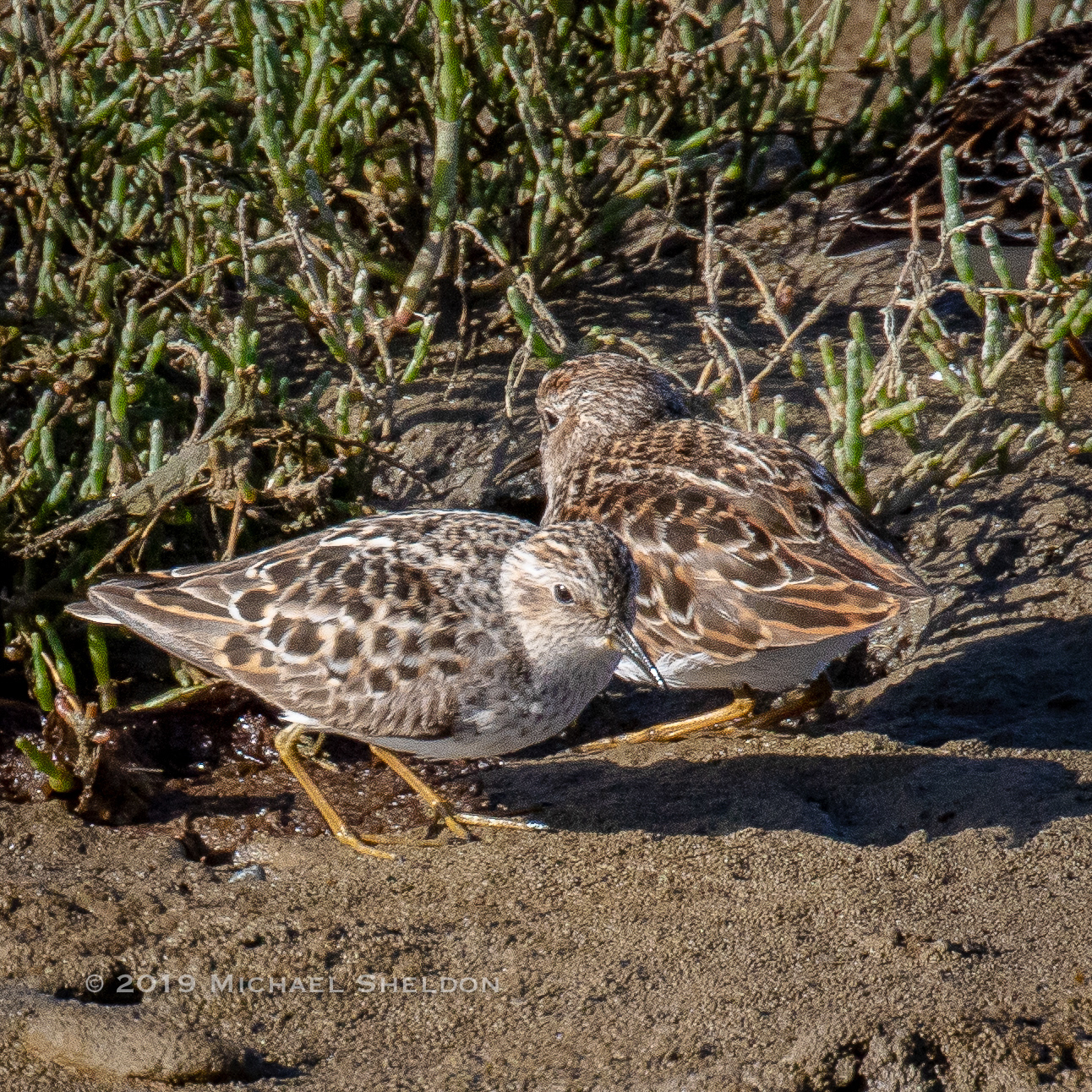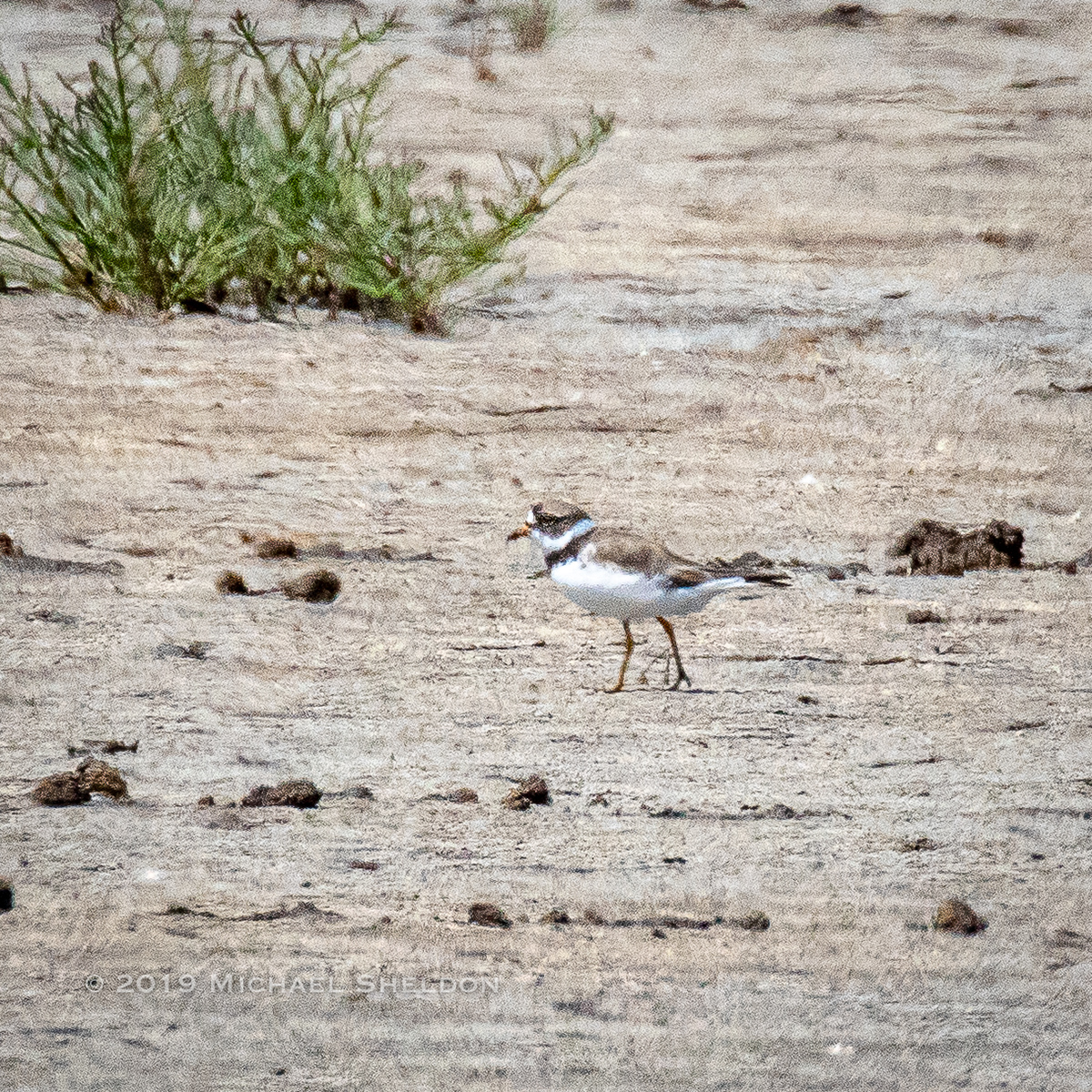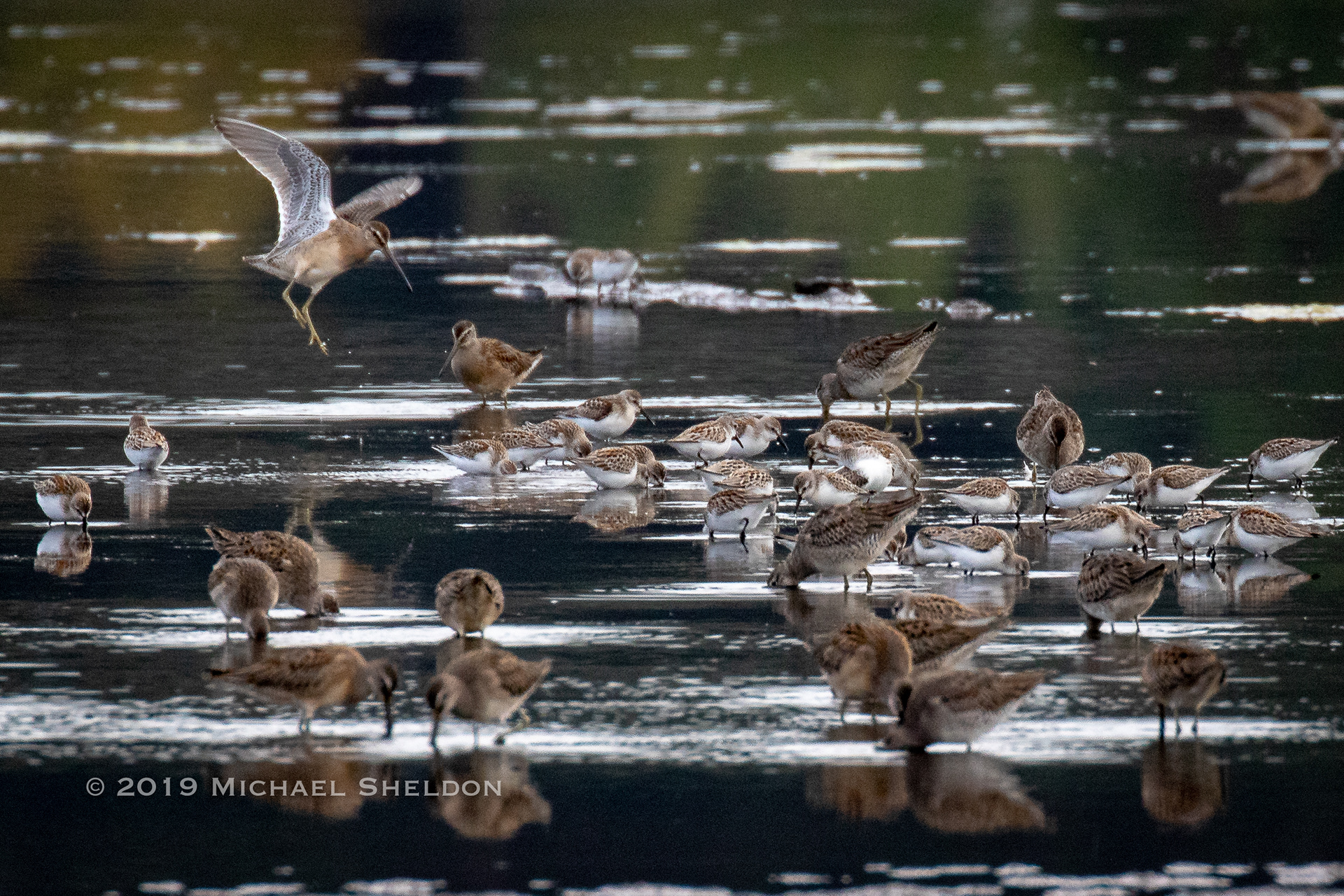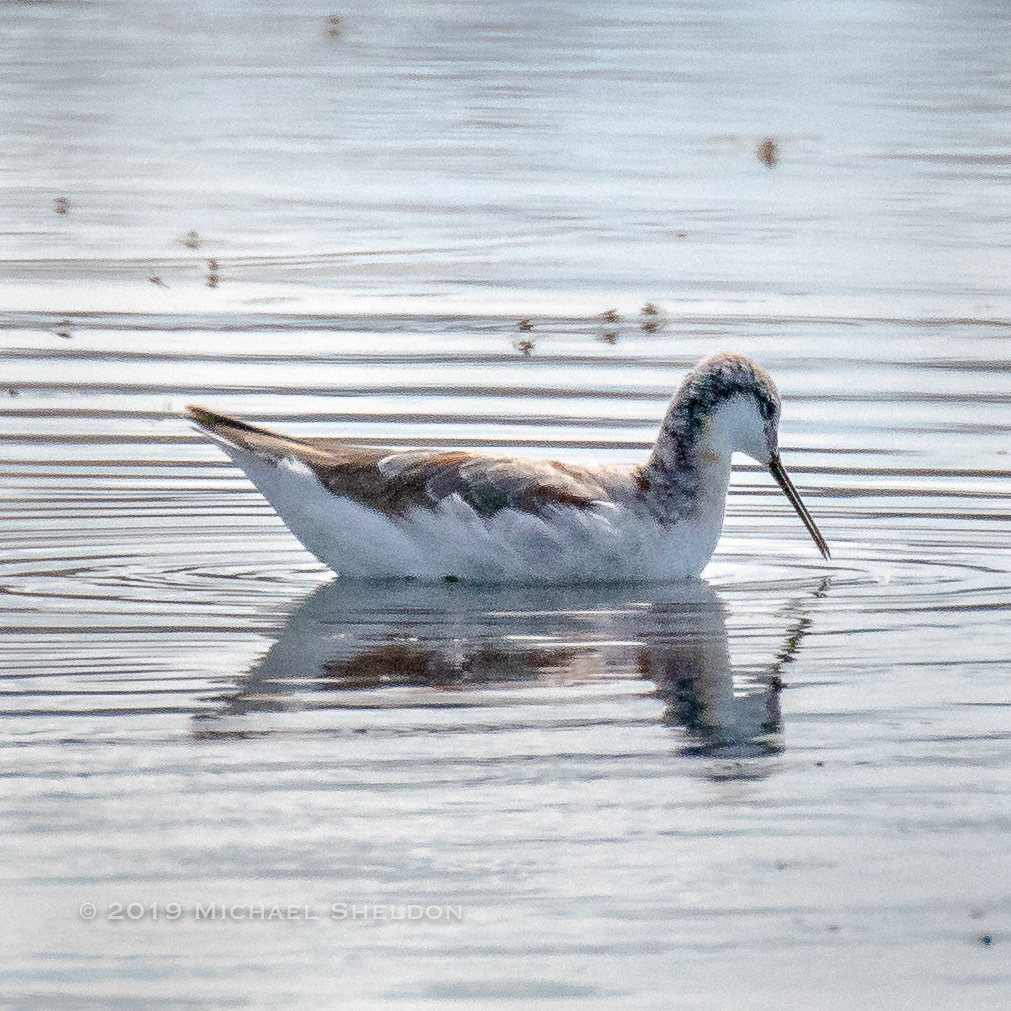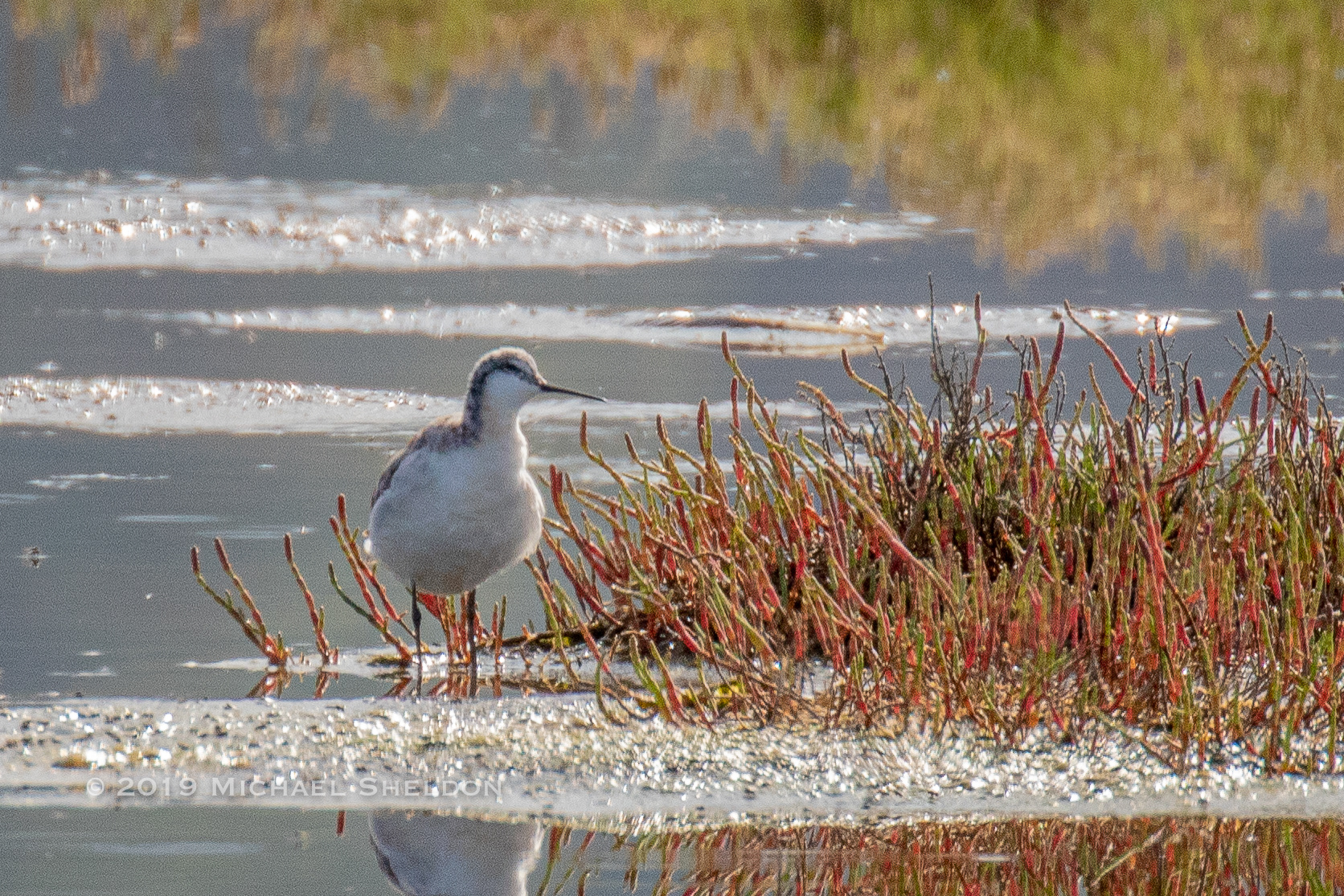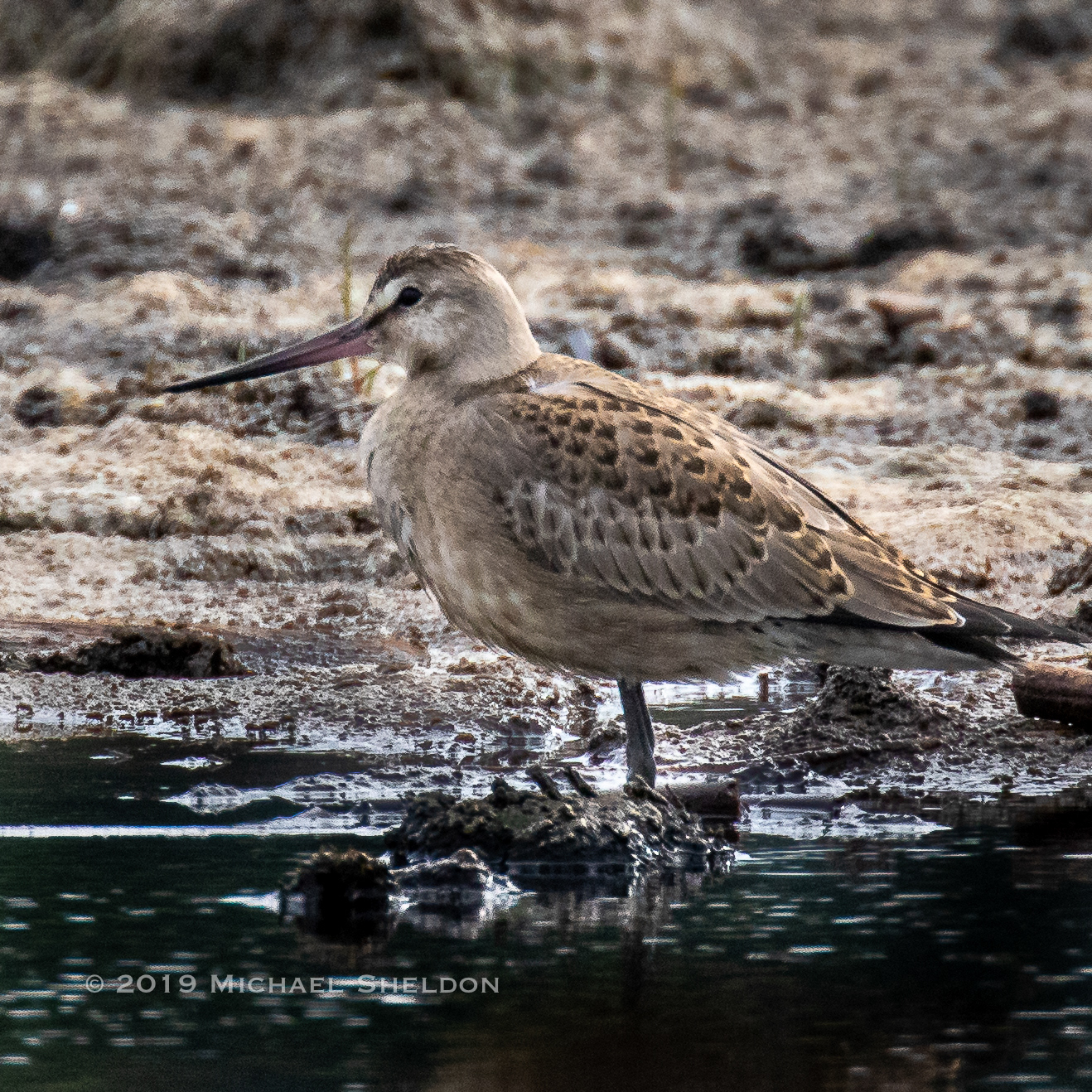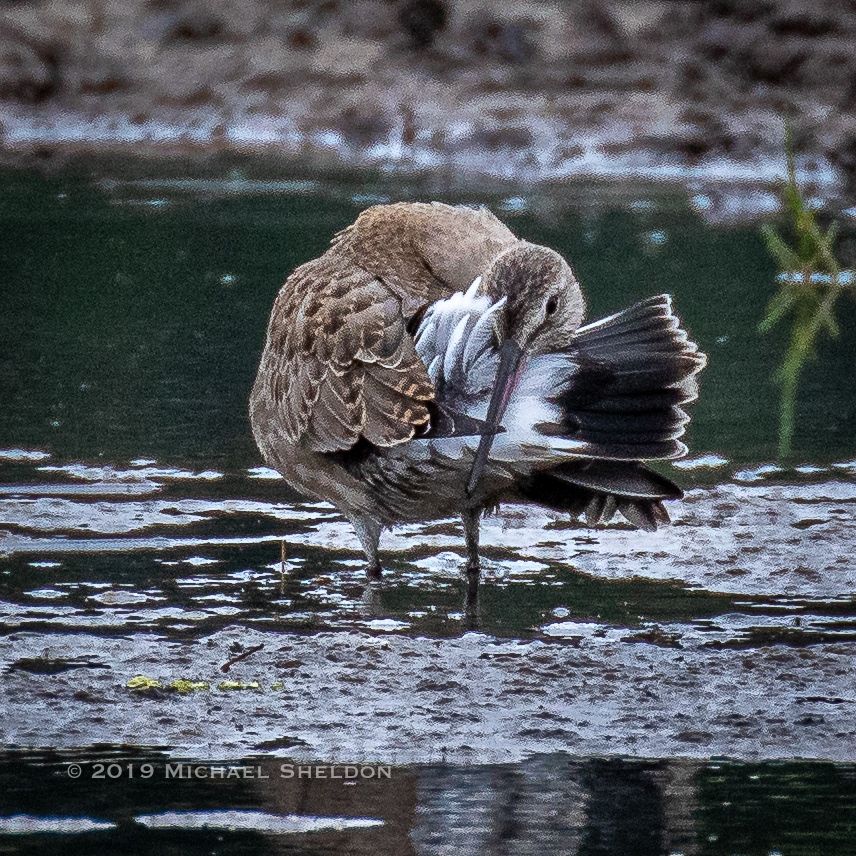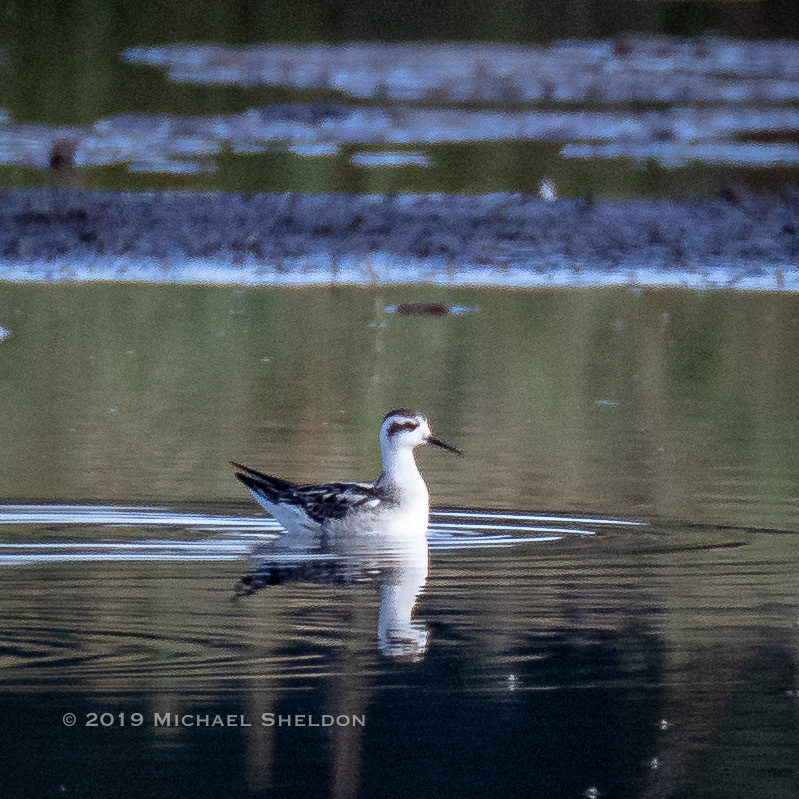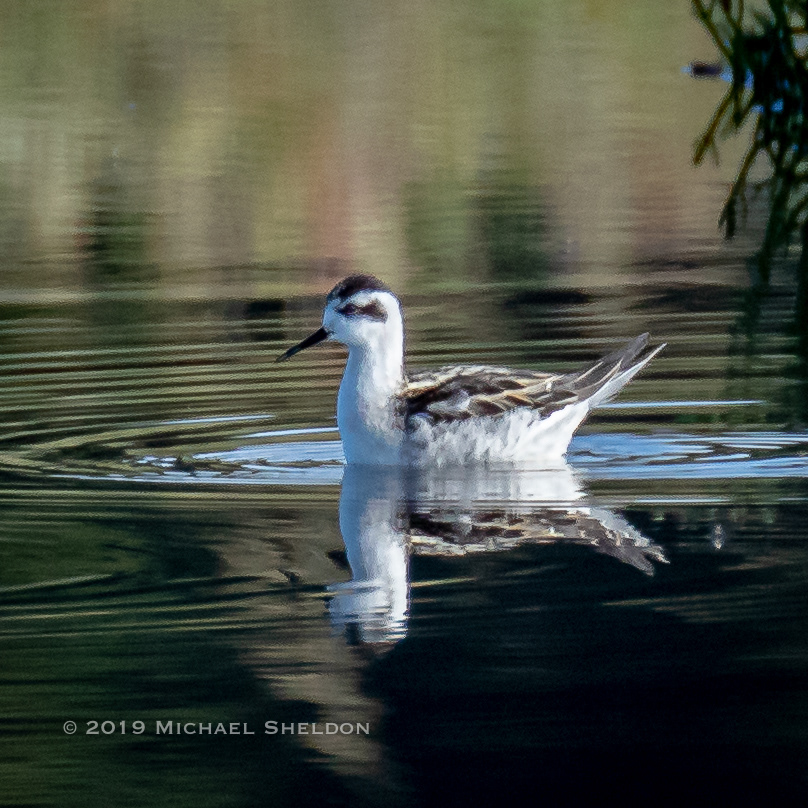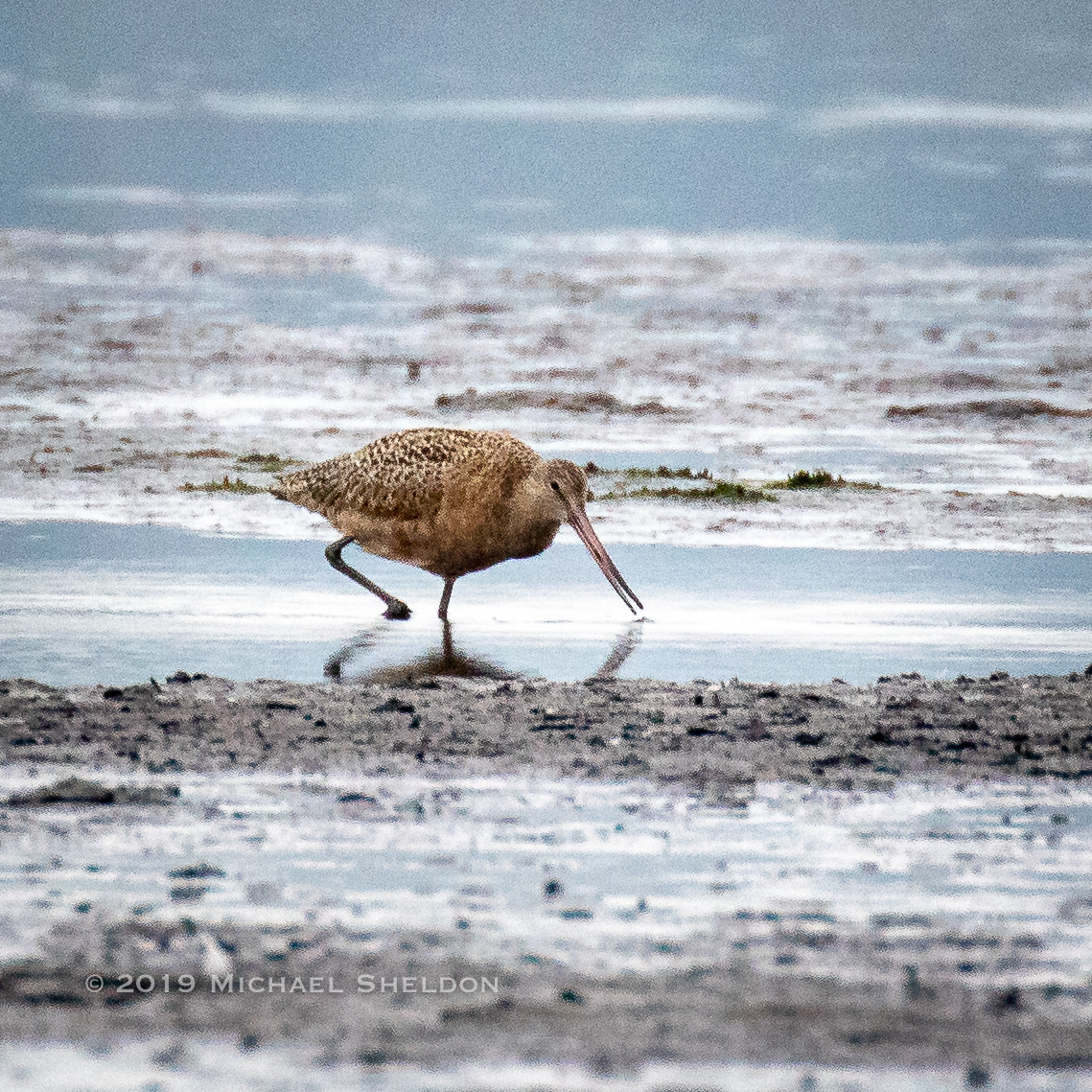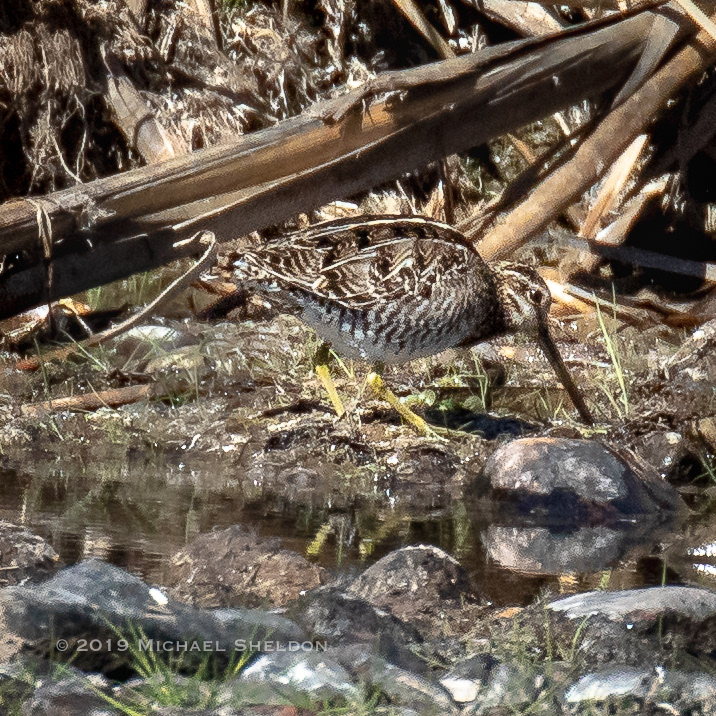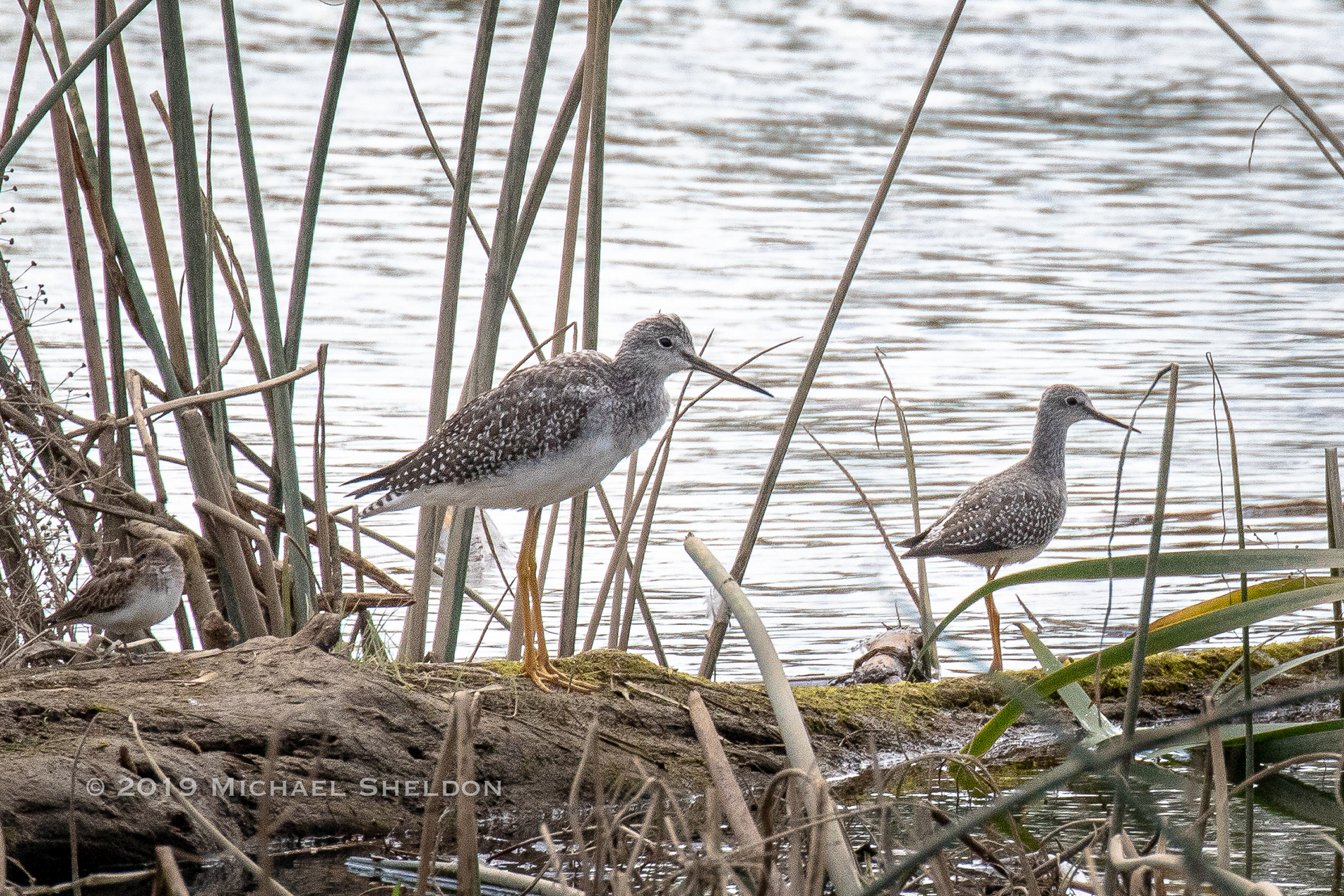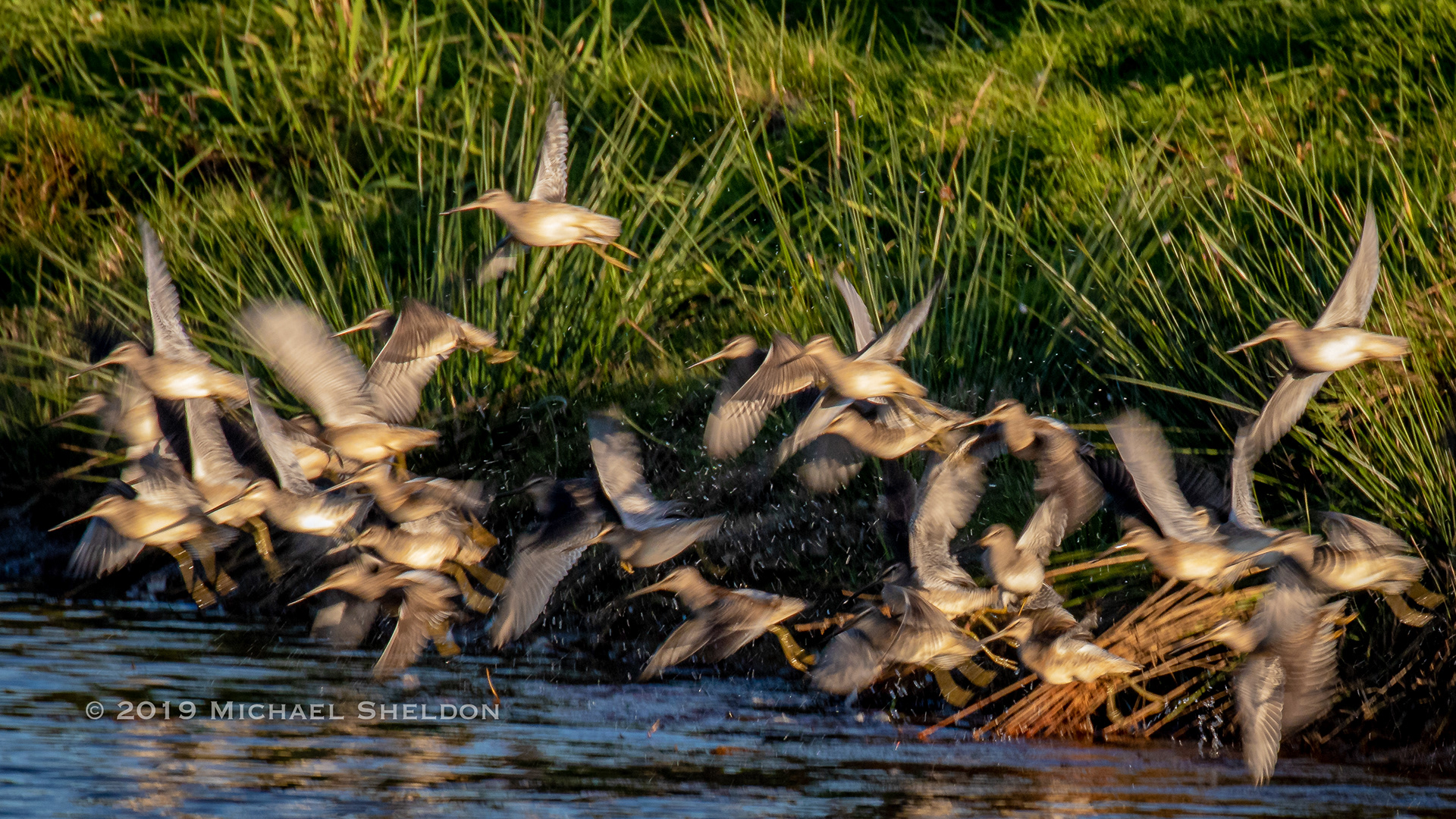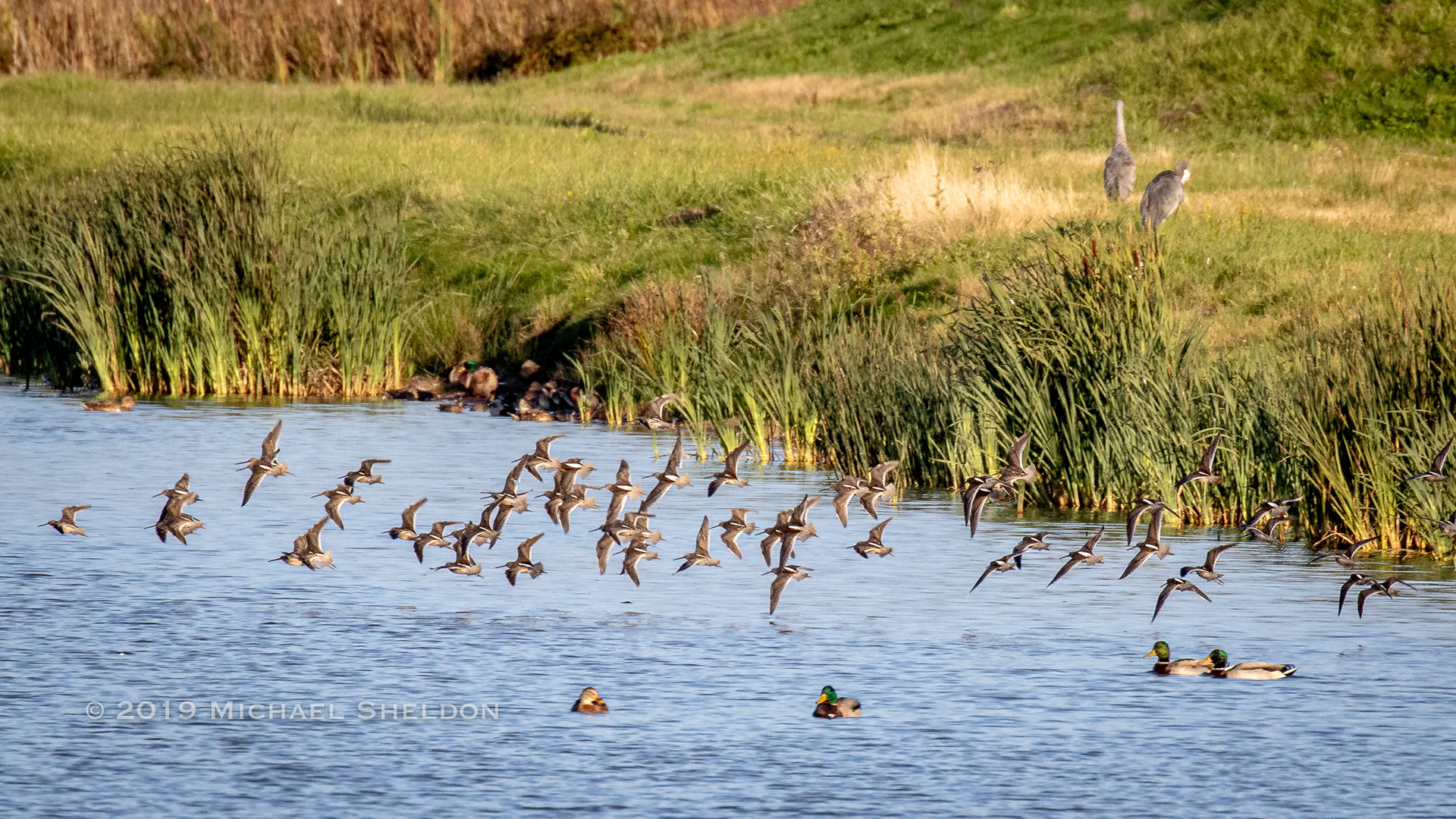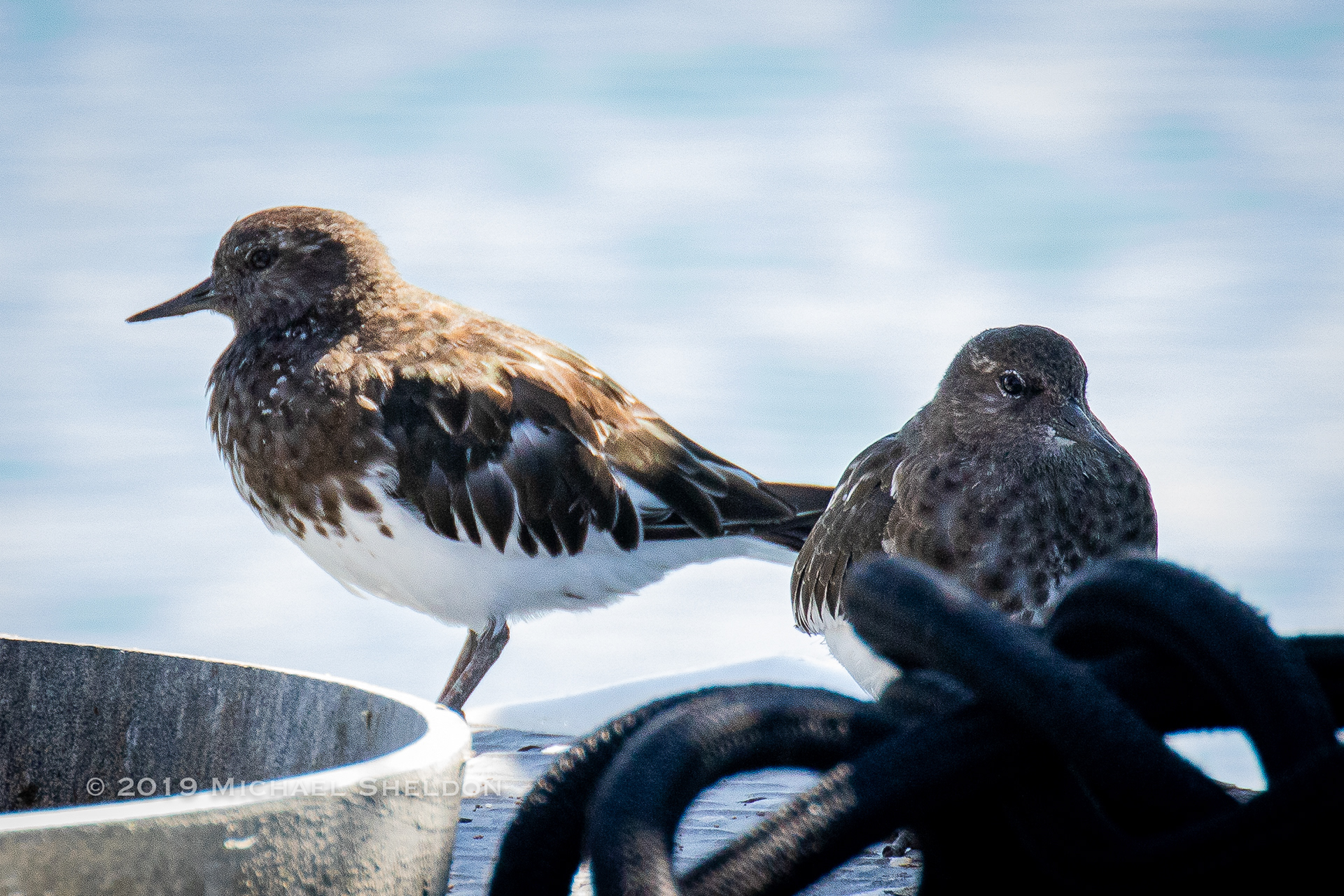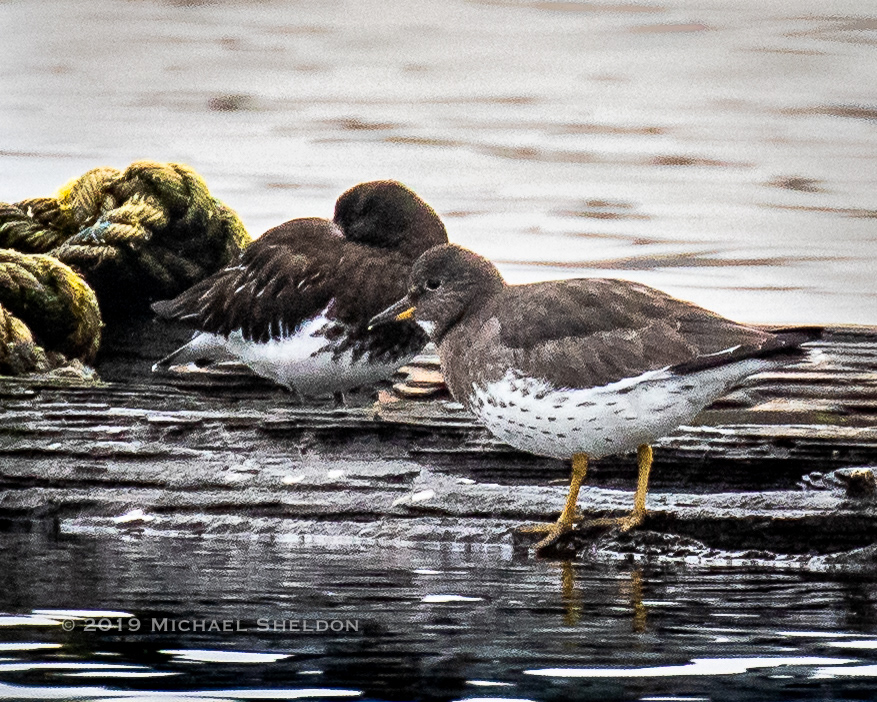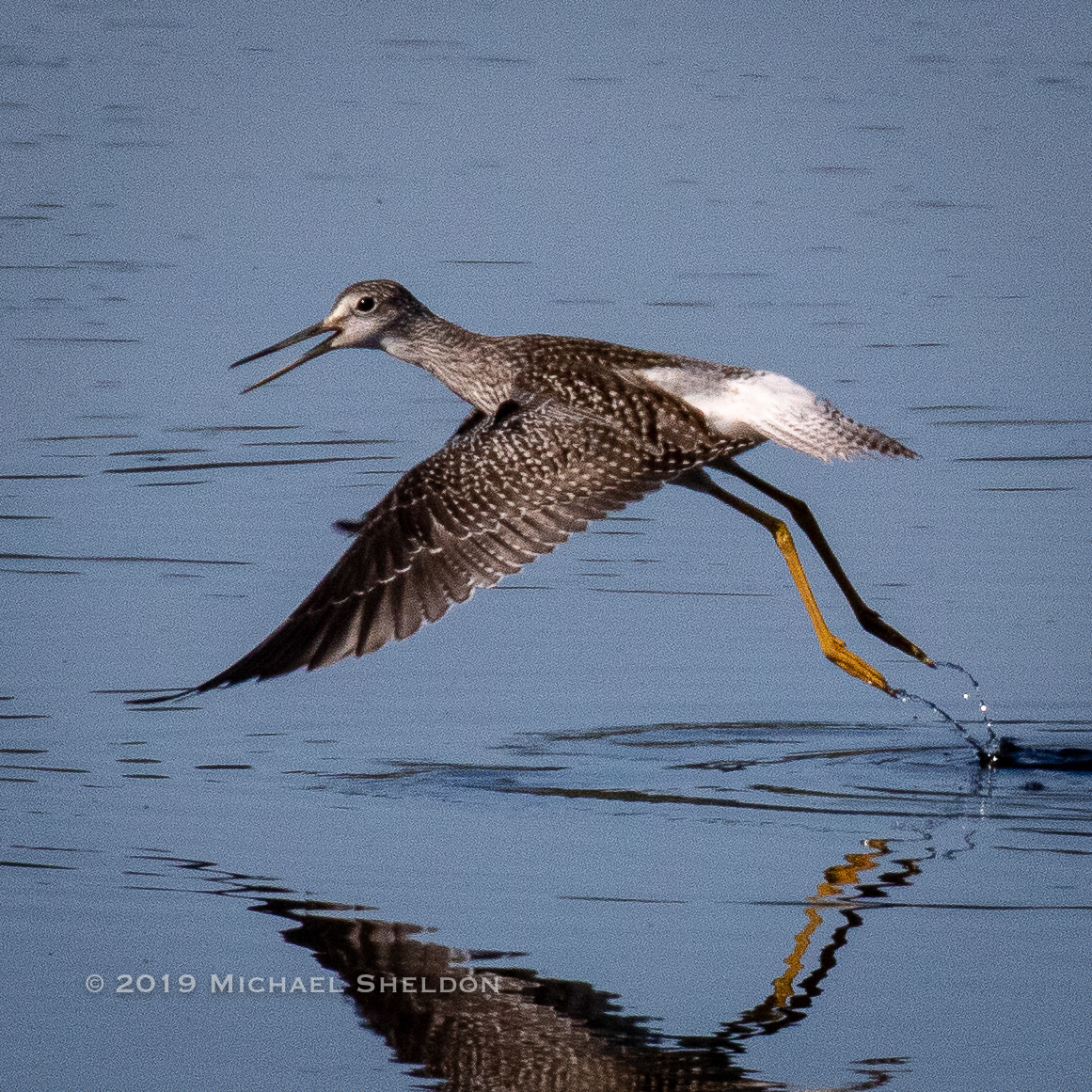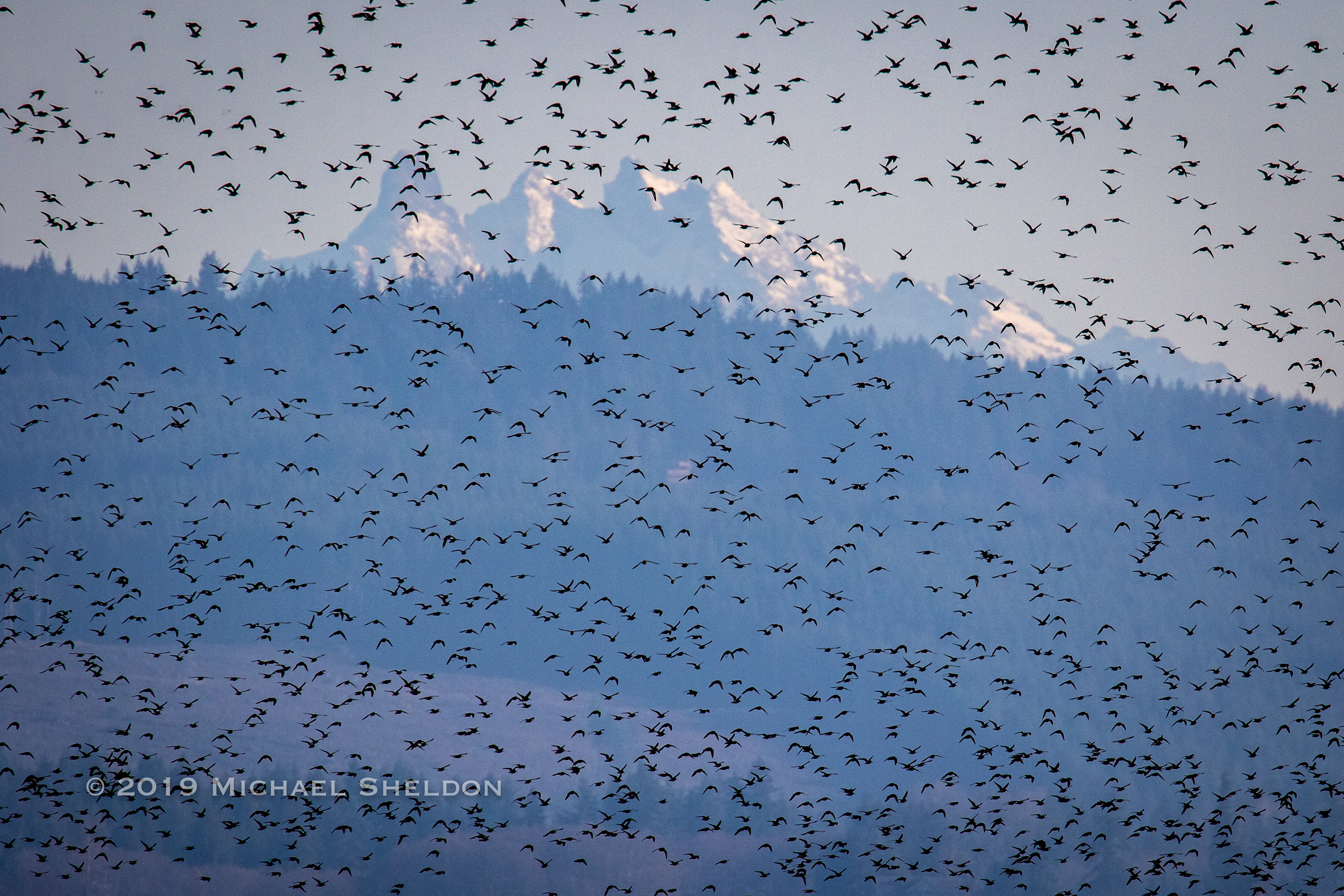 Protection Island—Smith & Minor—National Wildlife Refuges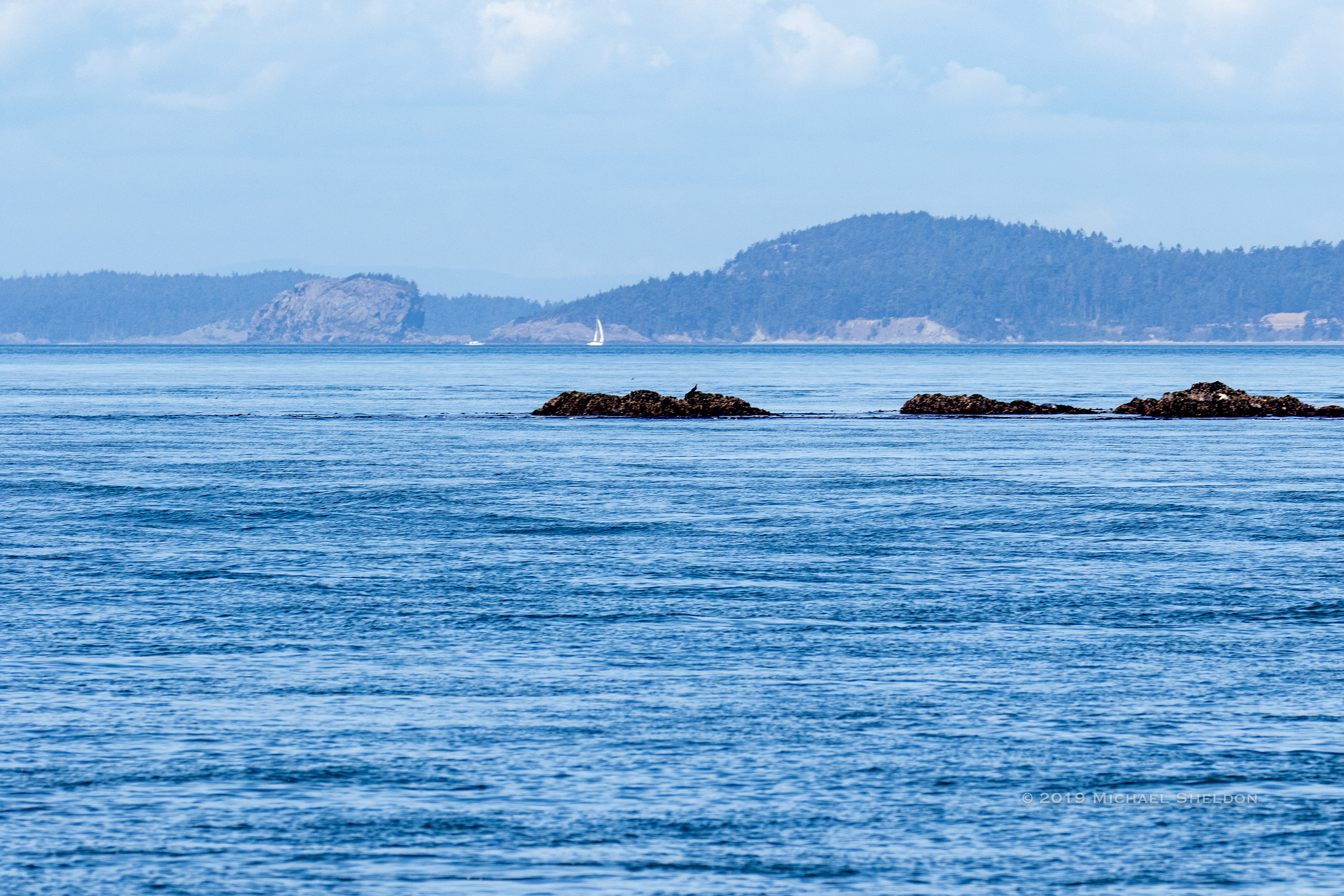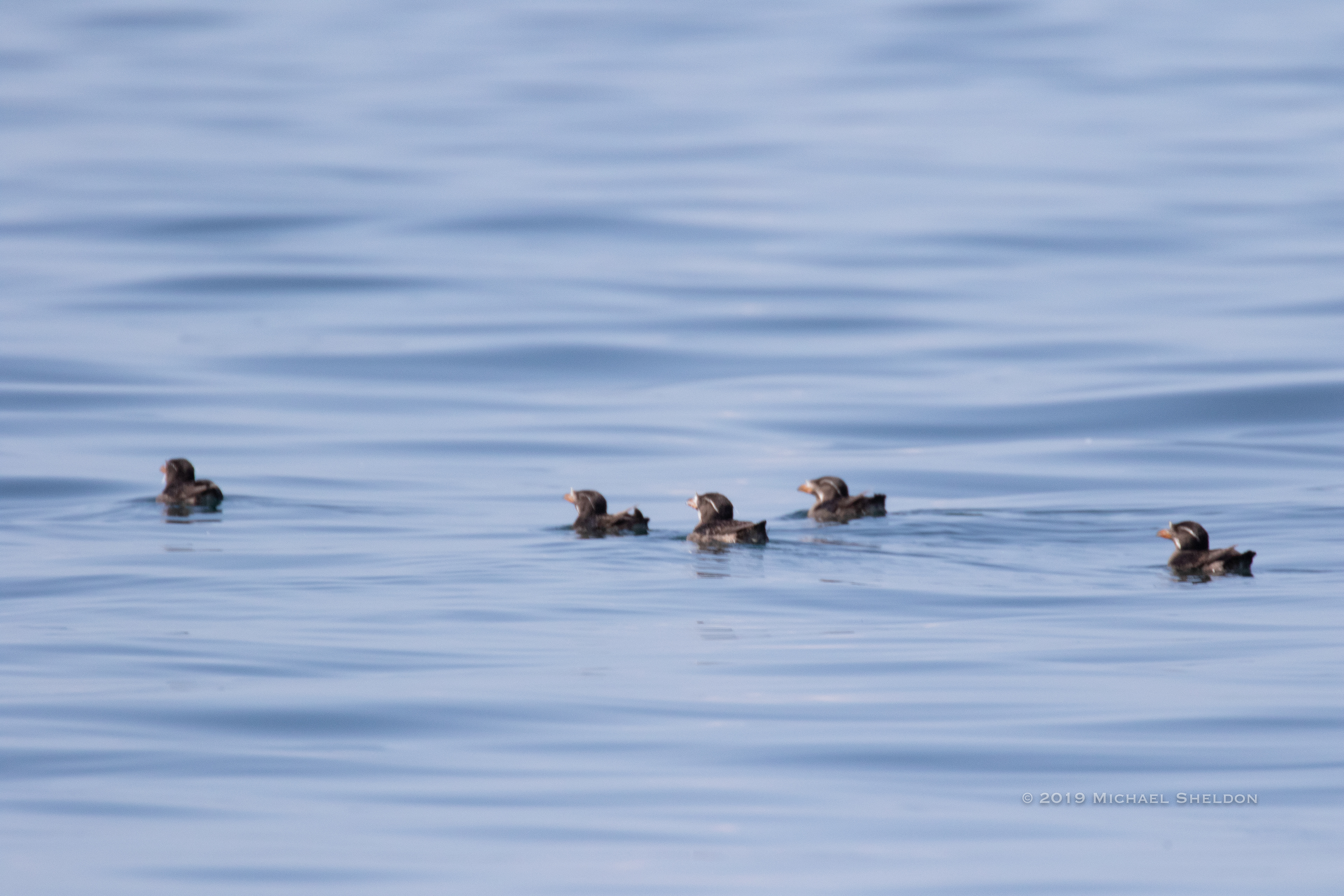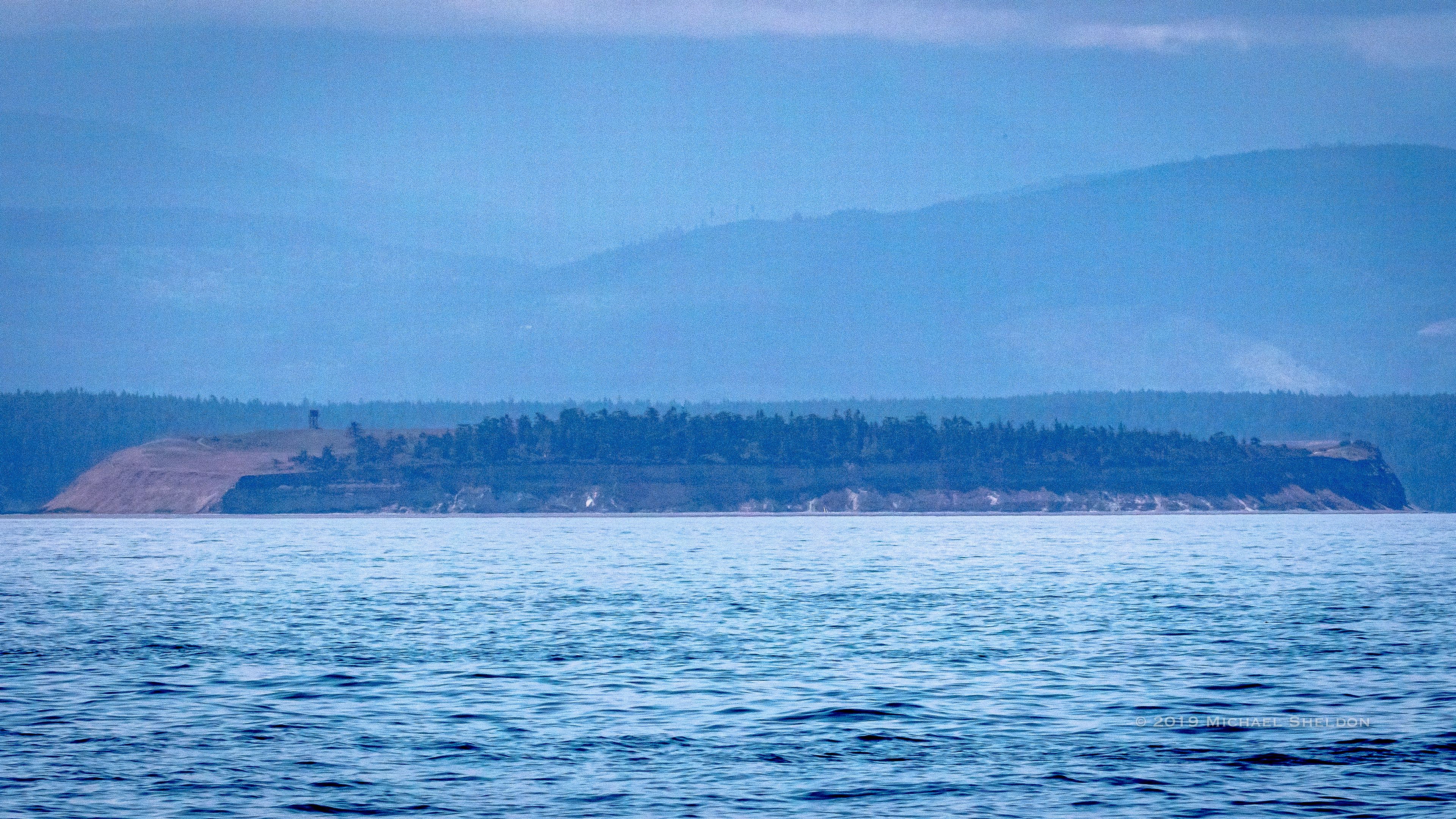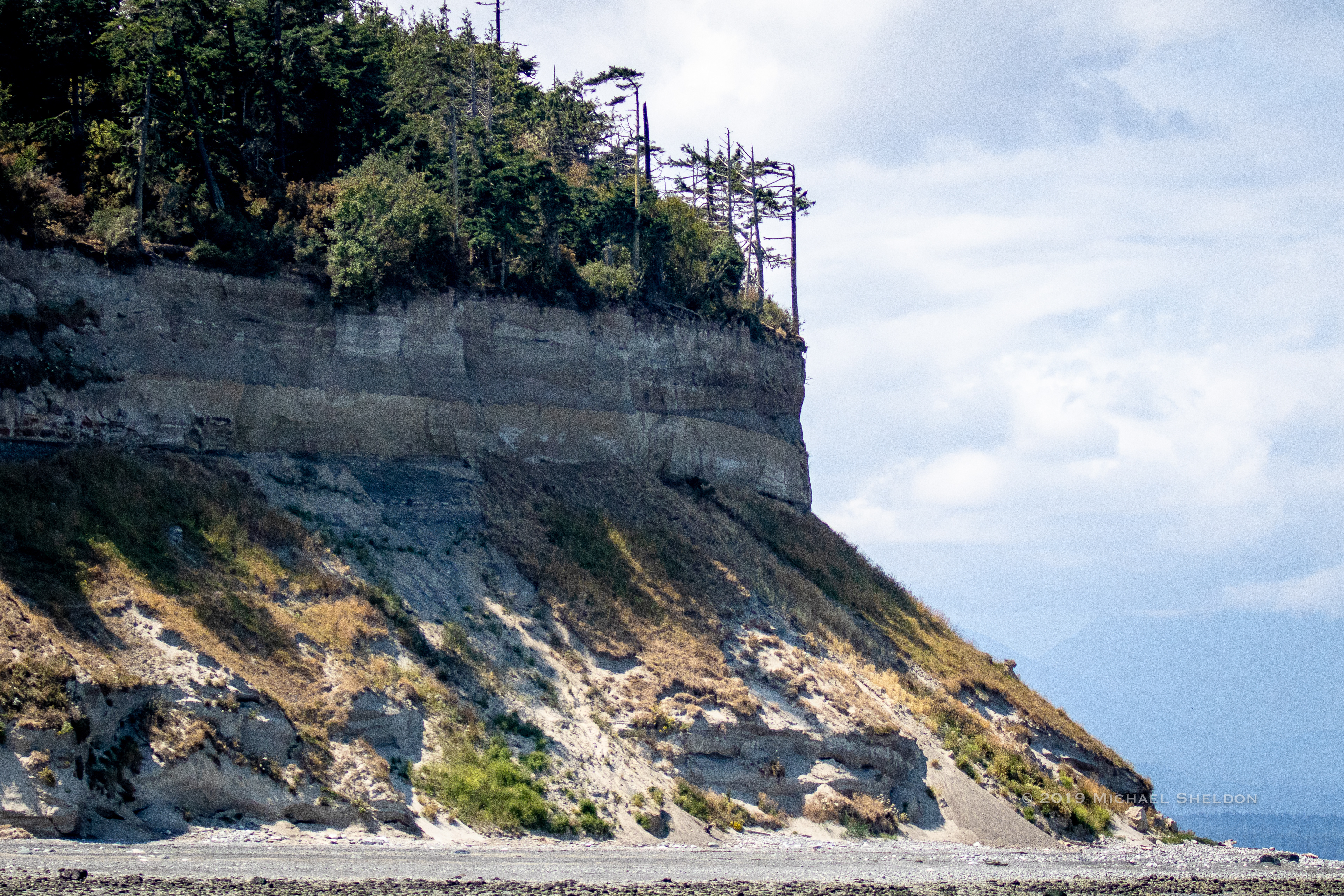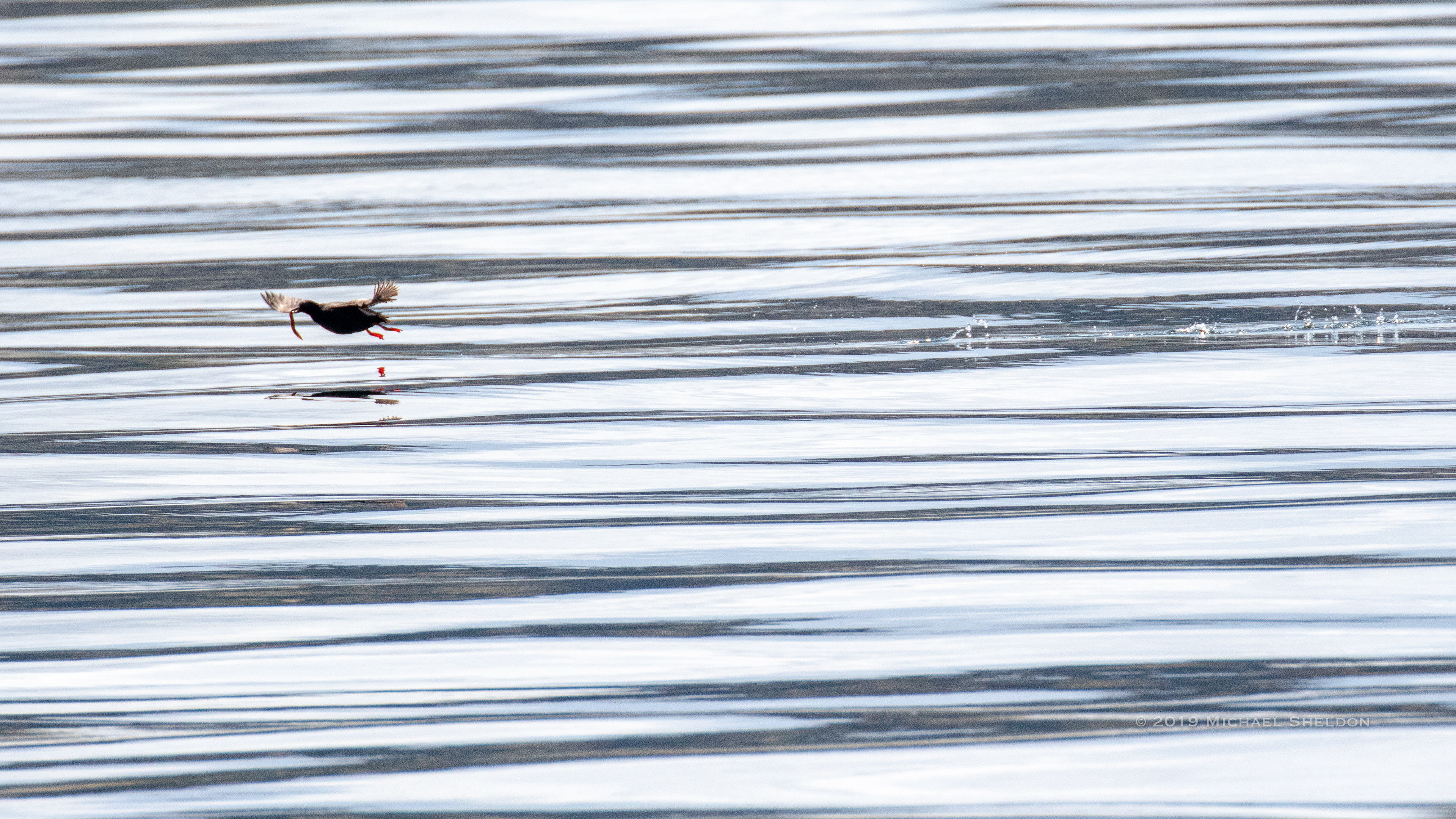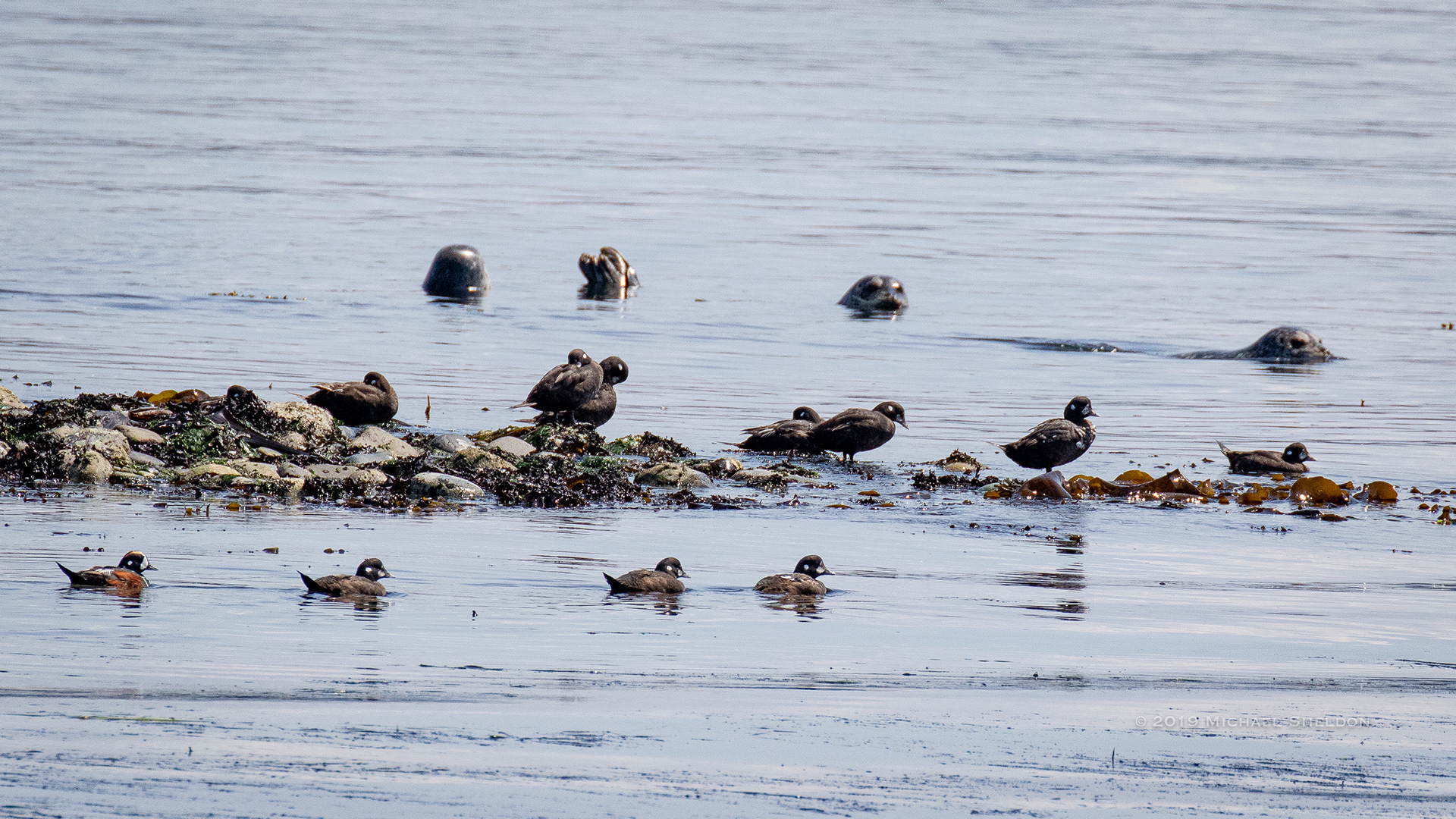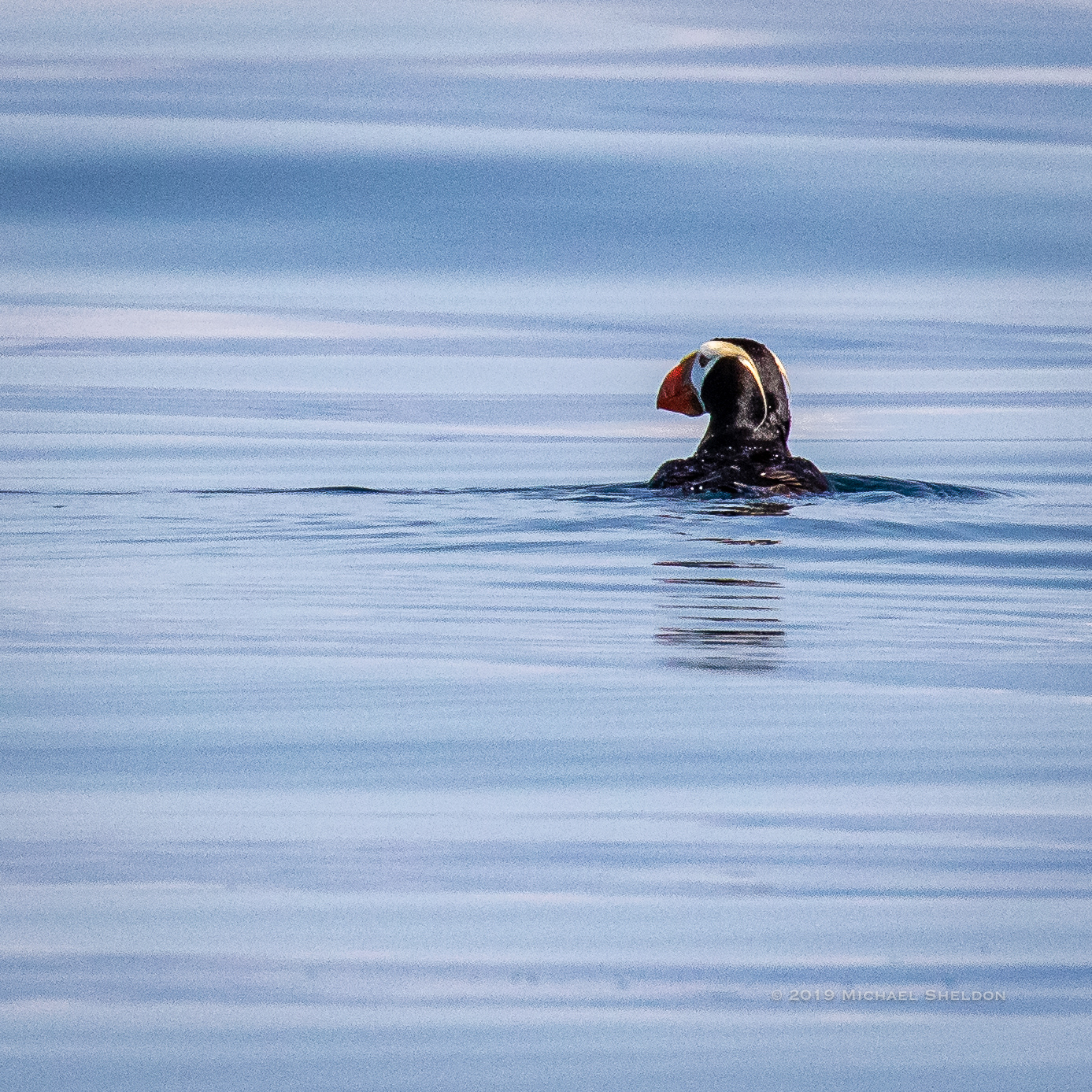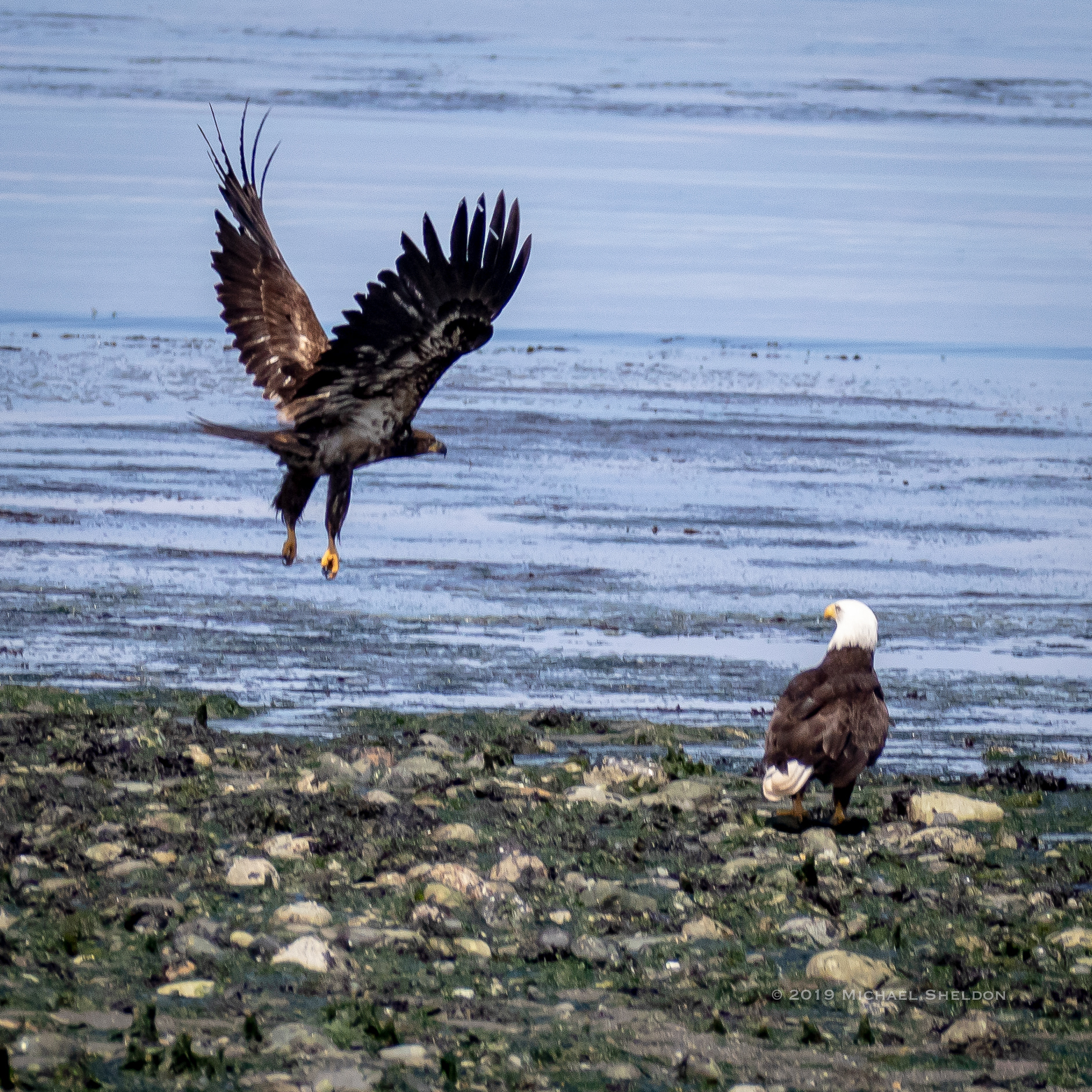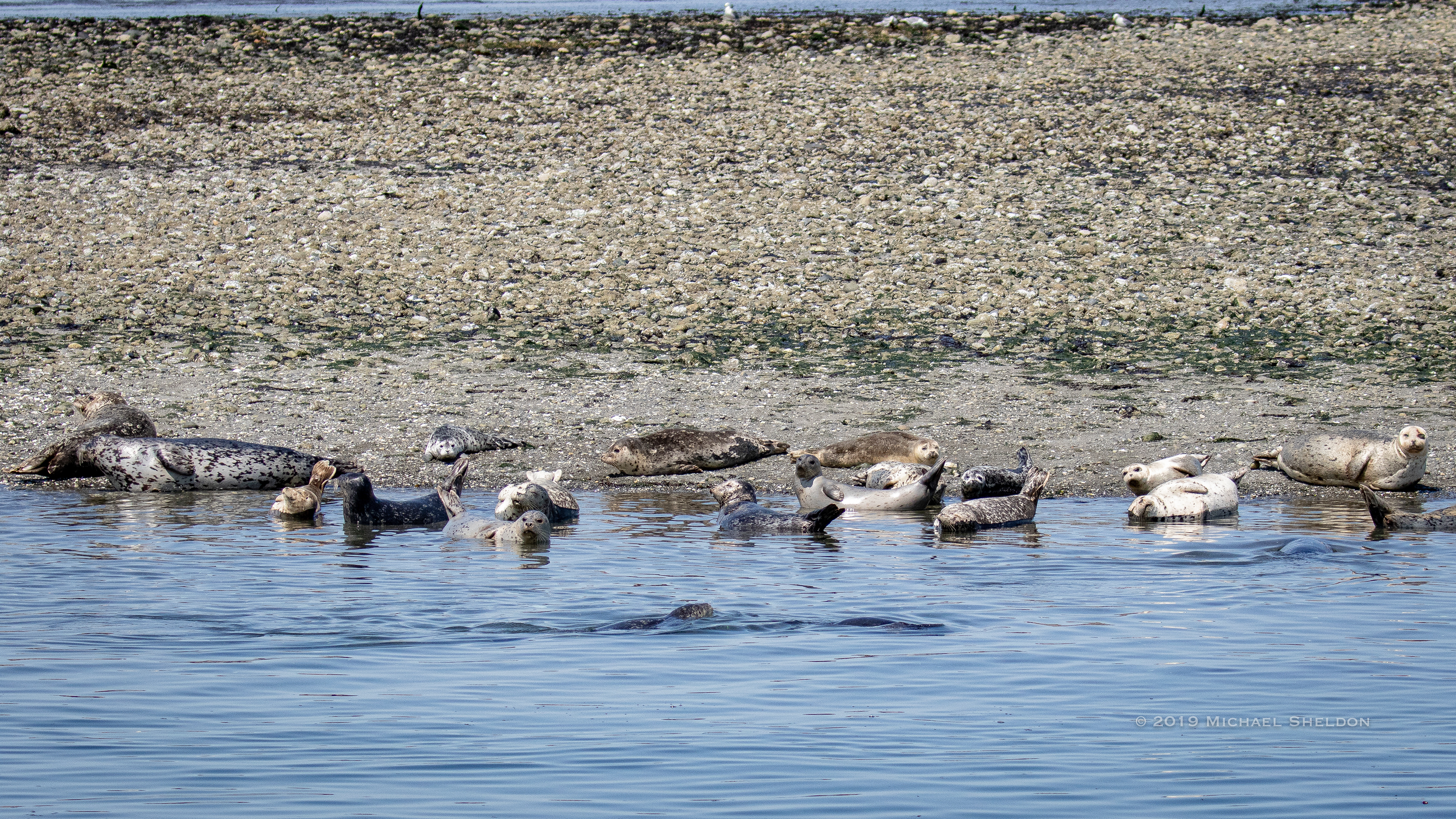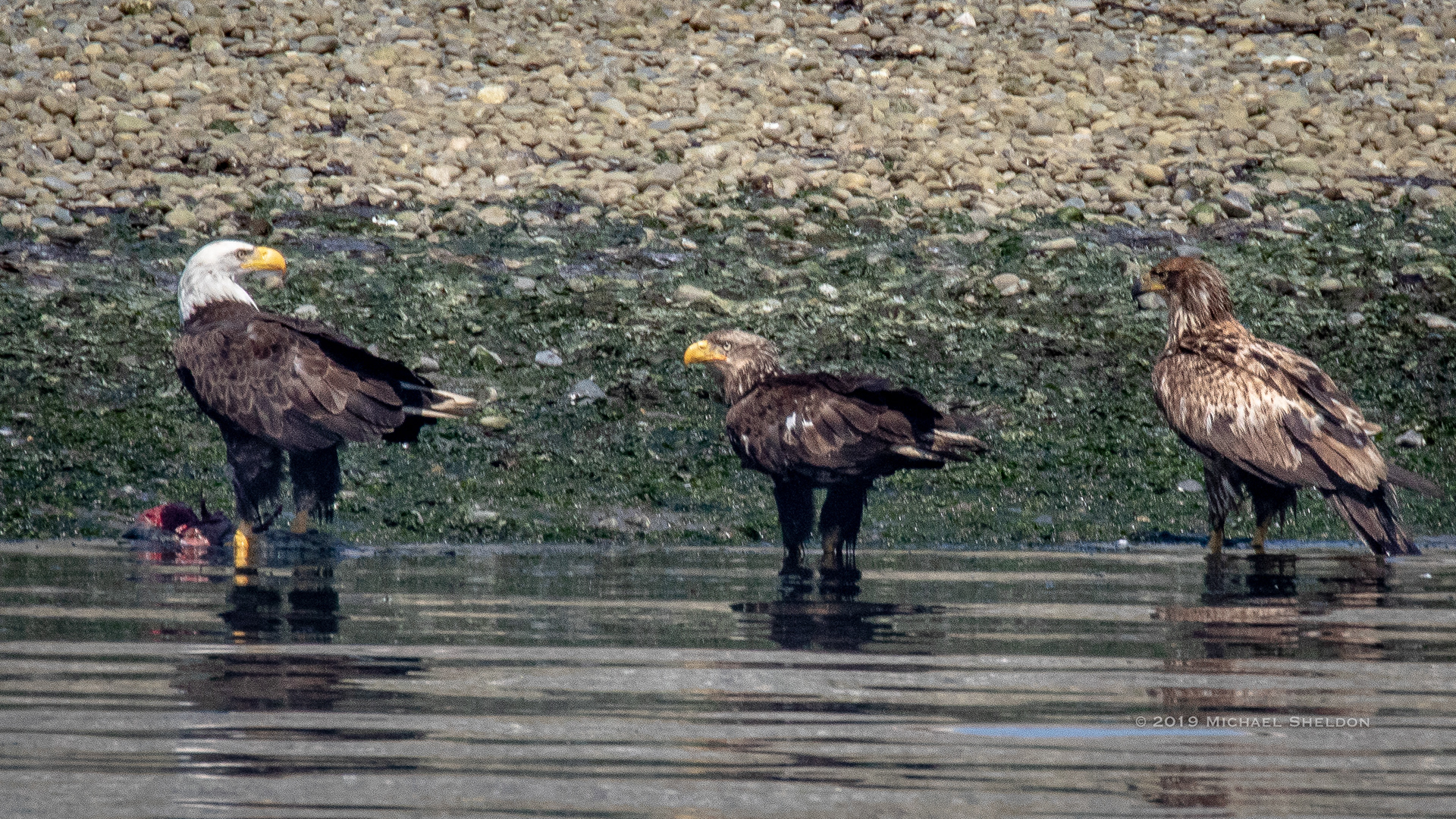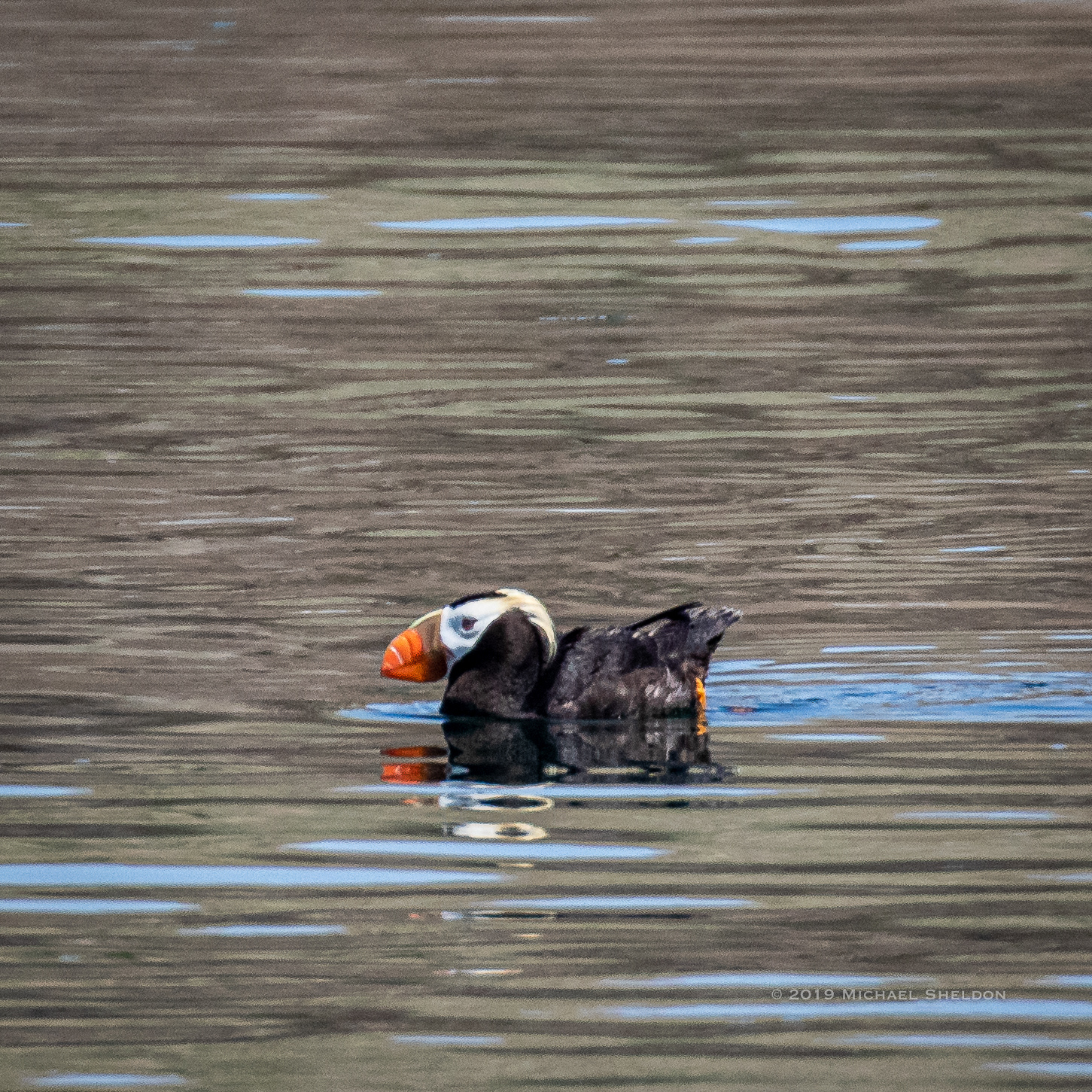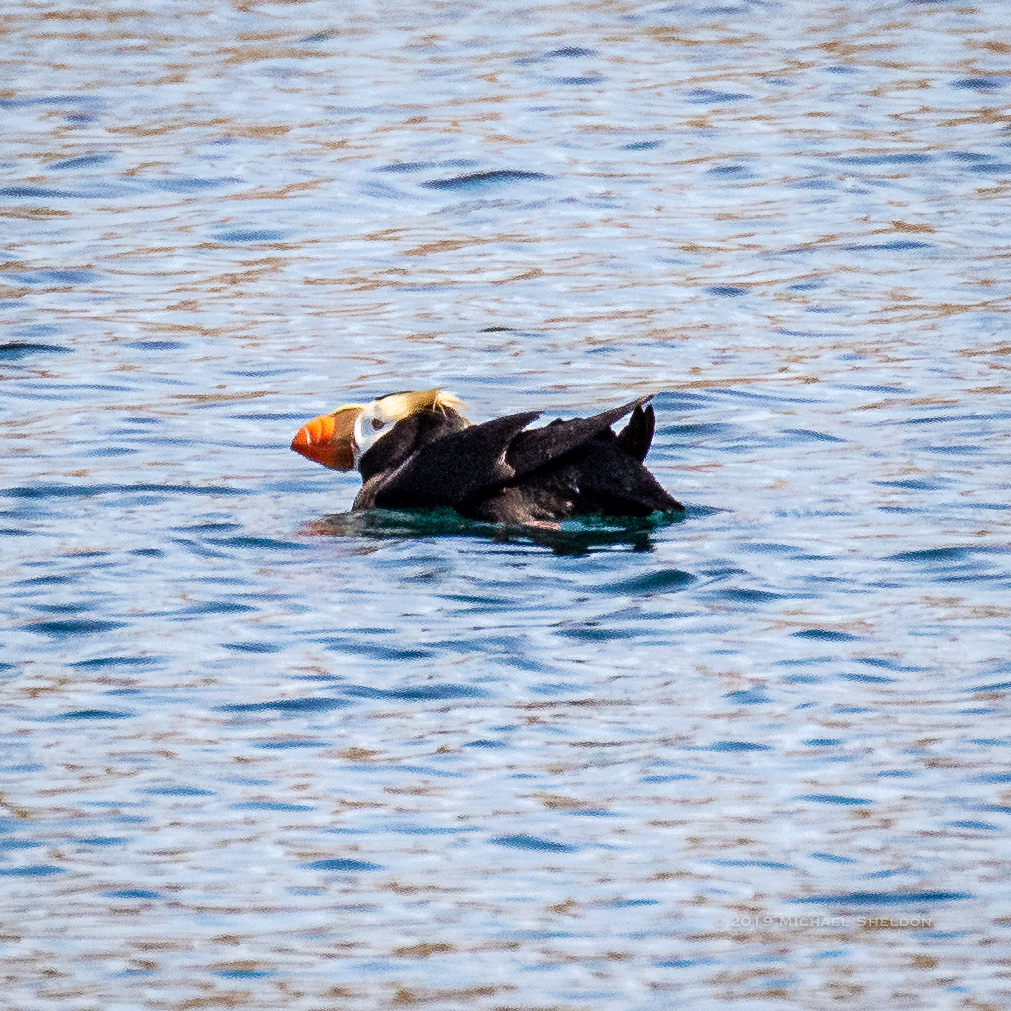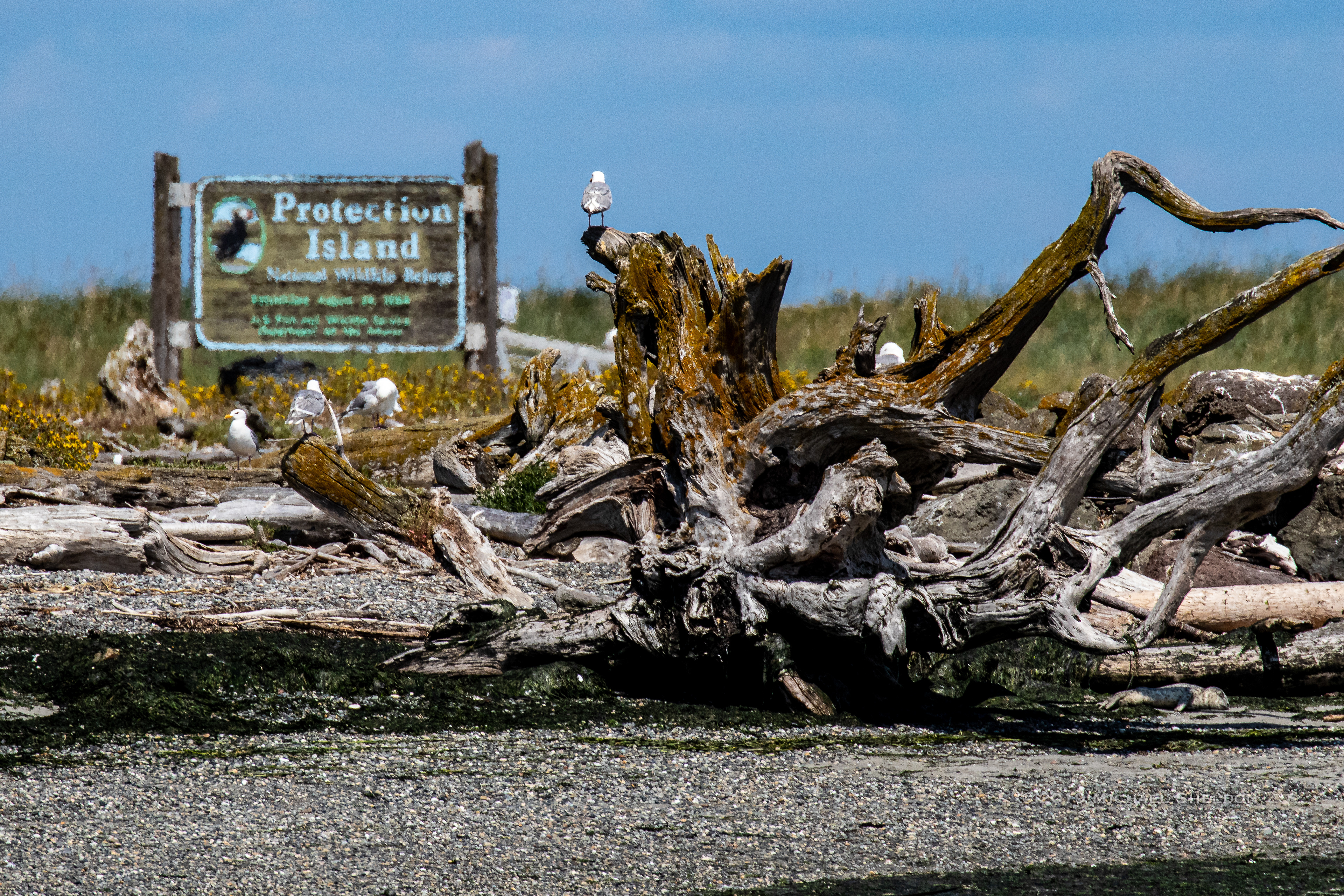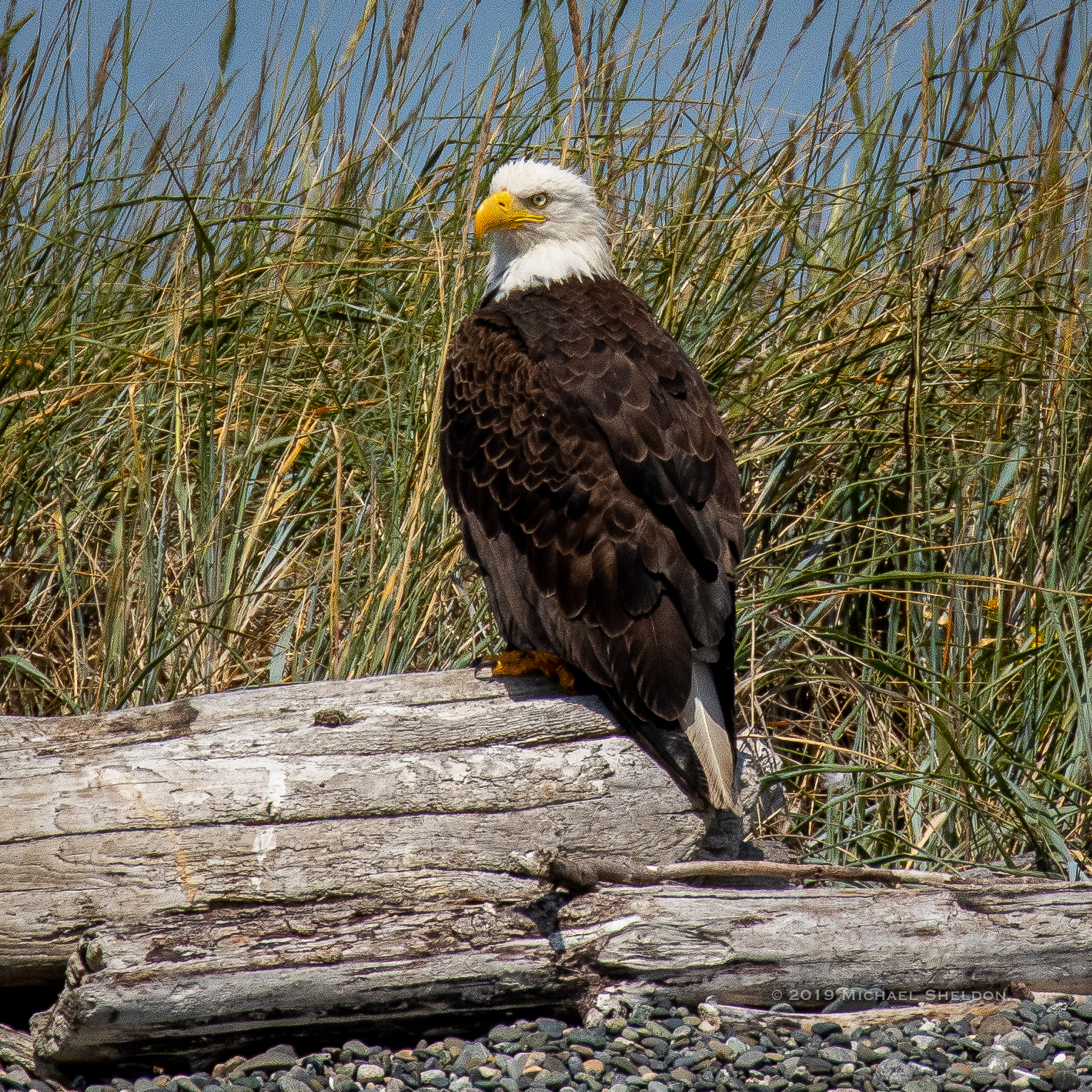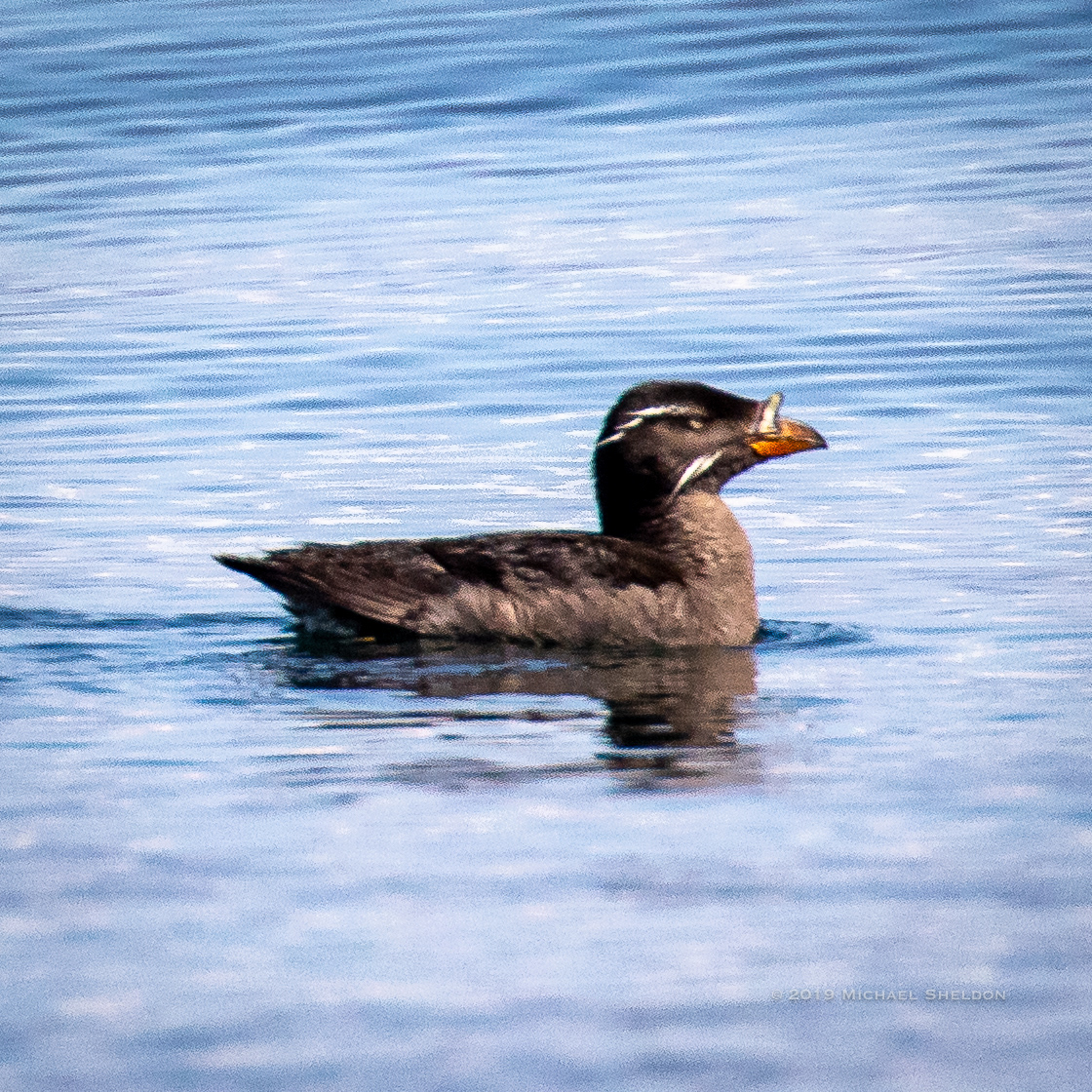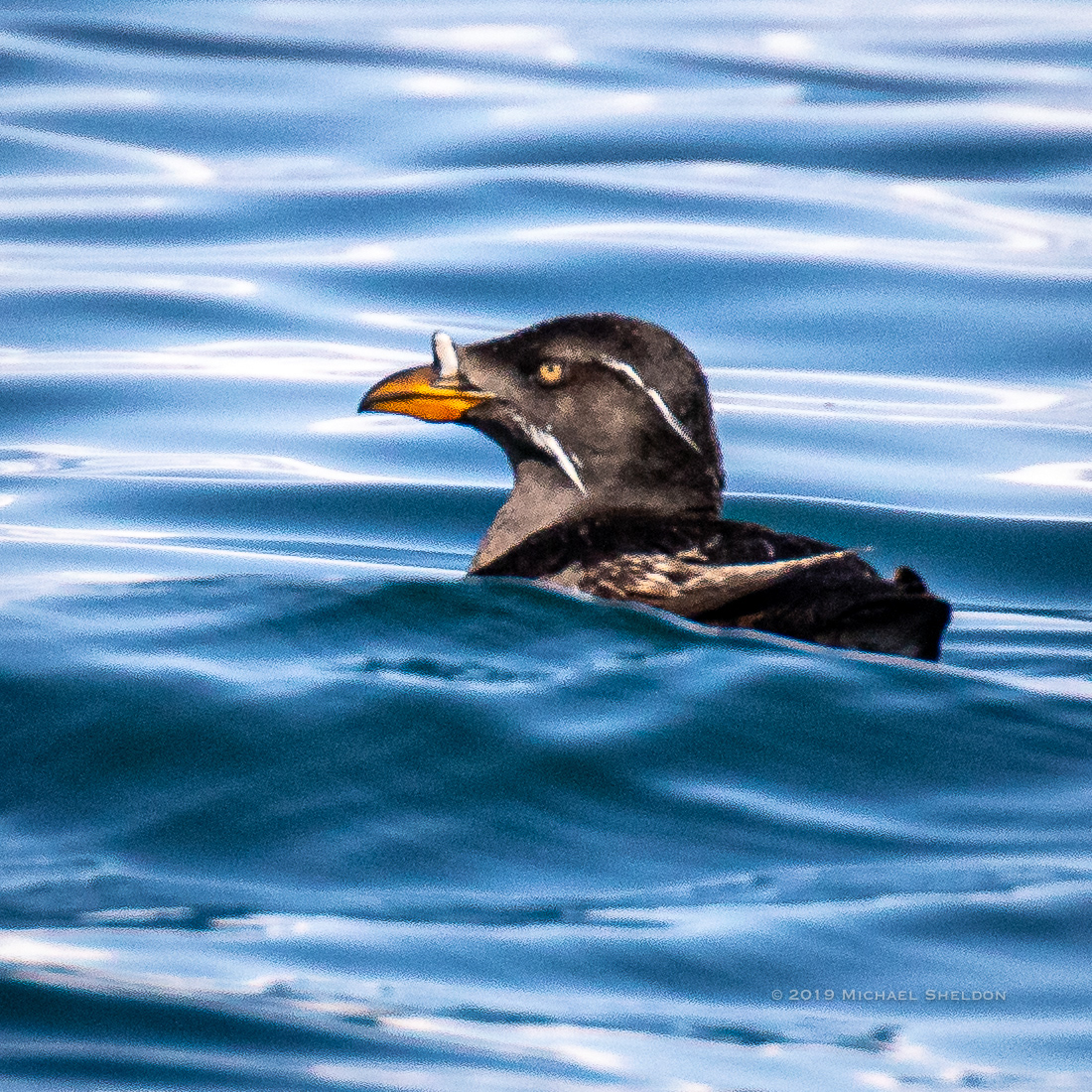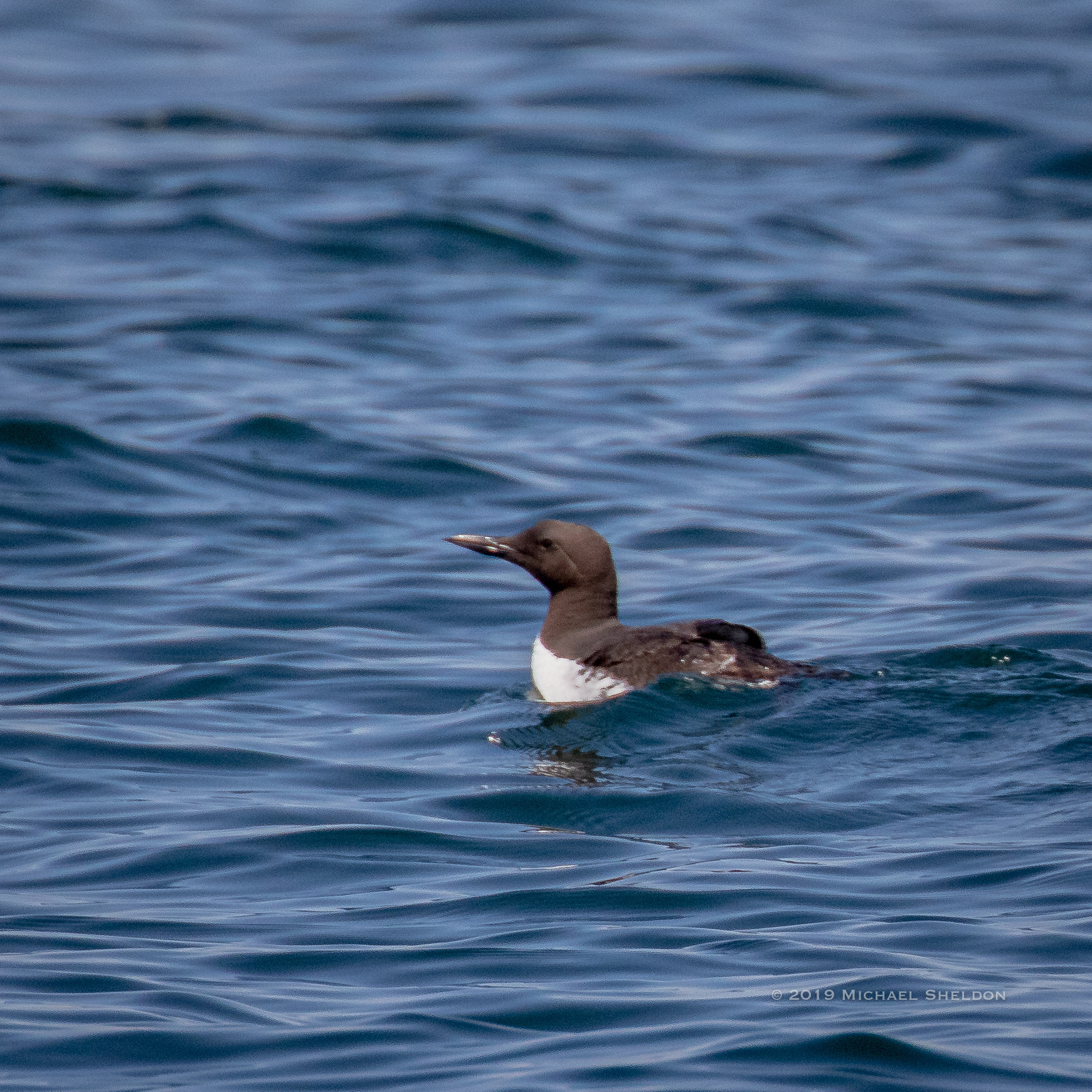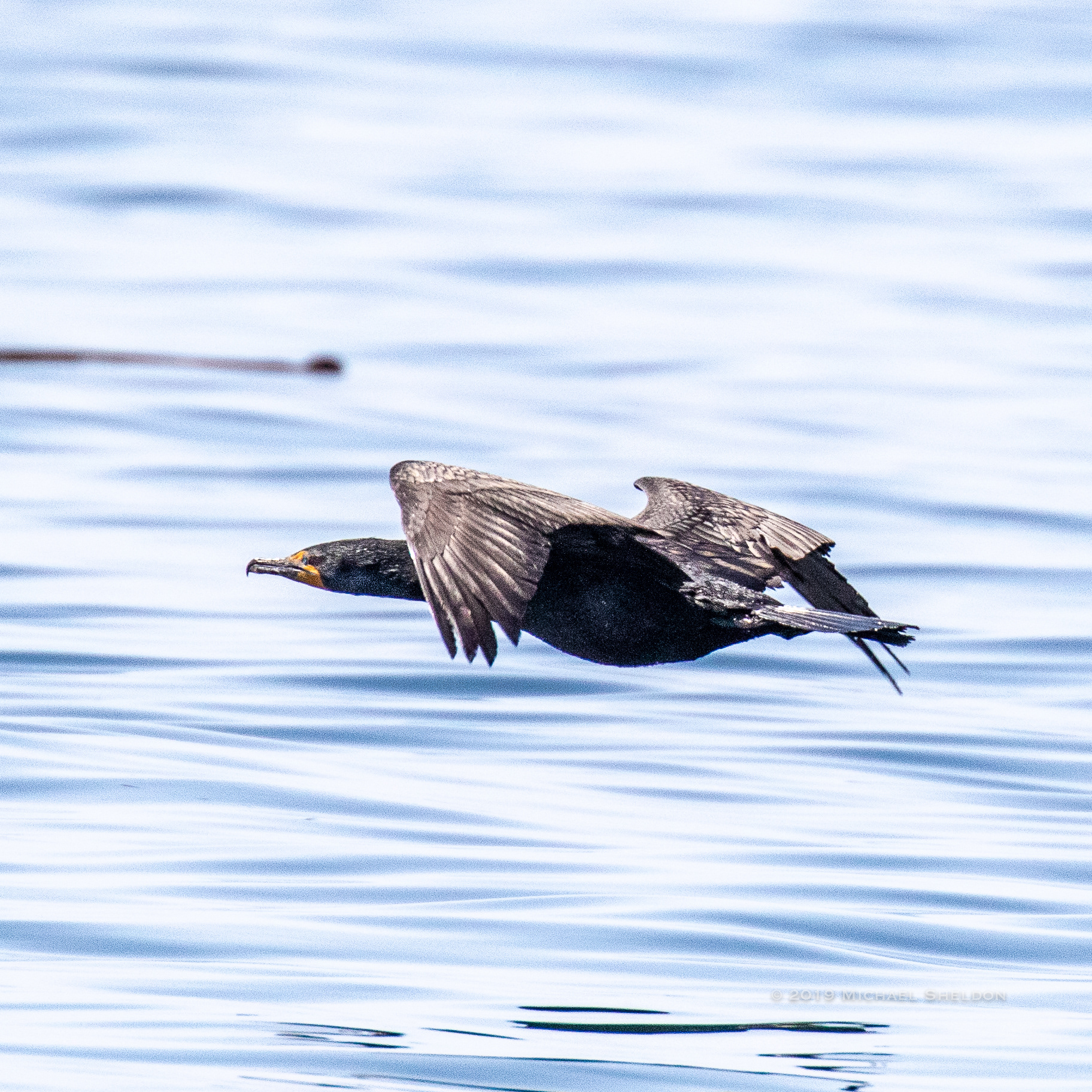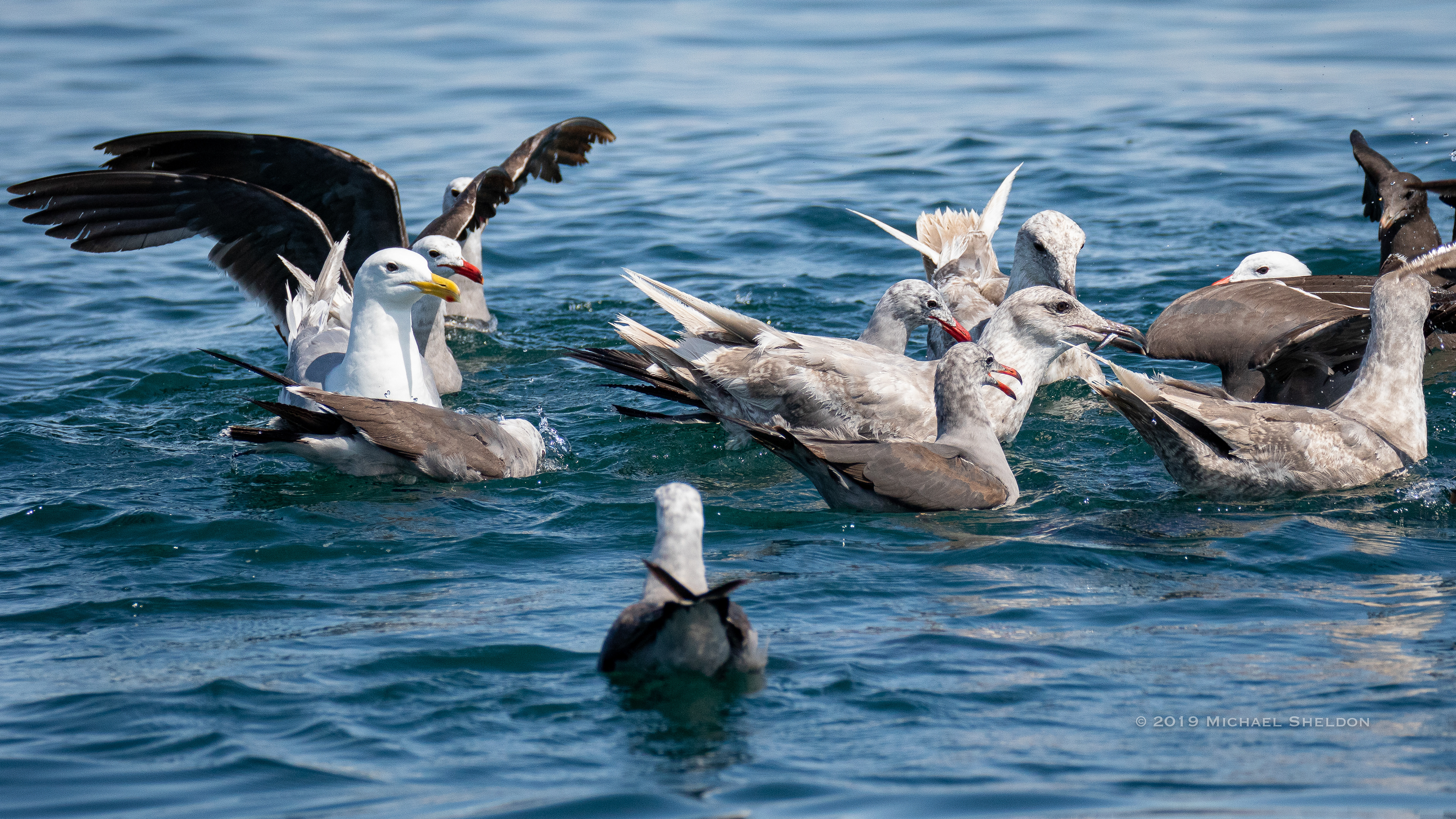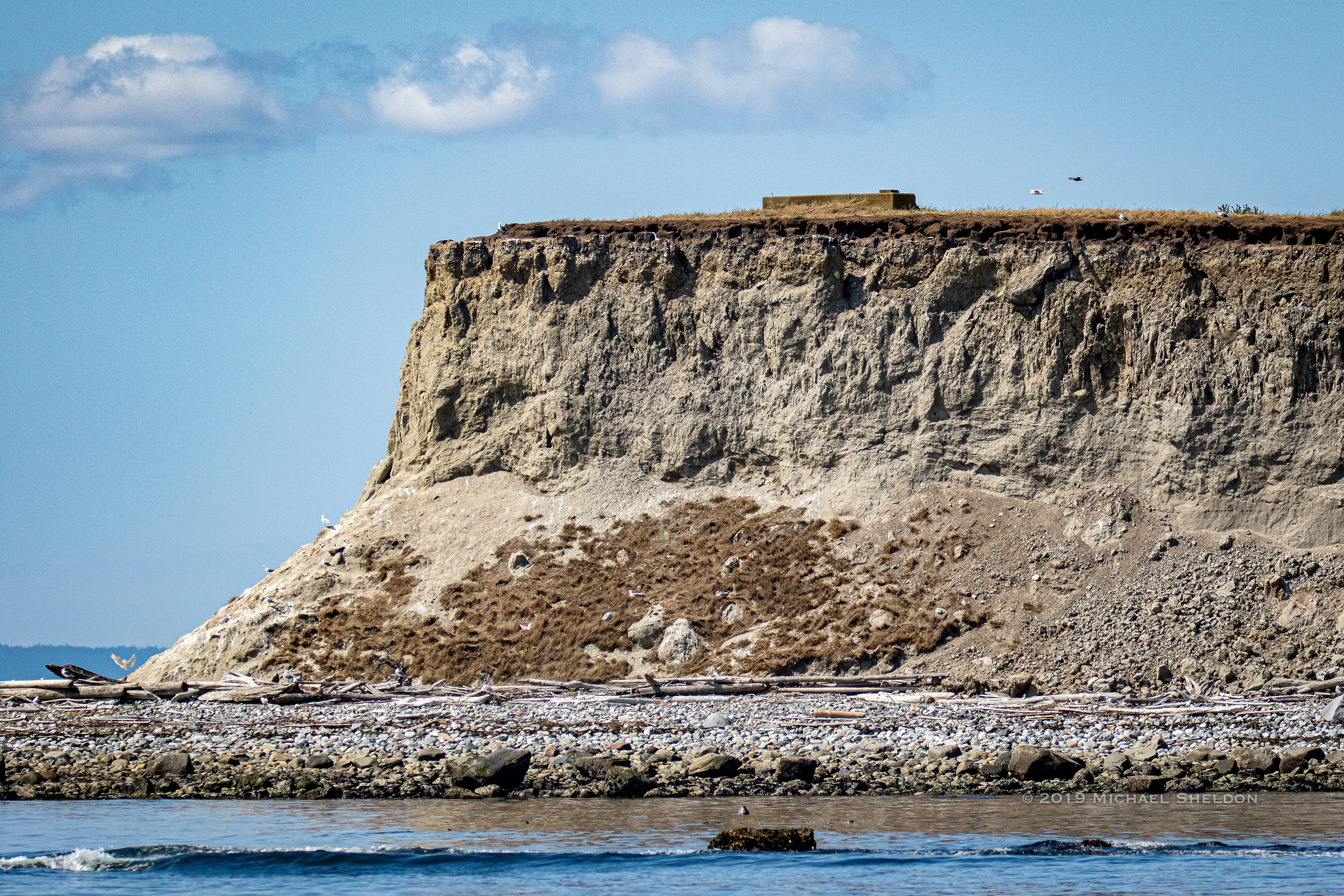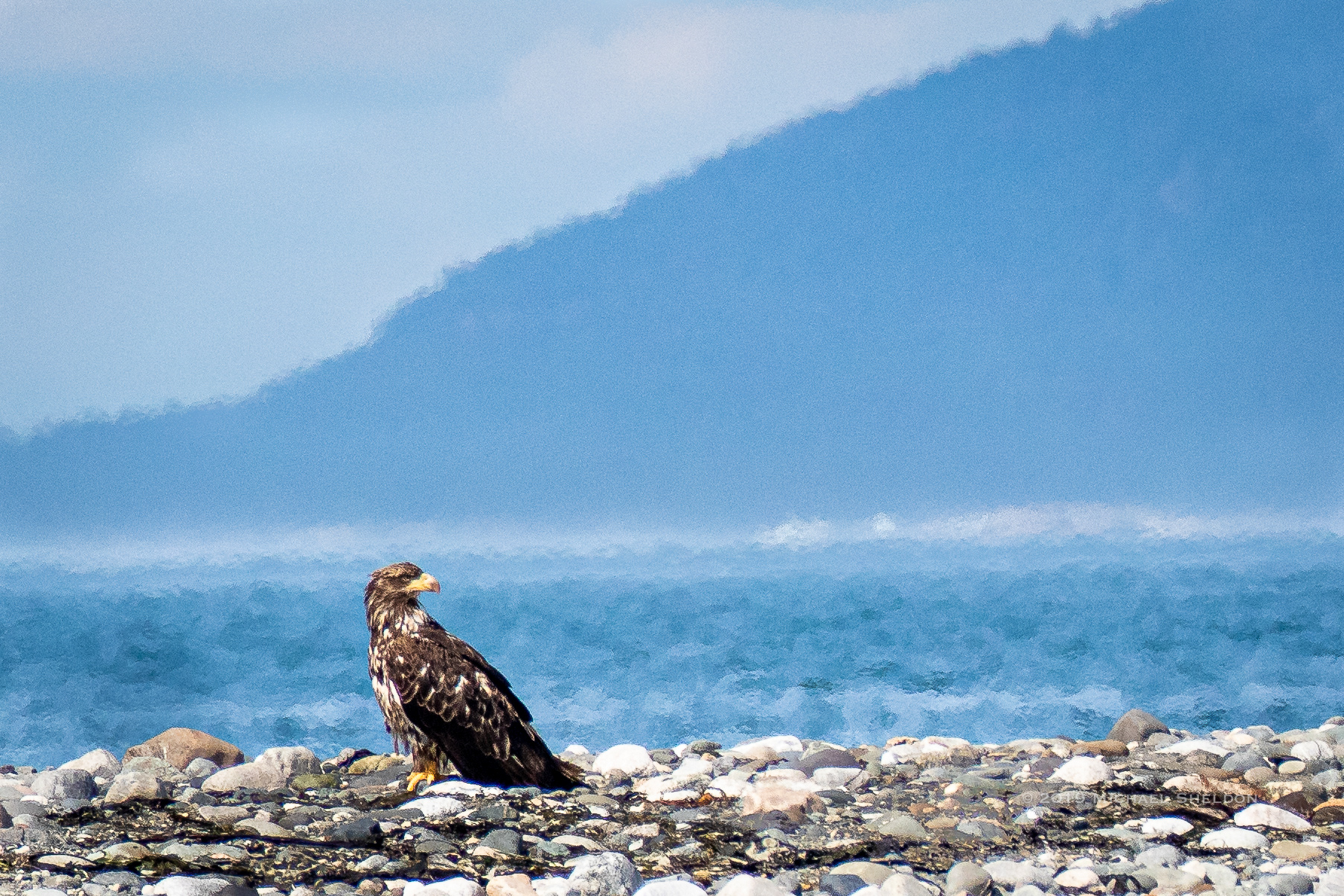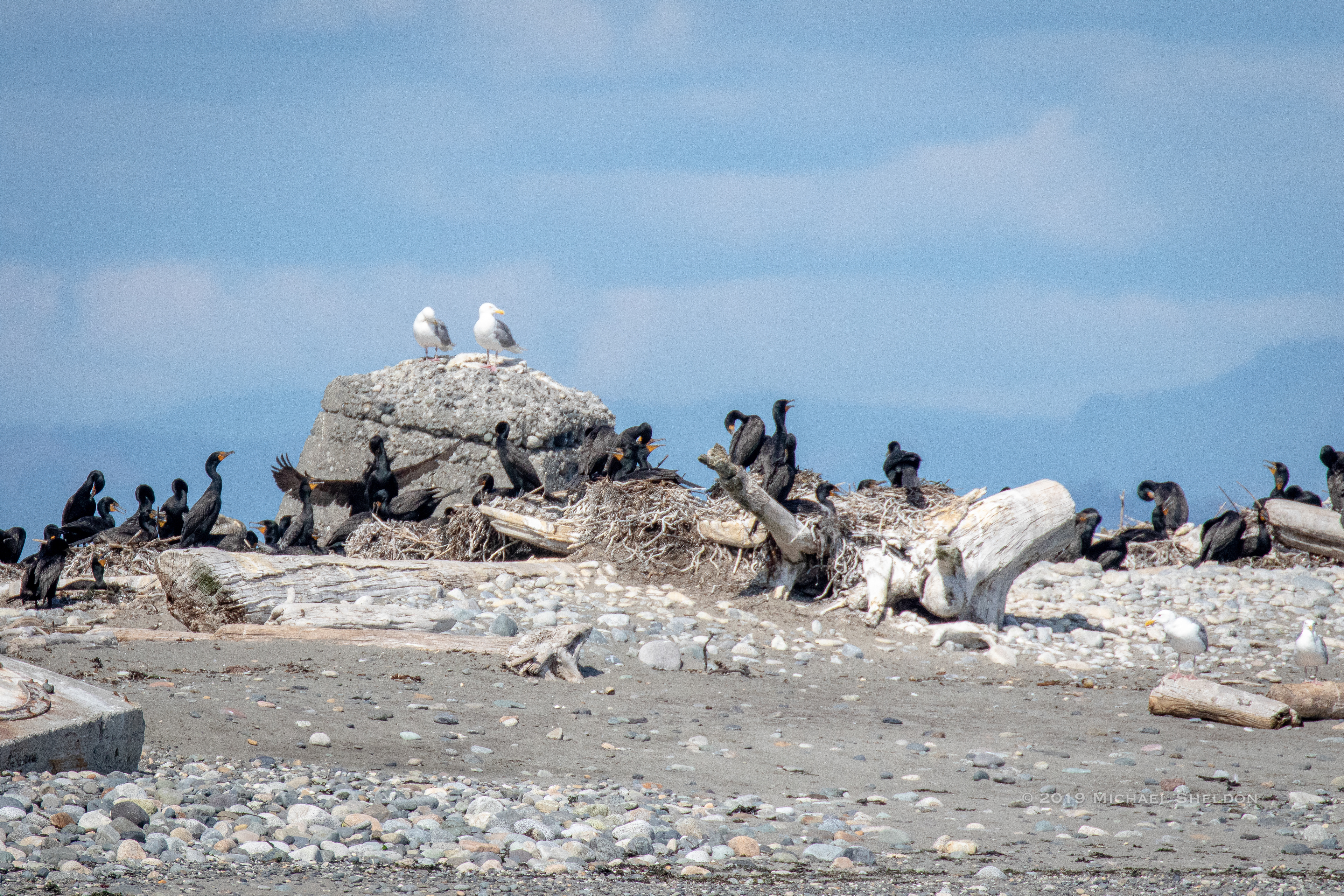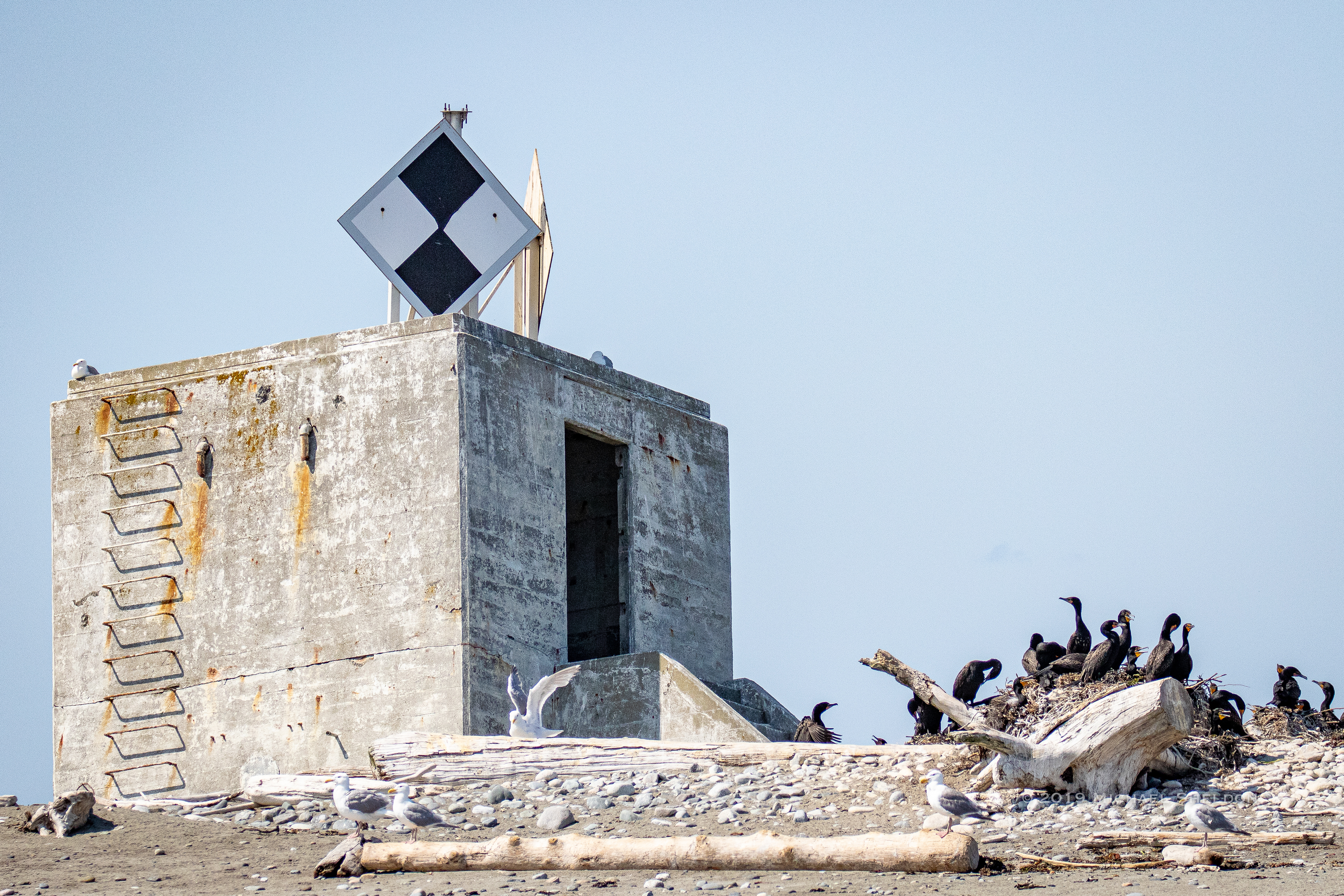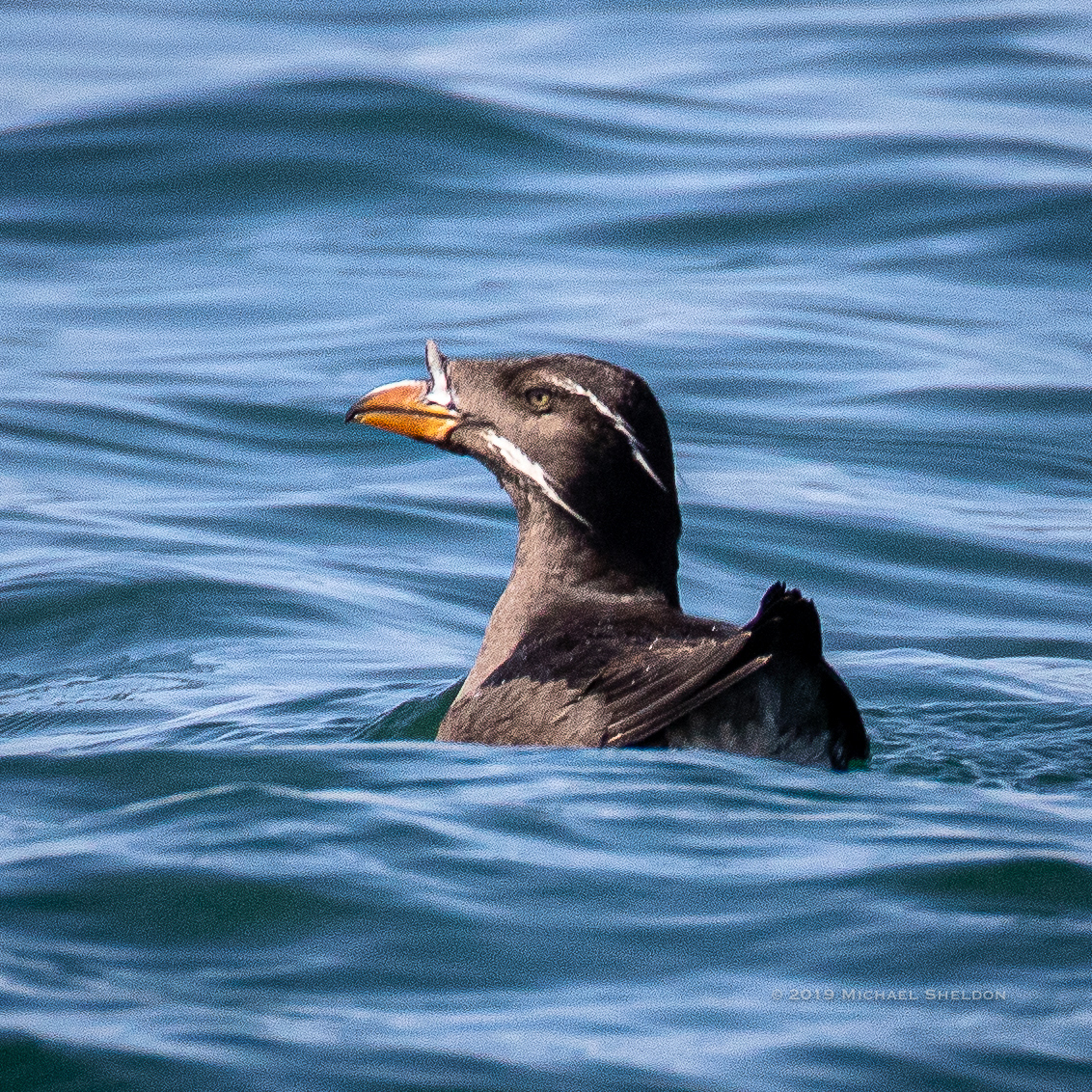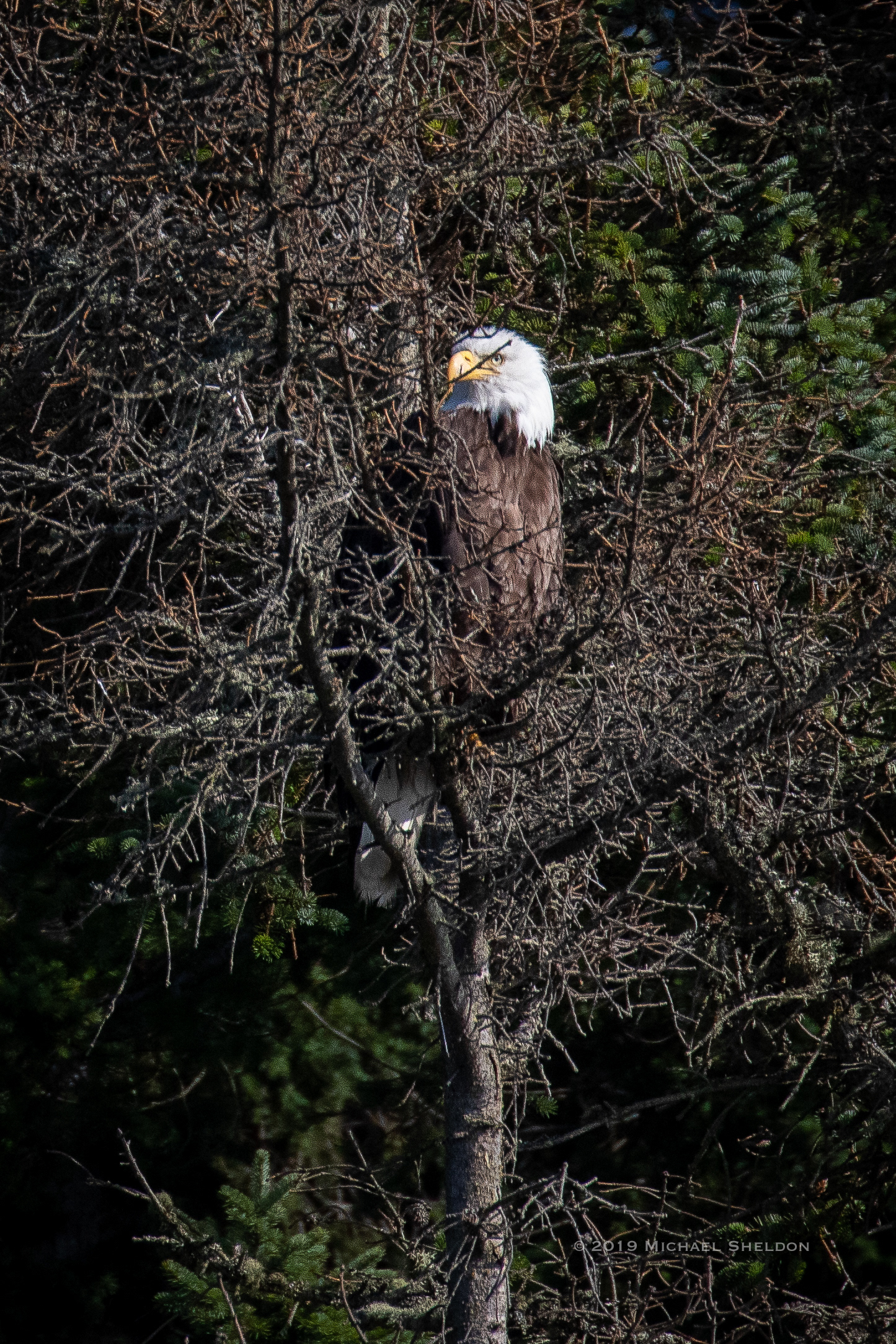 South Florida February 2019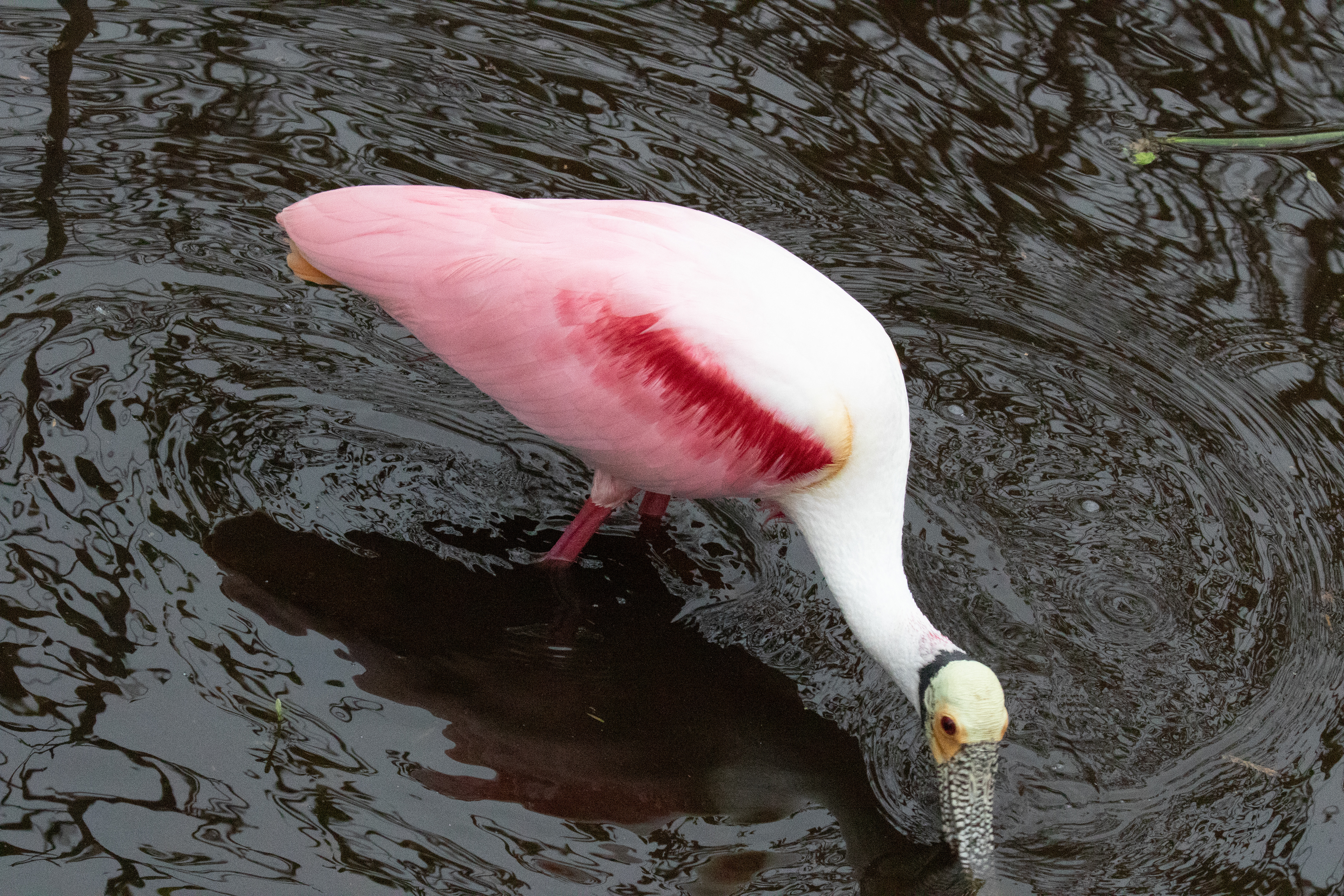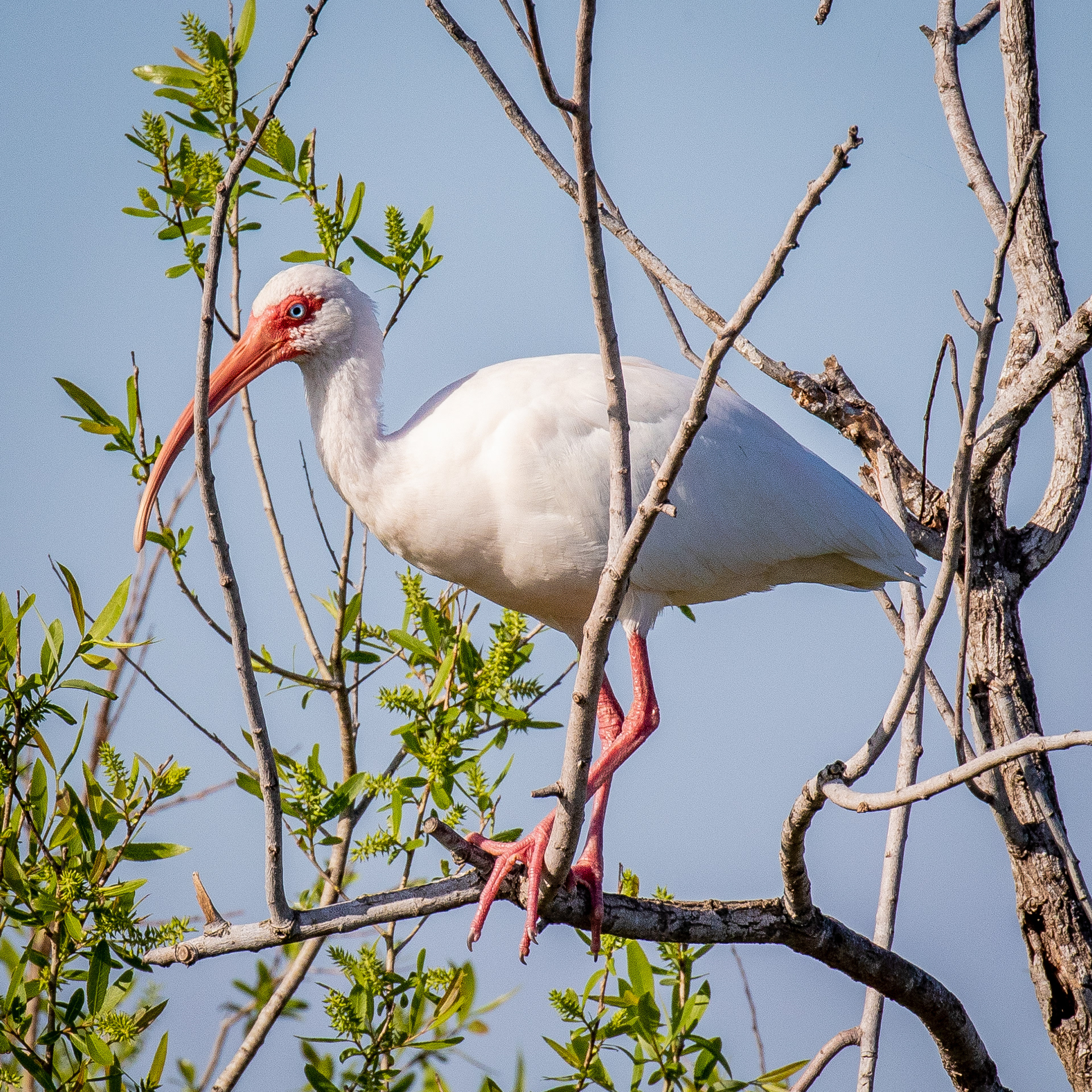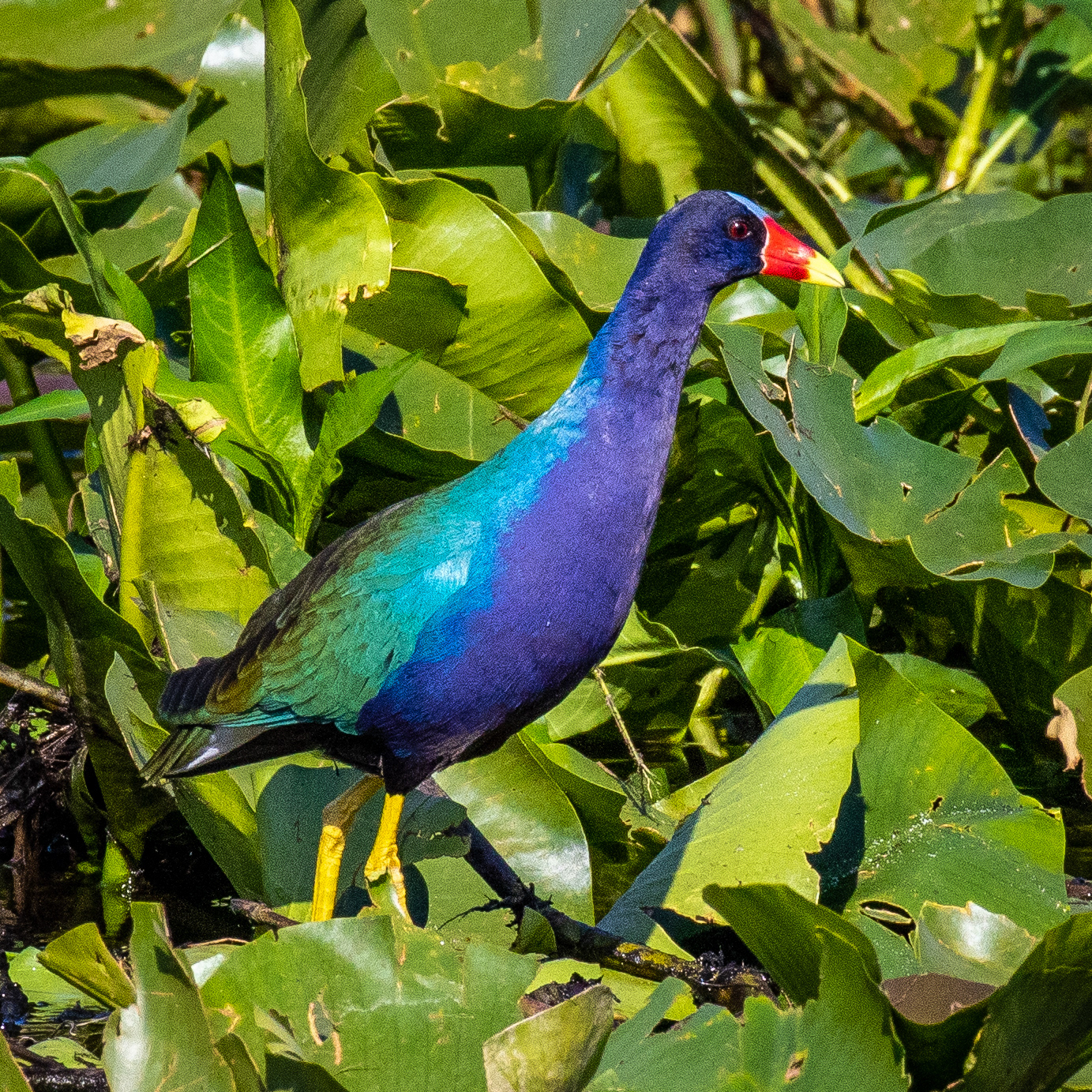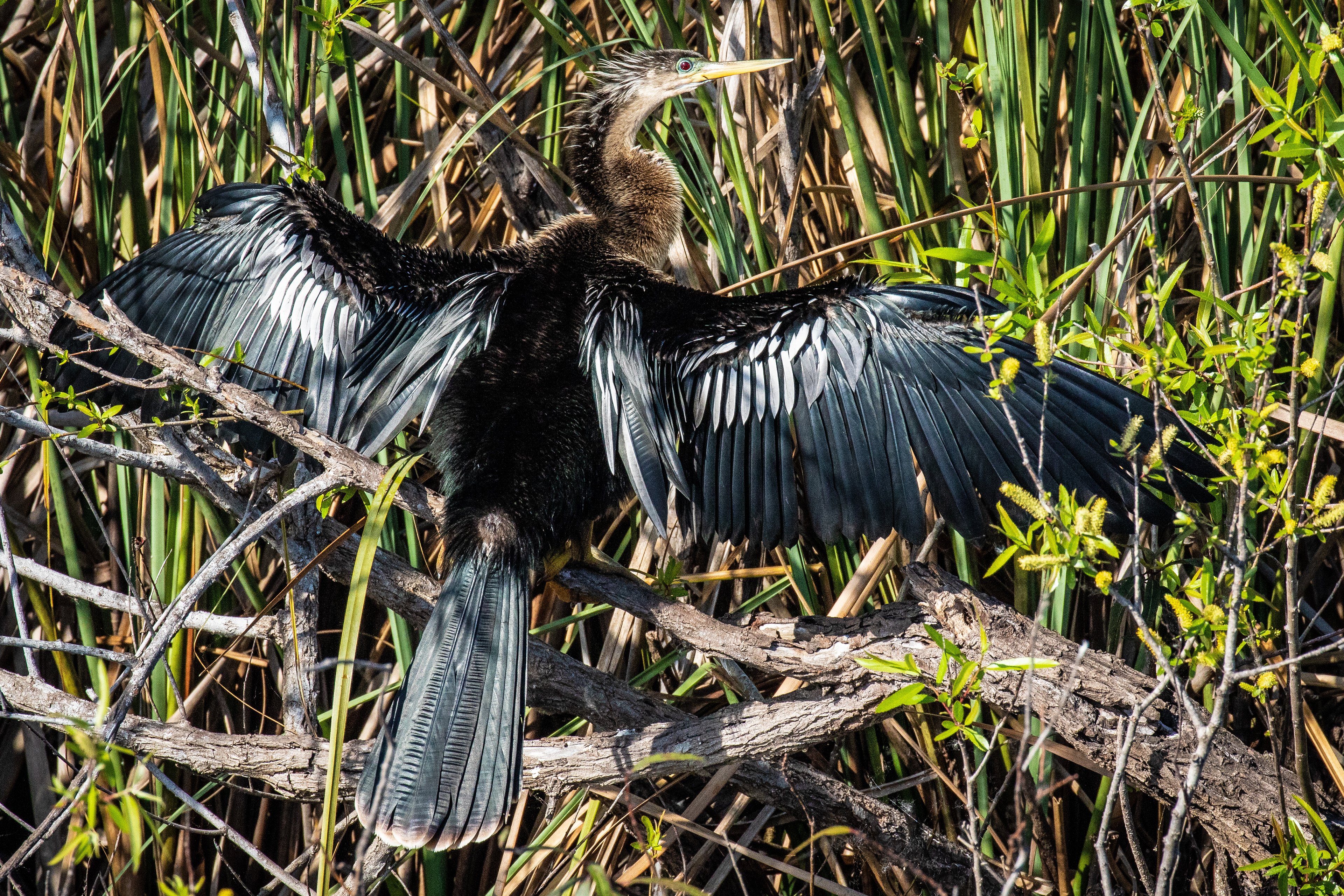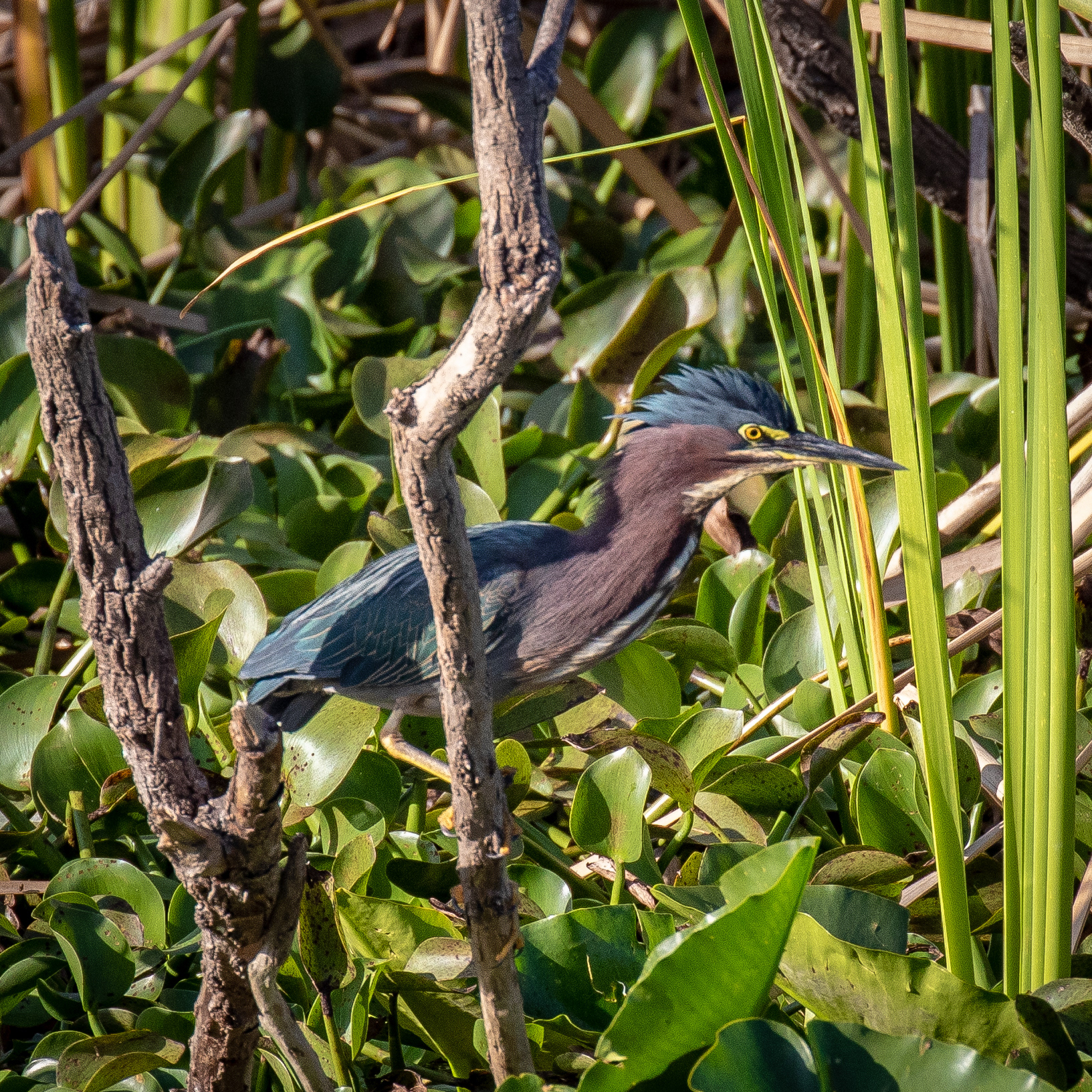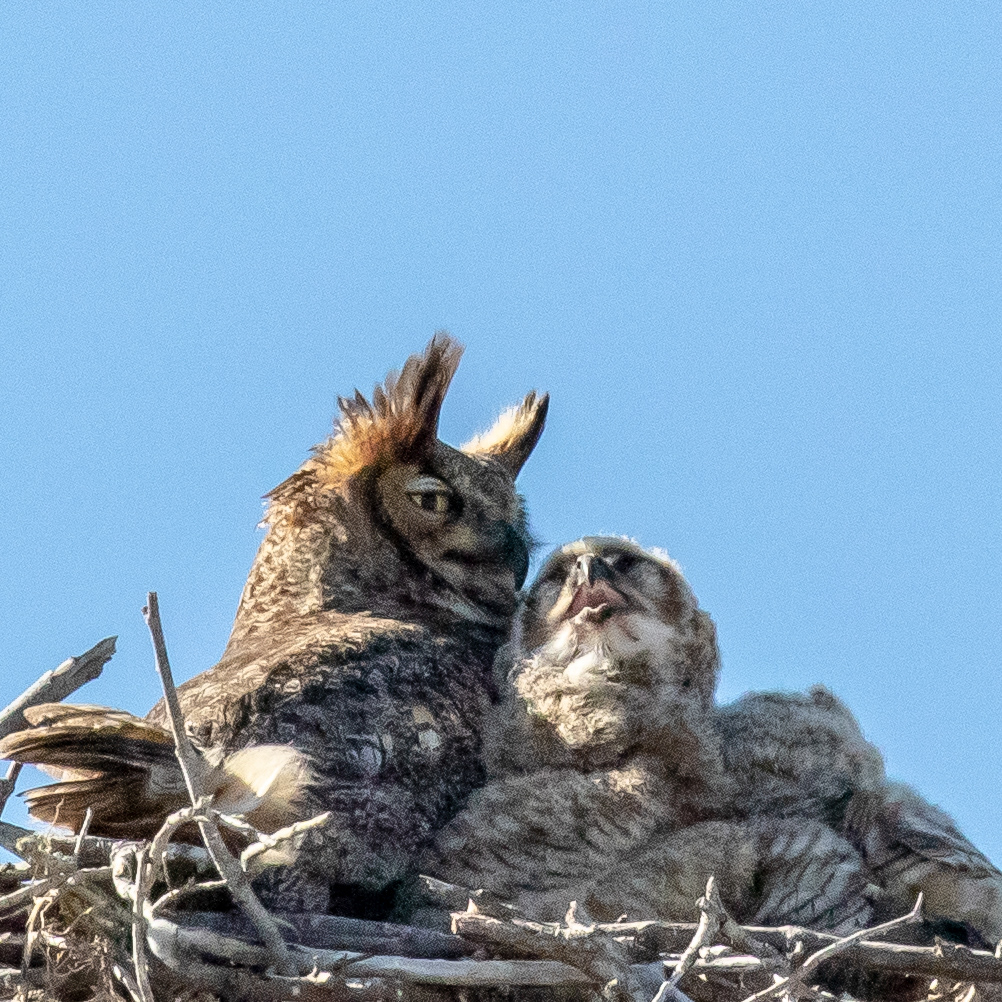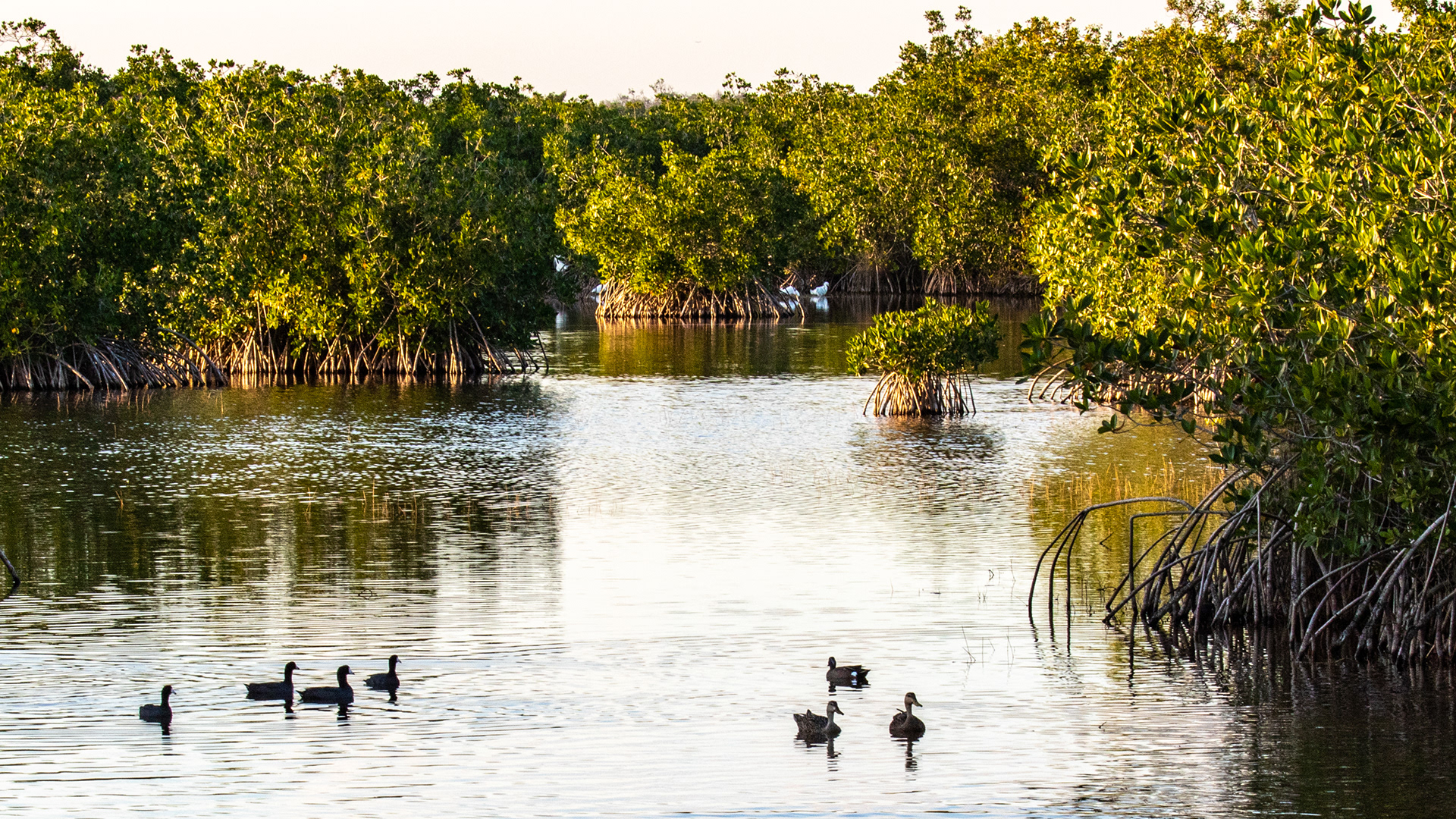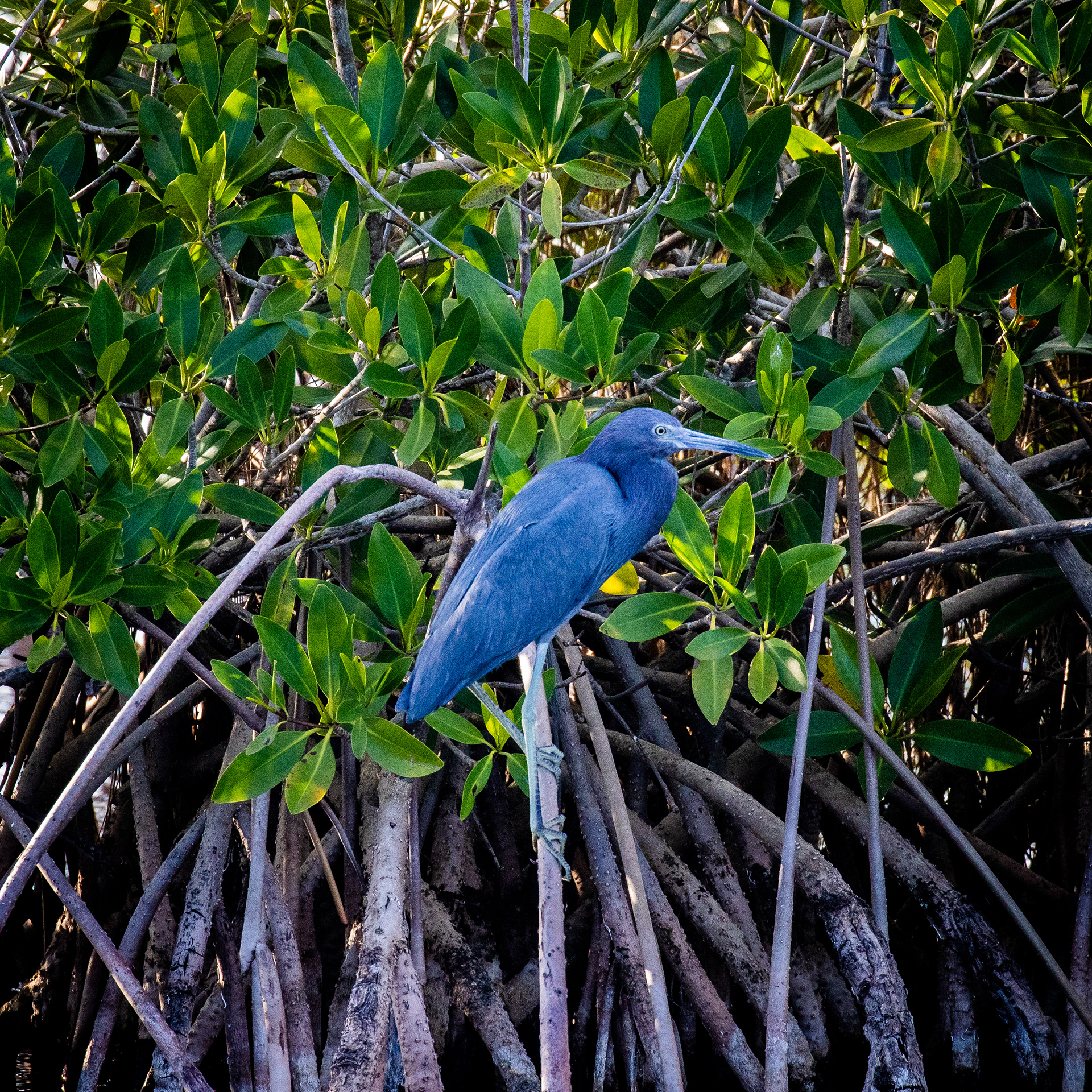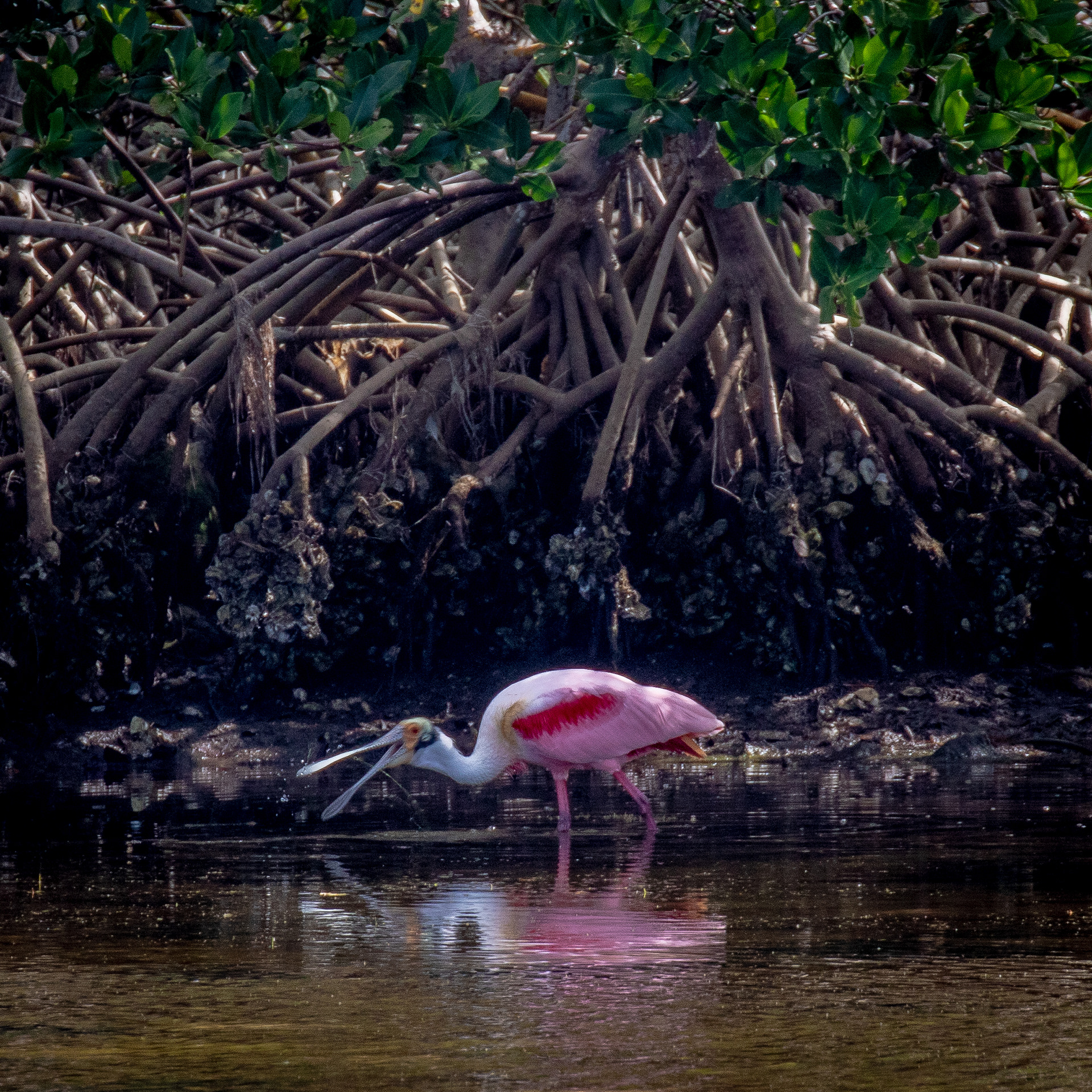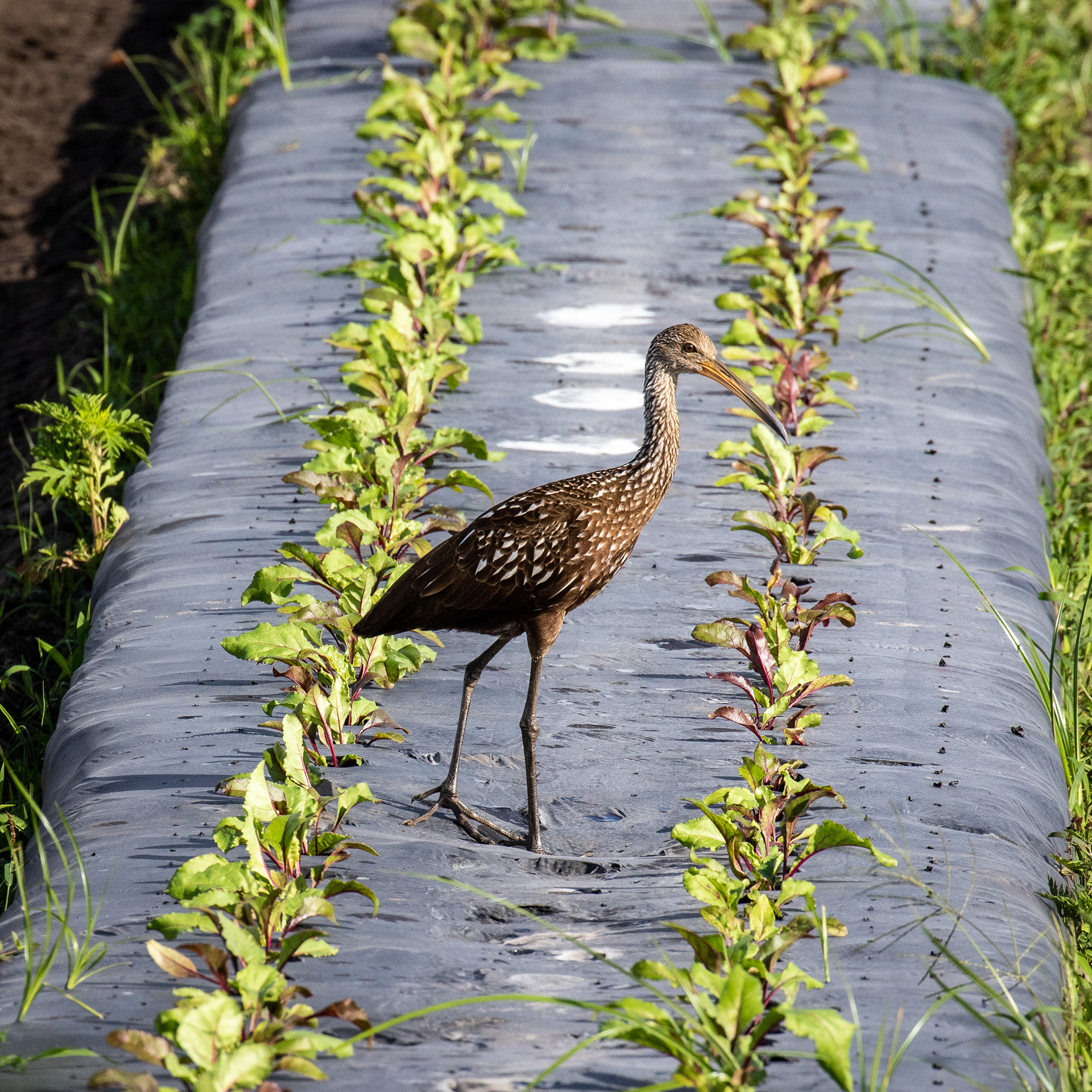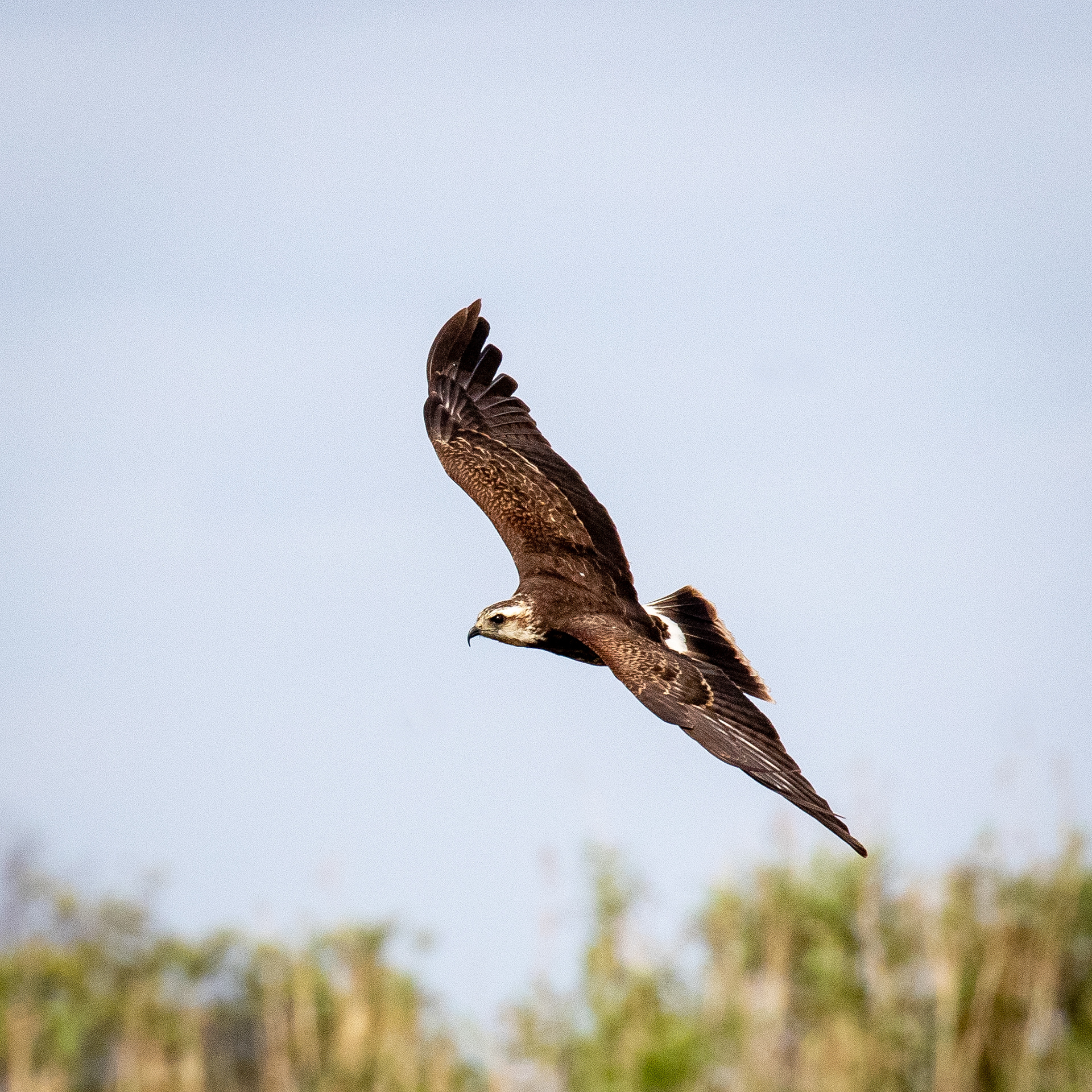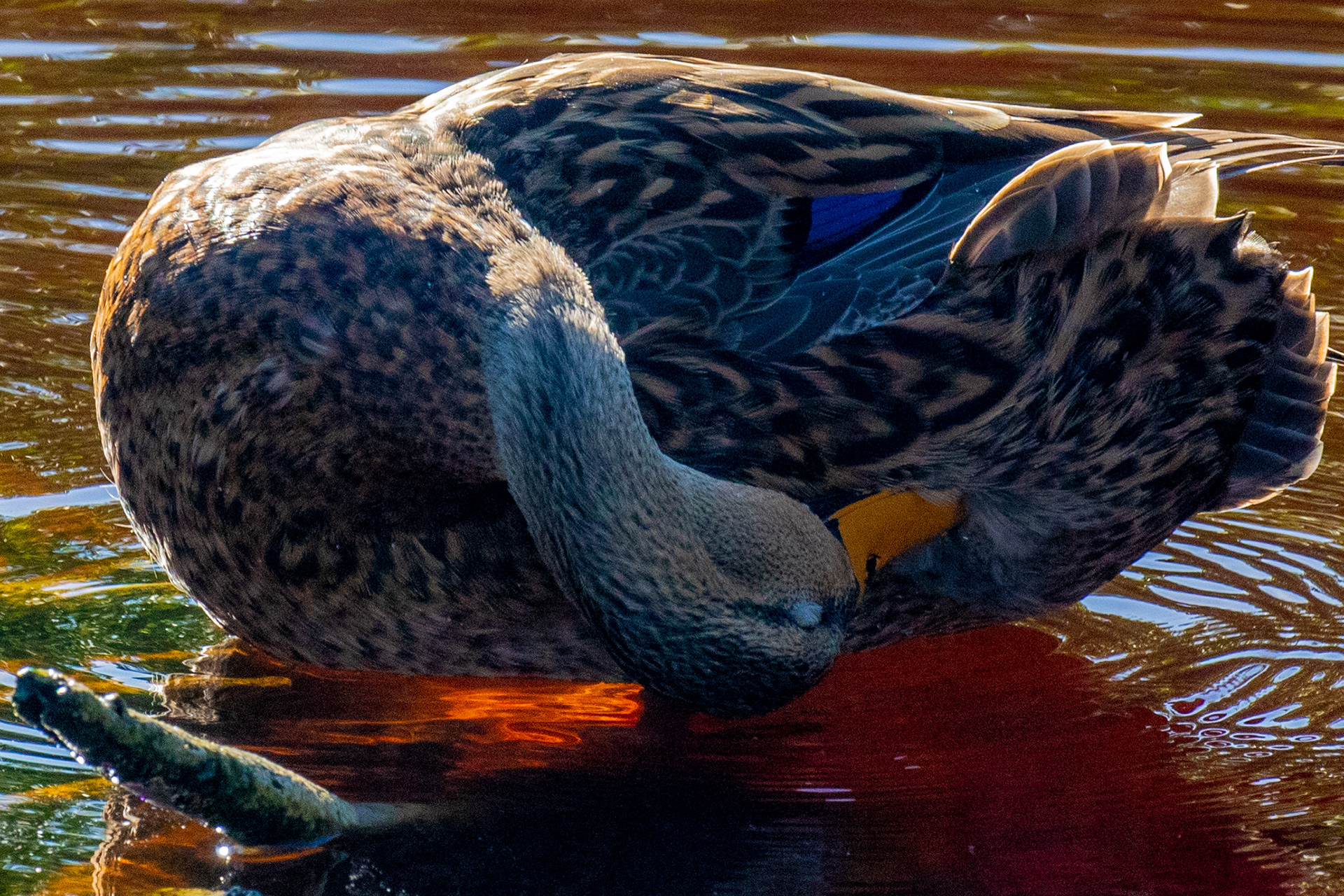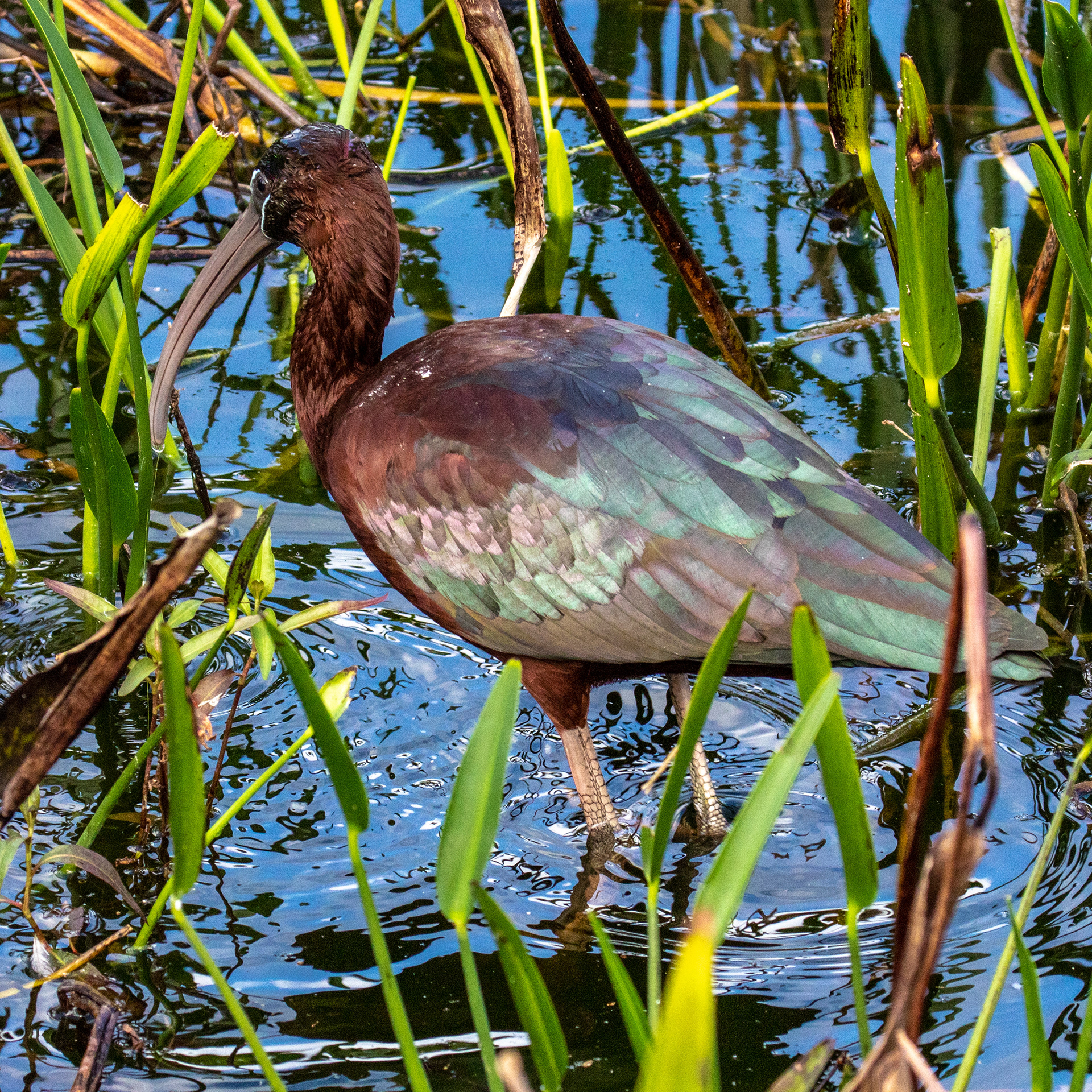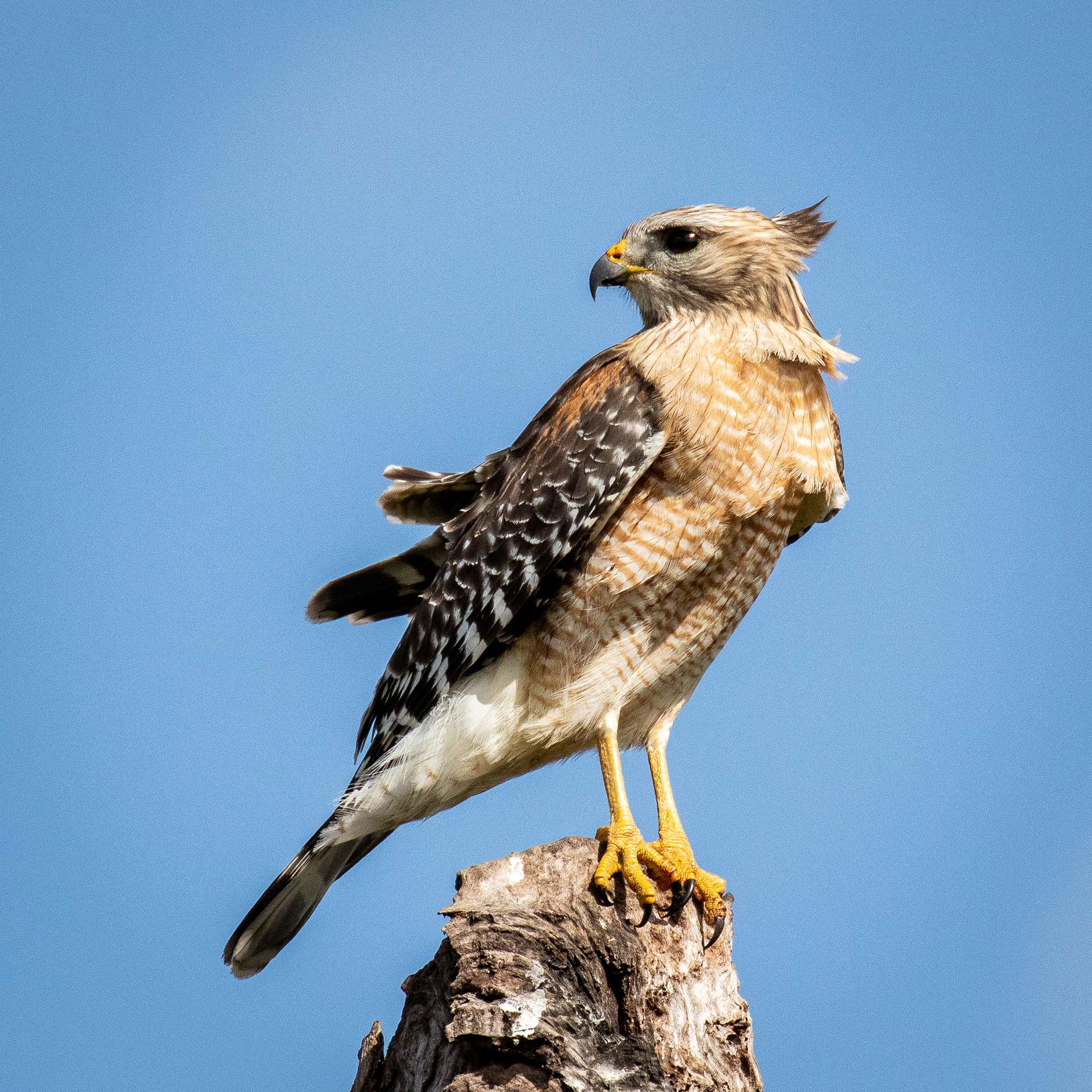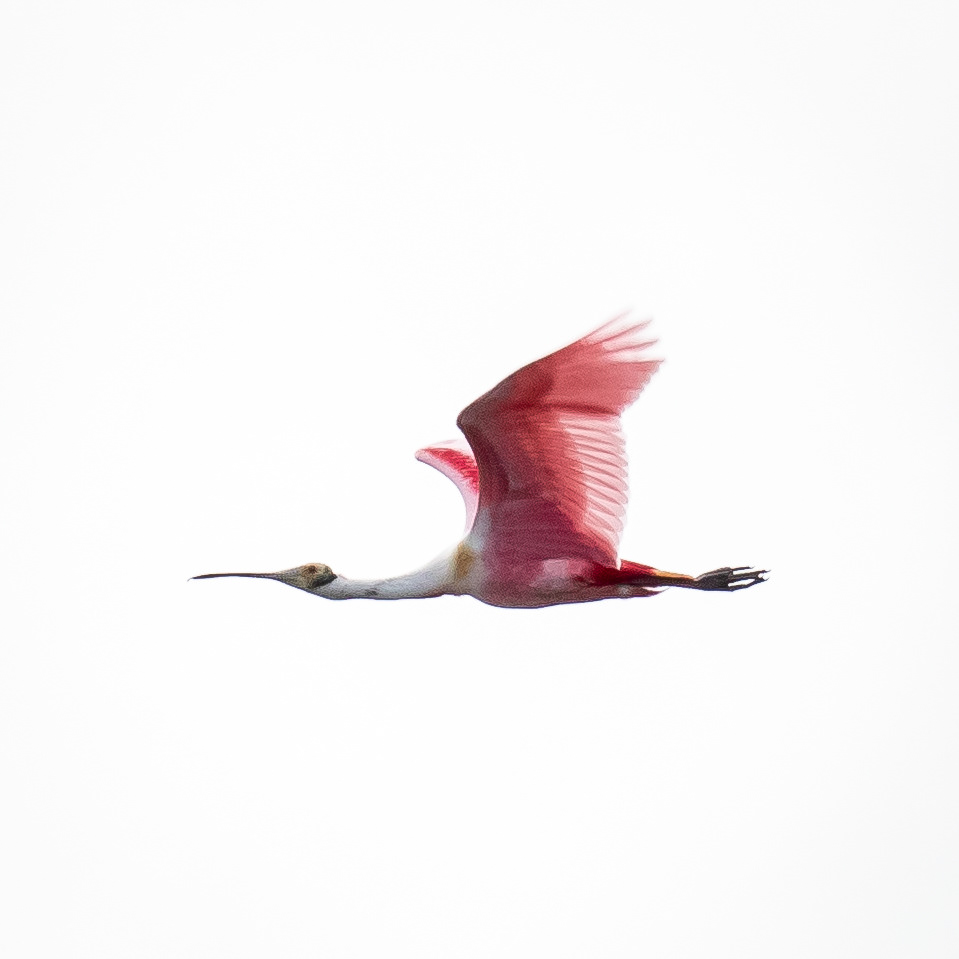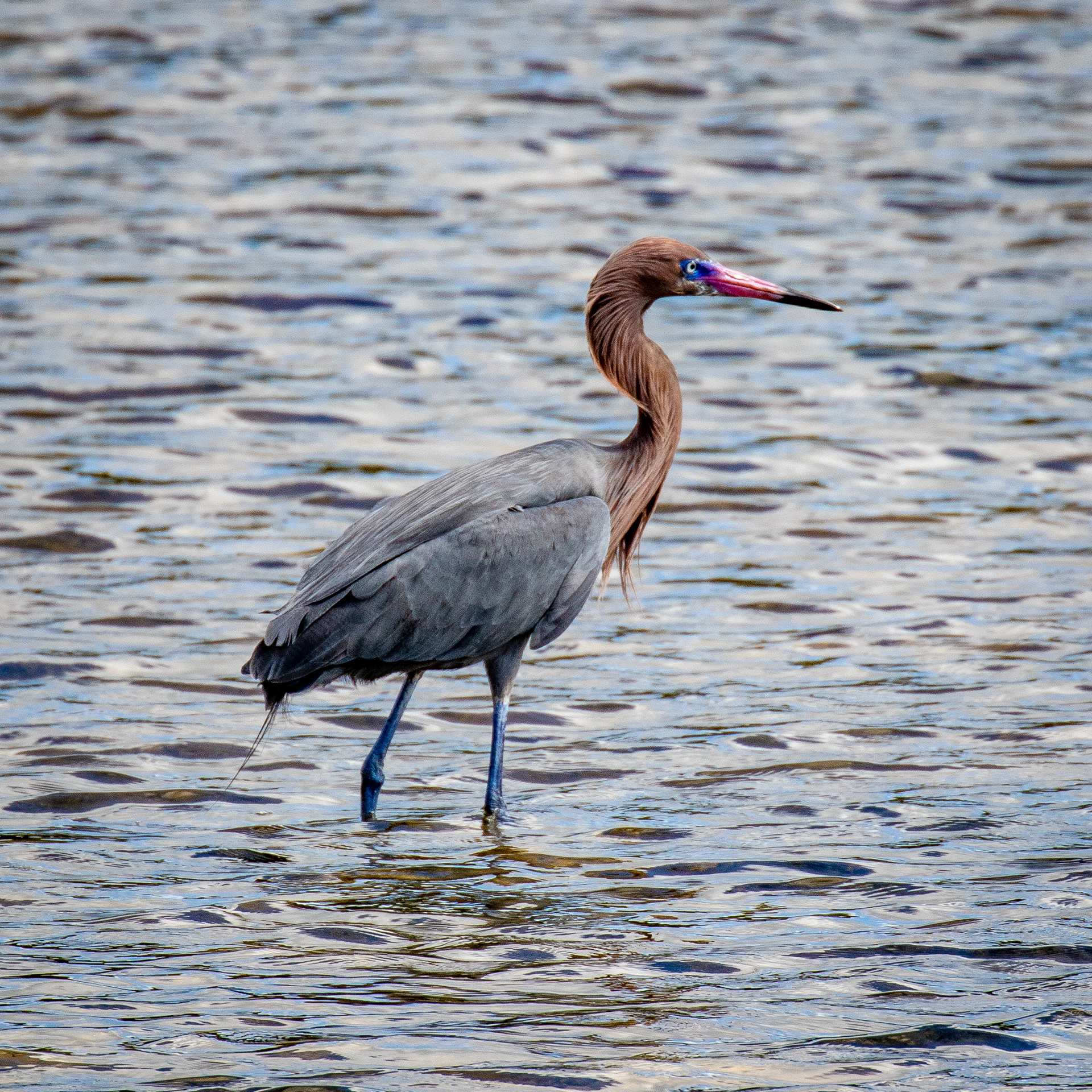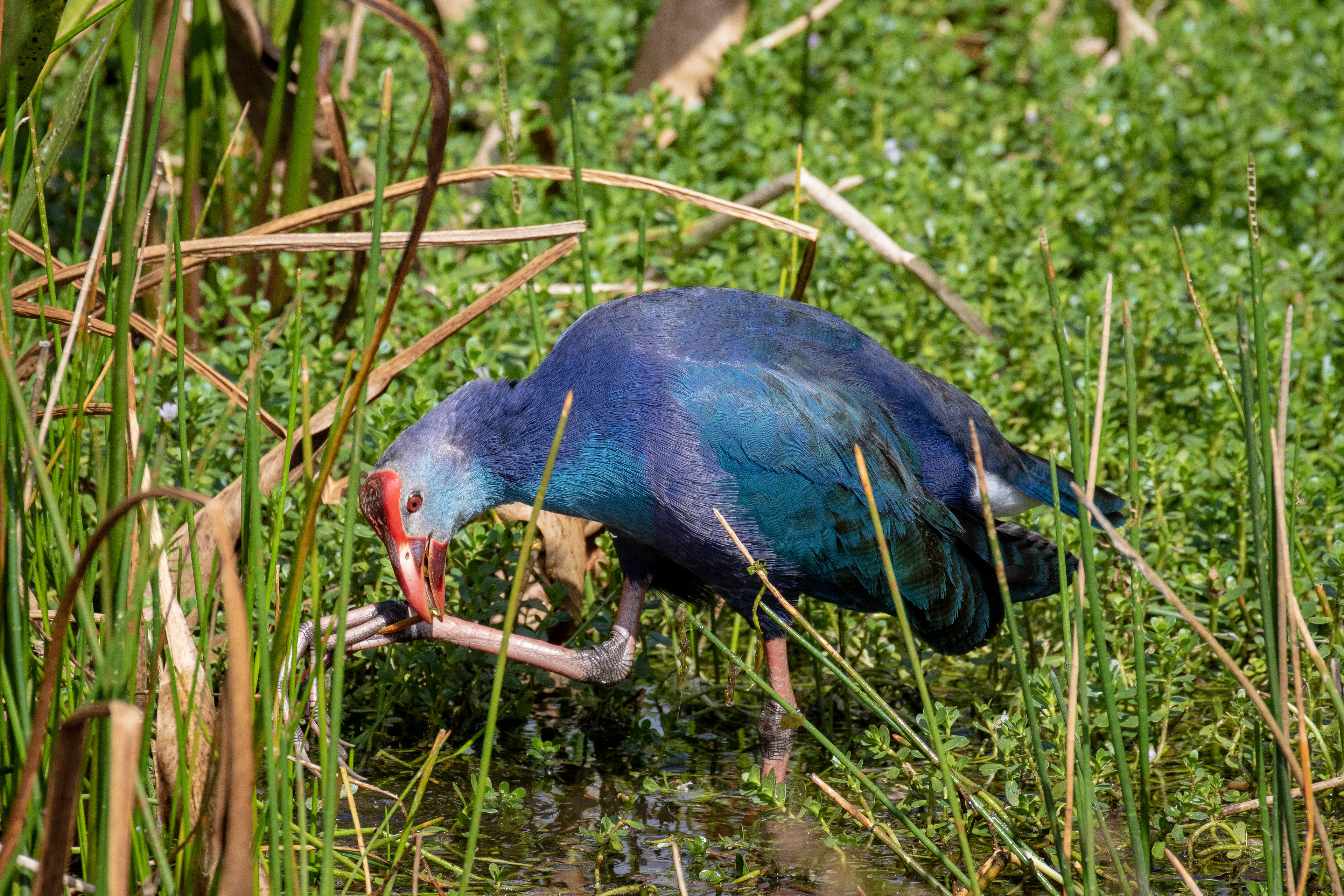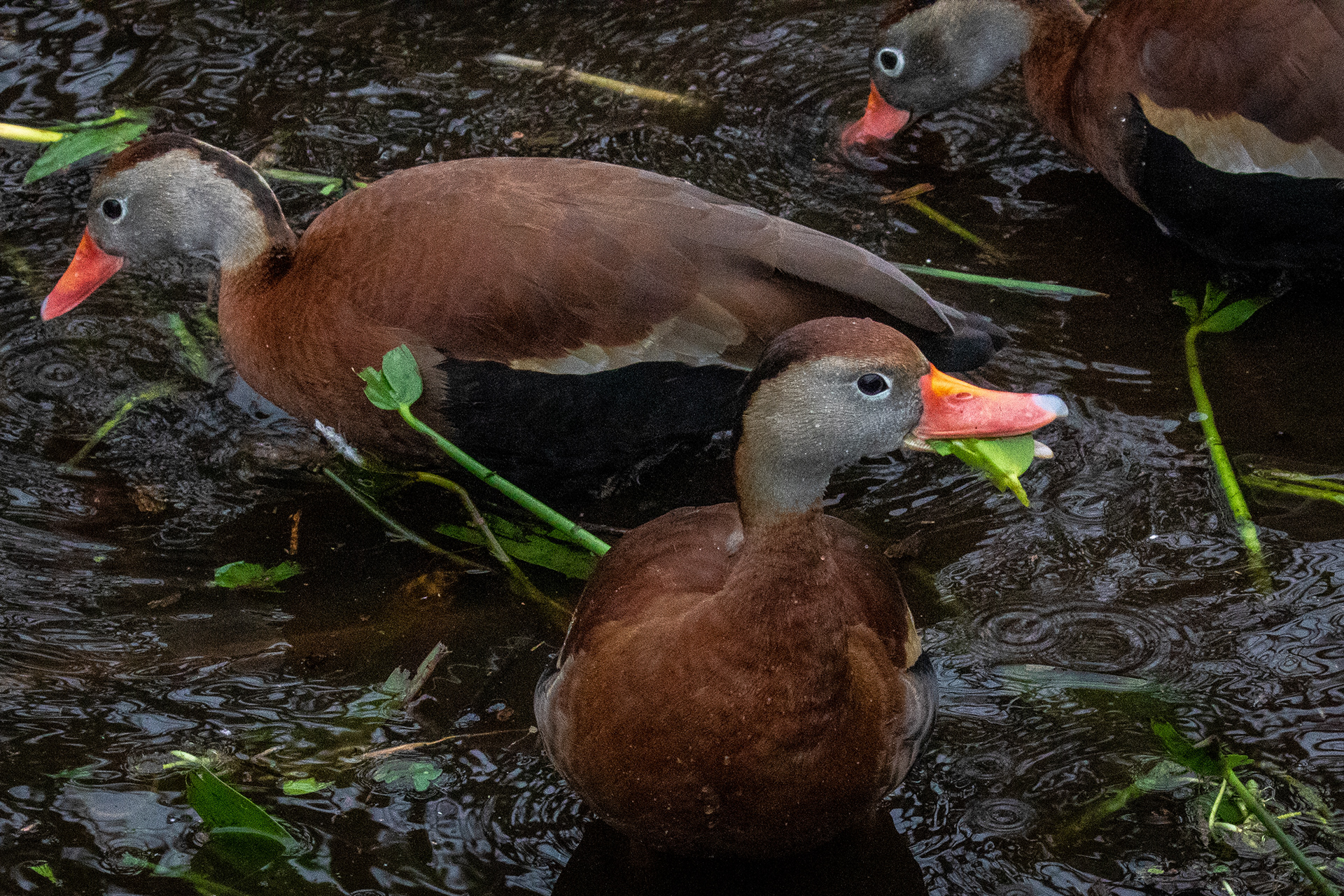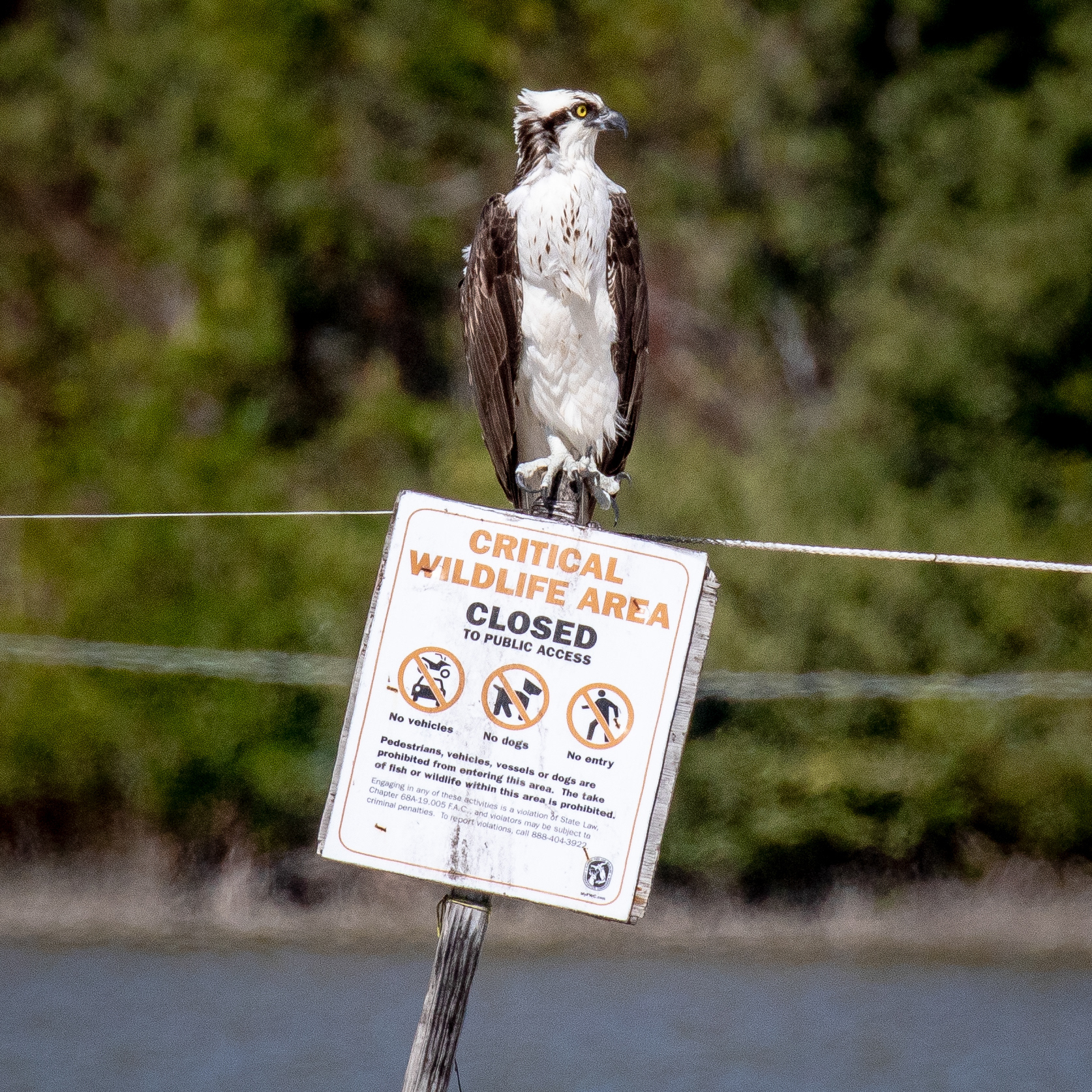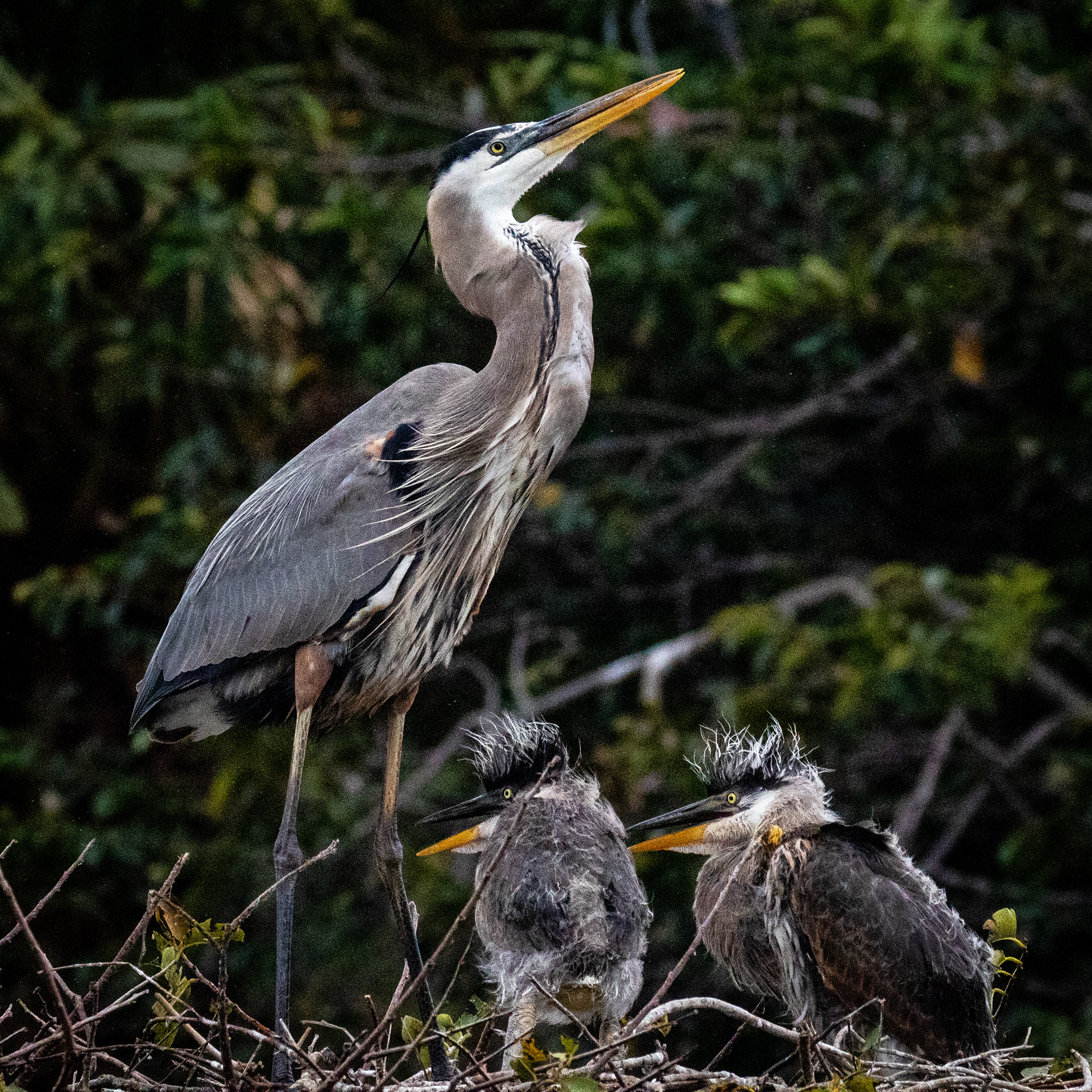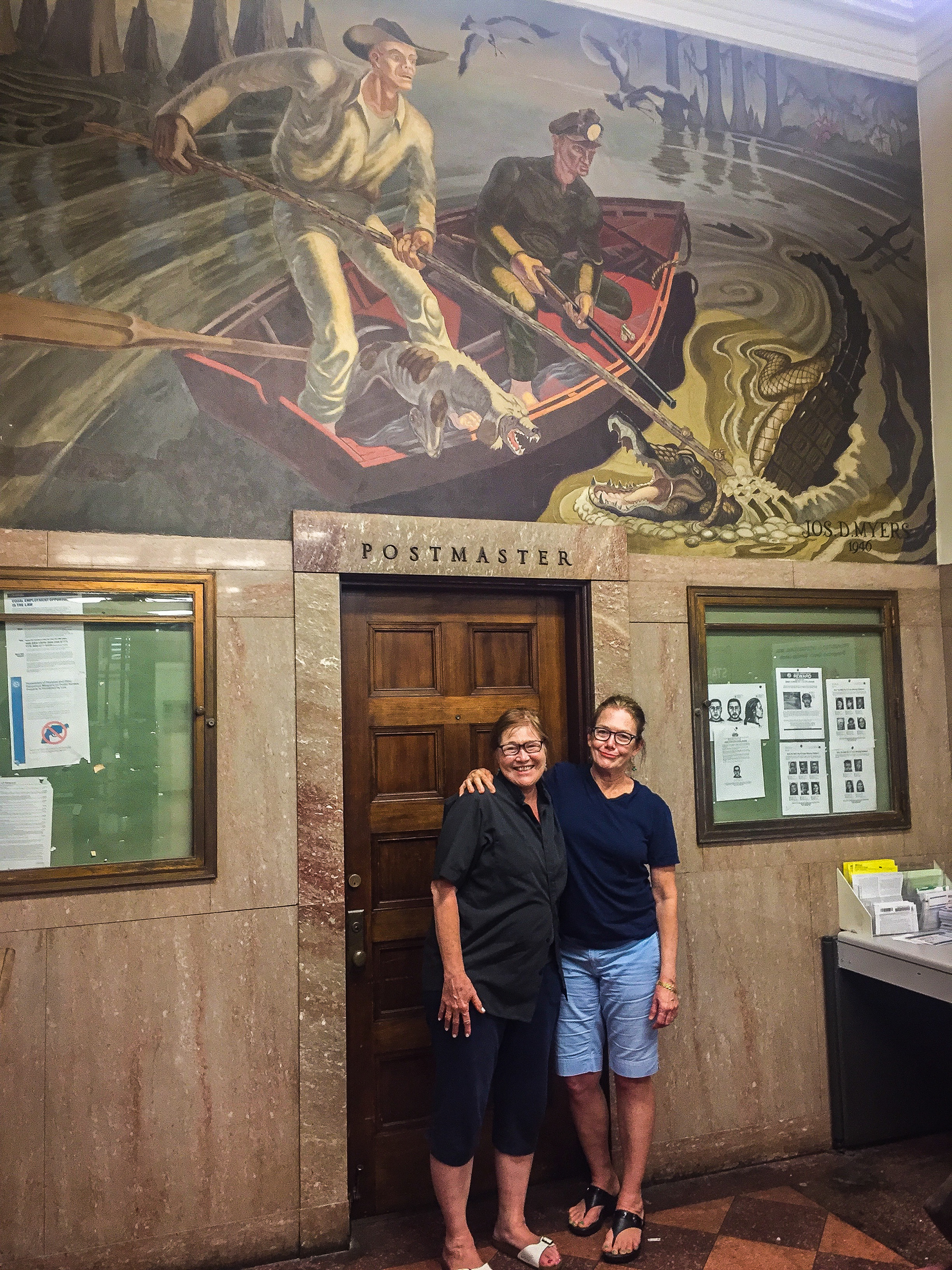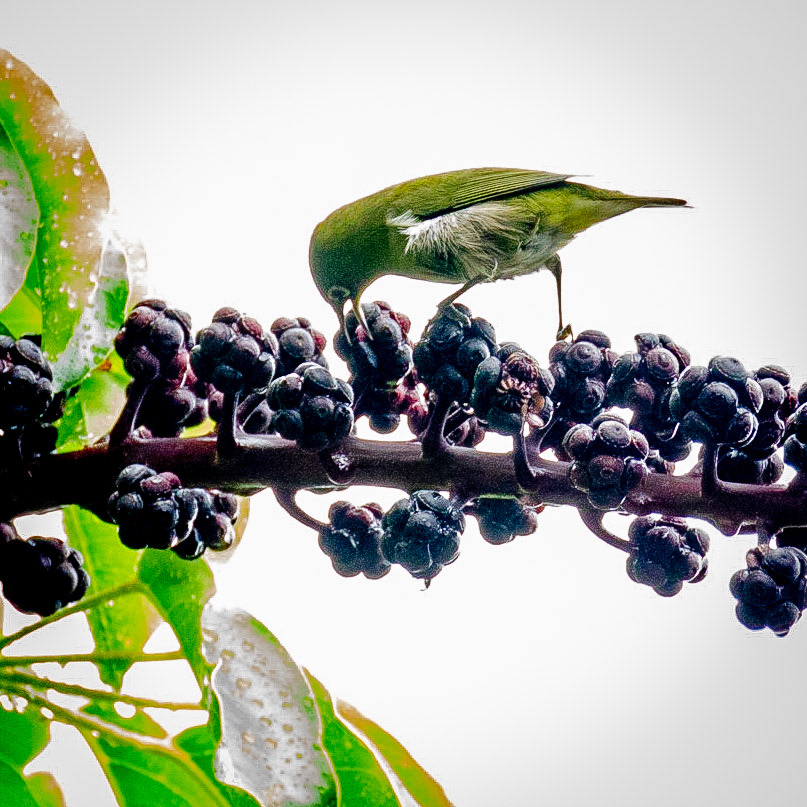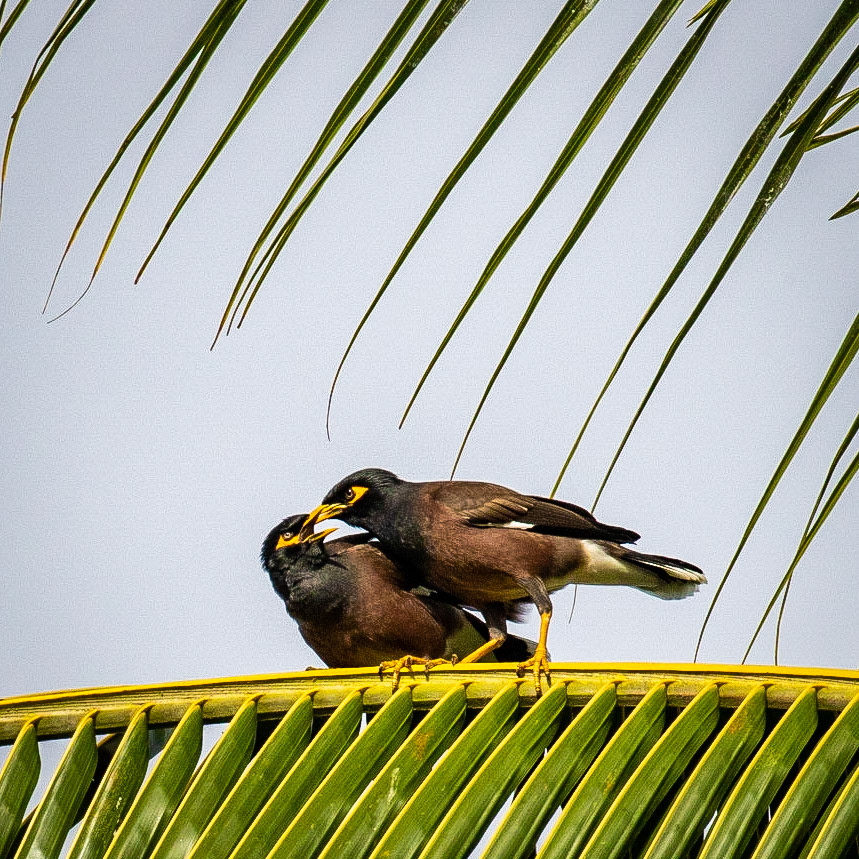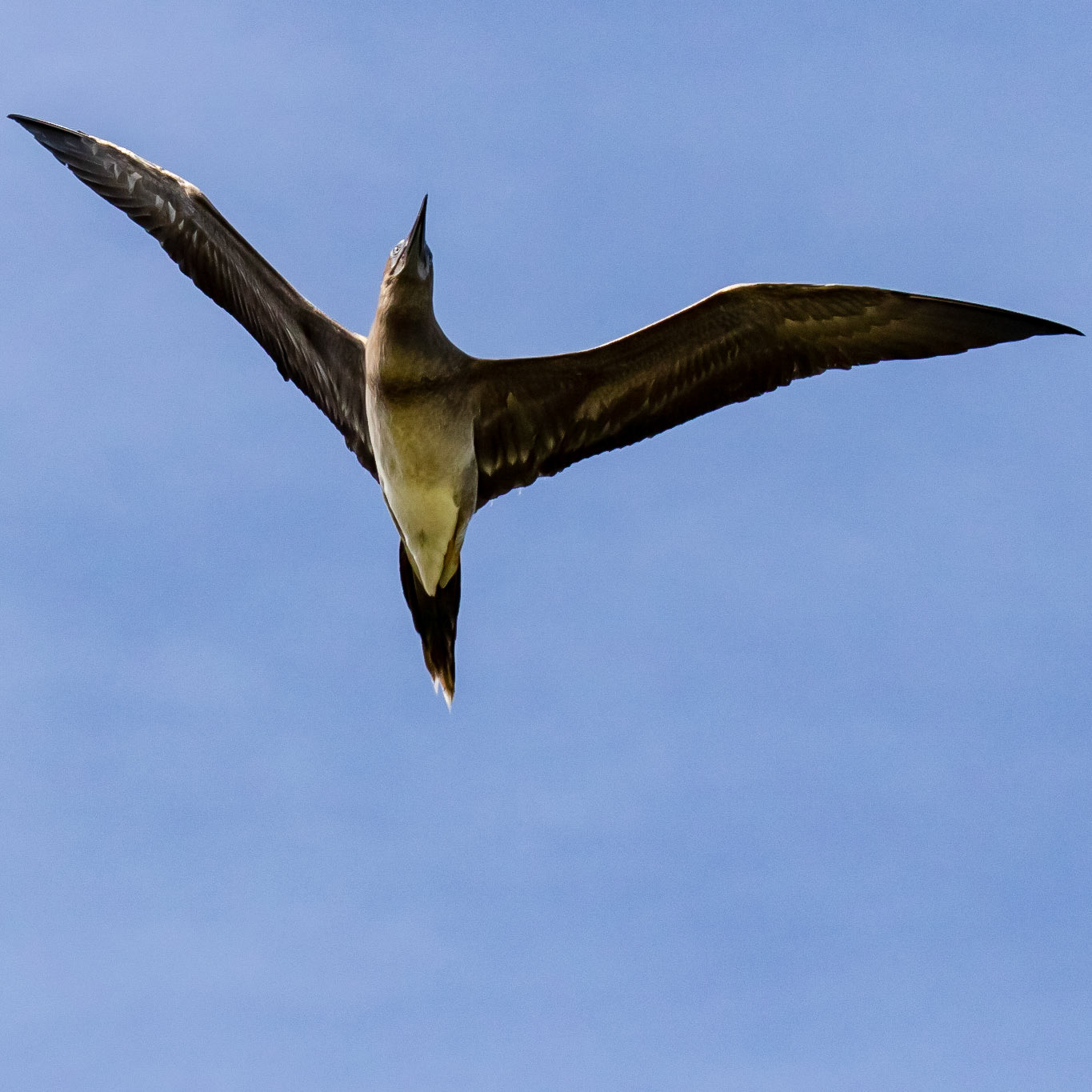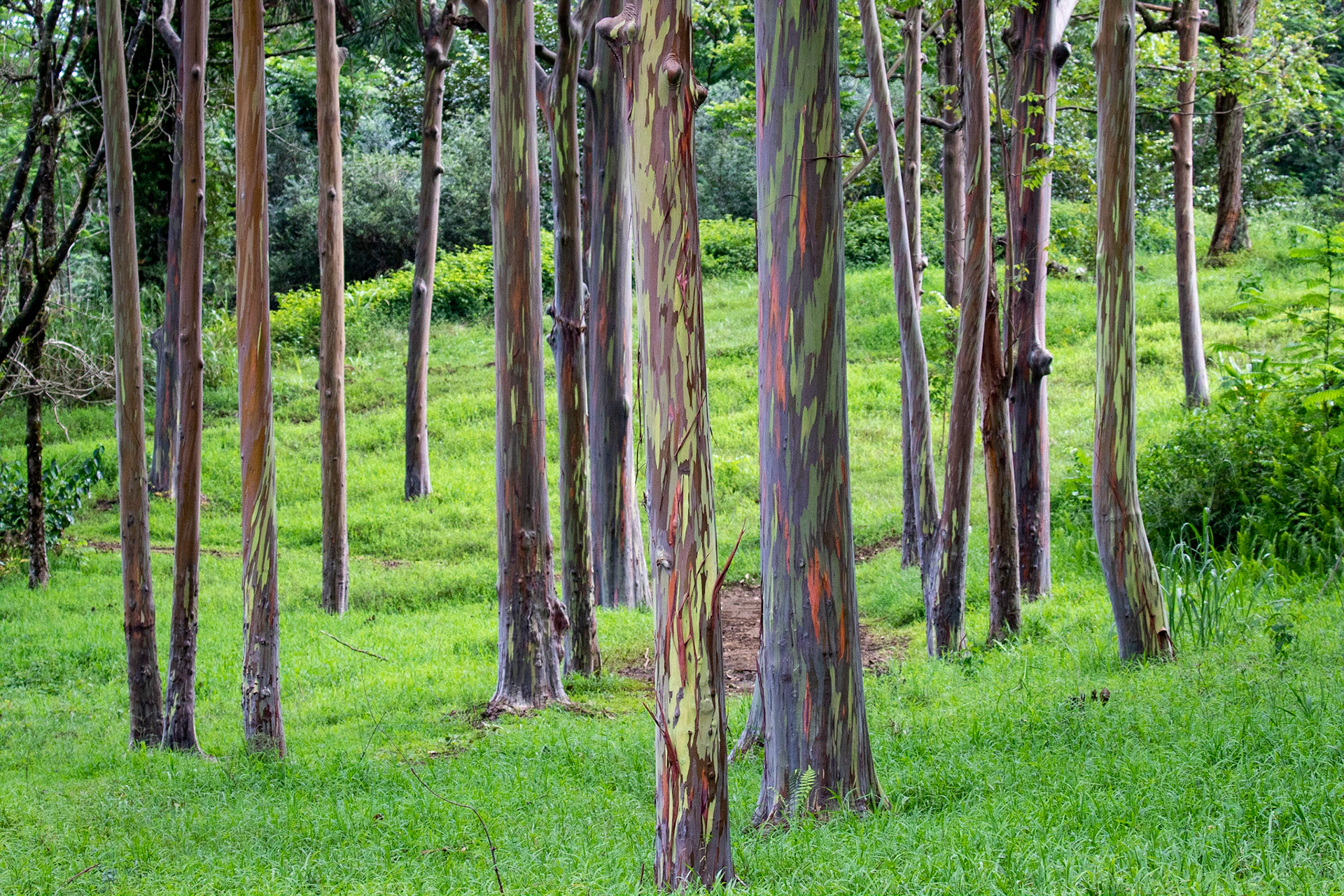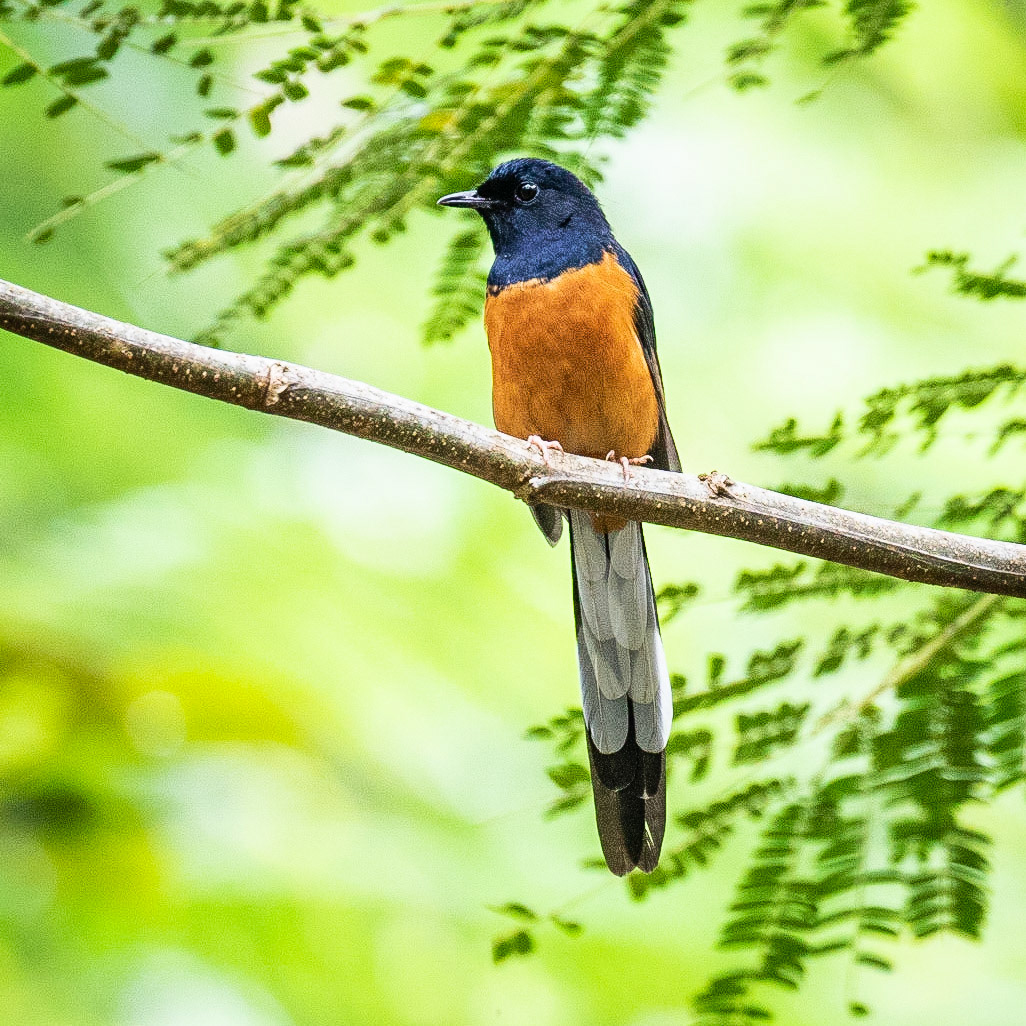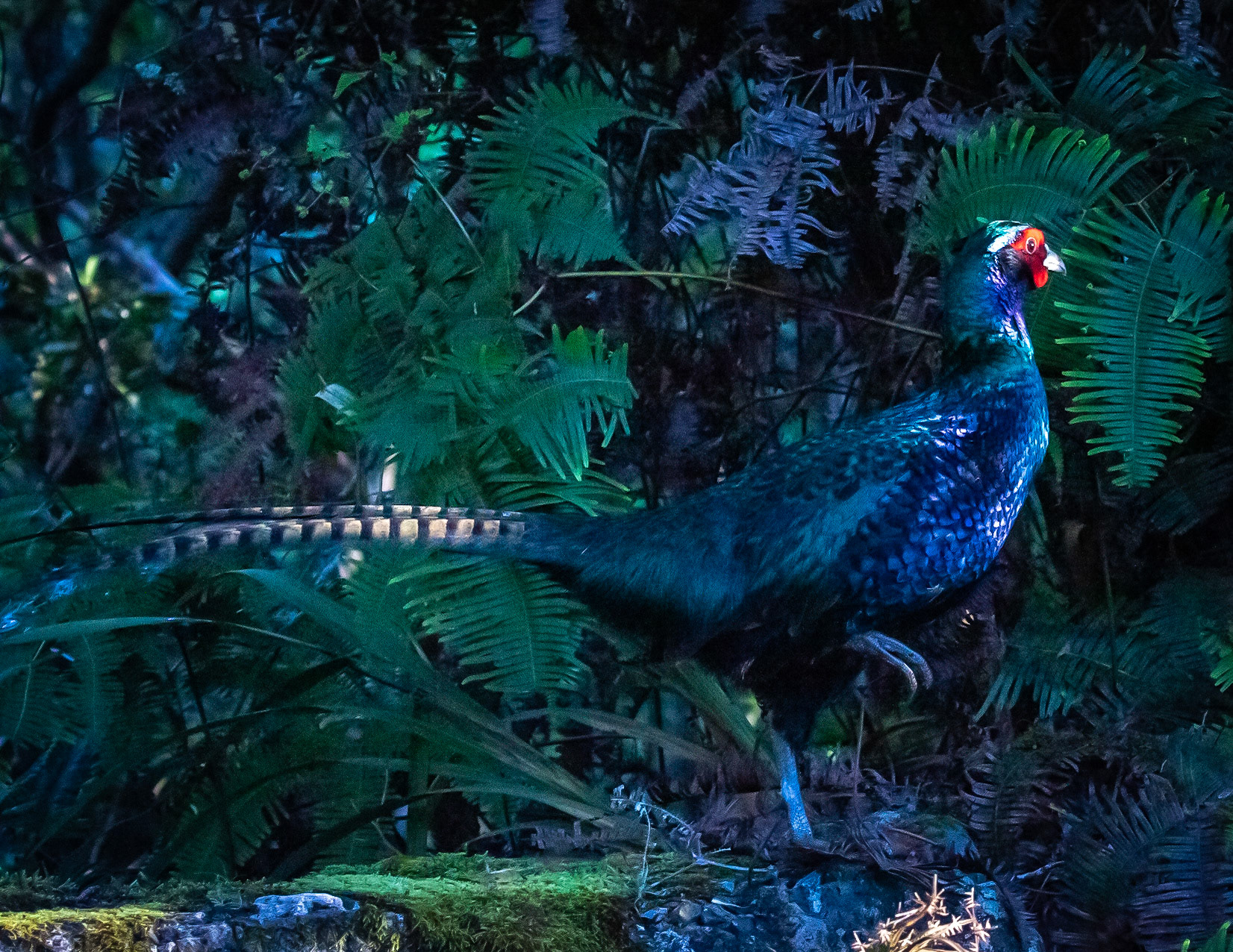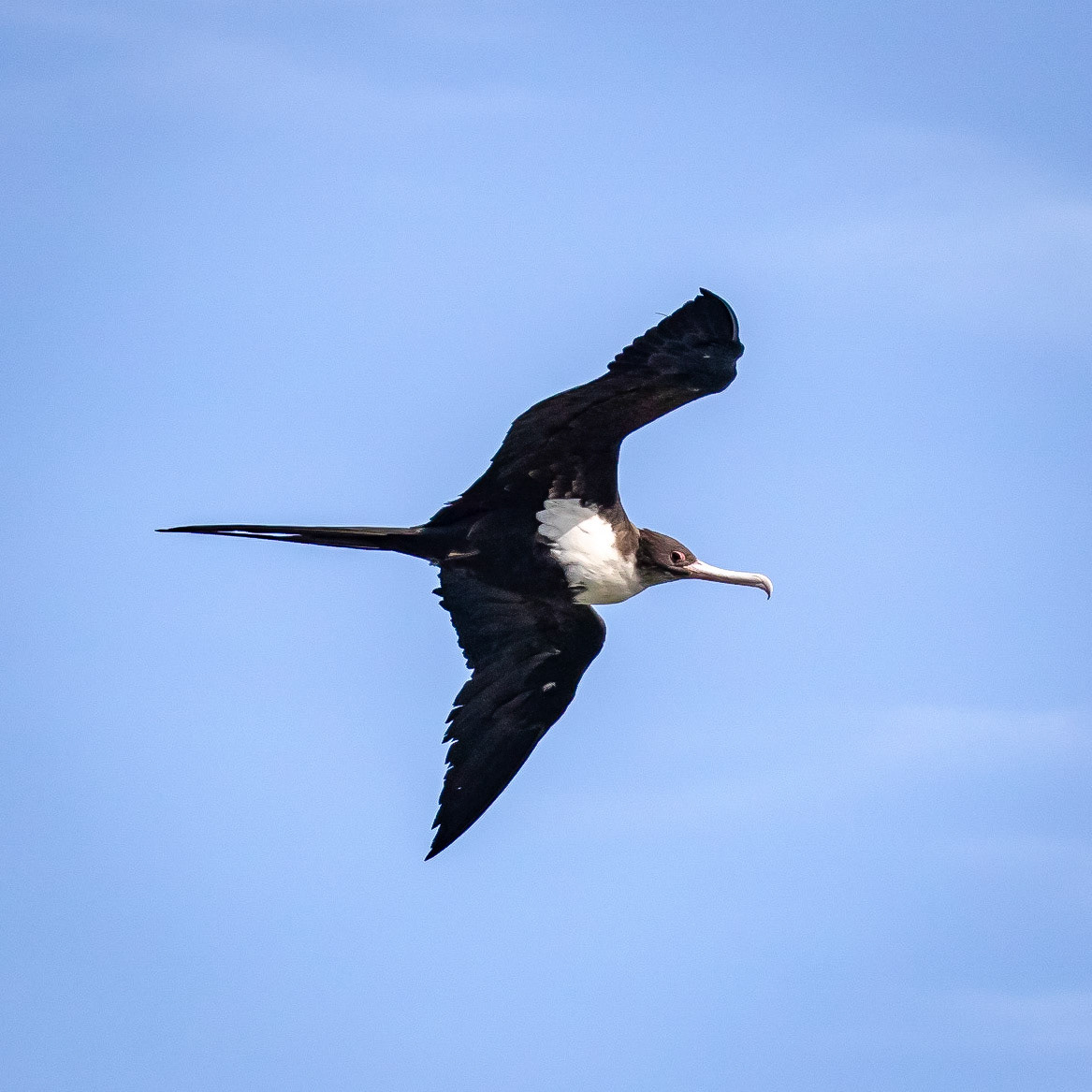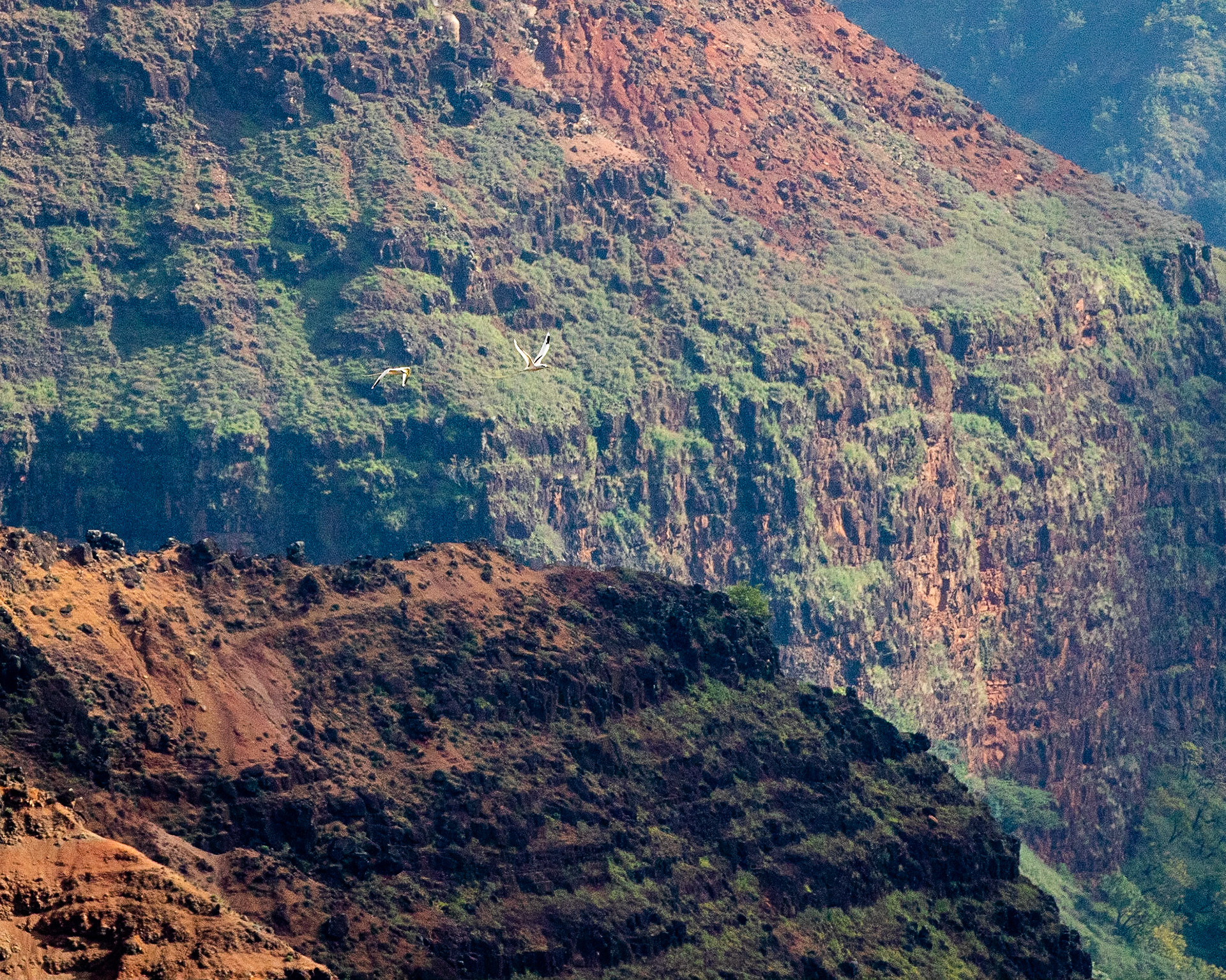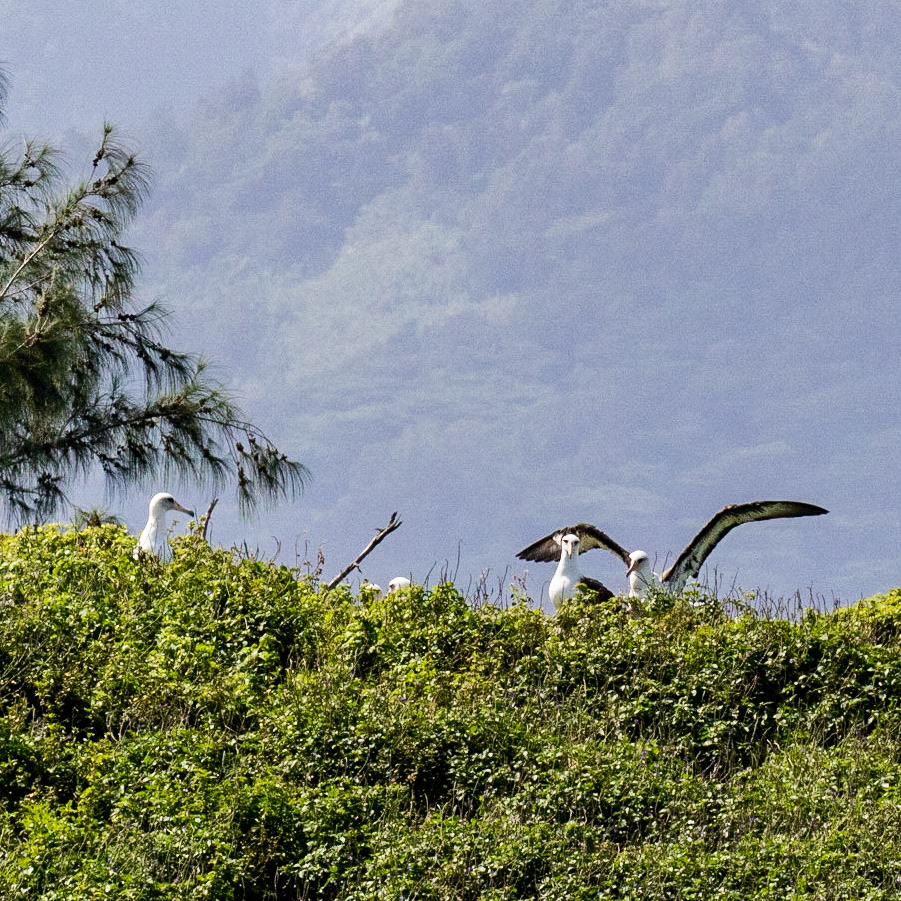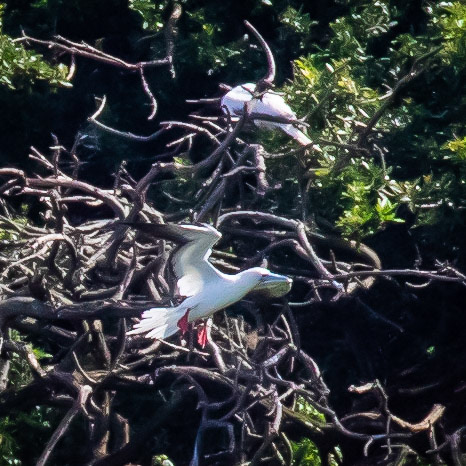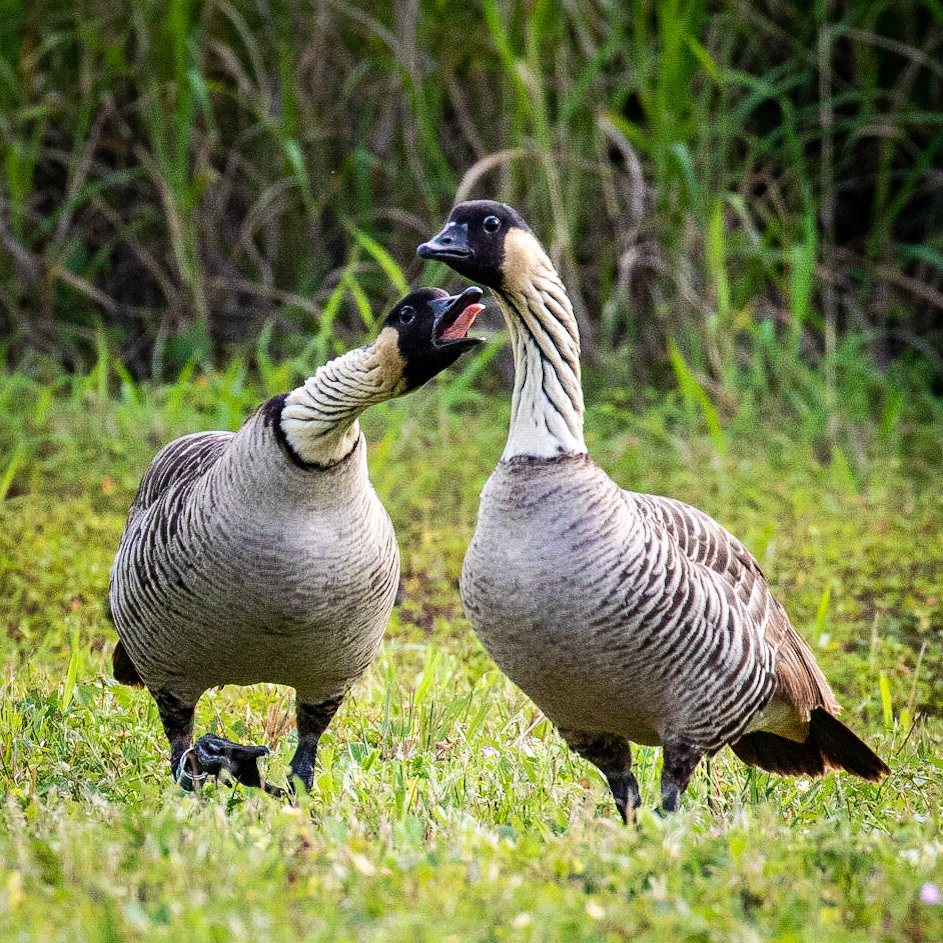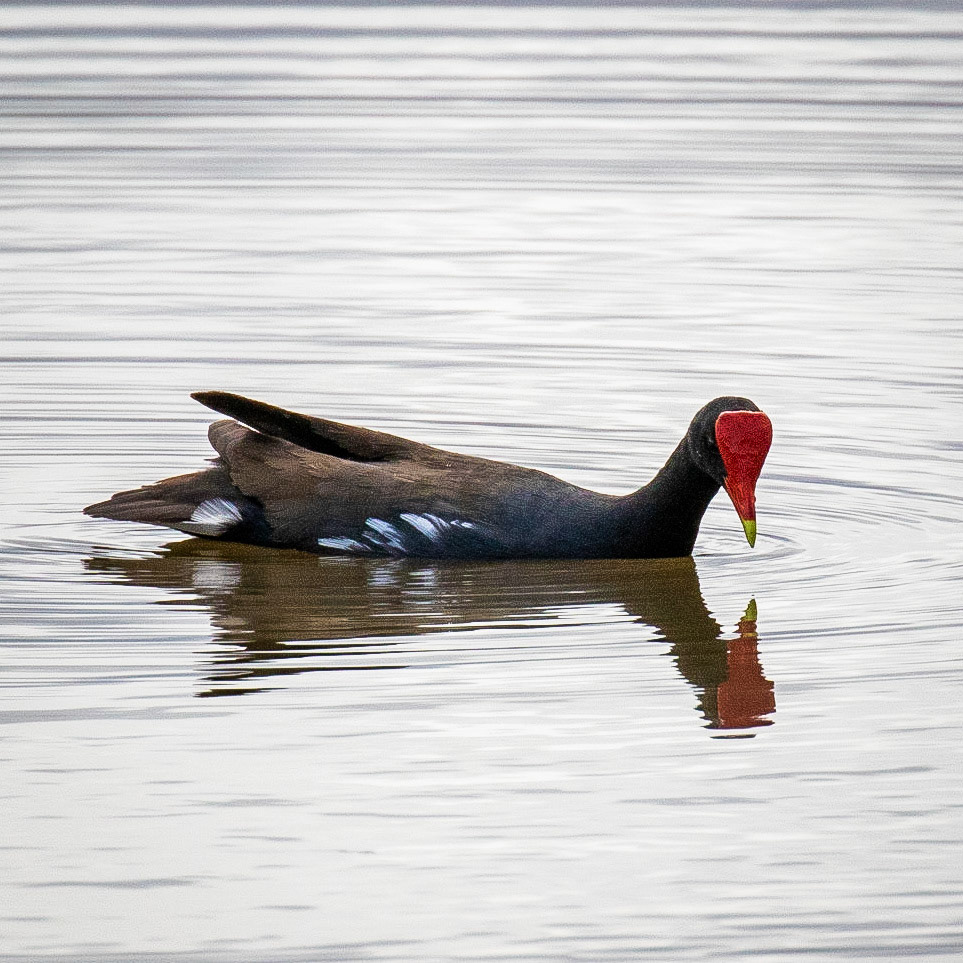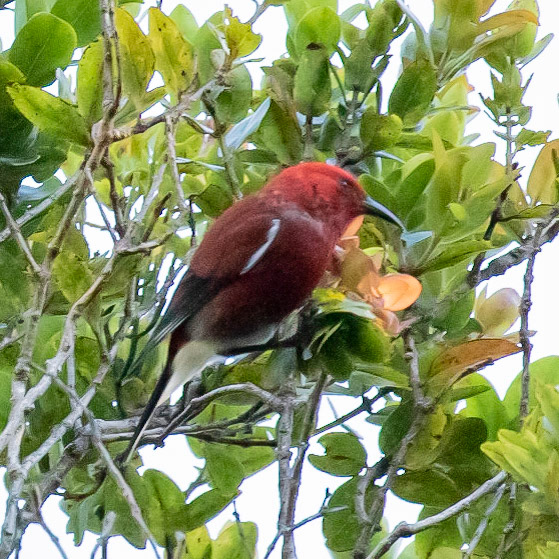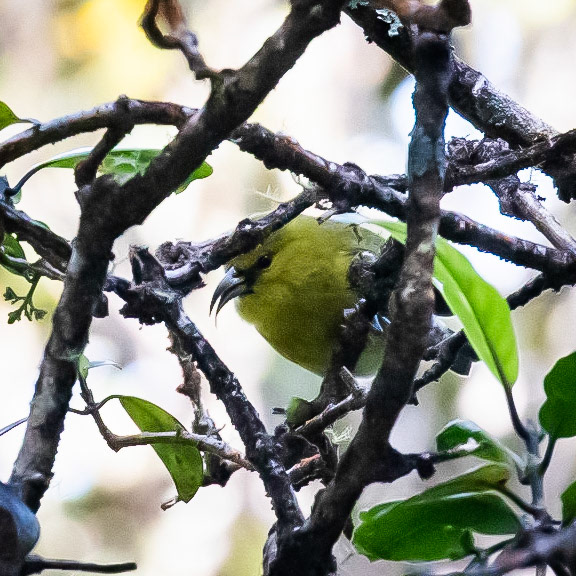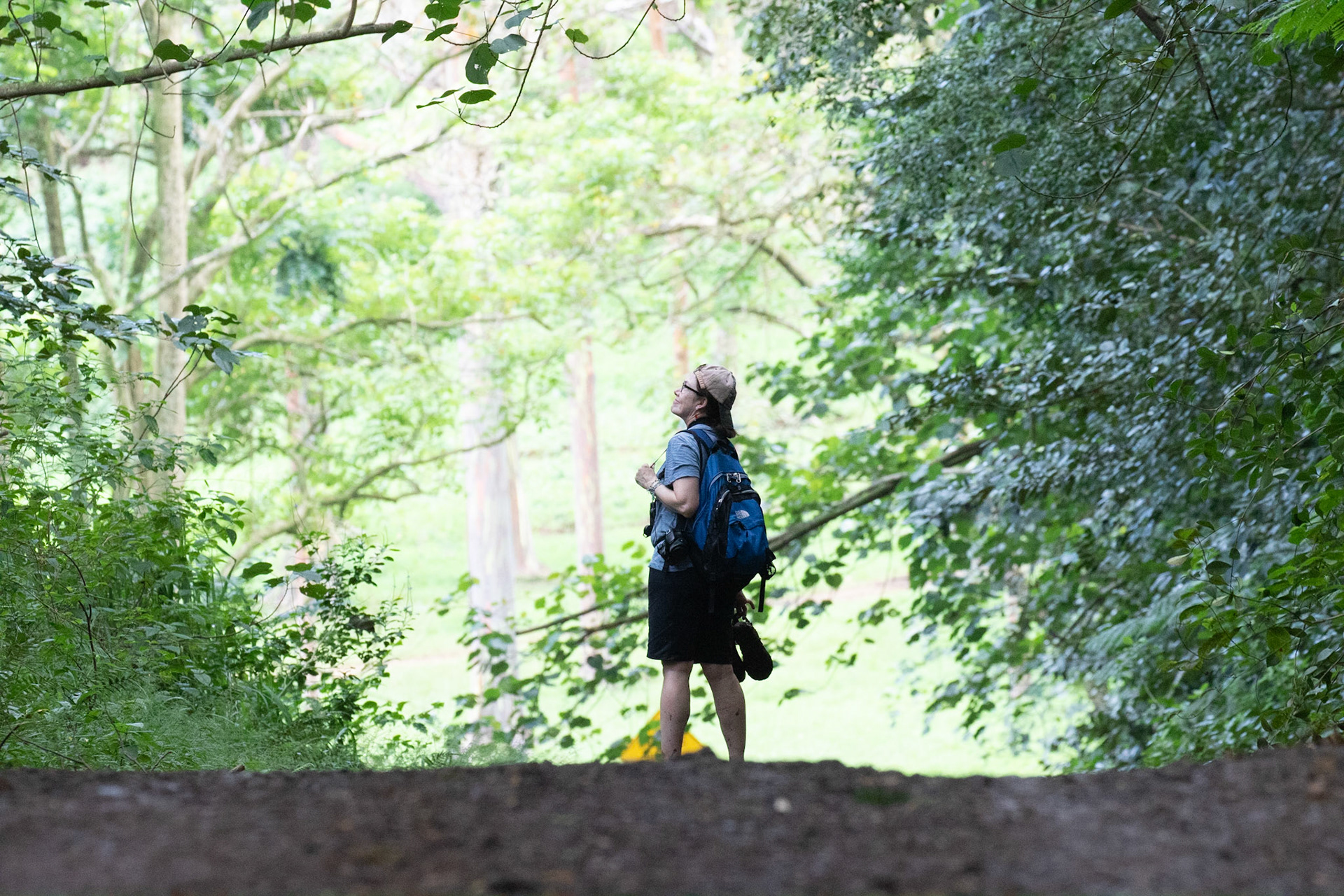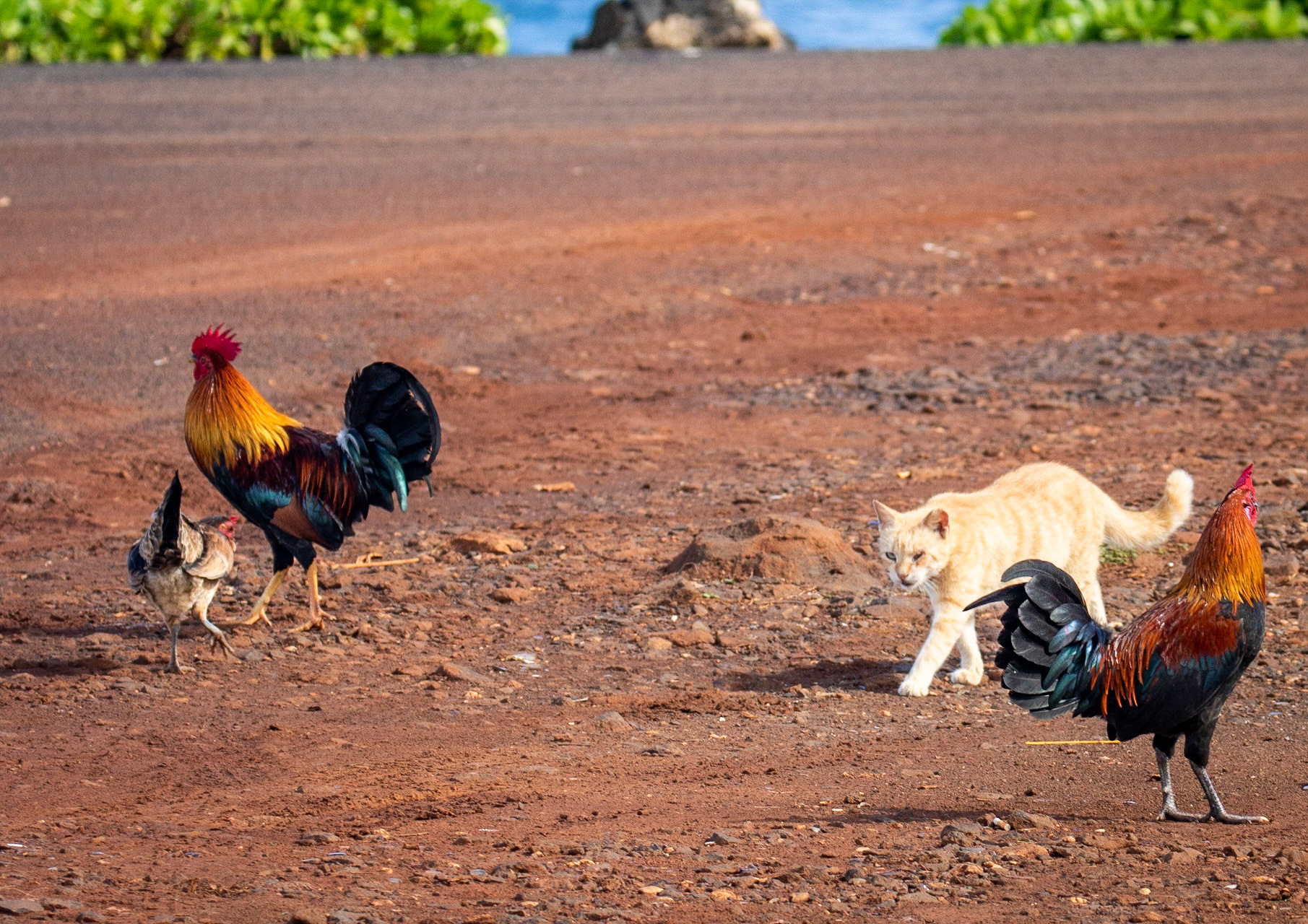 Row 1: Japanese White Eye; pair of Mynas; Brown Booby soaring; Rainbow Eucalyptus grove
Row 2: White-rumped Shama; Green Pheasant; Great Frigatebird; White-tailed Tropicbirds navigating Waimea Canyon
Row 3: Red-crested Cardinal after bathing; Laysan Albatross nest site; Red-footed Booby; a pair of Nenes
Row 4: Common Moorhen (Hawaiian subspecies); Neutered sign--
the
wettest spot on Earth; Apapane, Kauai Akakiki
Row 5: Ellie-watching; Alley cat vs. Junglefowl
Whidbey Island, Ecuador, and New Jersey. Posted October 2018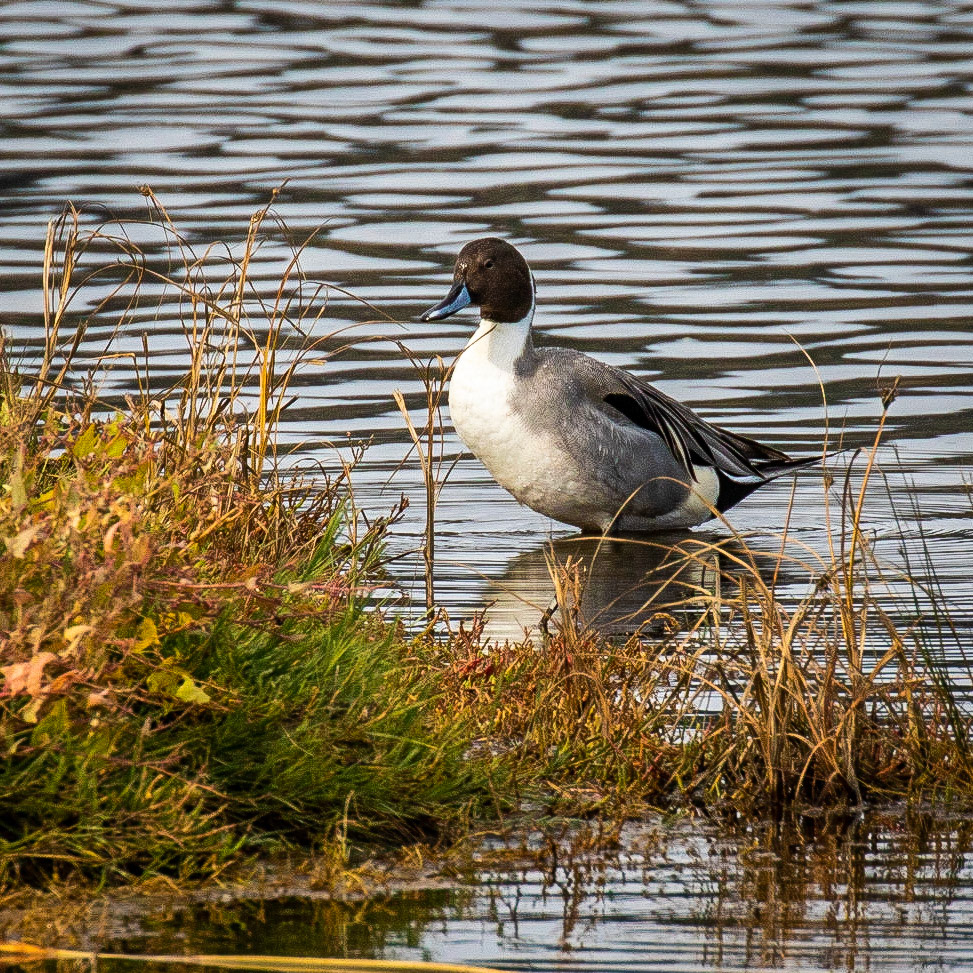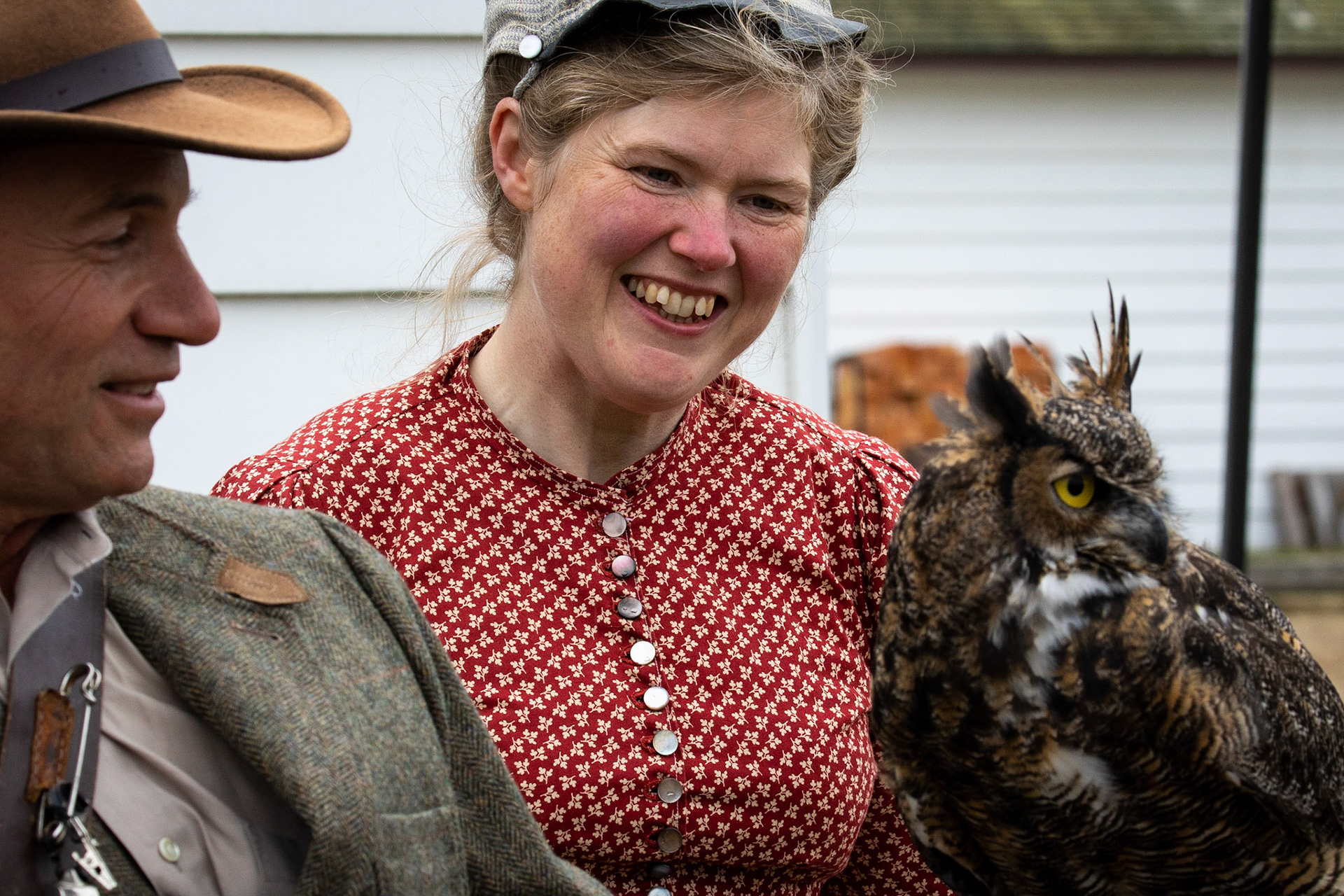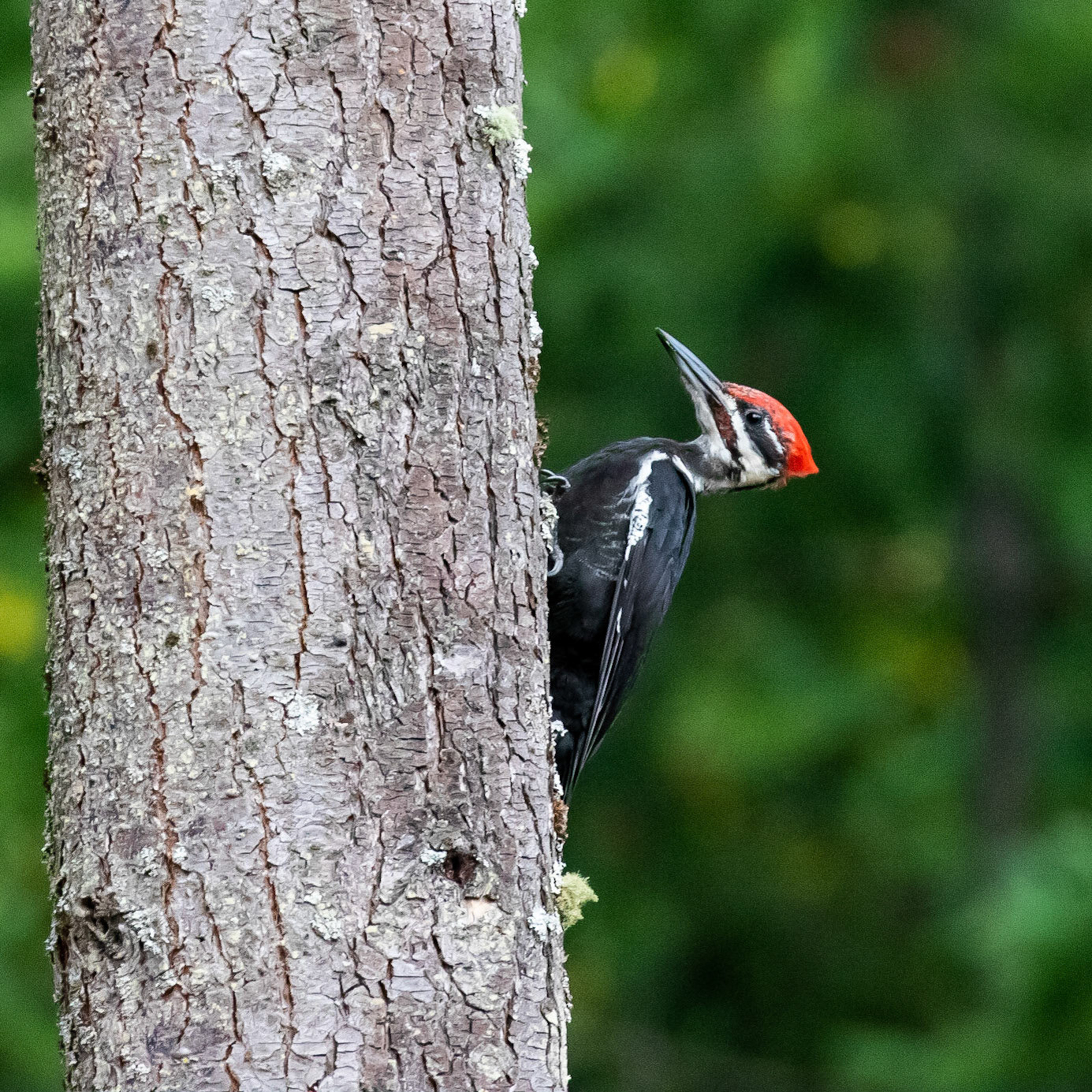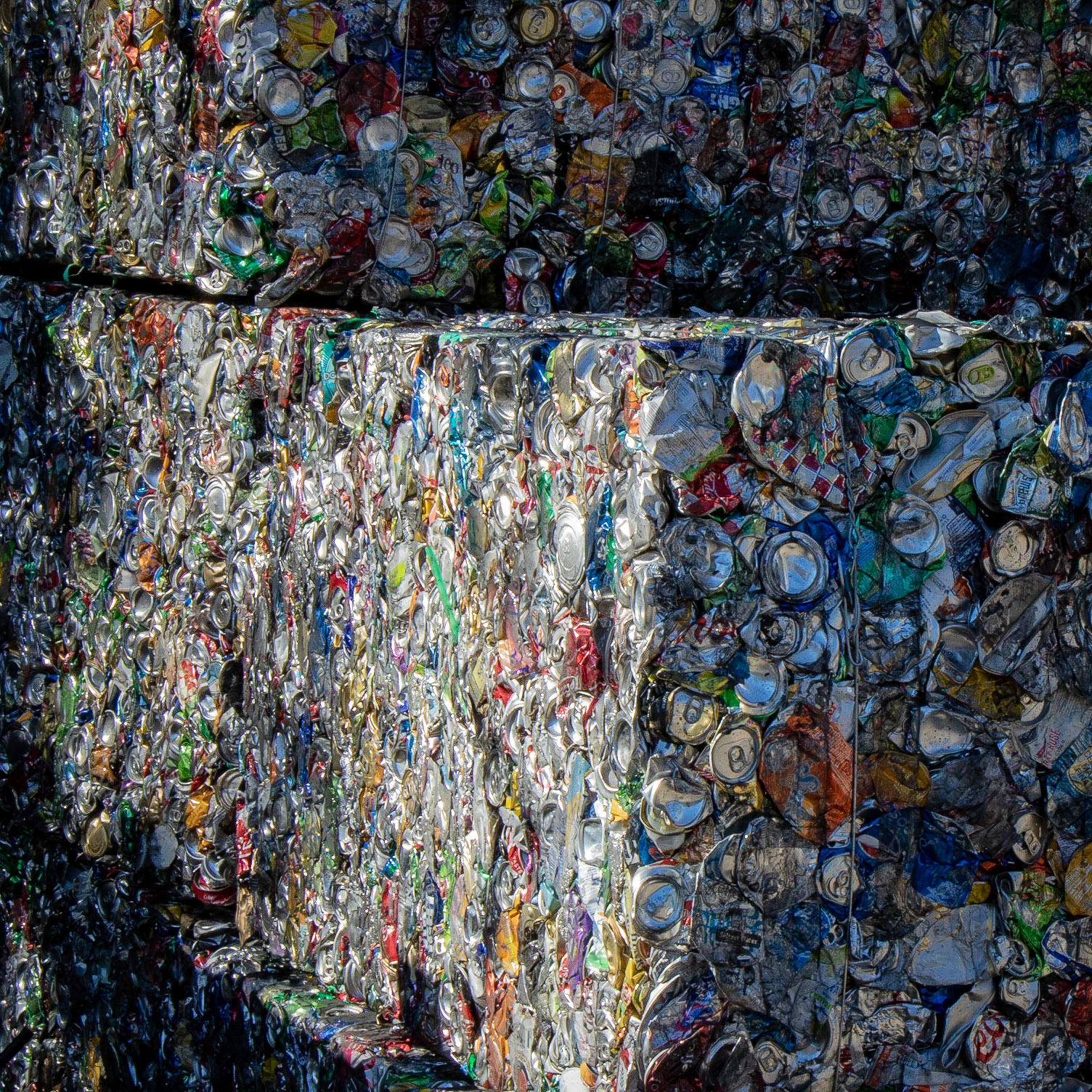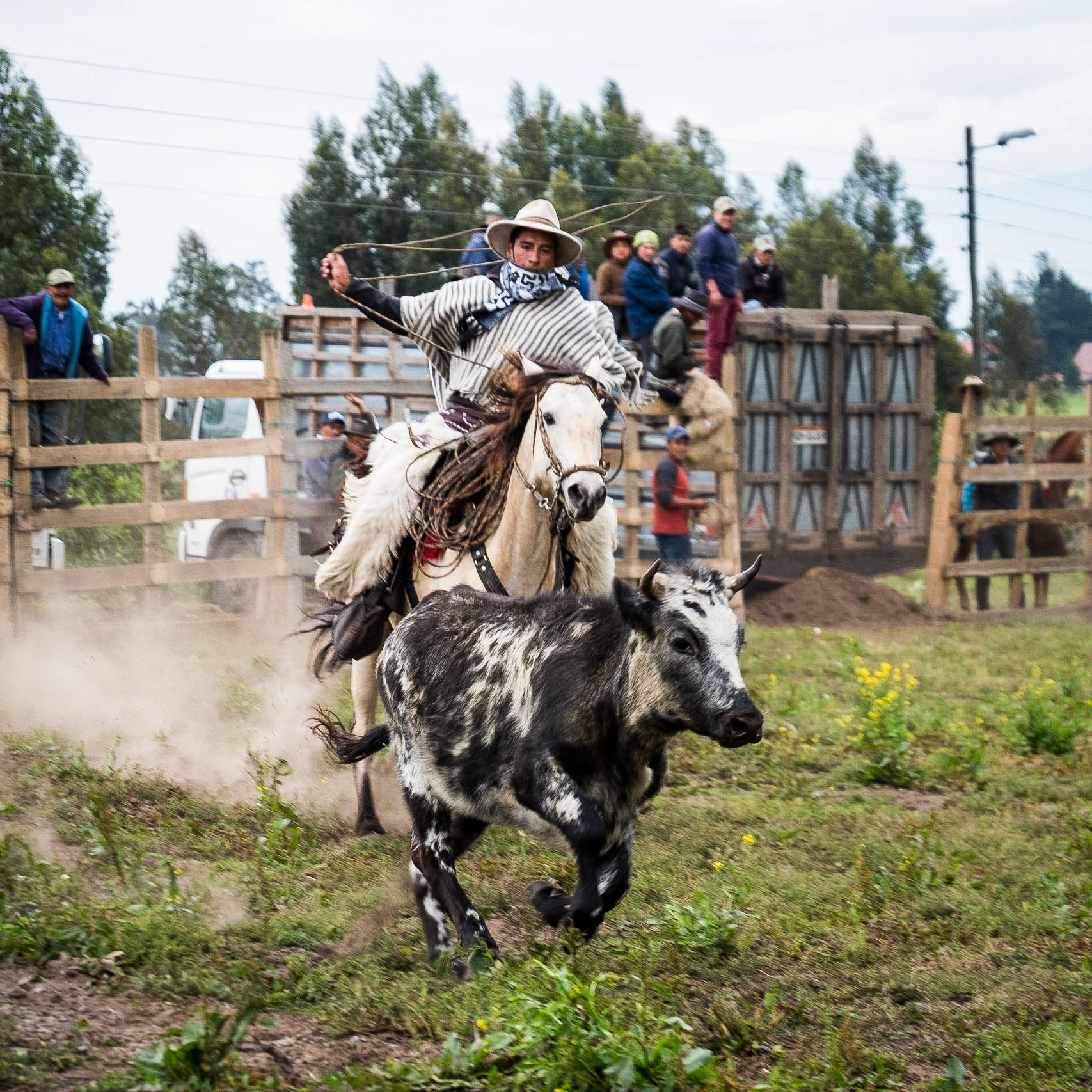 Row 1: Northern Pintail; Falconer presenting his Great Horned Owl, Solomena; Pileated Woodpecker on a regular visit to my yard;
All images are the copyrighted work of Michael Sheldon and may not be copied or used without his permission.