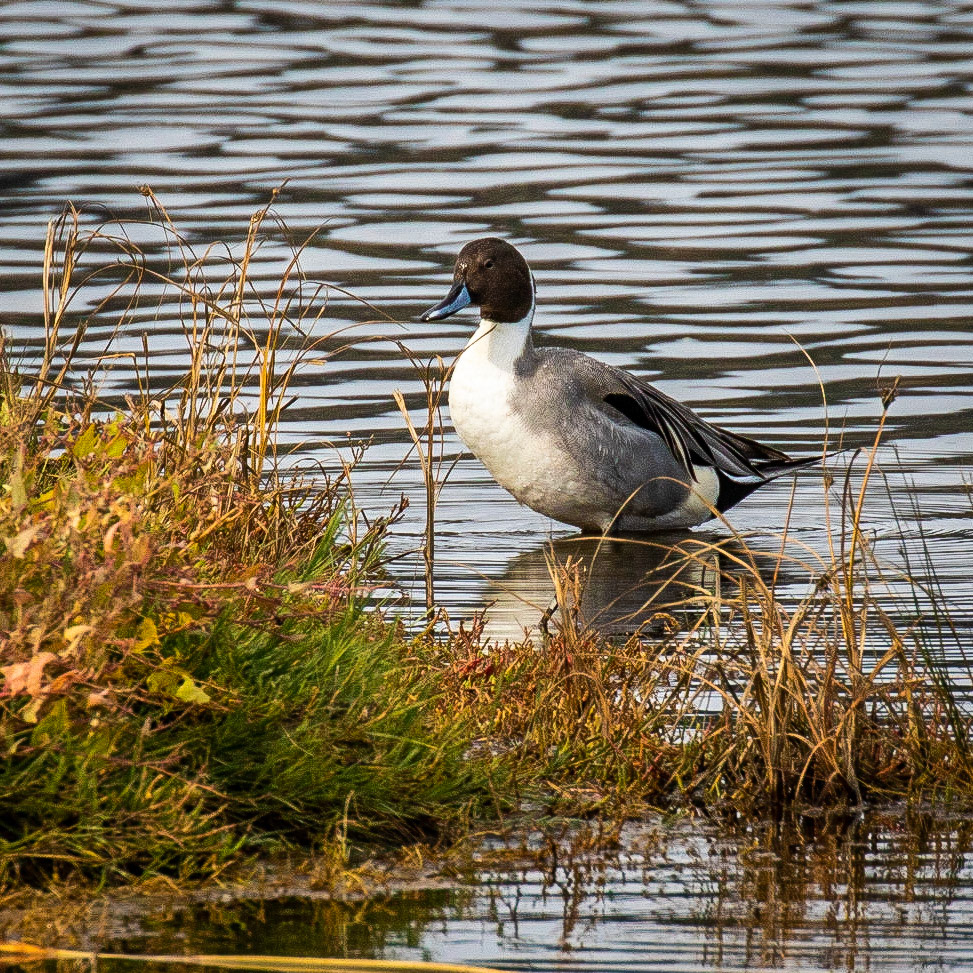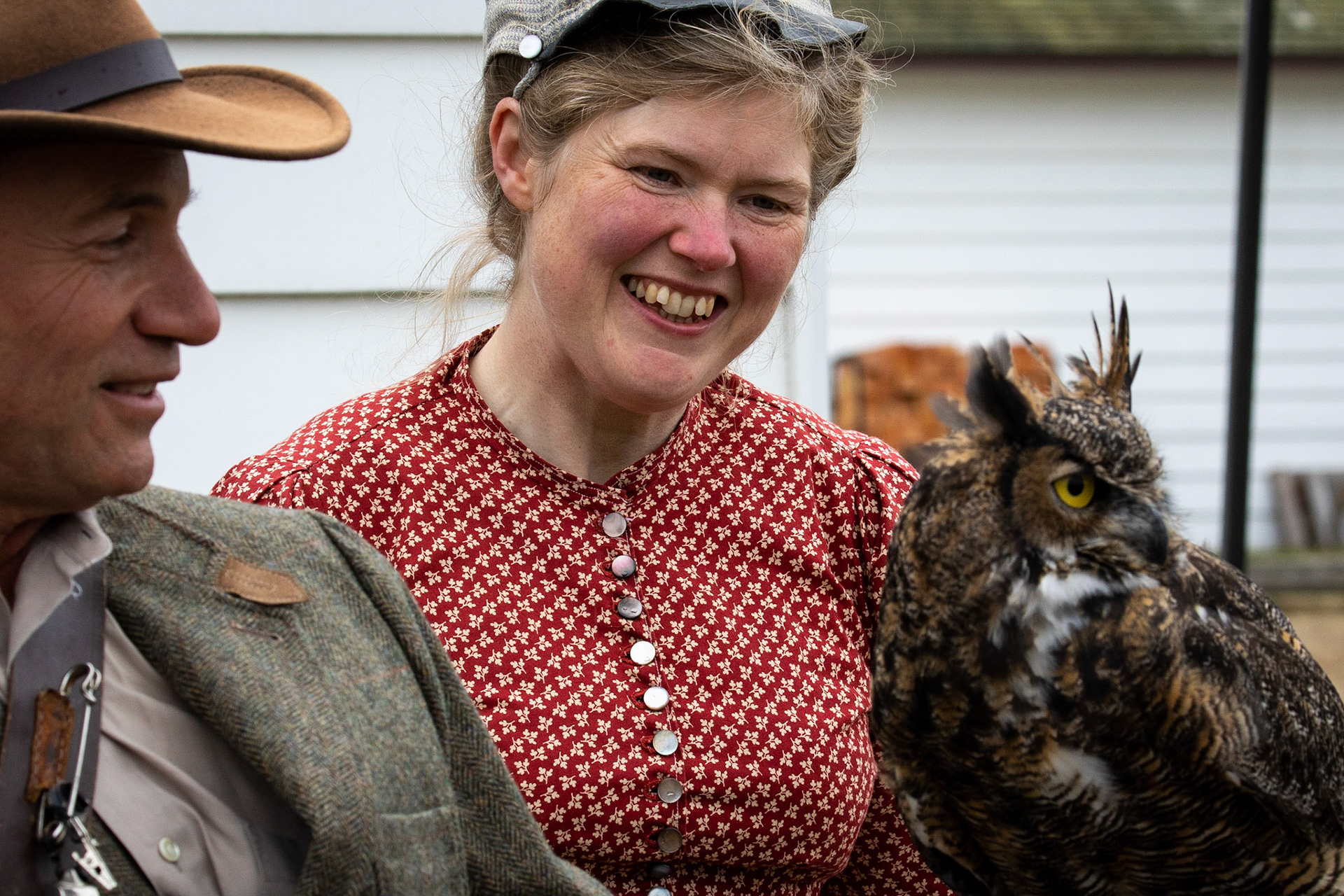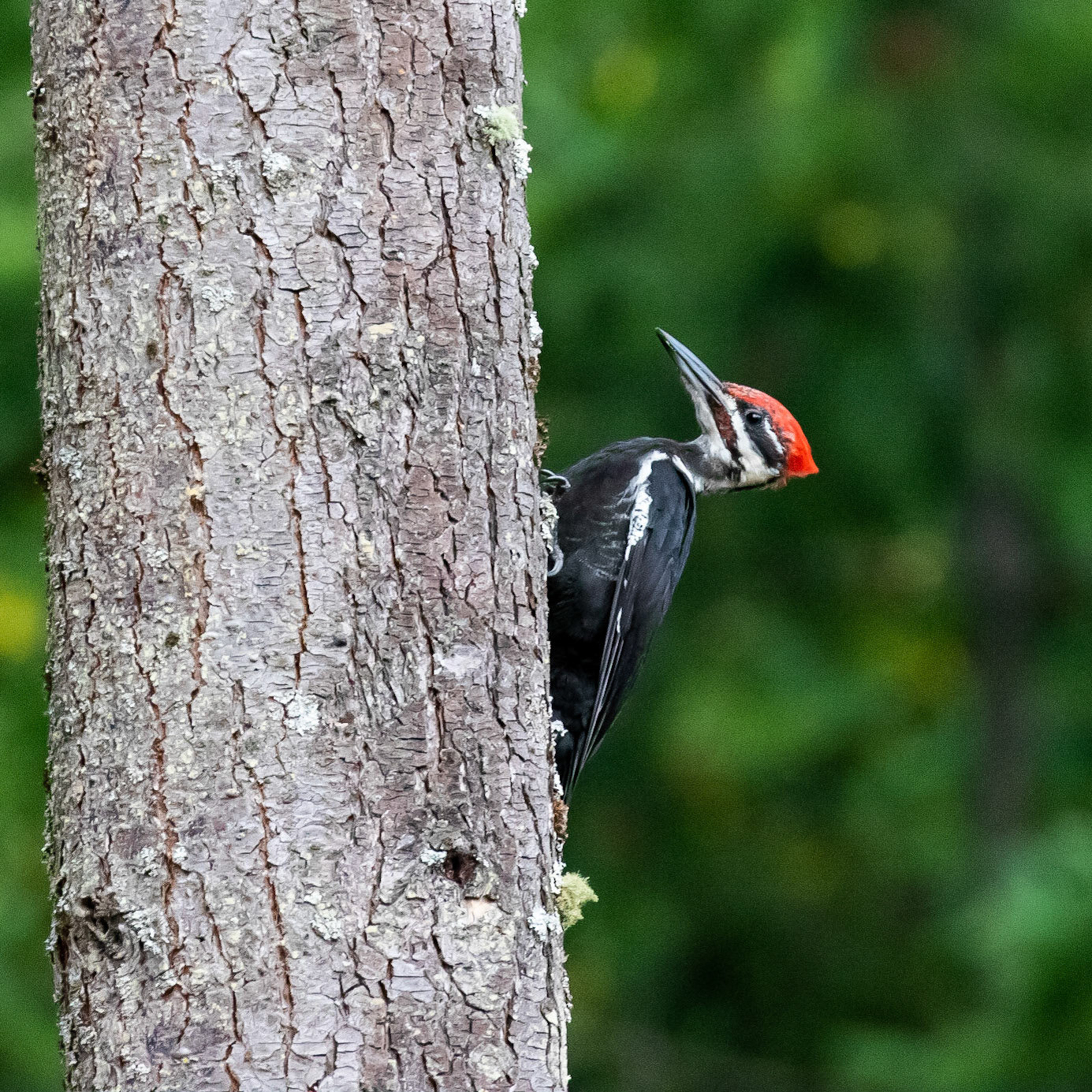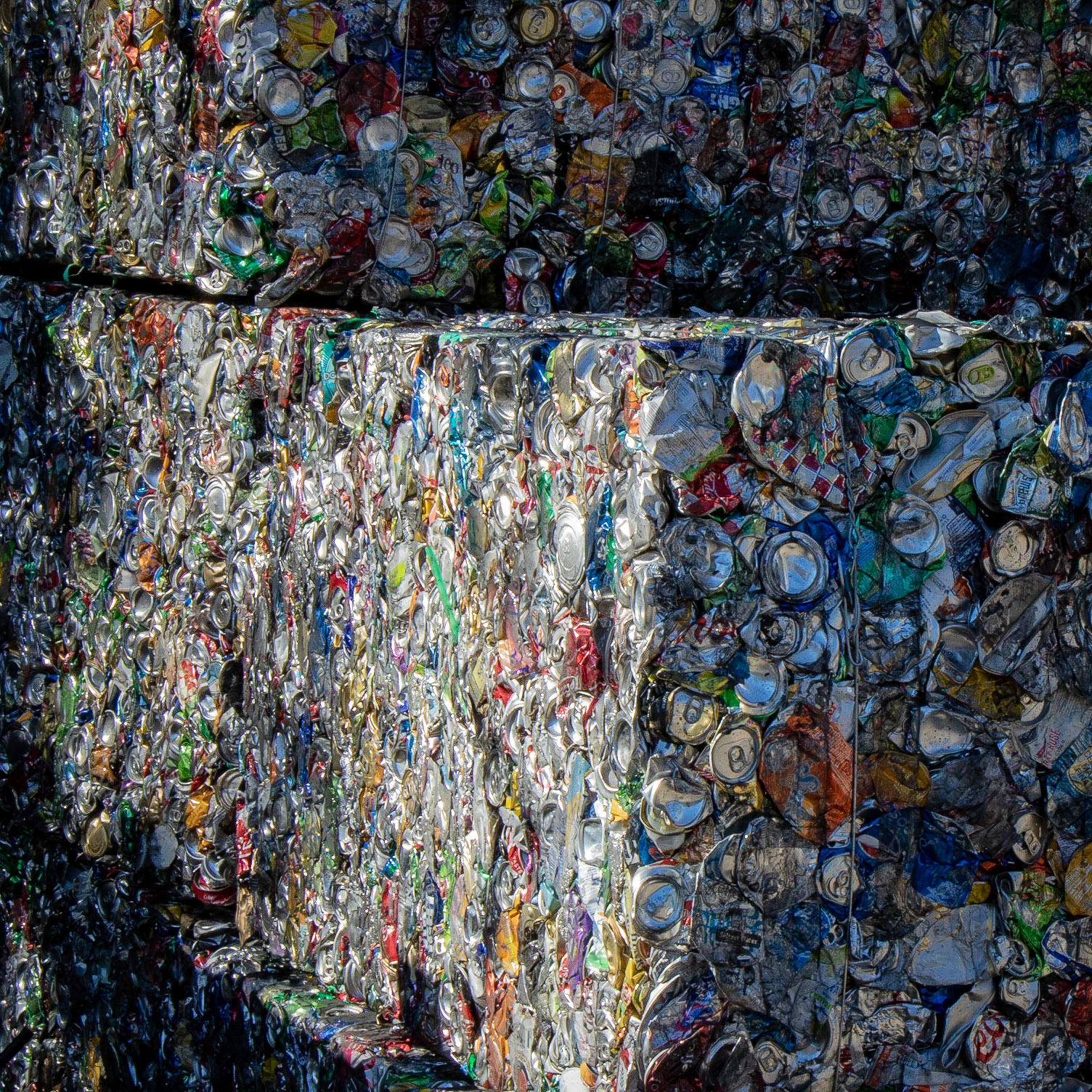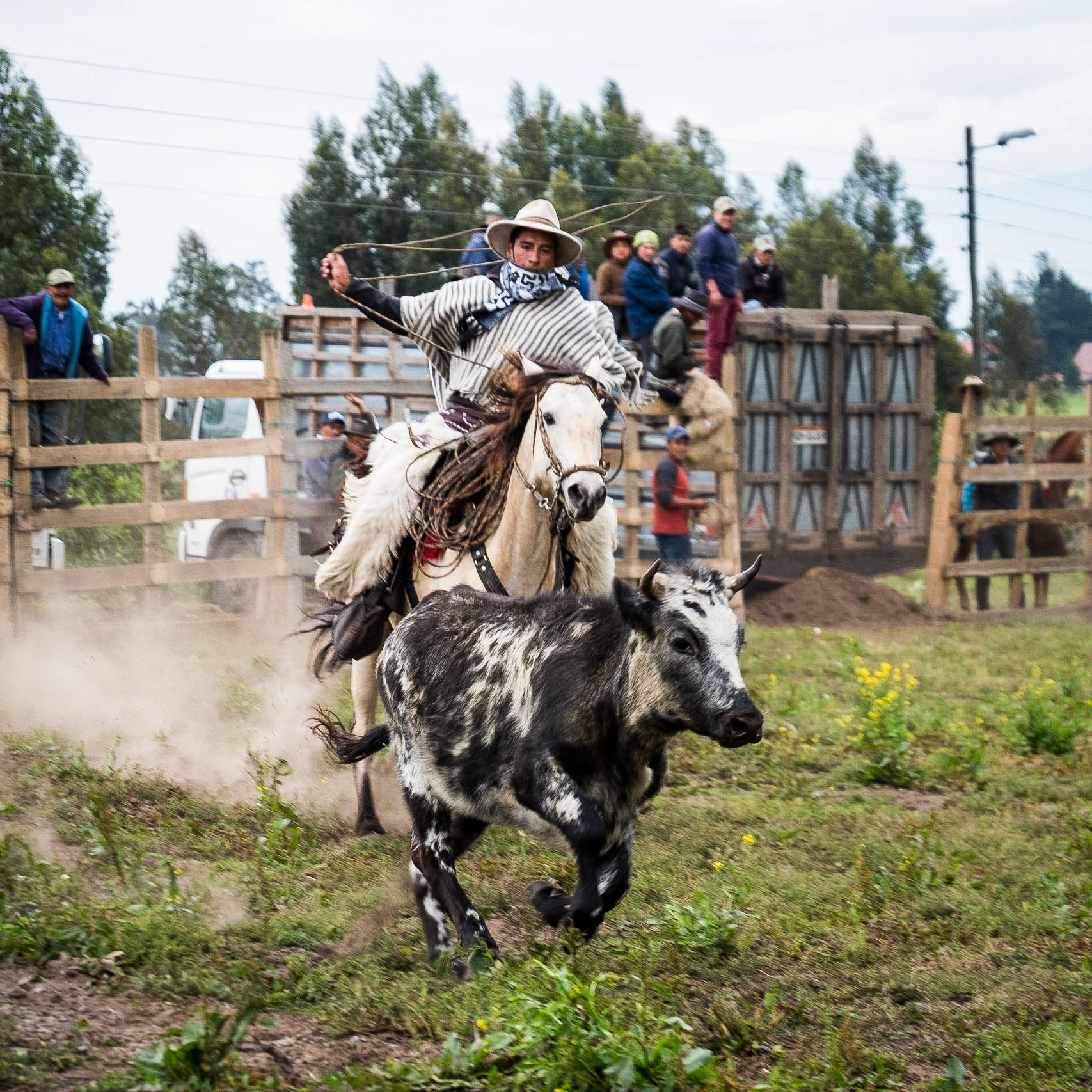 This gallery contains recent work plus a look back at an old favorite or two.
Northern Pintail; Falconer presenting his Great Horned Owl, Solomena; Pileated Woodpecker on a regular visit to my yard; Bel Canto; My first photo: my father, behind the garage, Haddonfield, N.J. 1959.
All images are the copyrighted work of Michael Sheldon and may not be copied or used without his permission.