Protection Island—Smith & Minor—National Wildlife Refuges
Click on first photo to enlarge. Navigate using < and > buttons on your keyboard.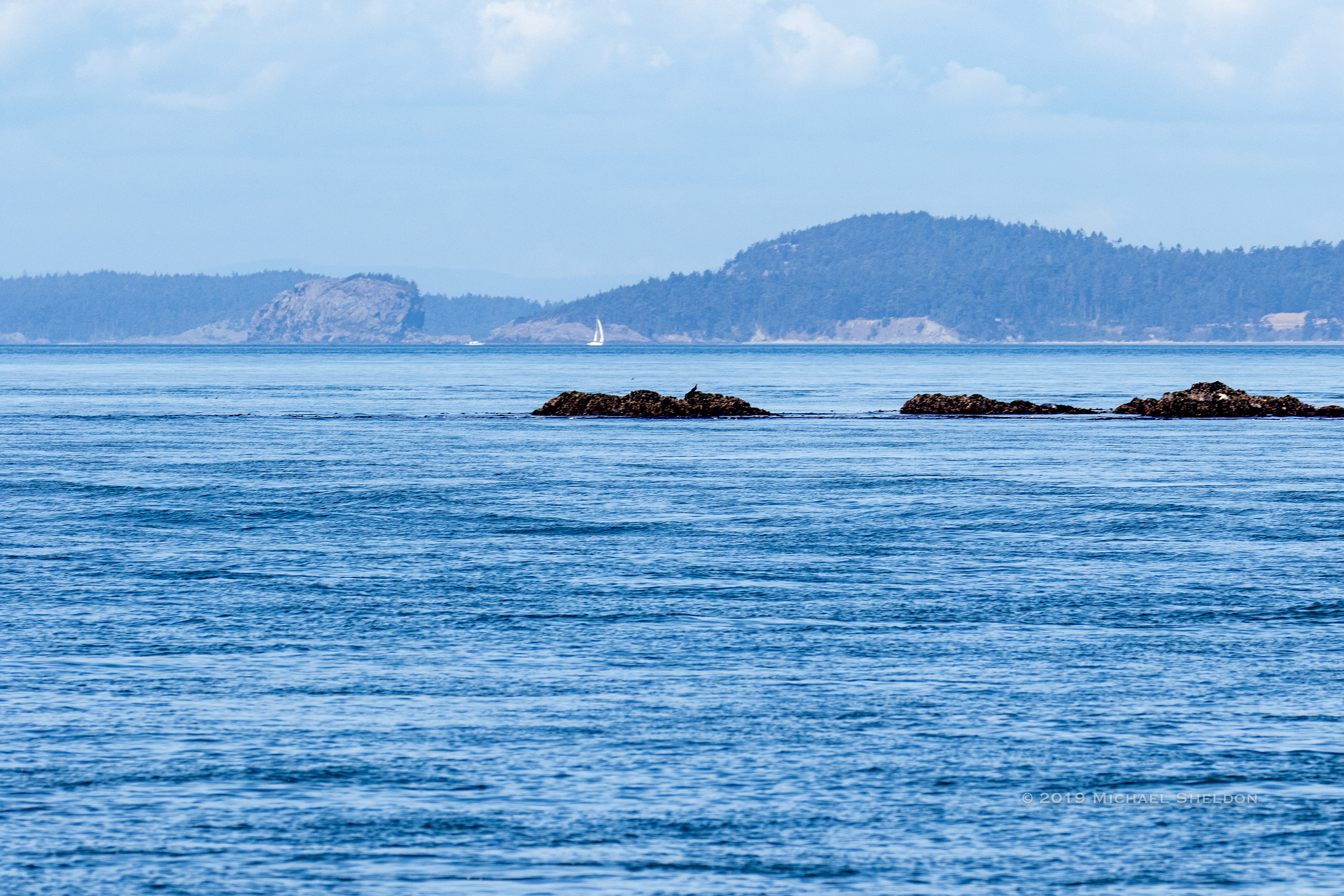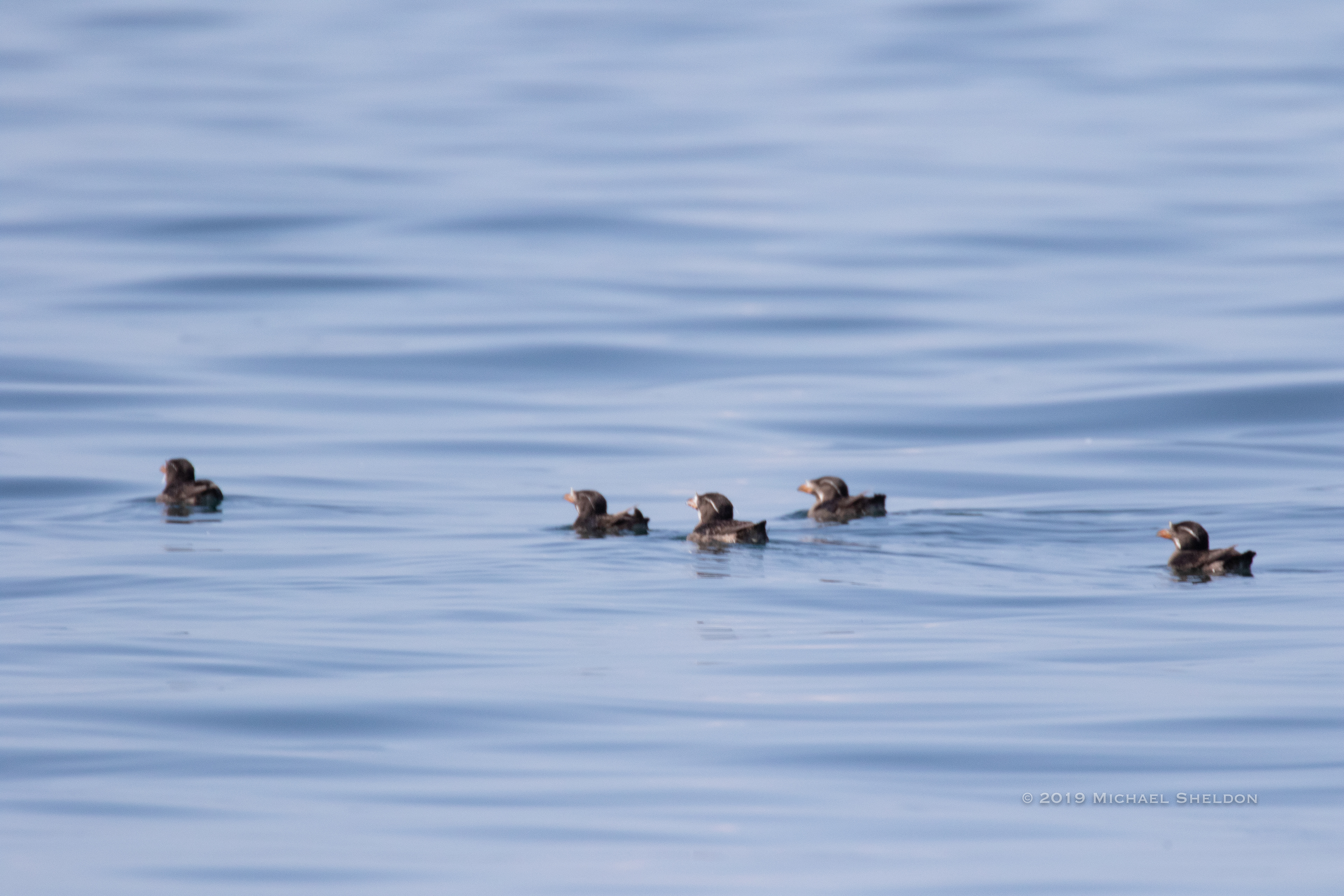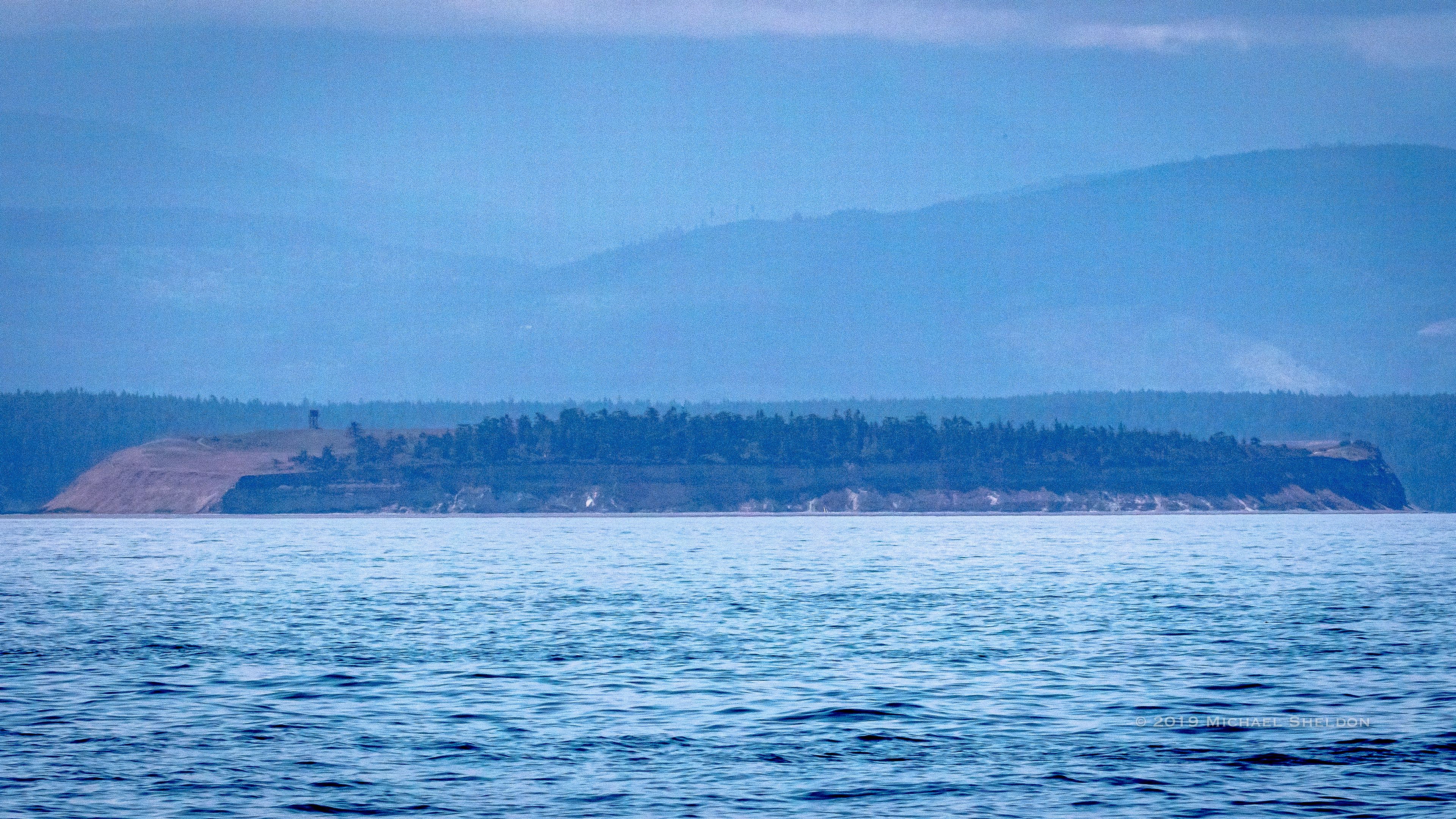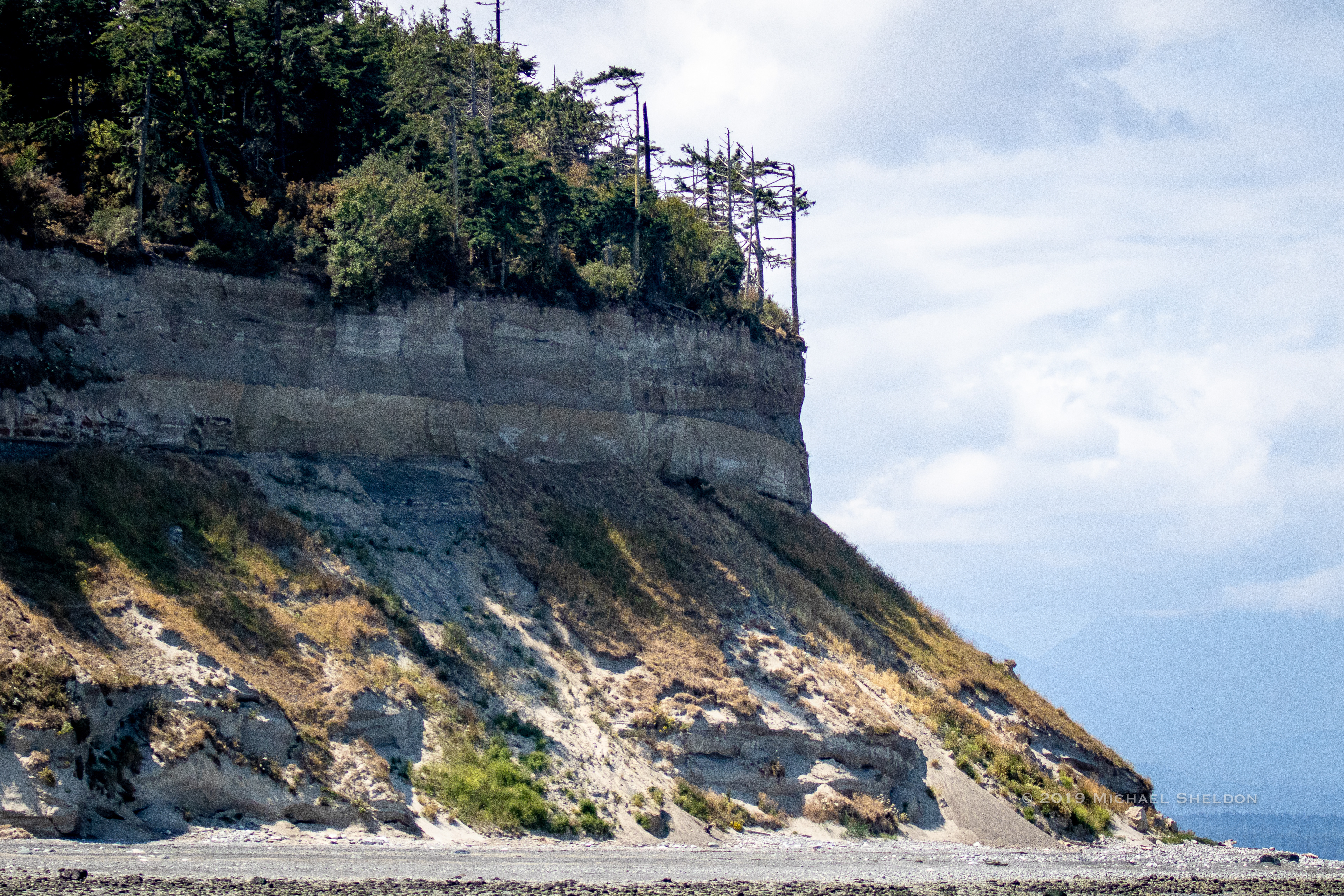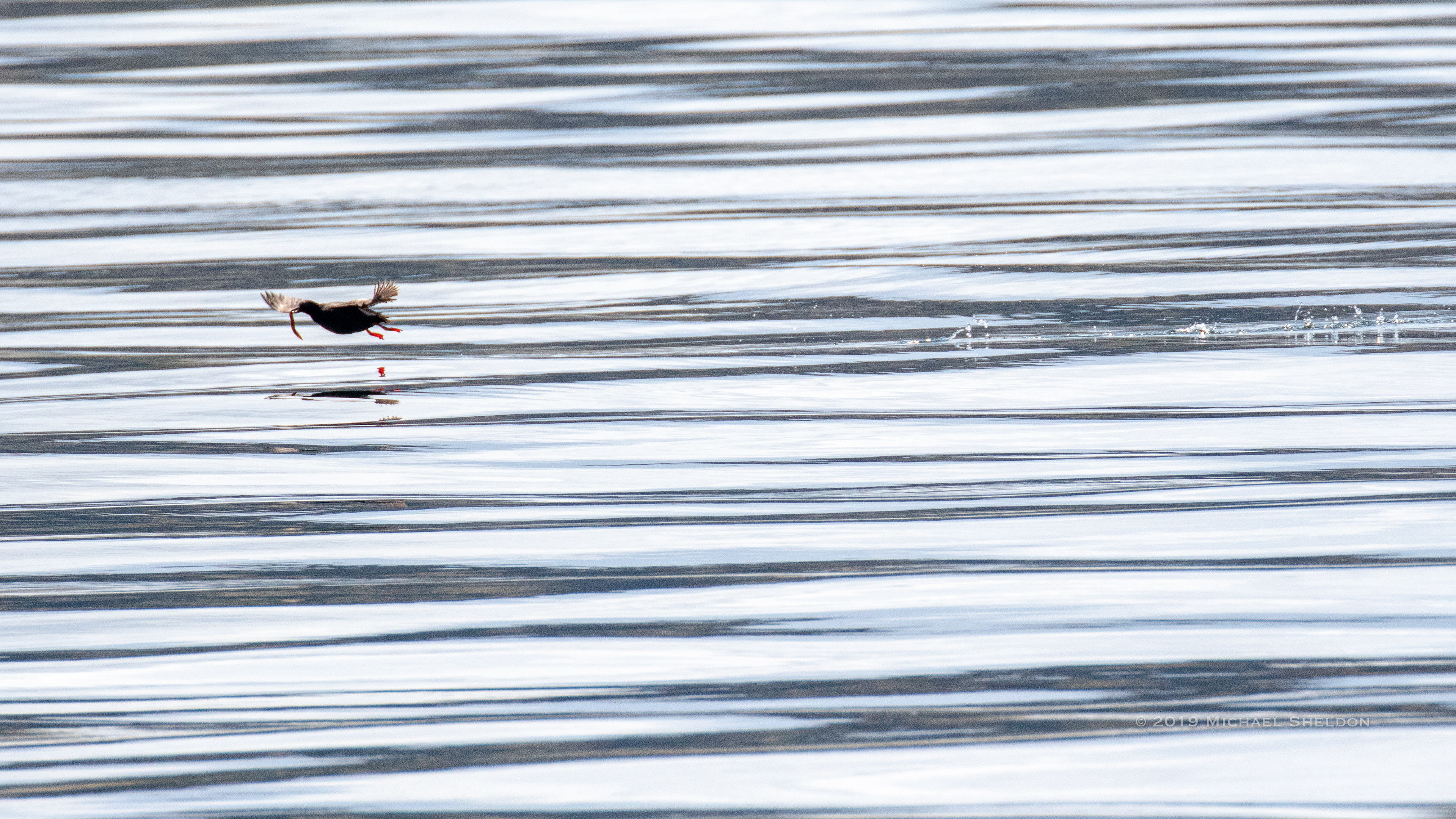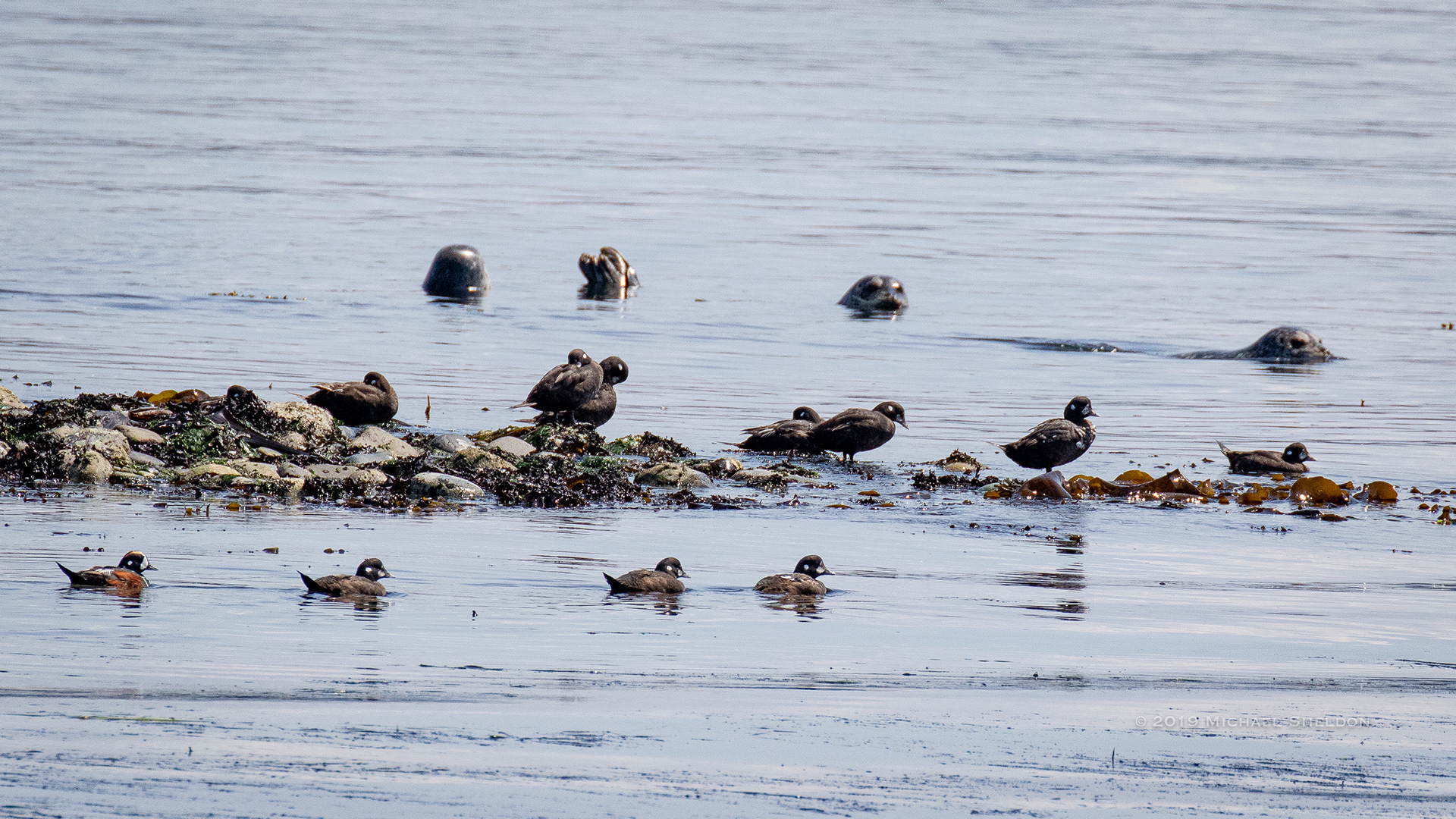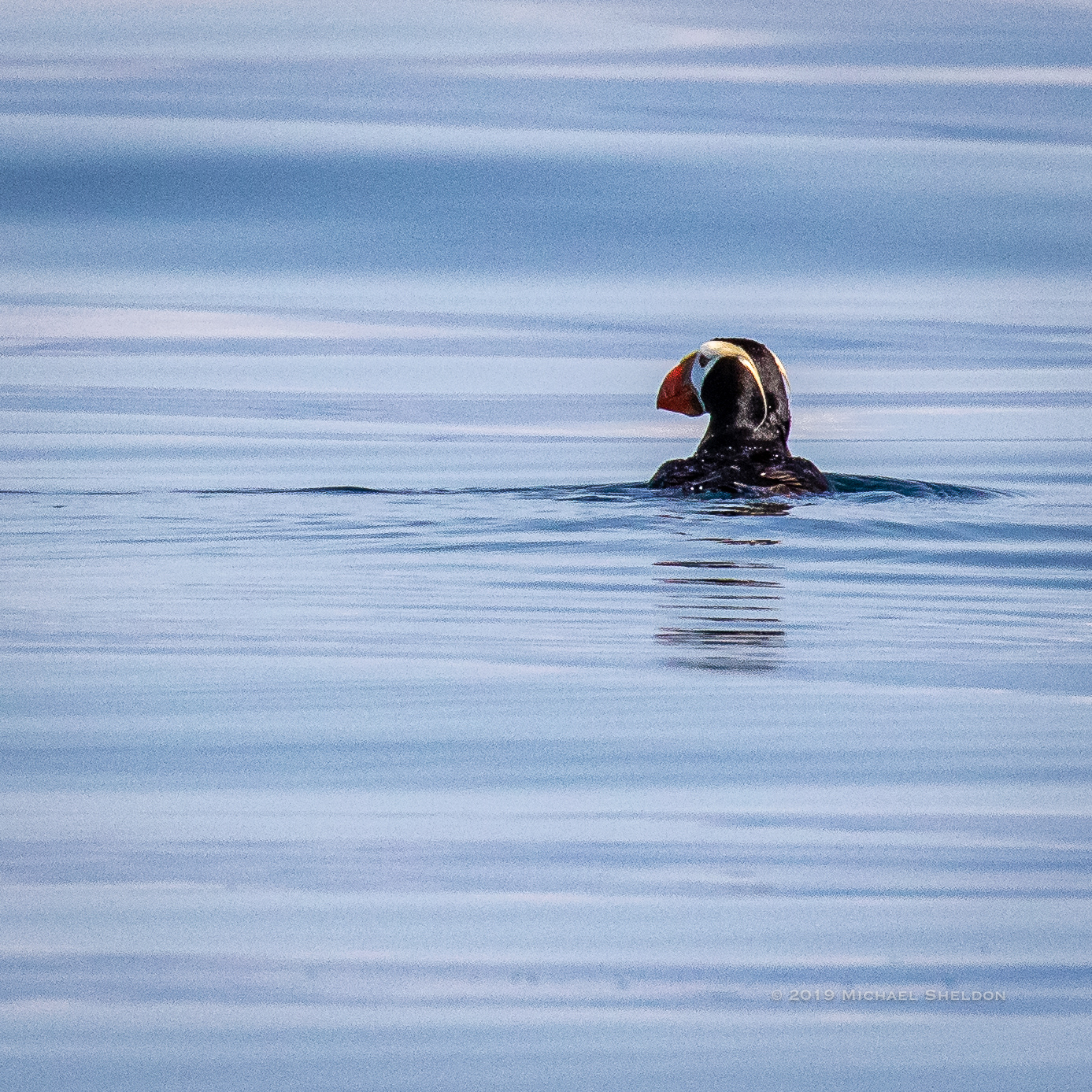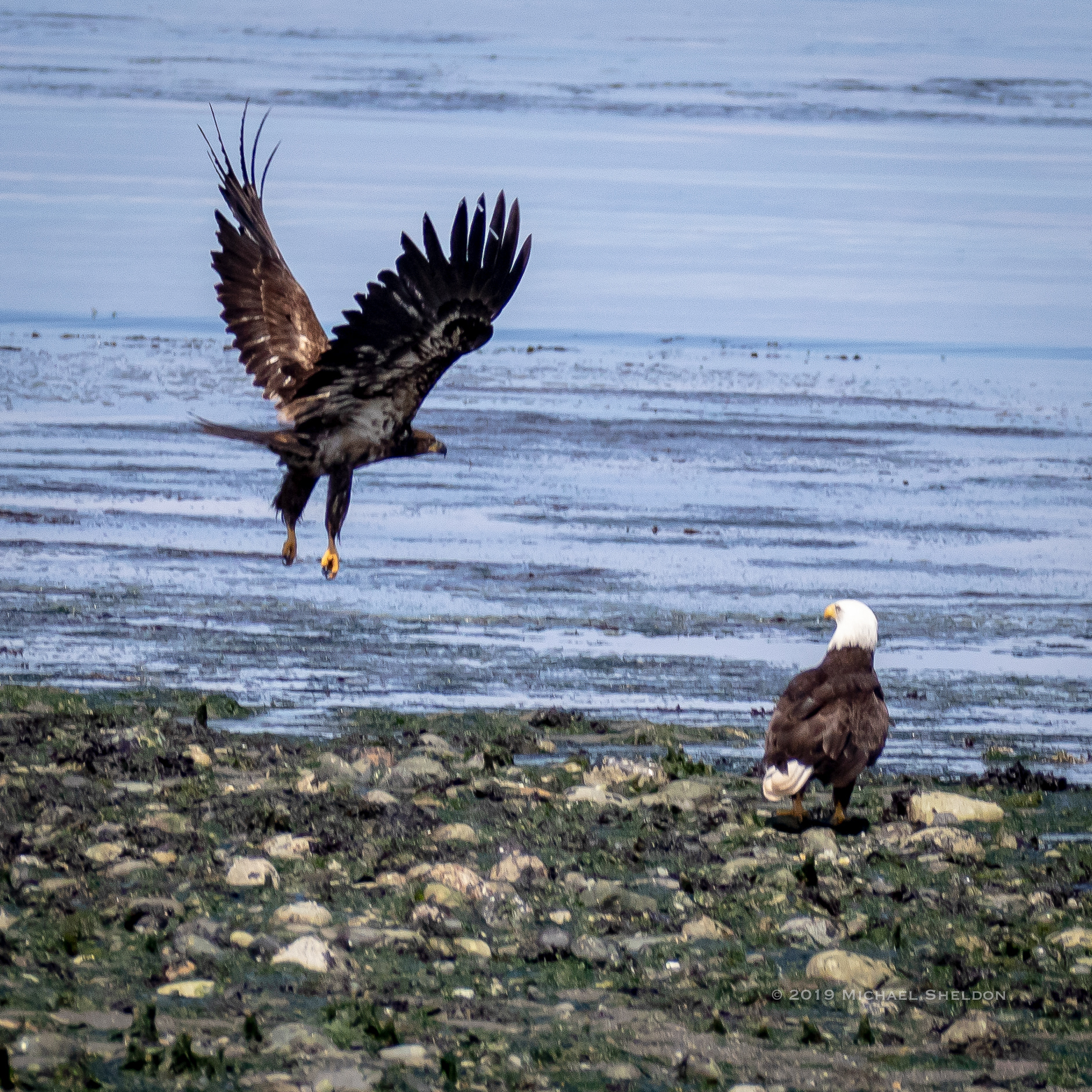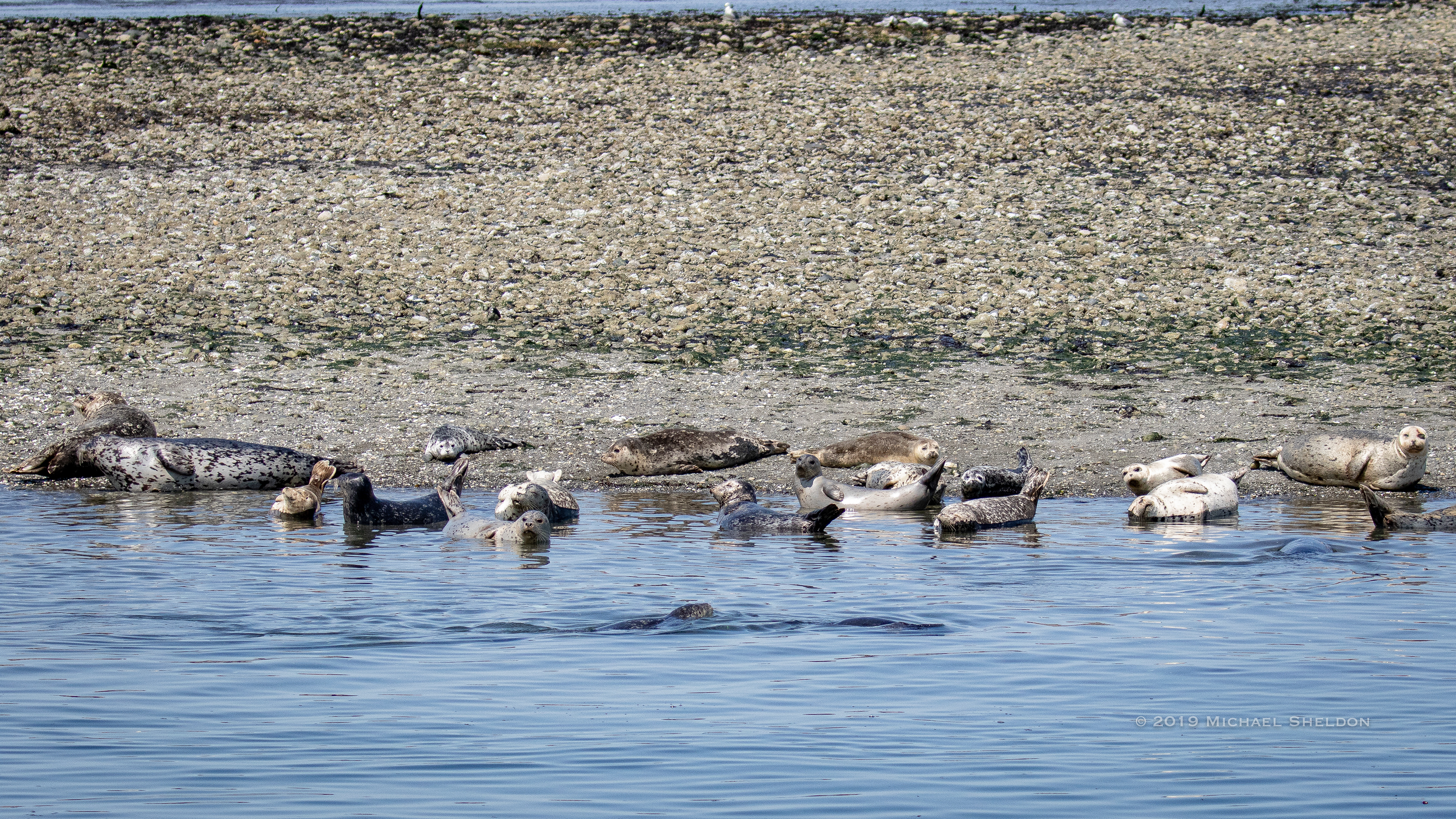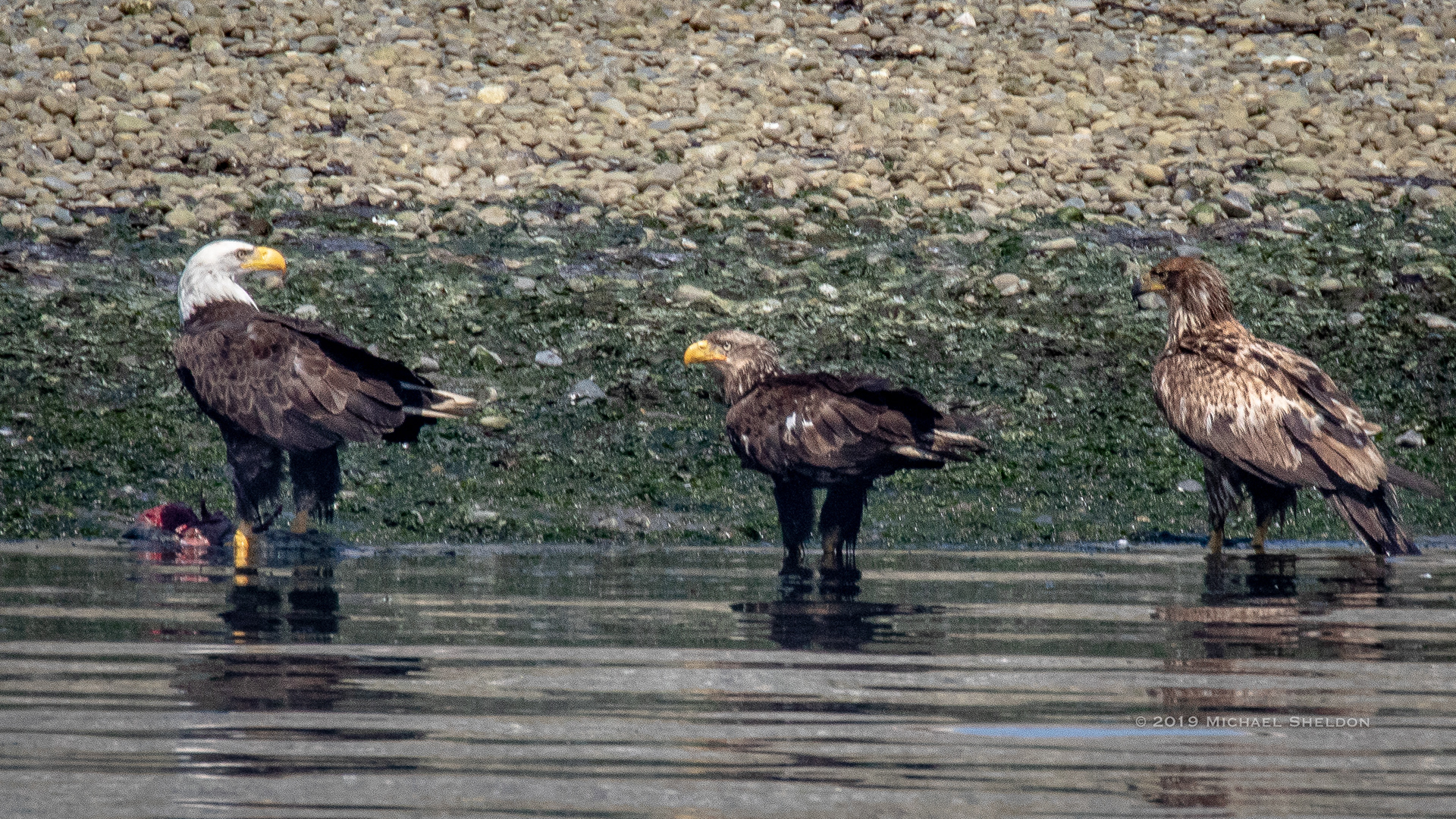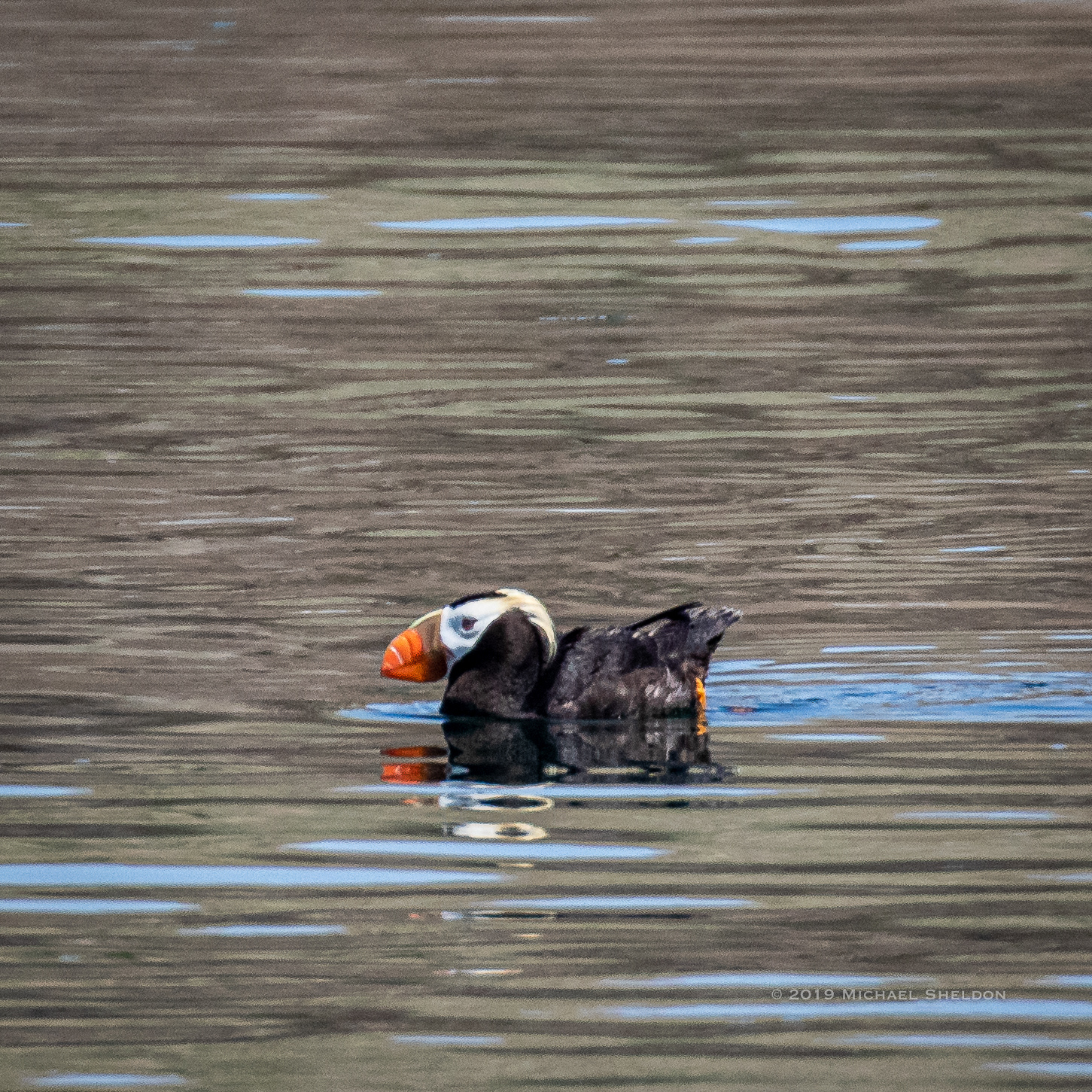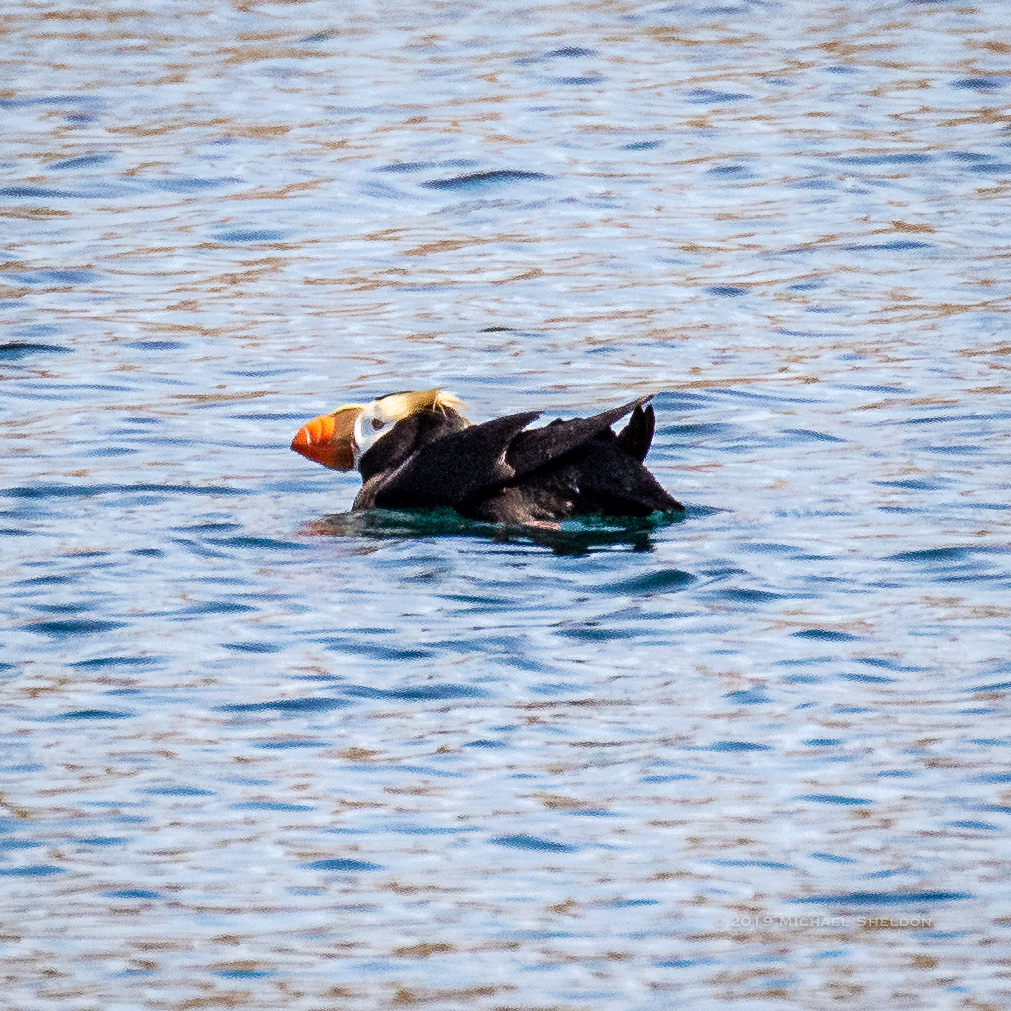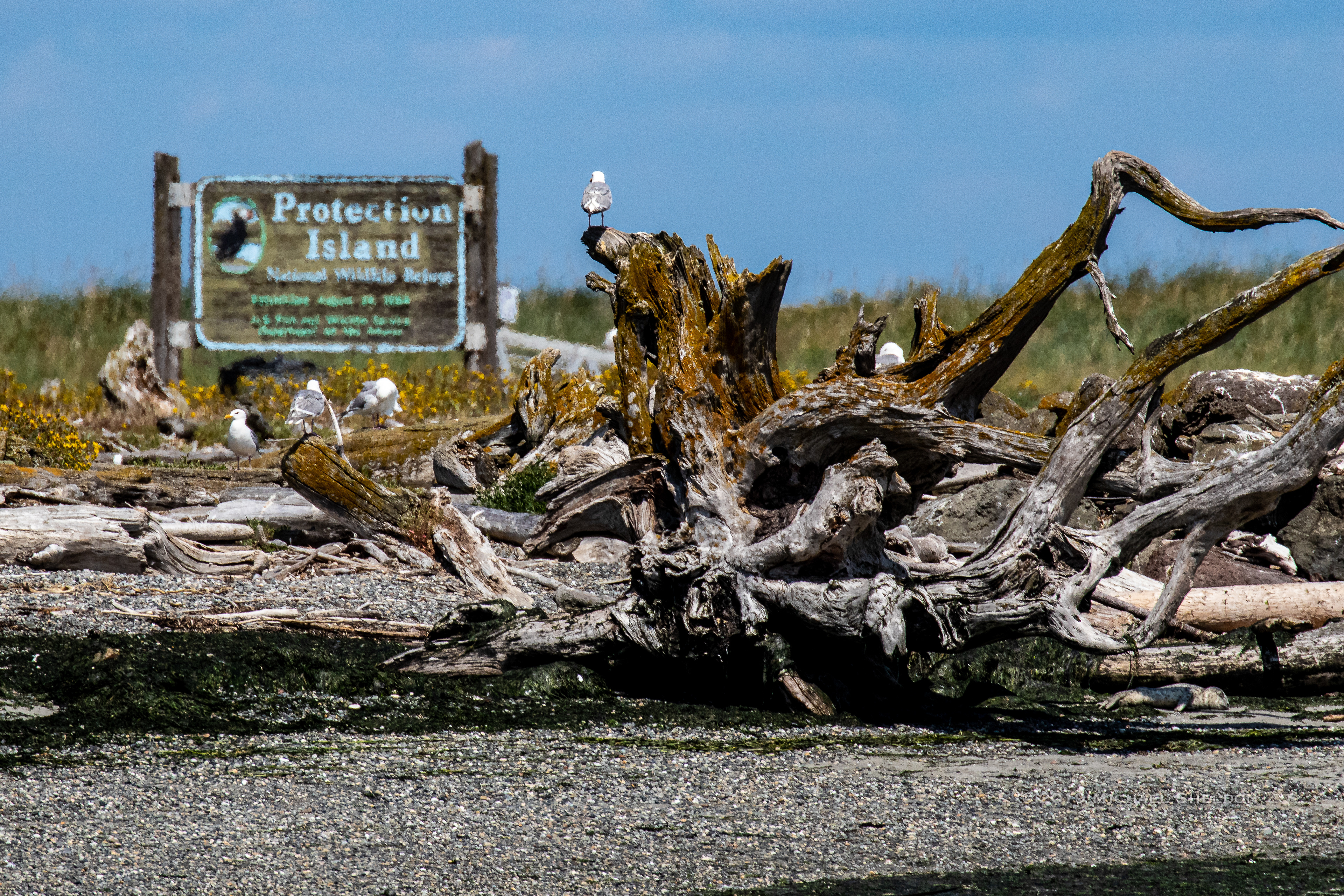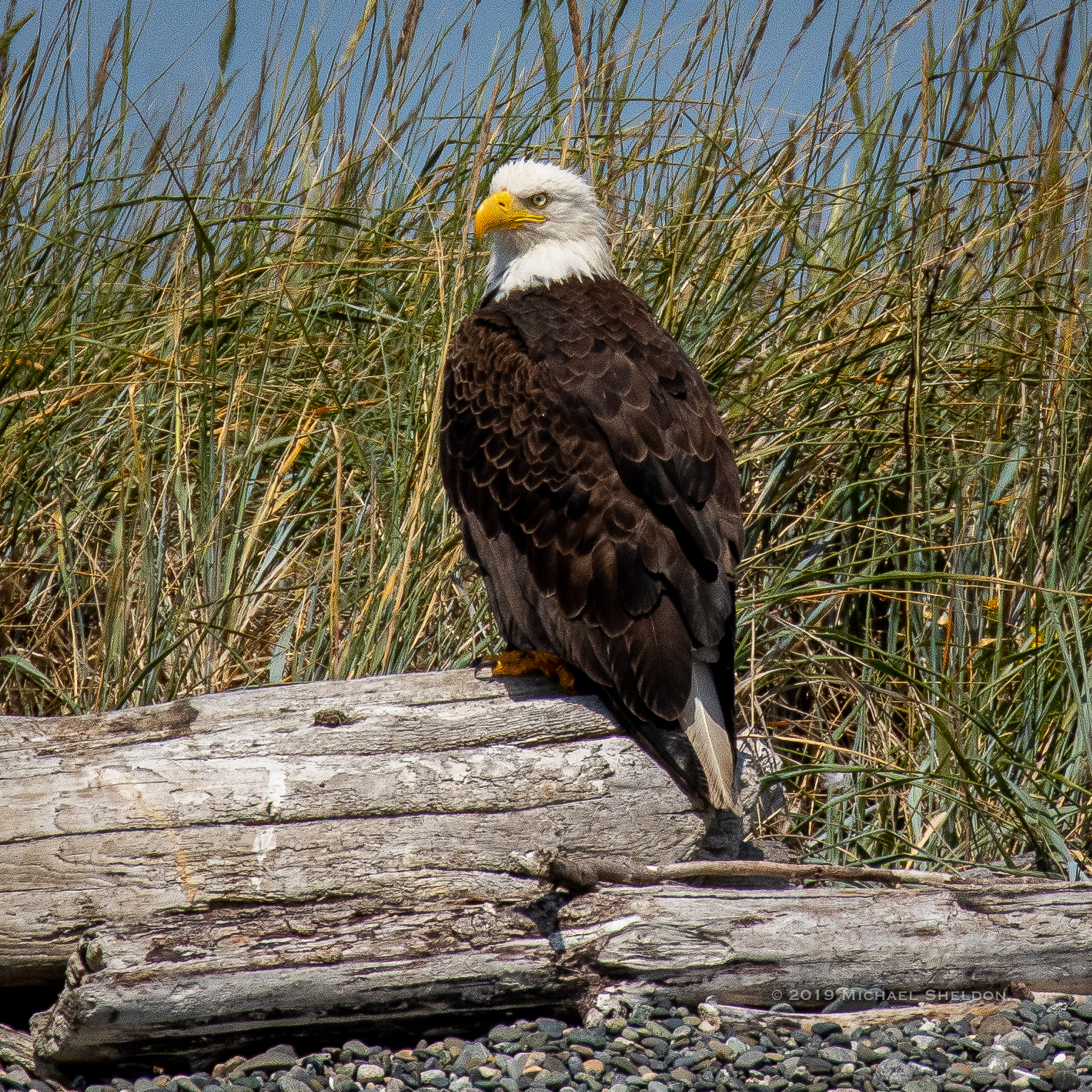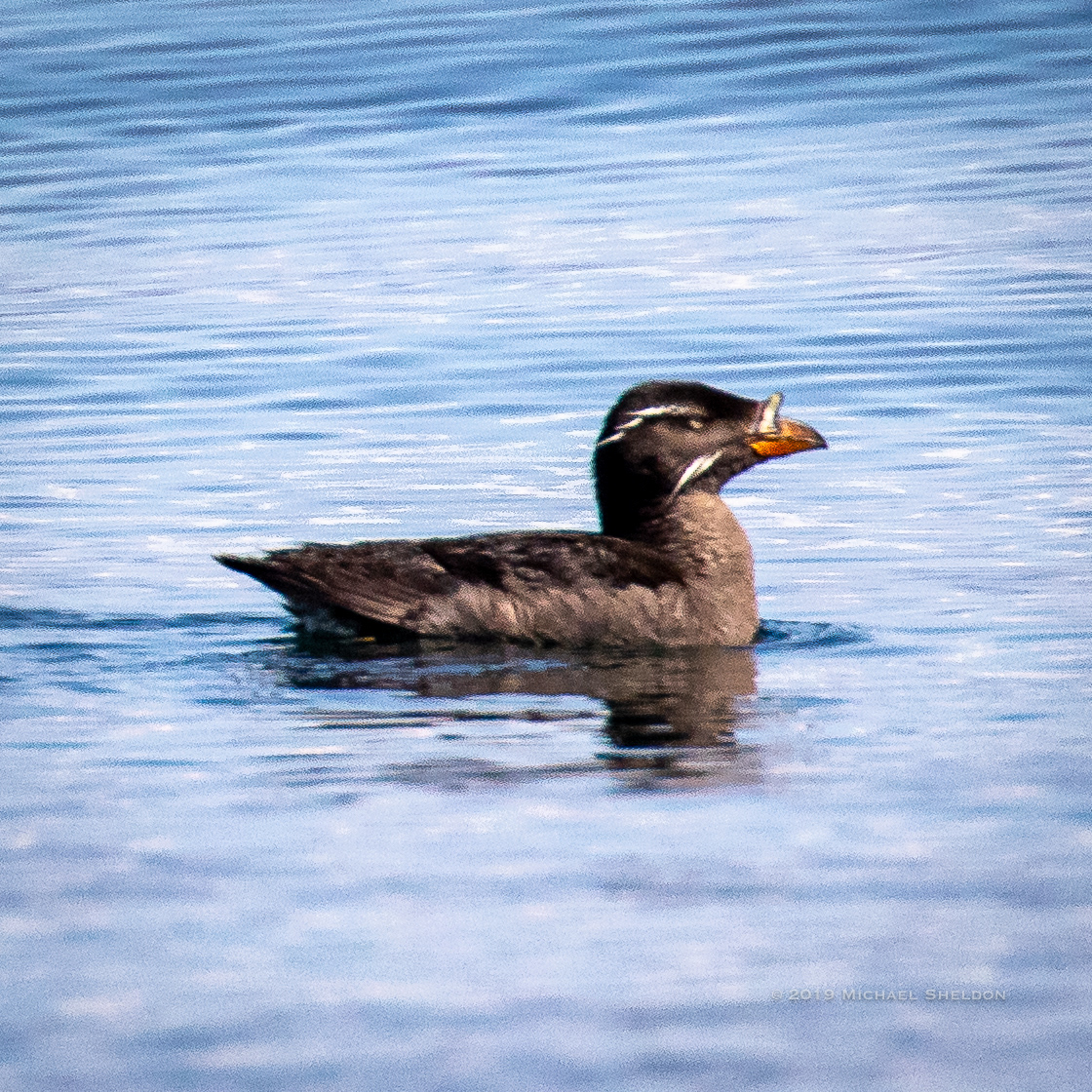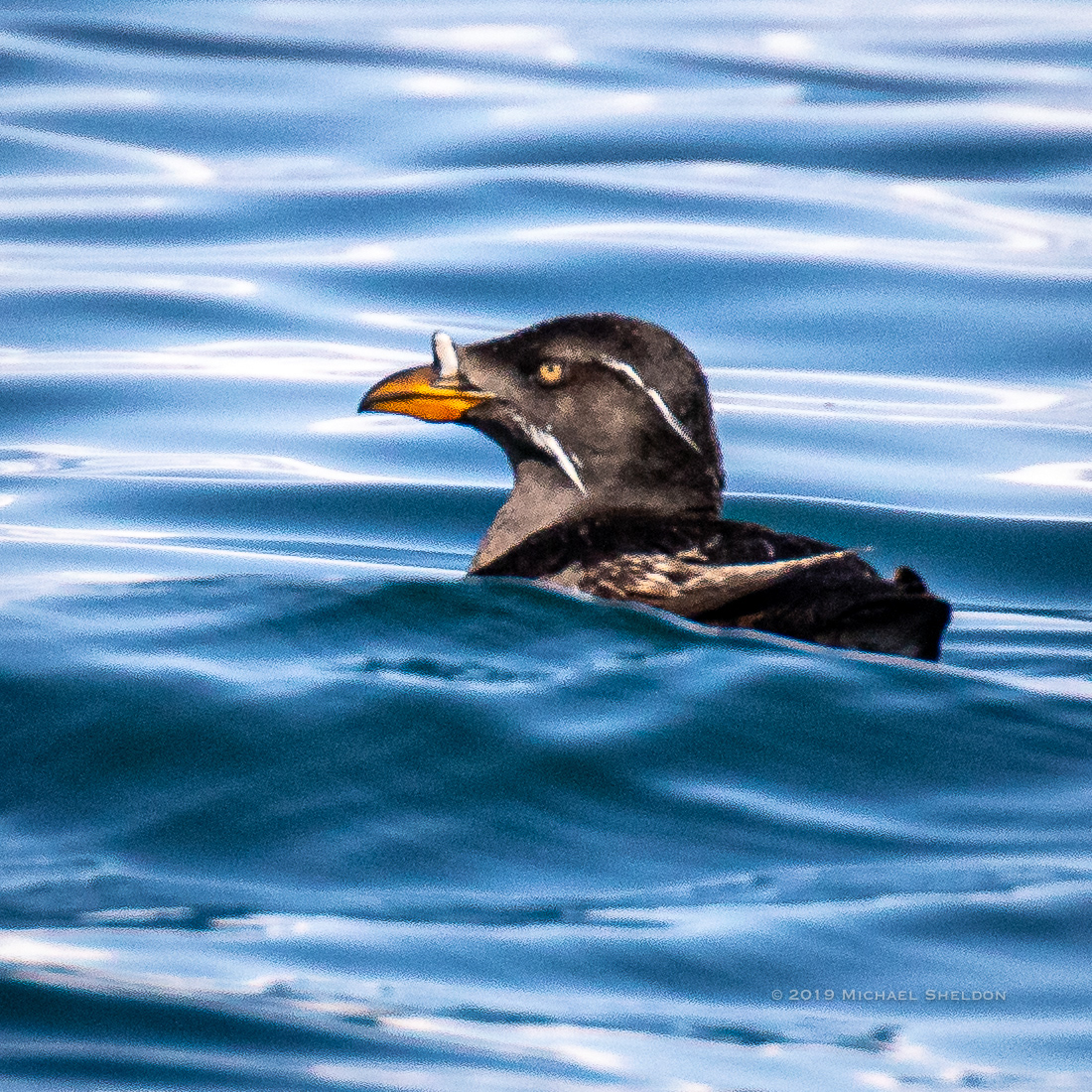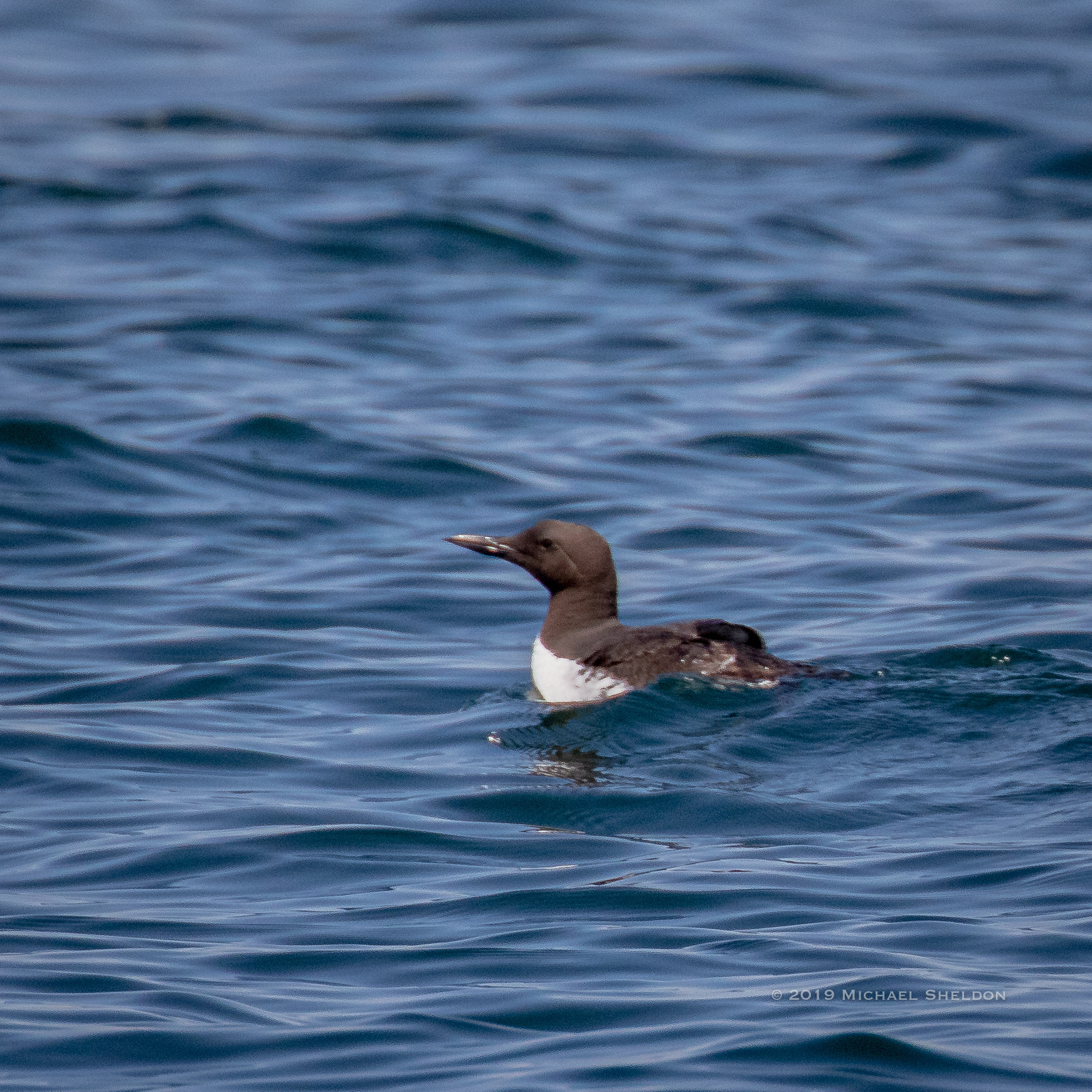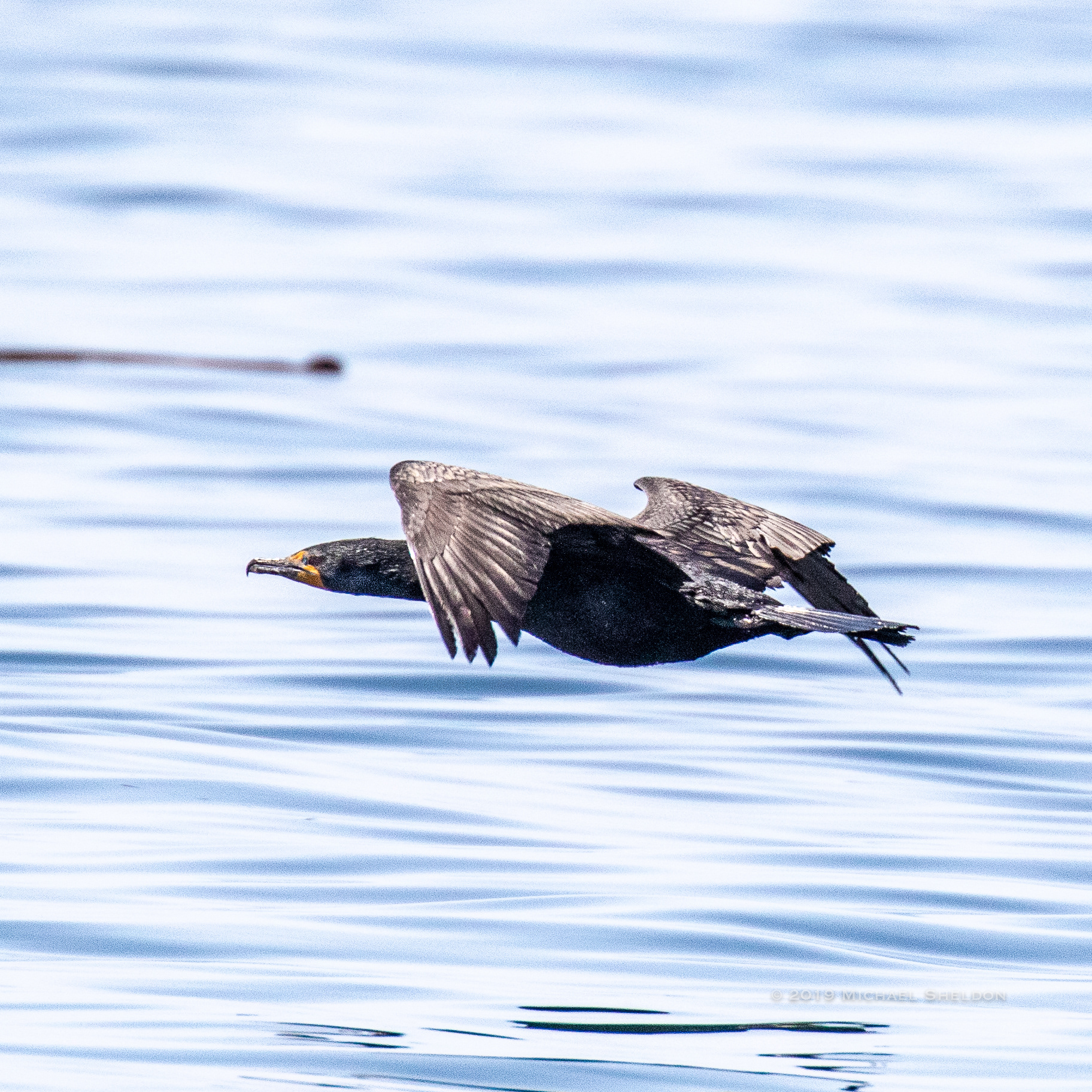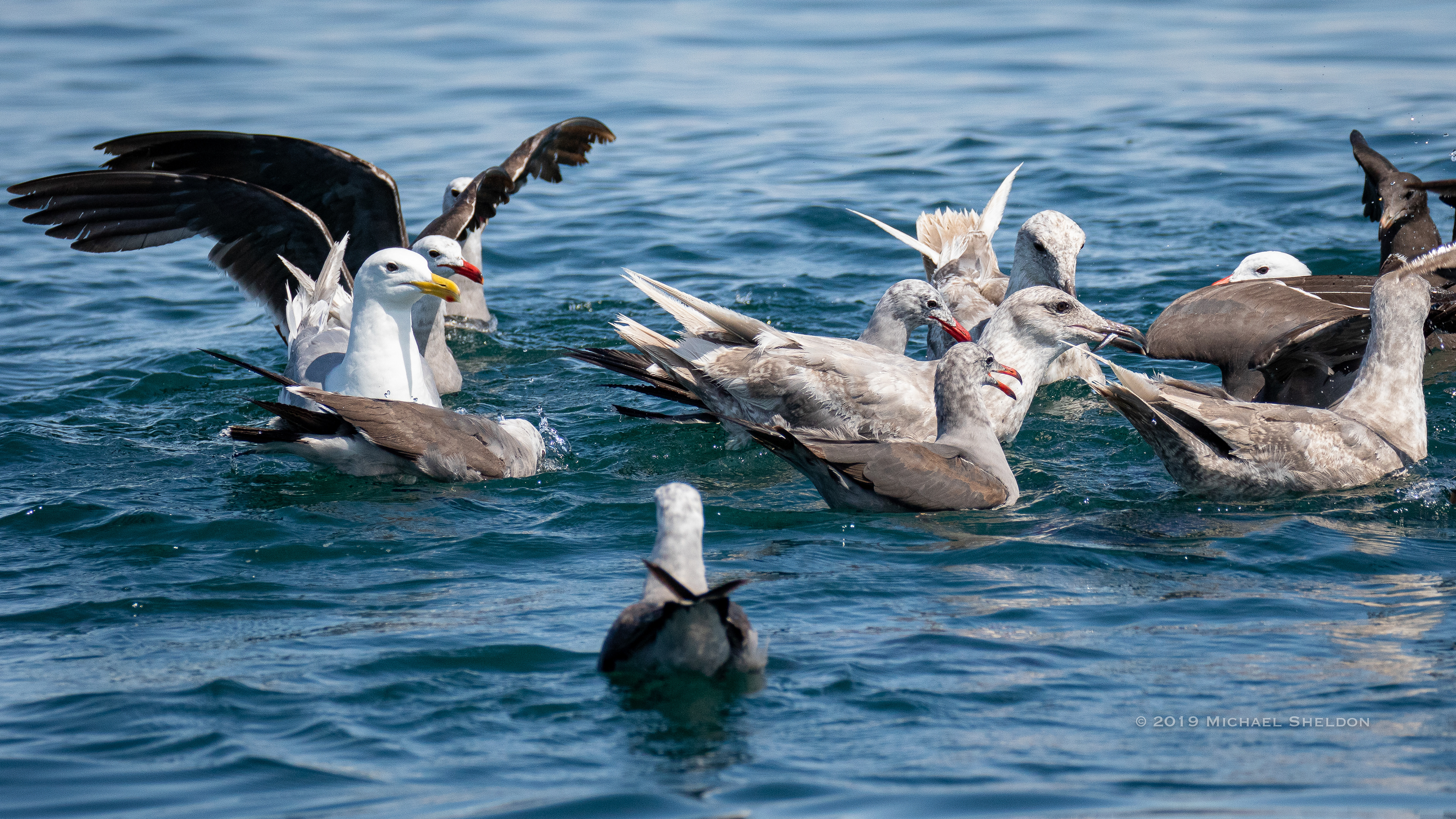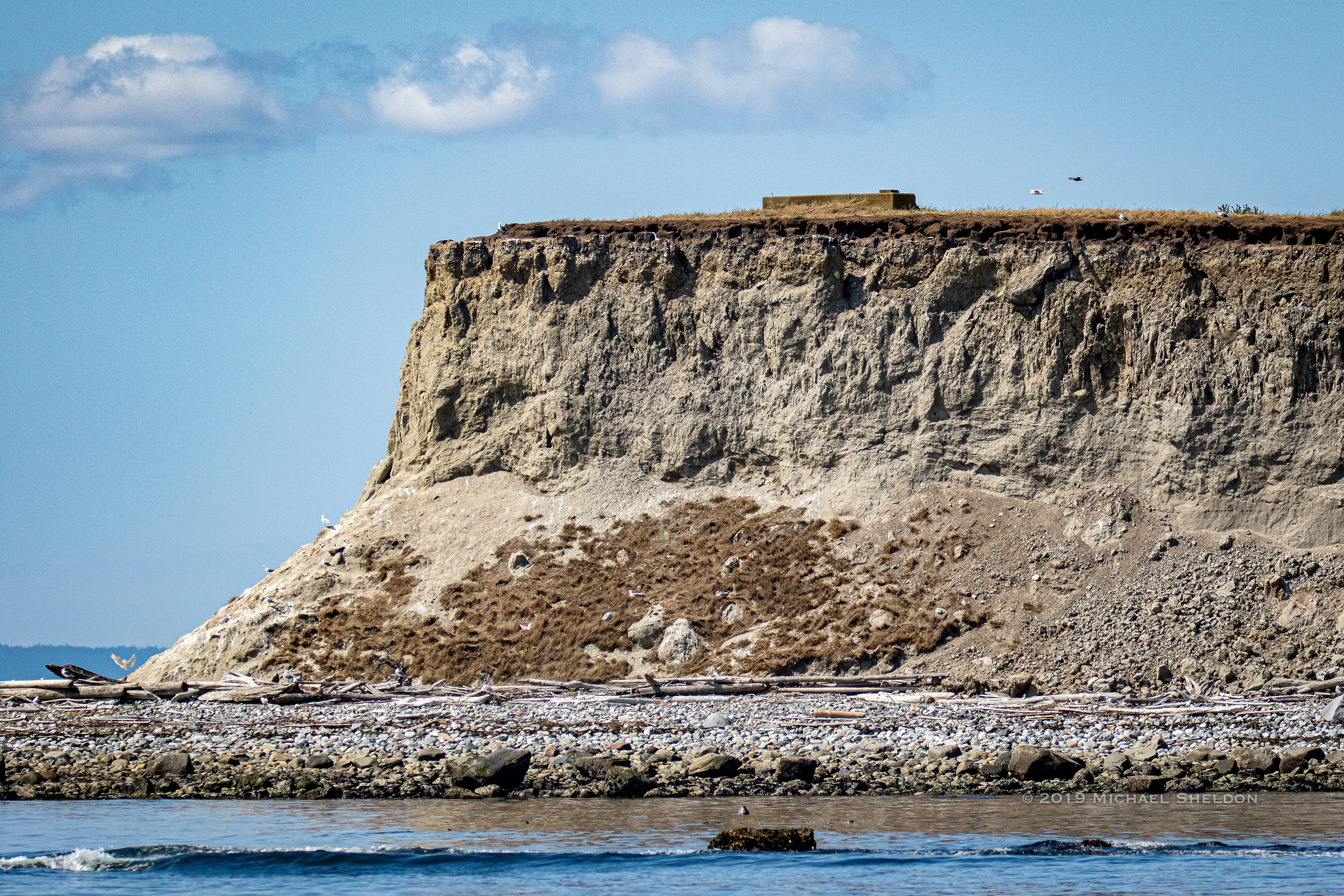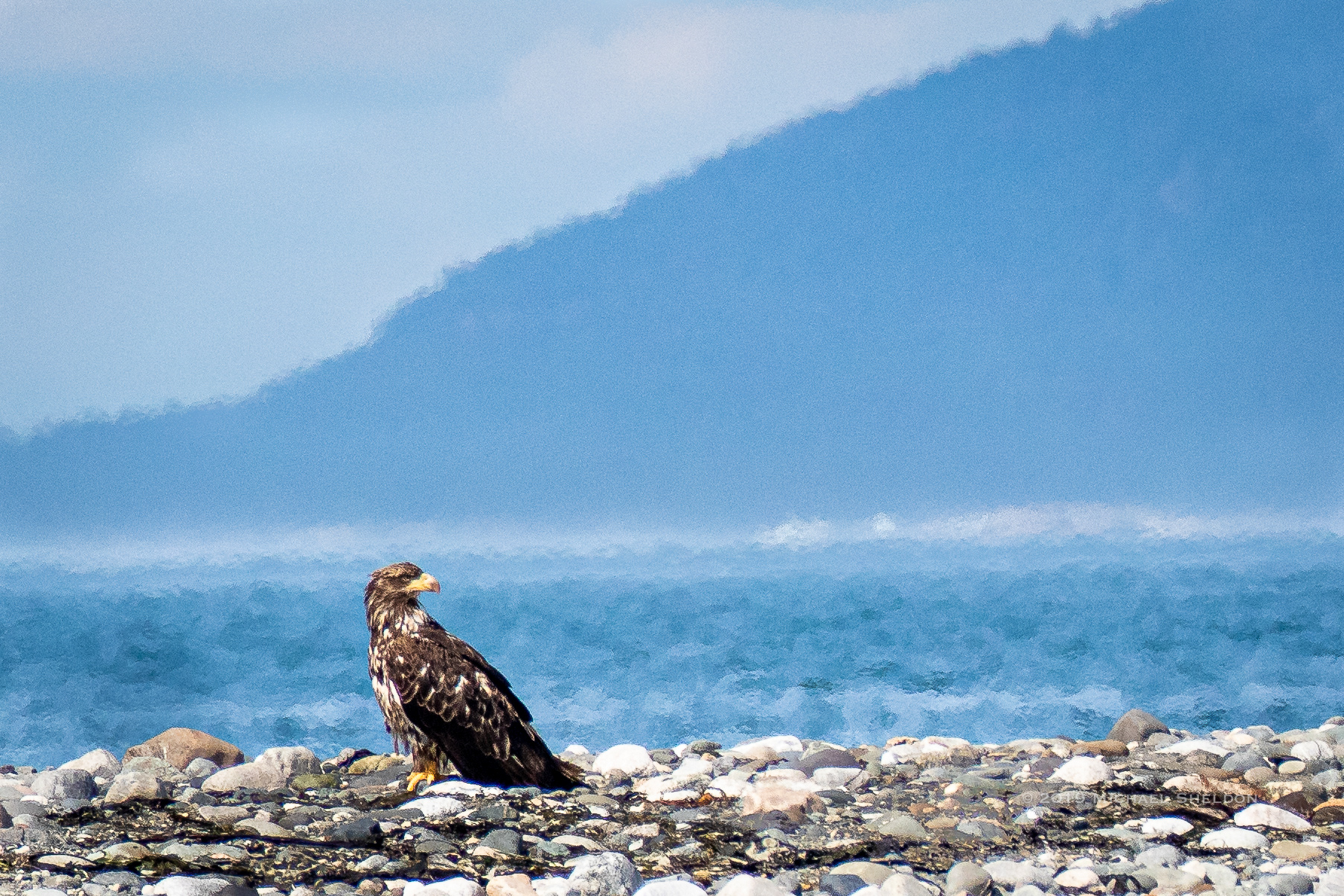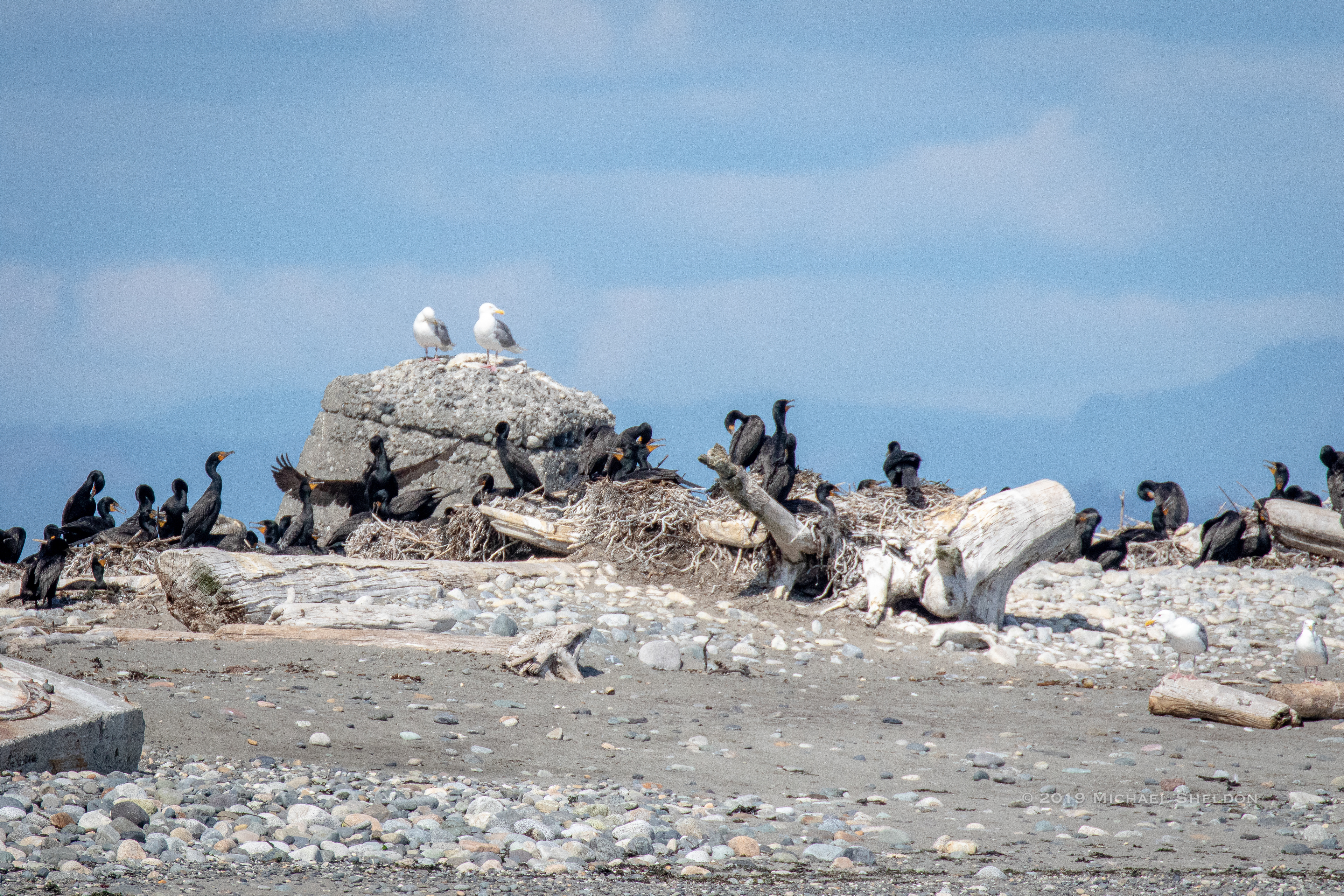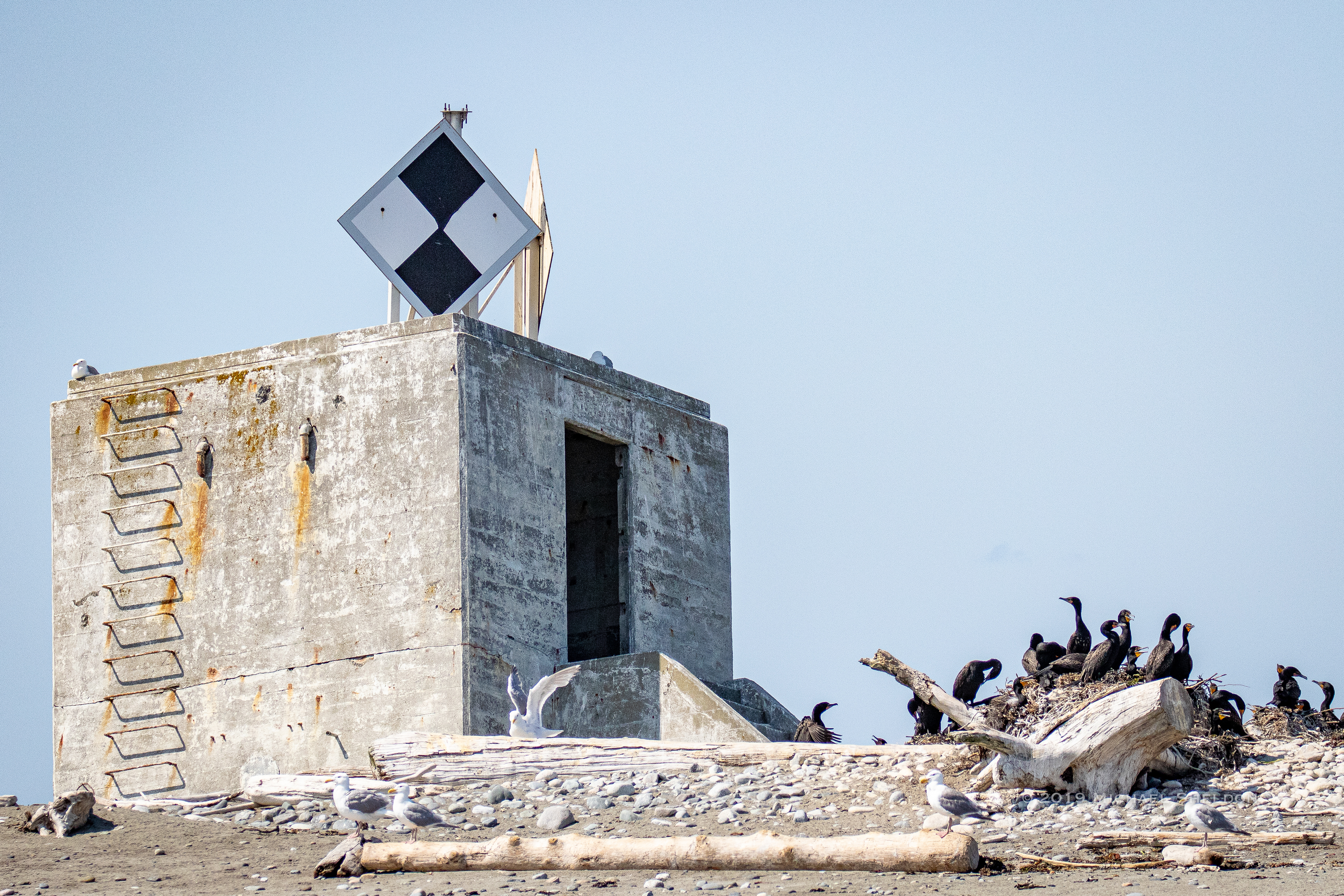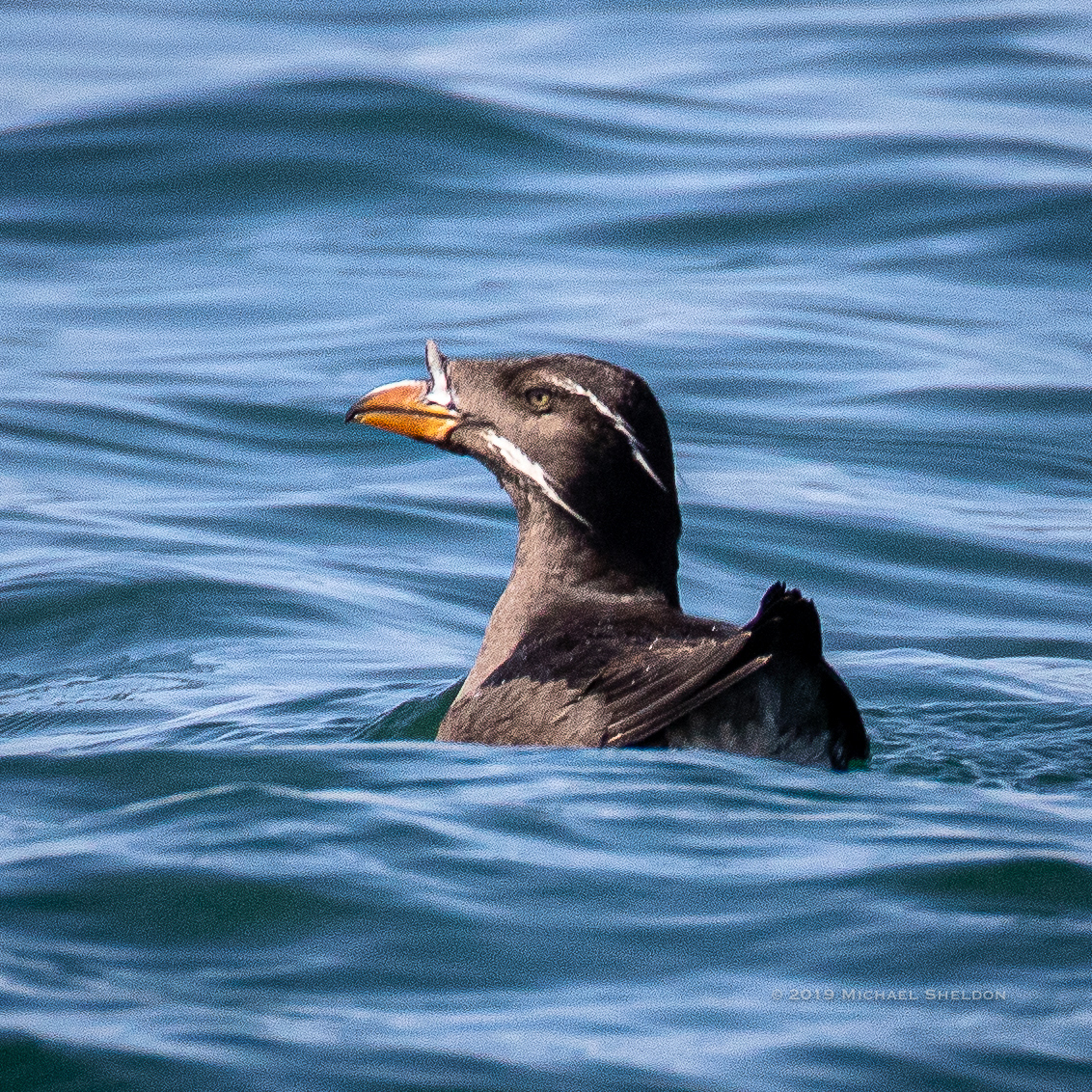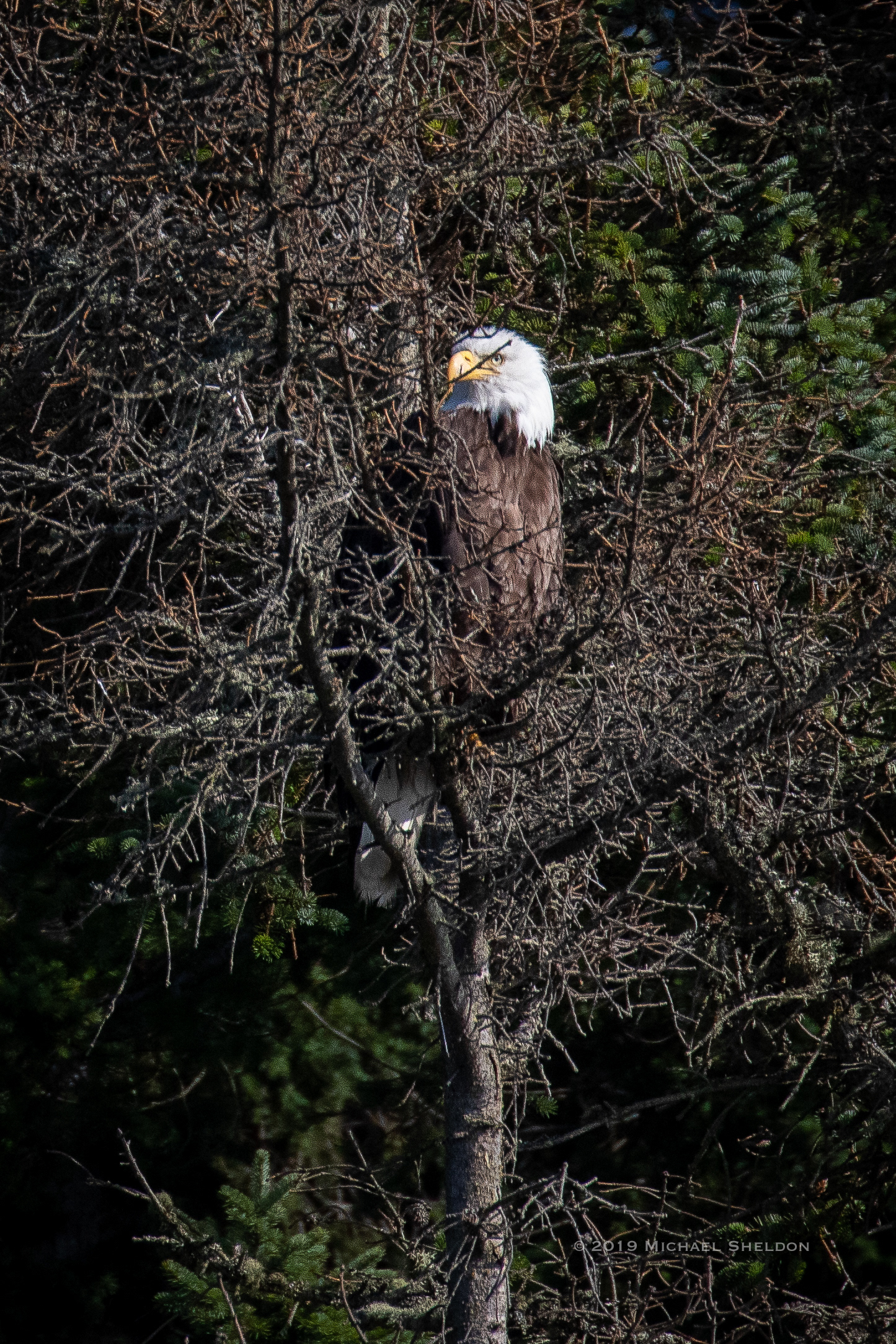 South Florida February 2019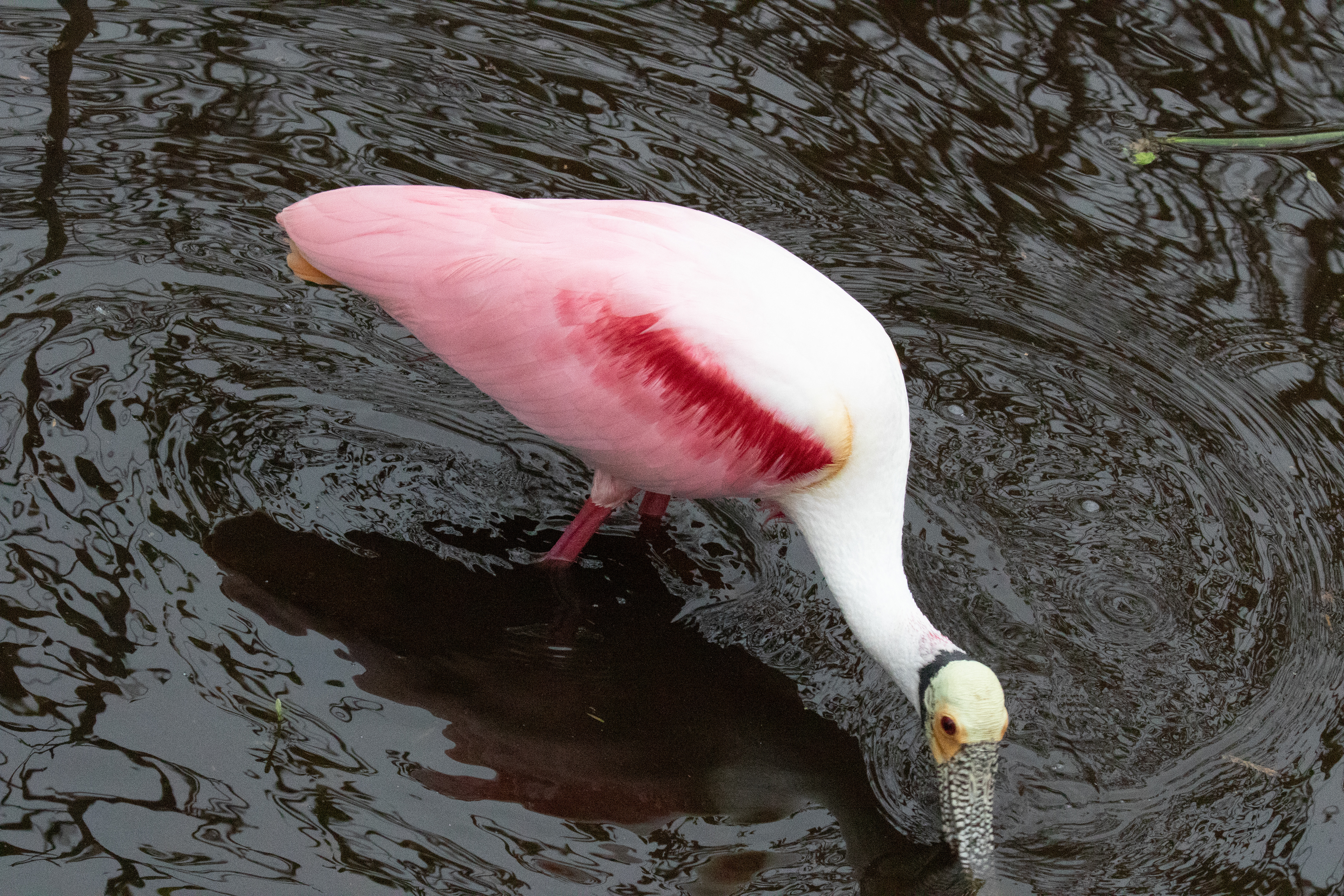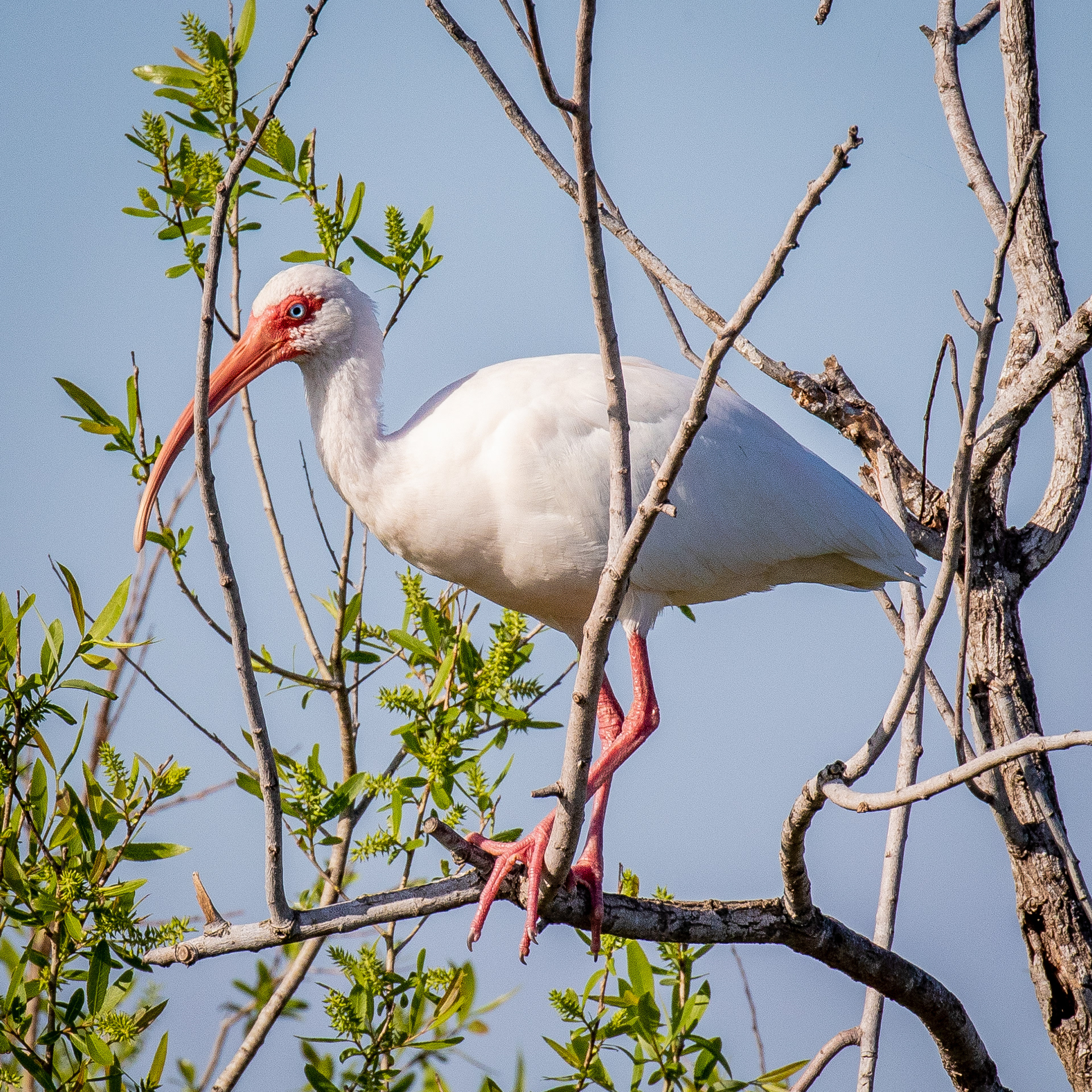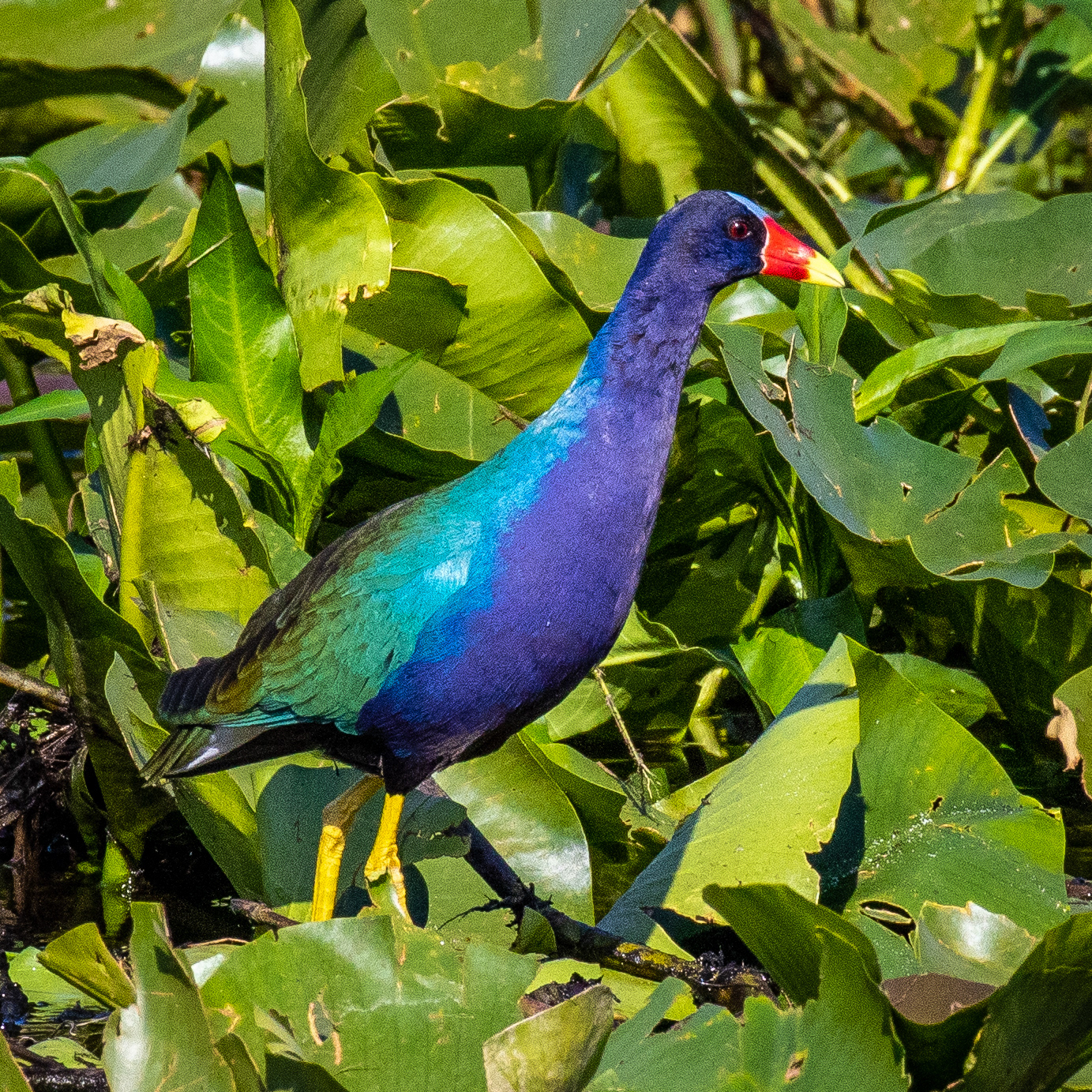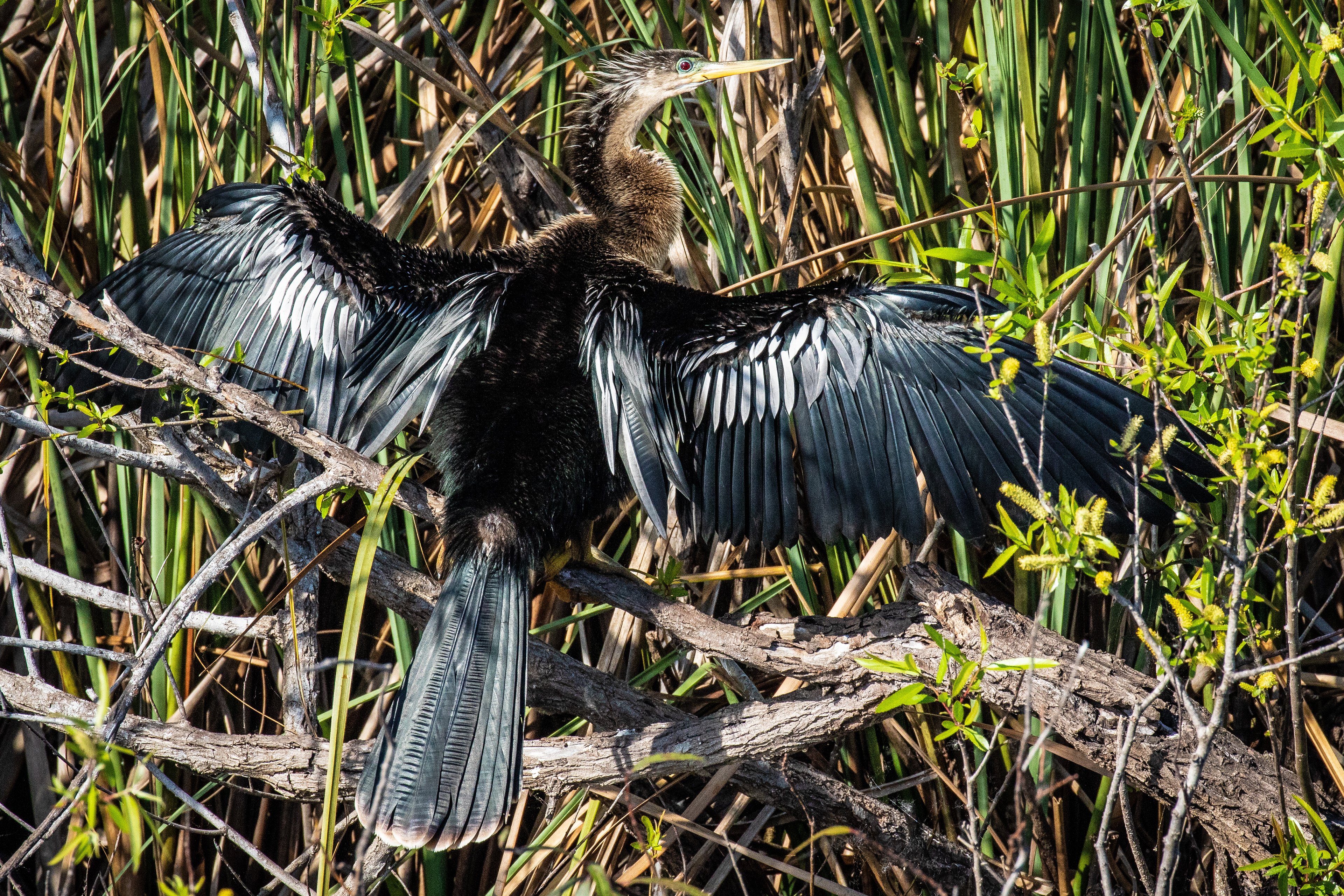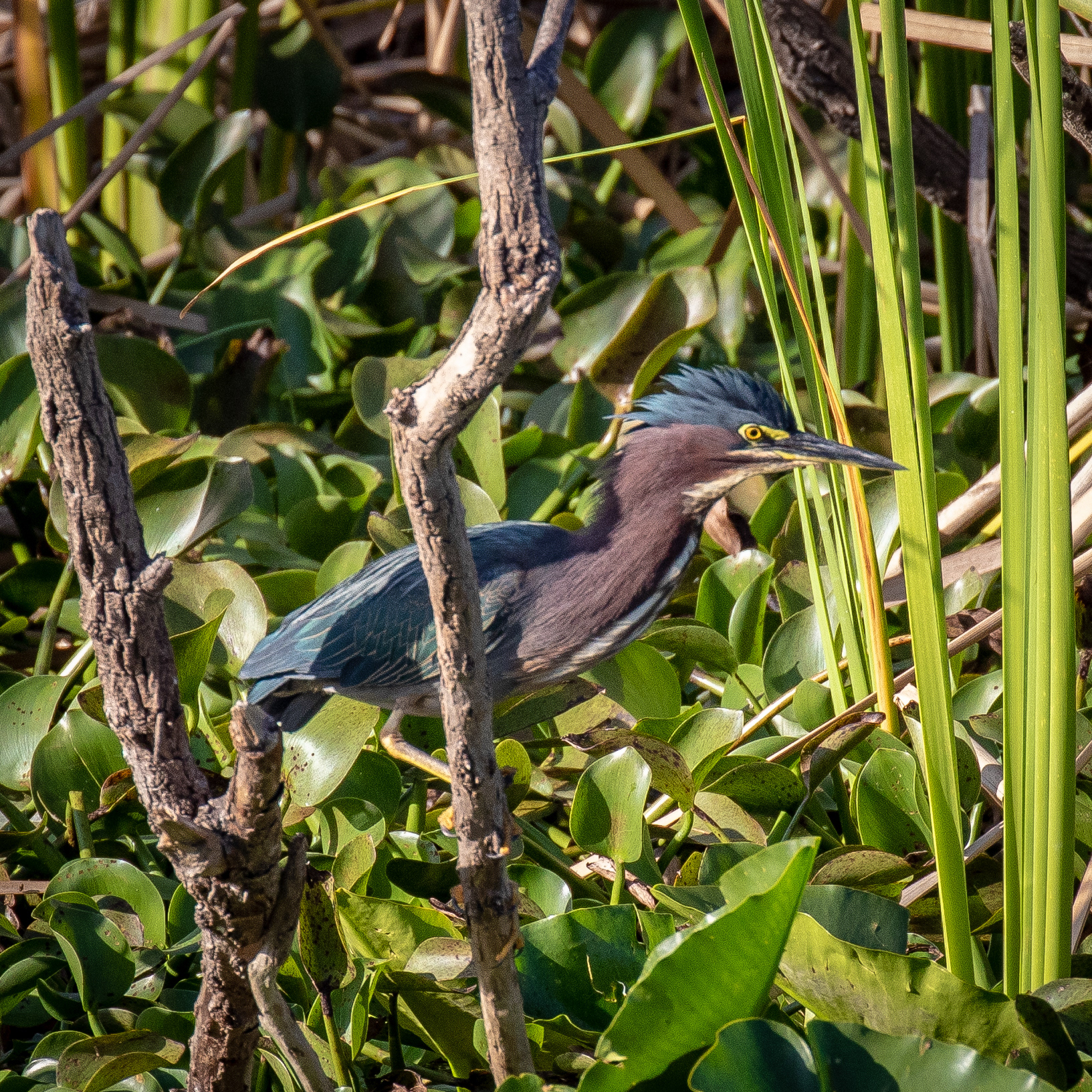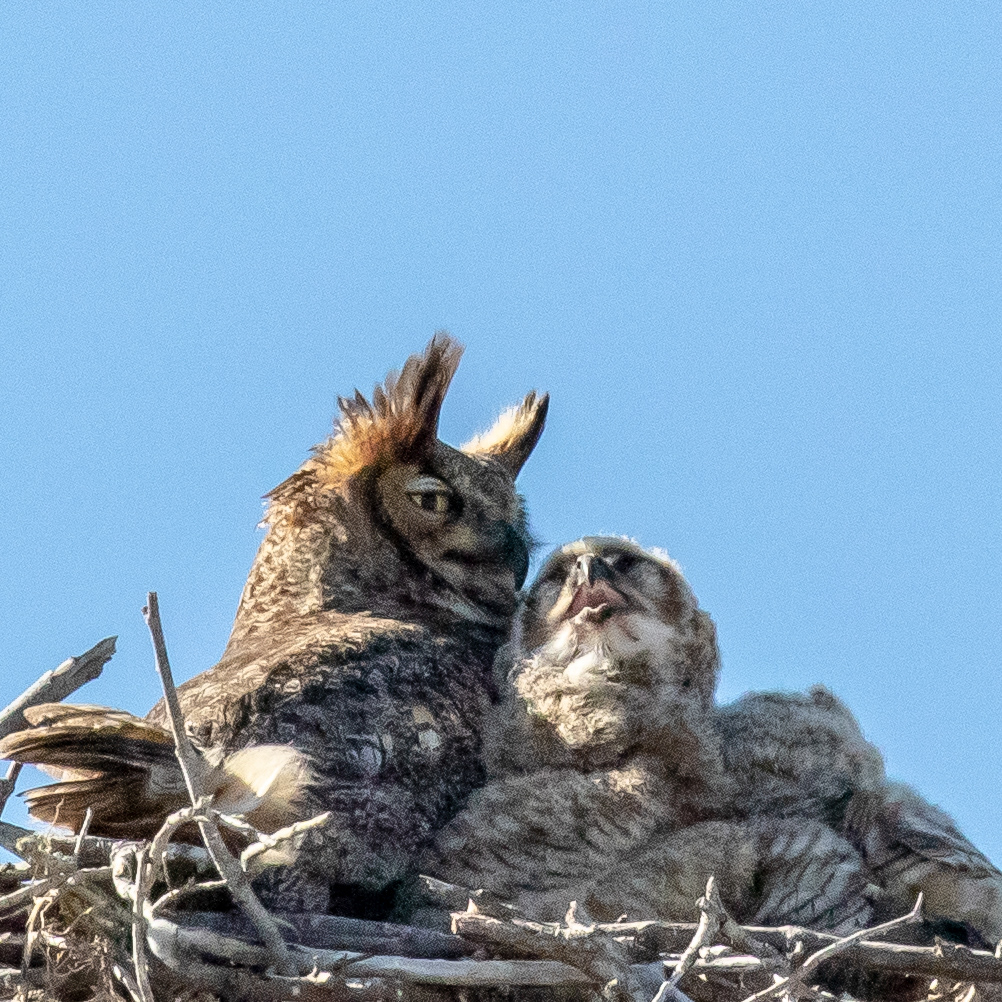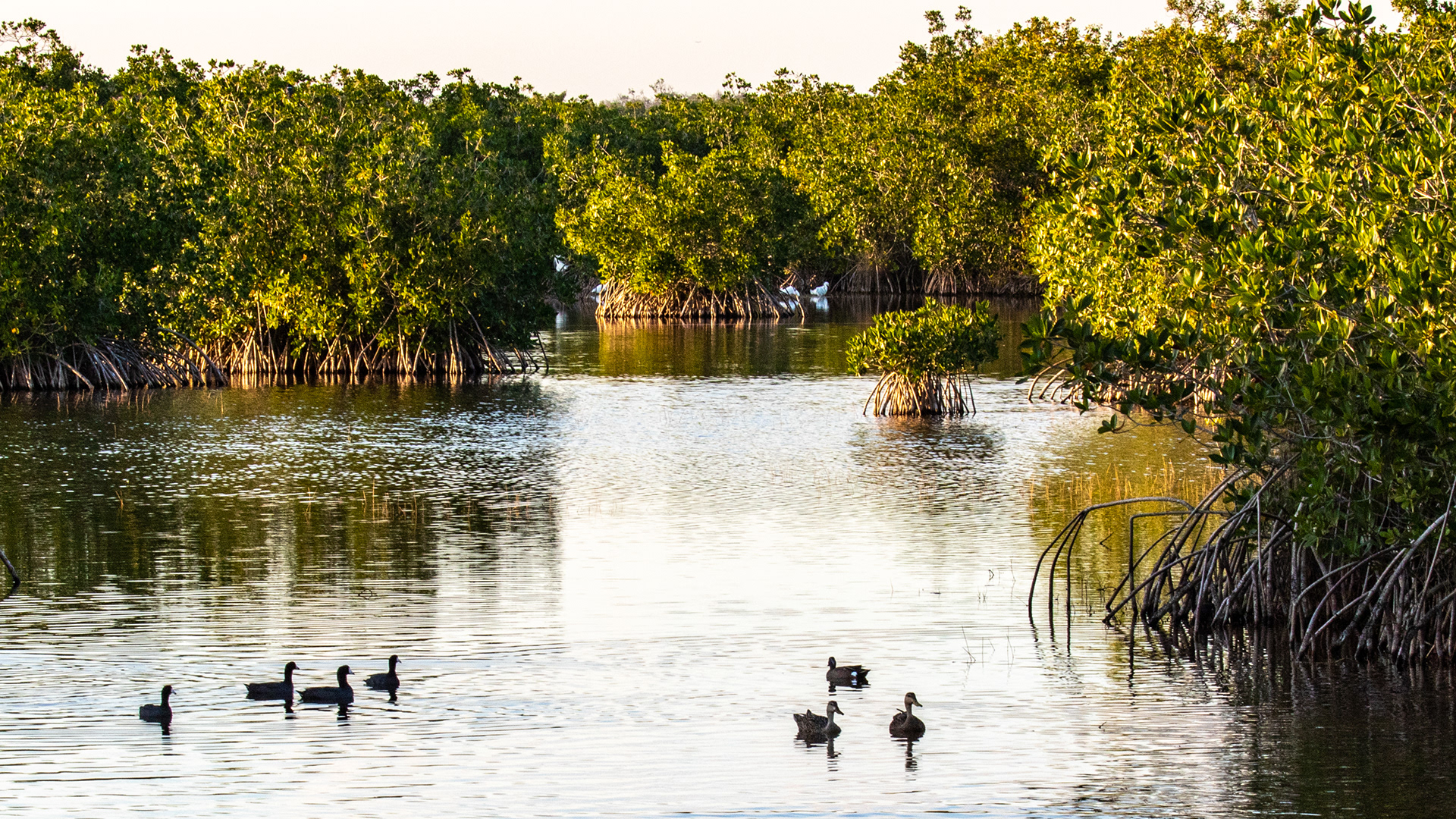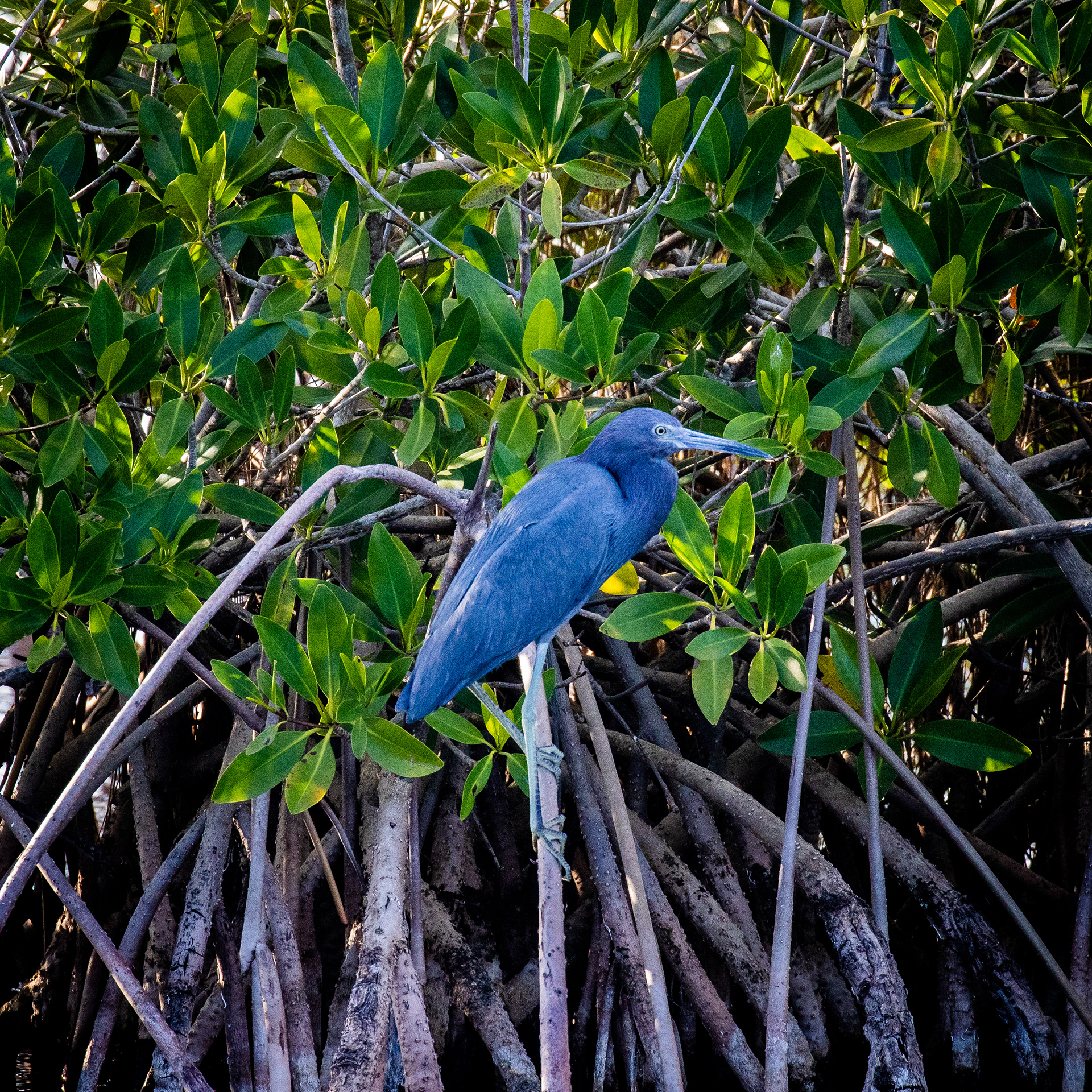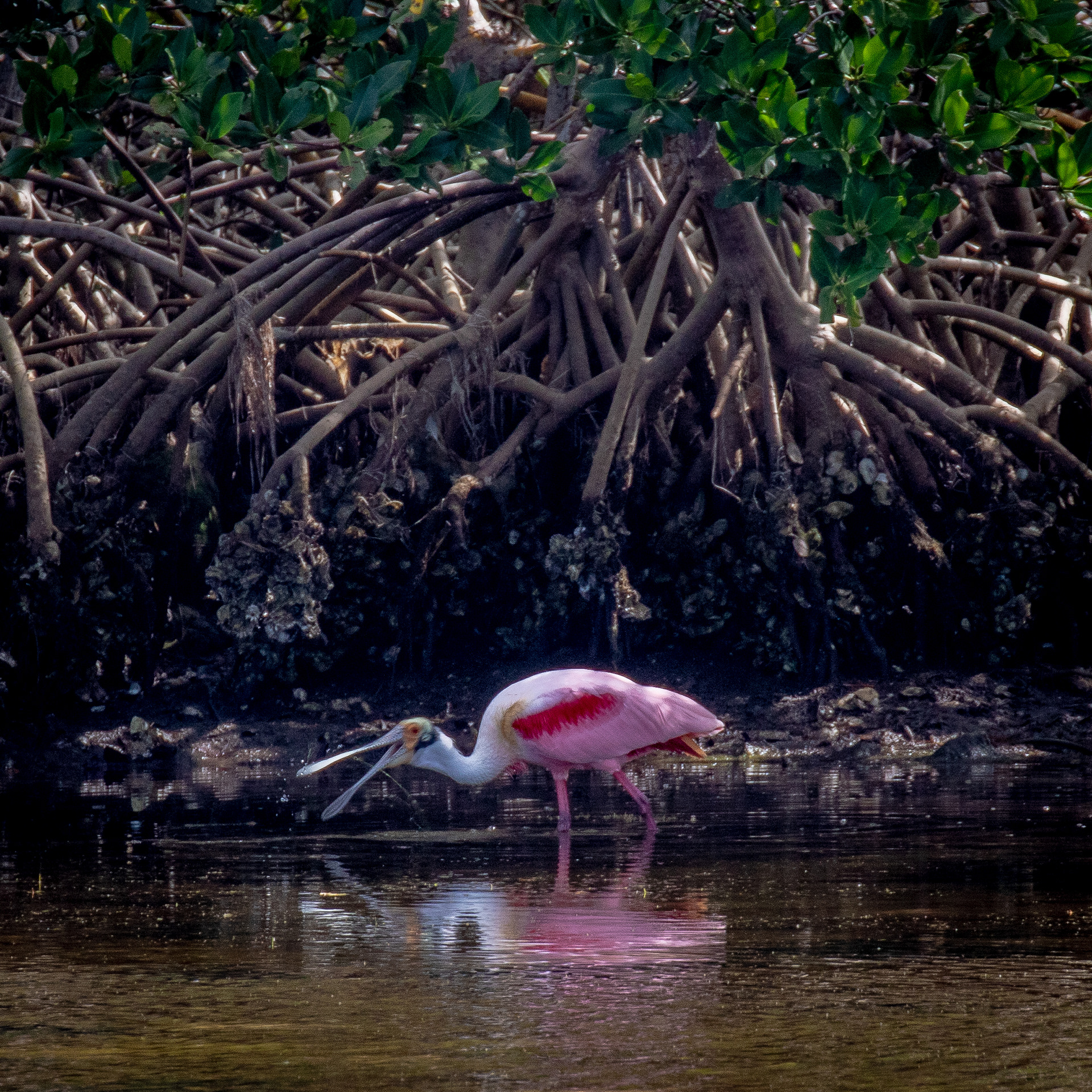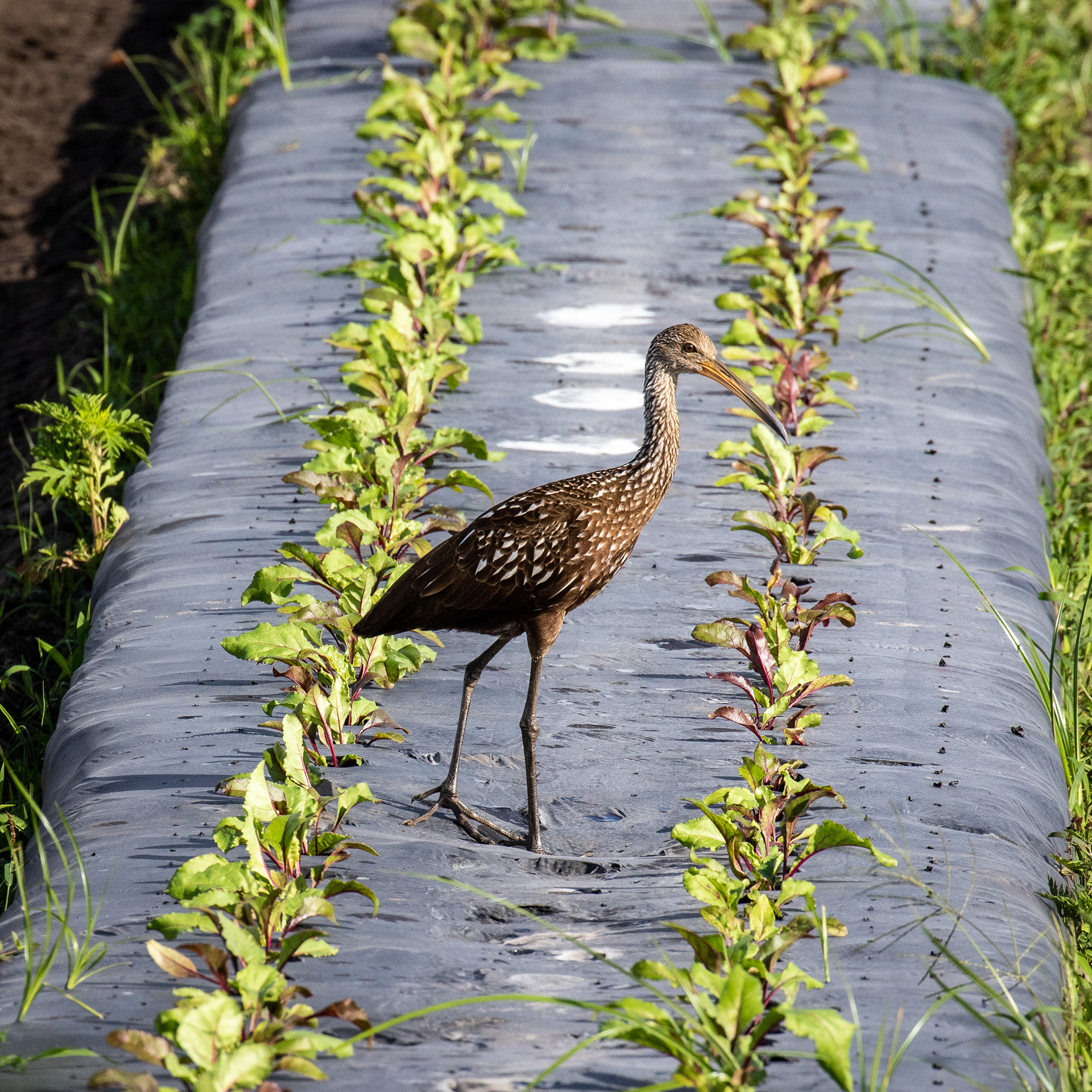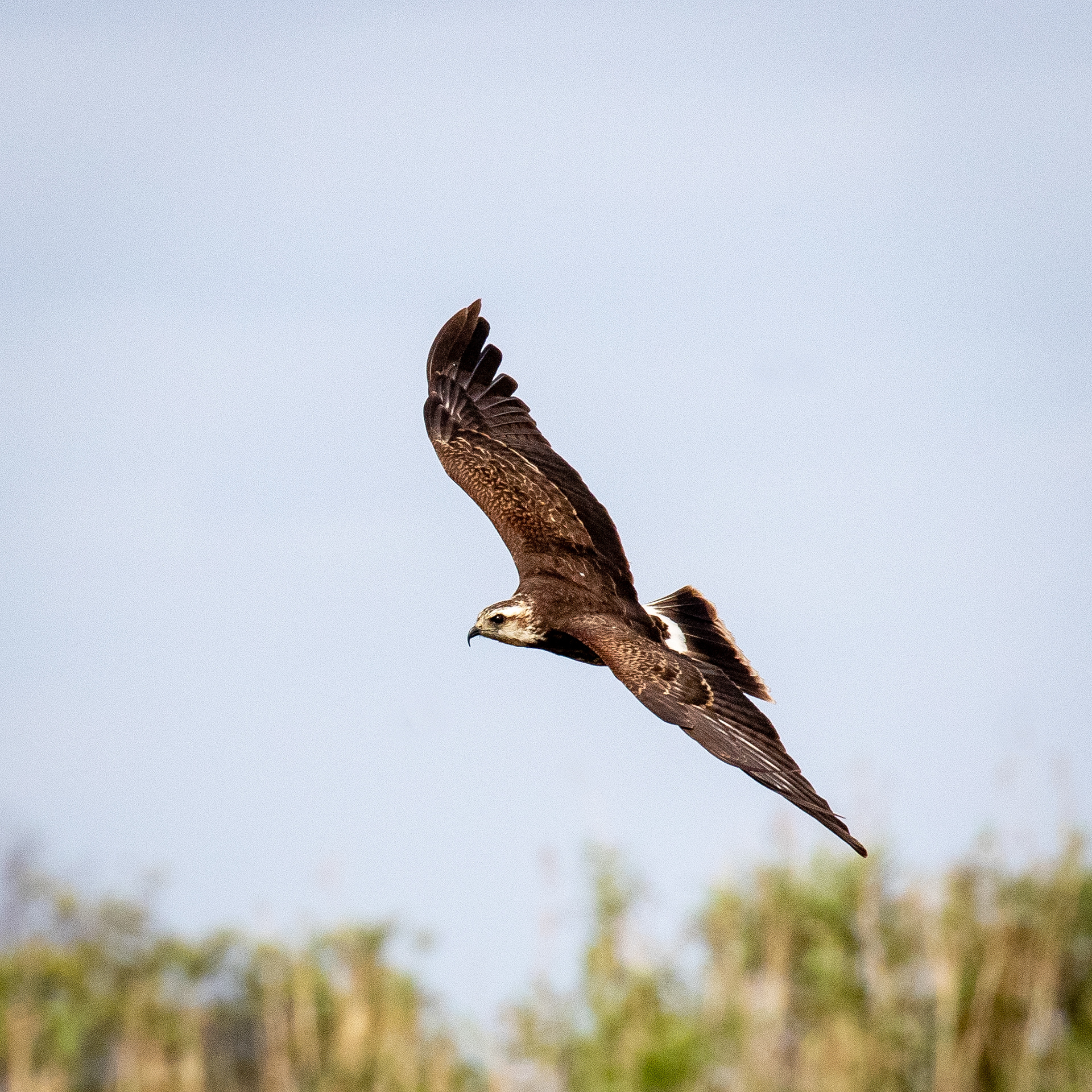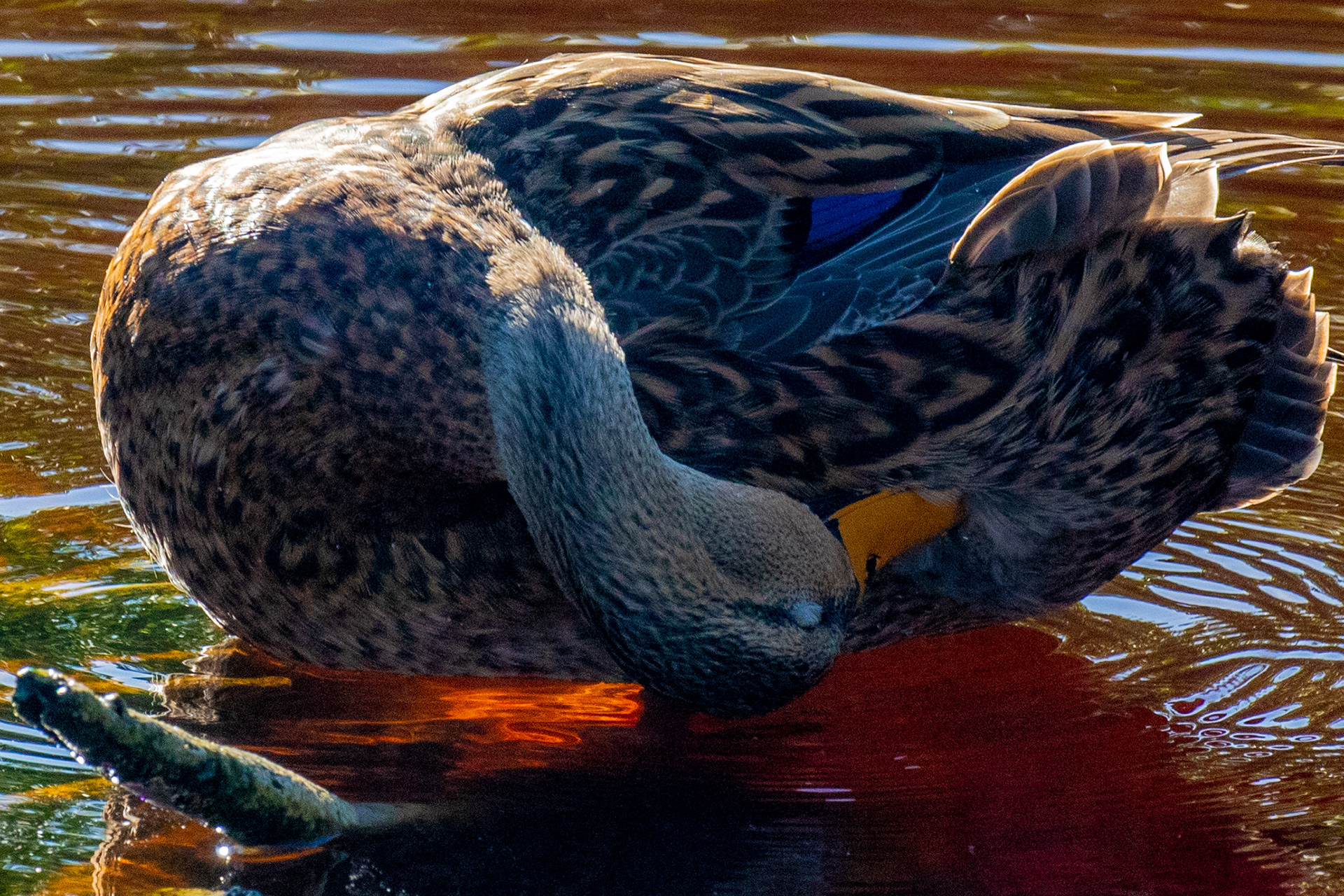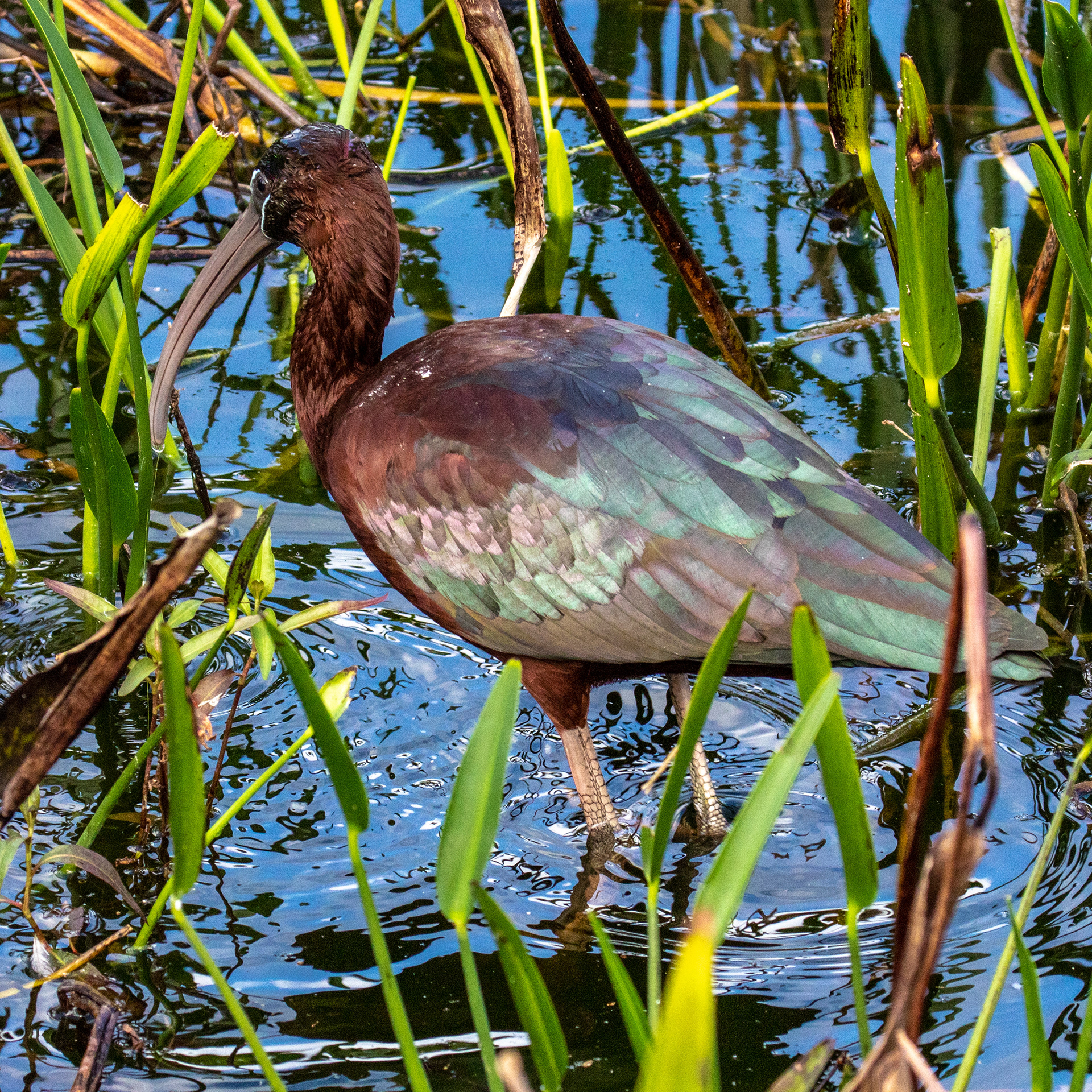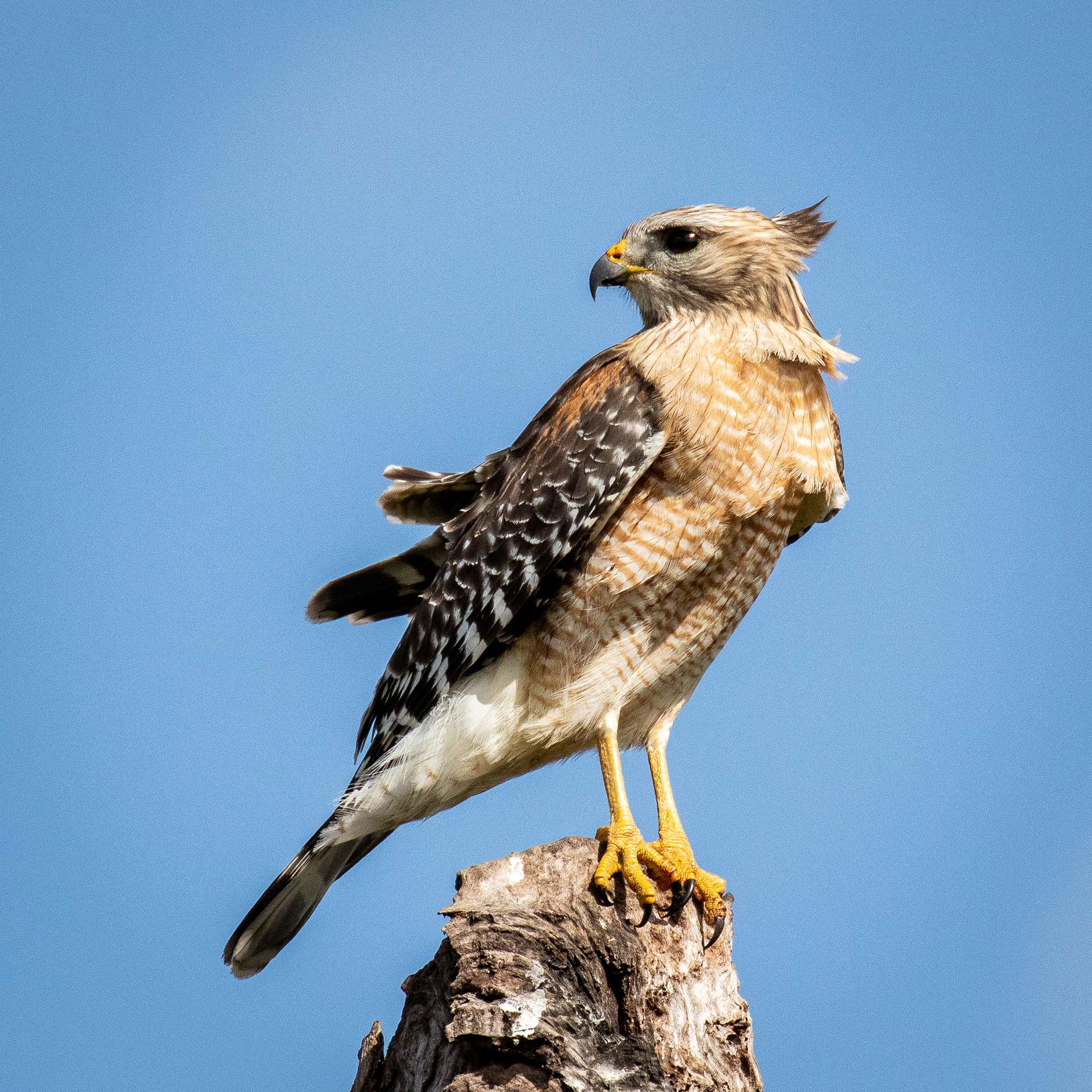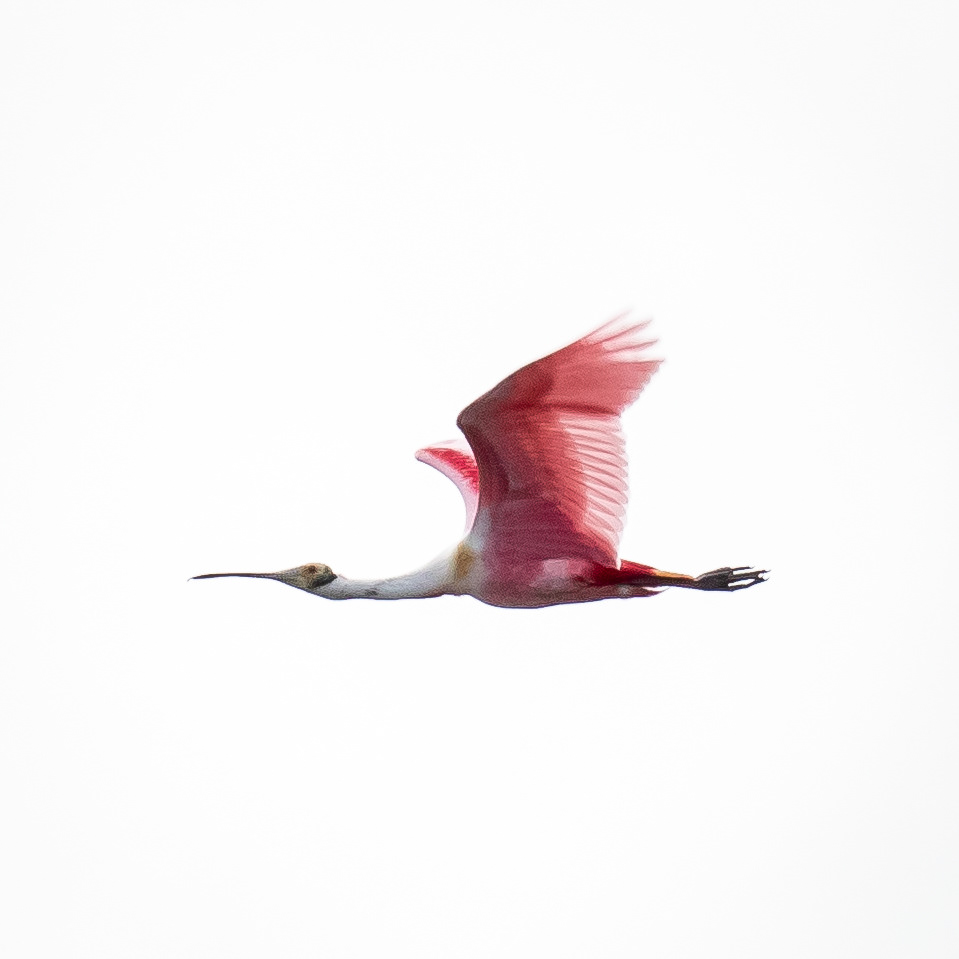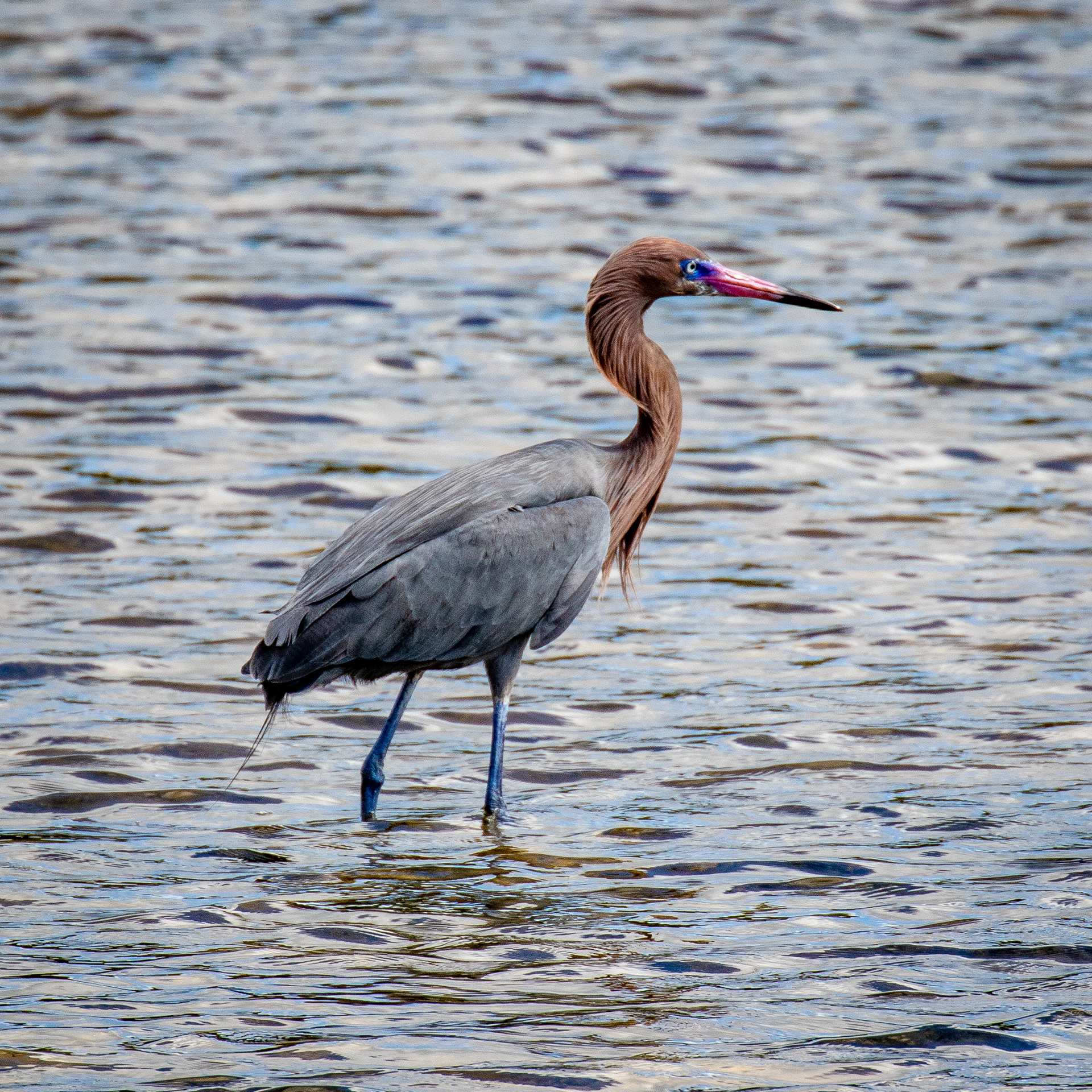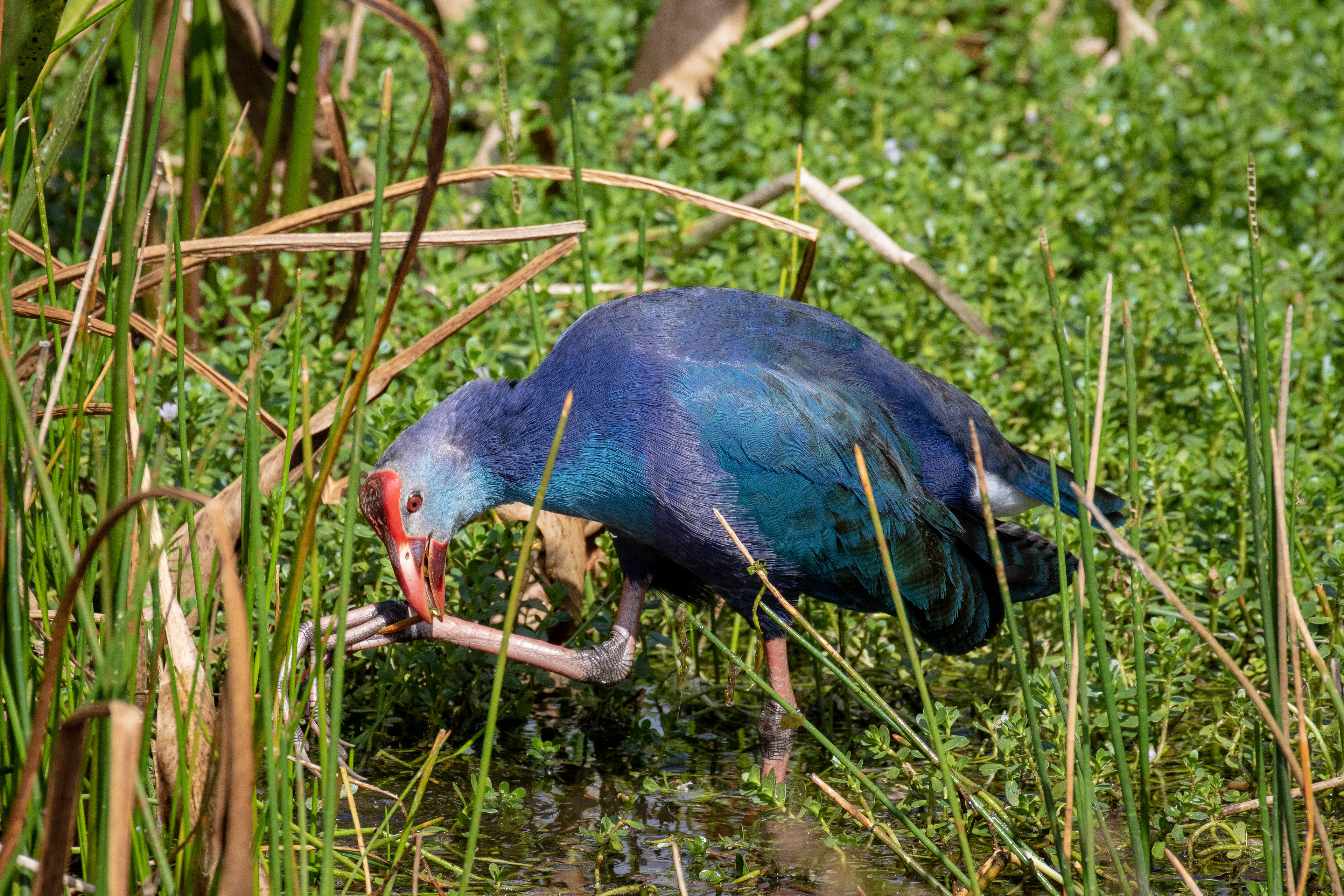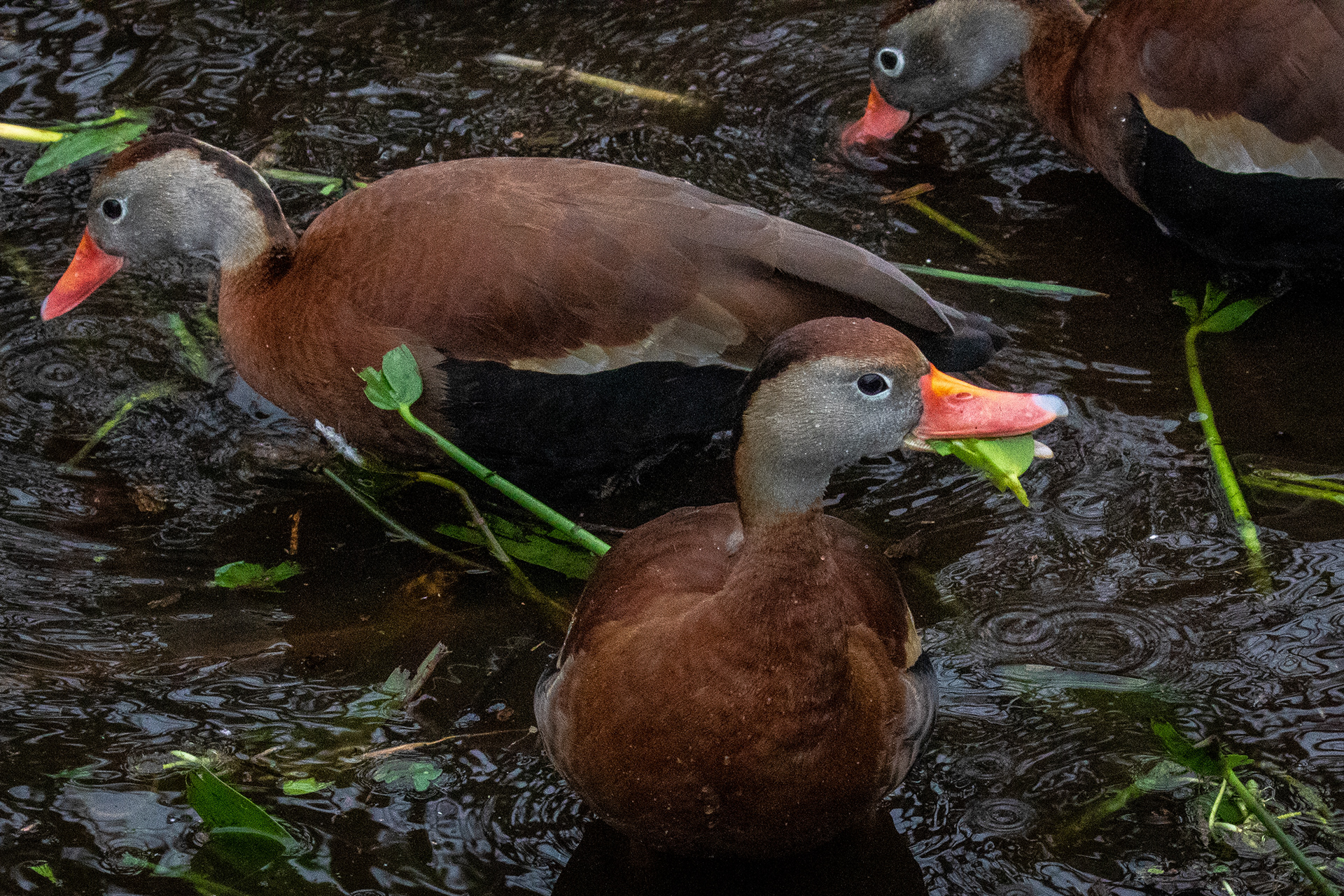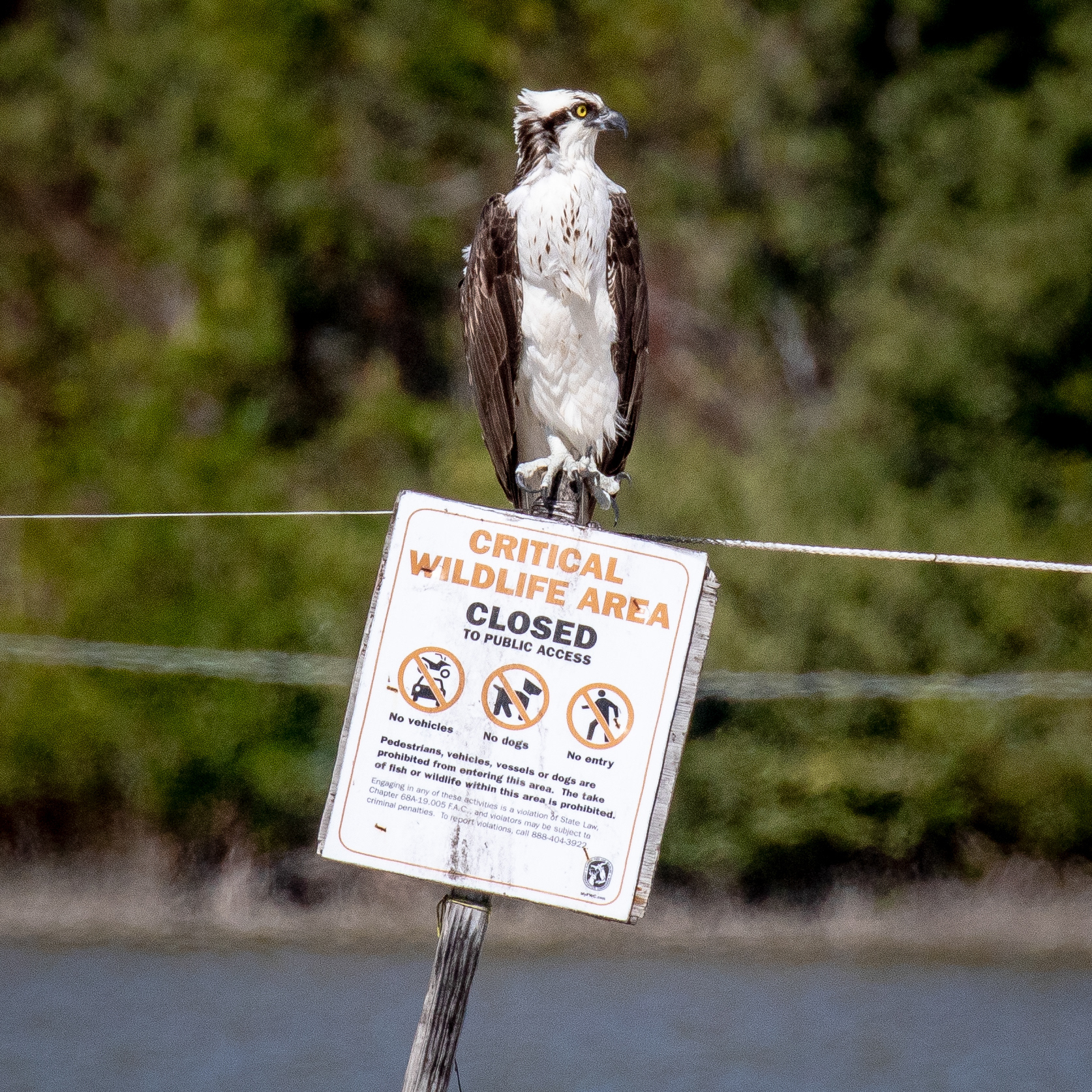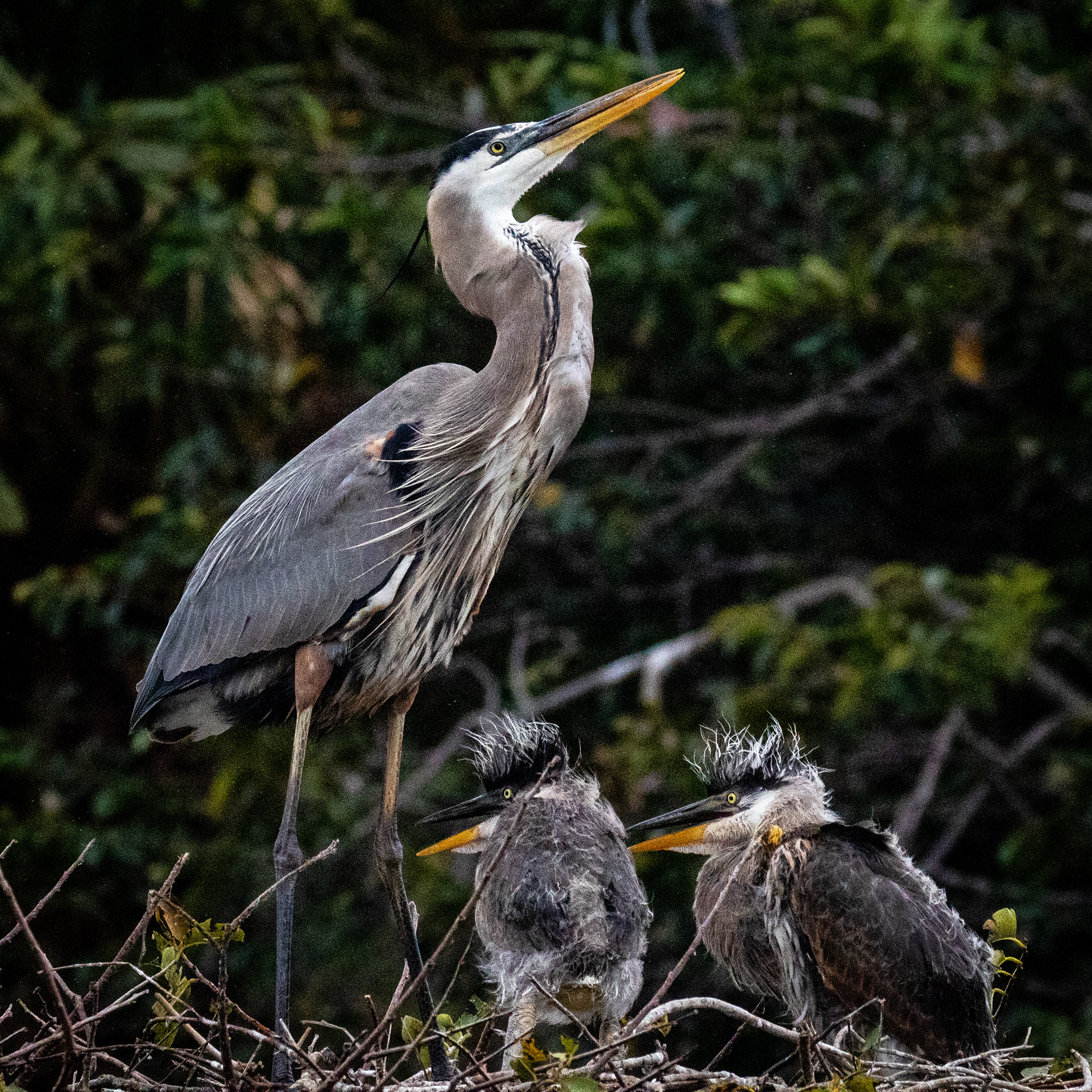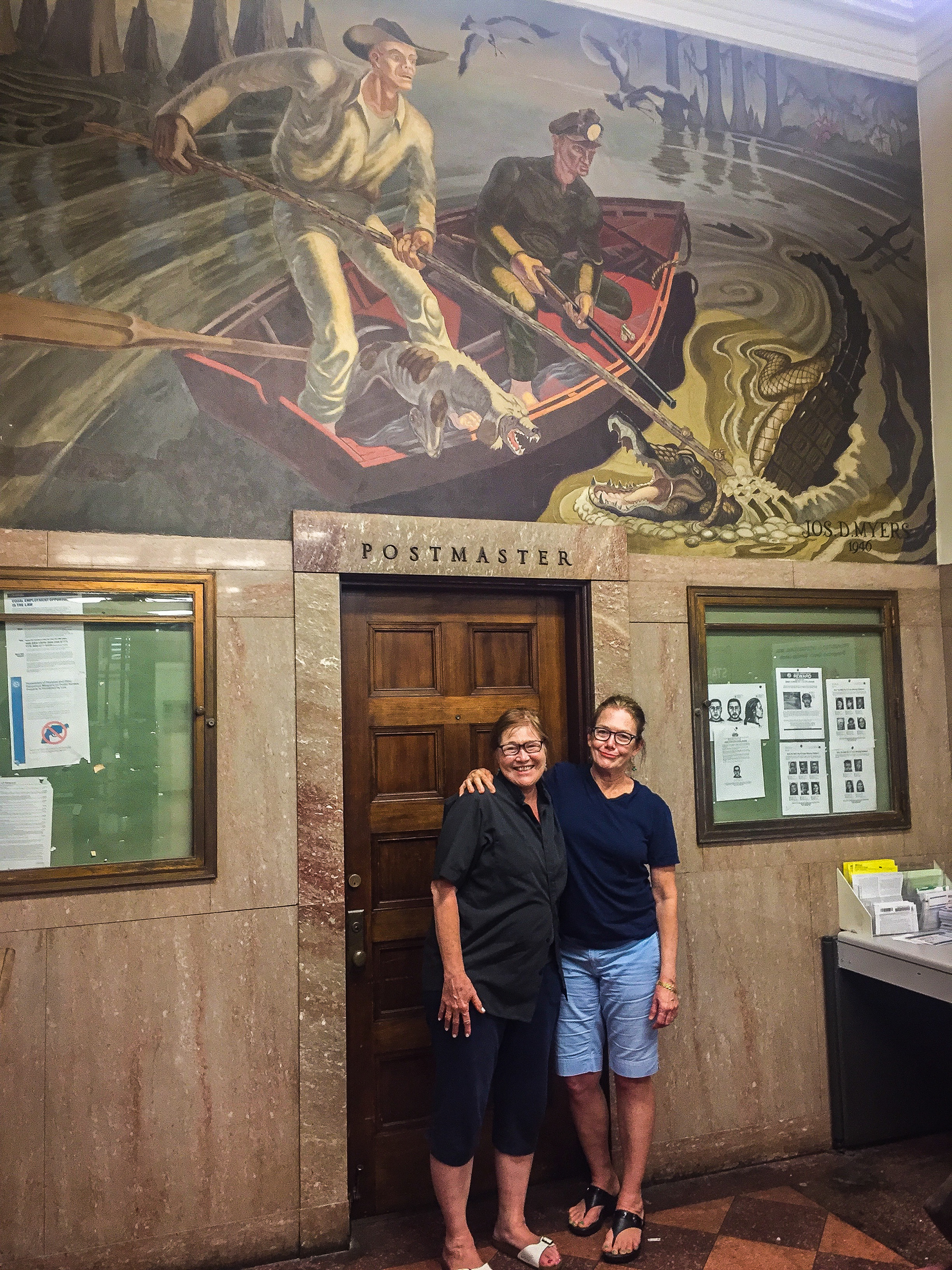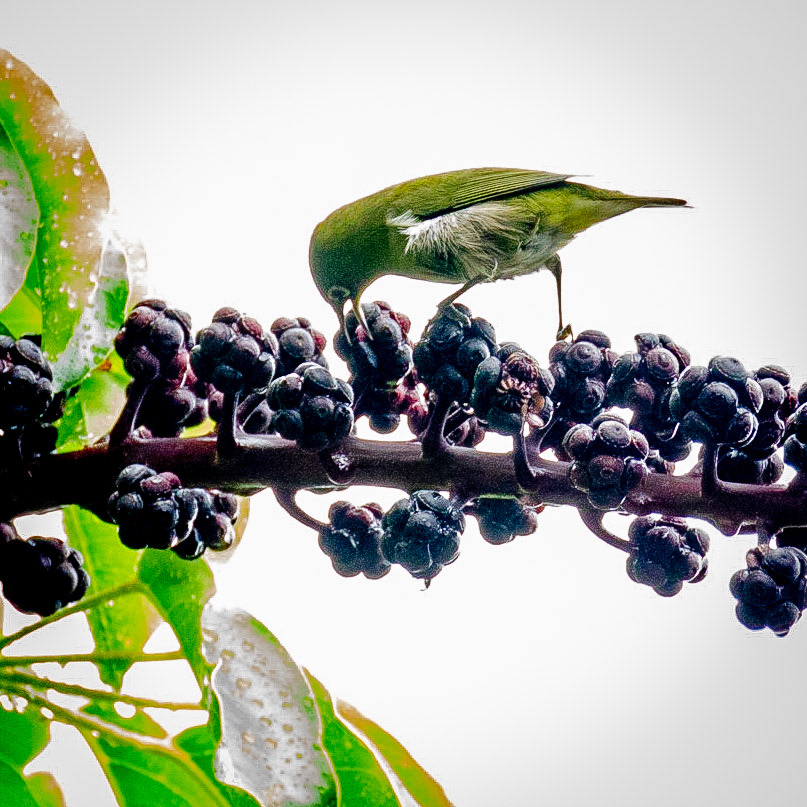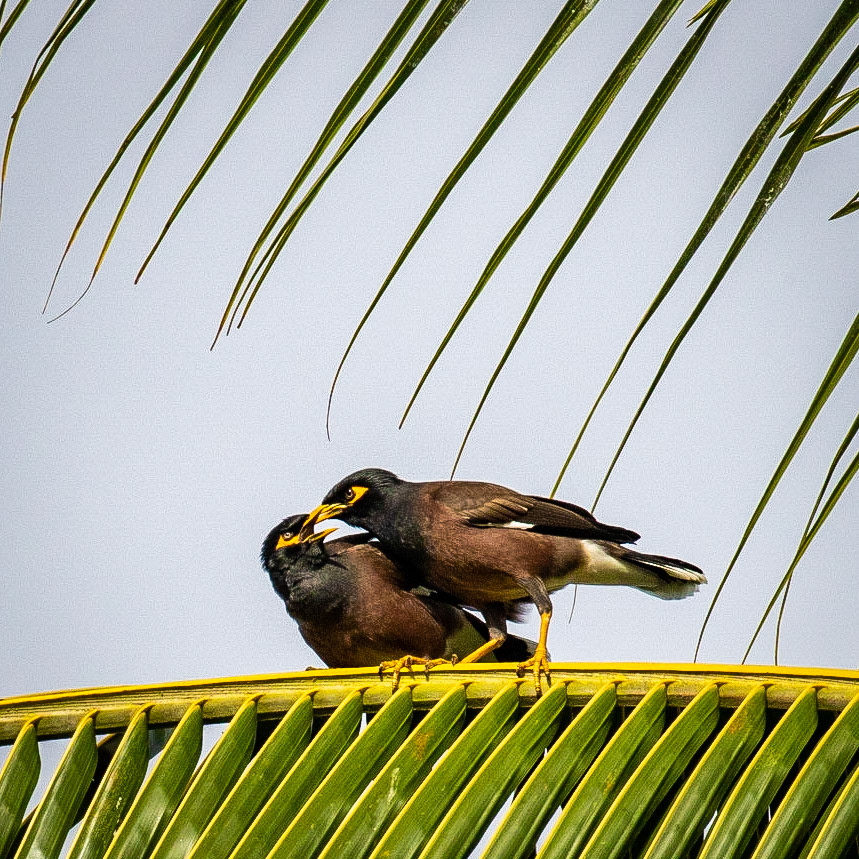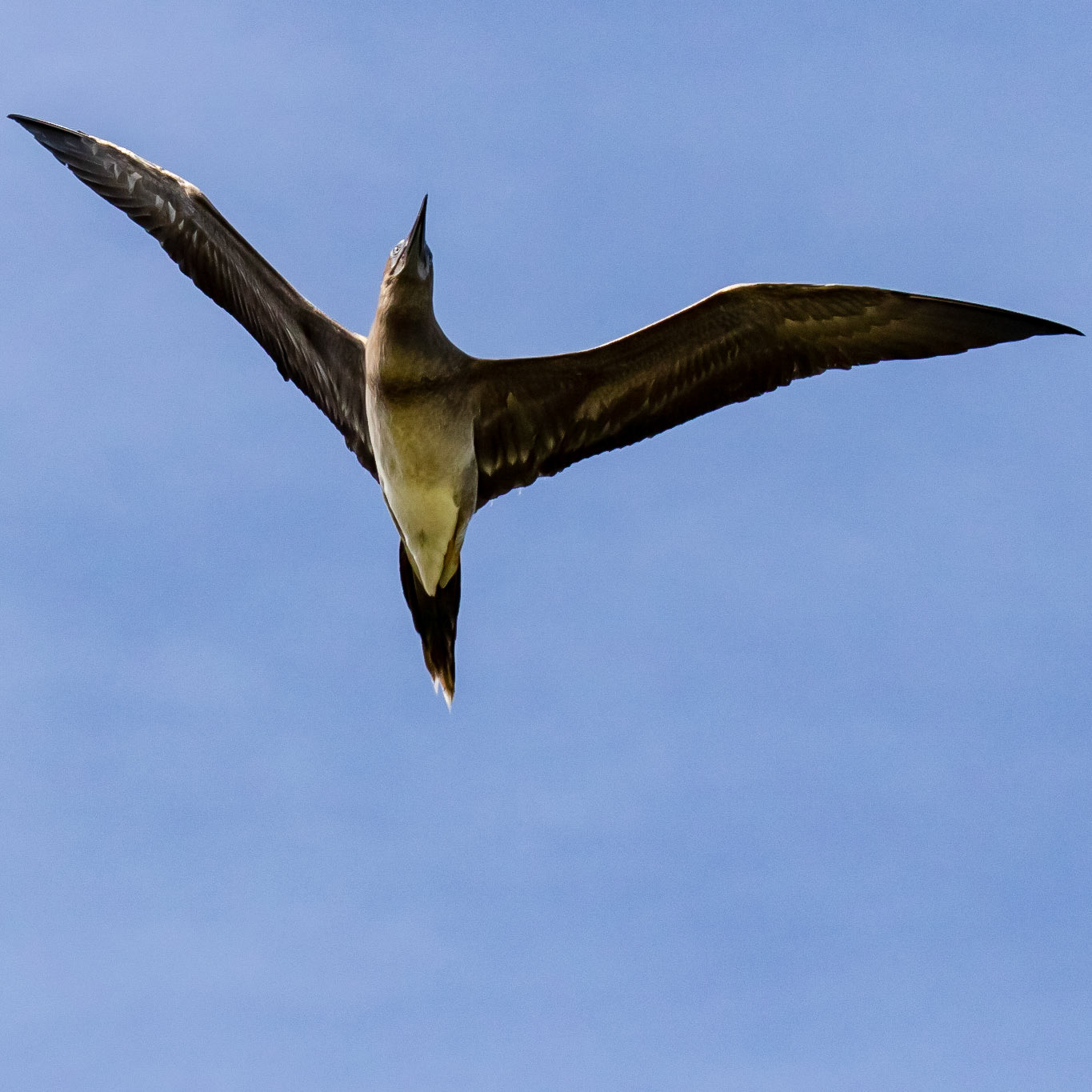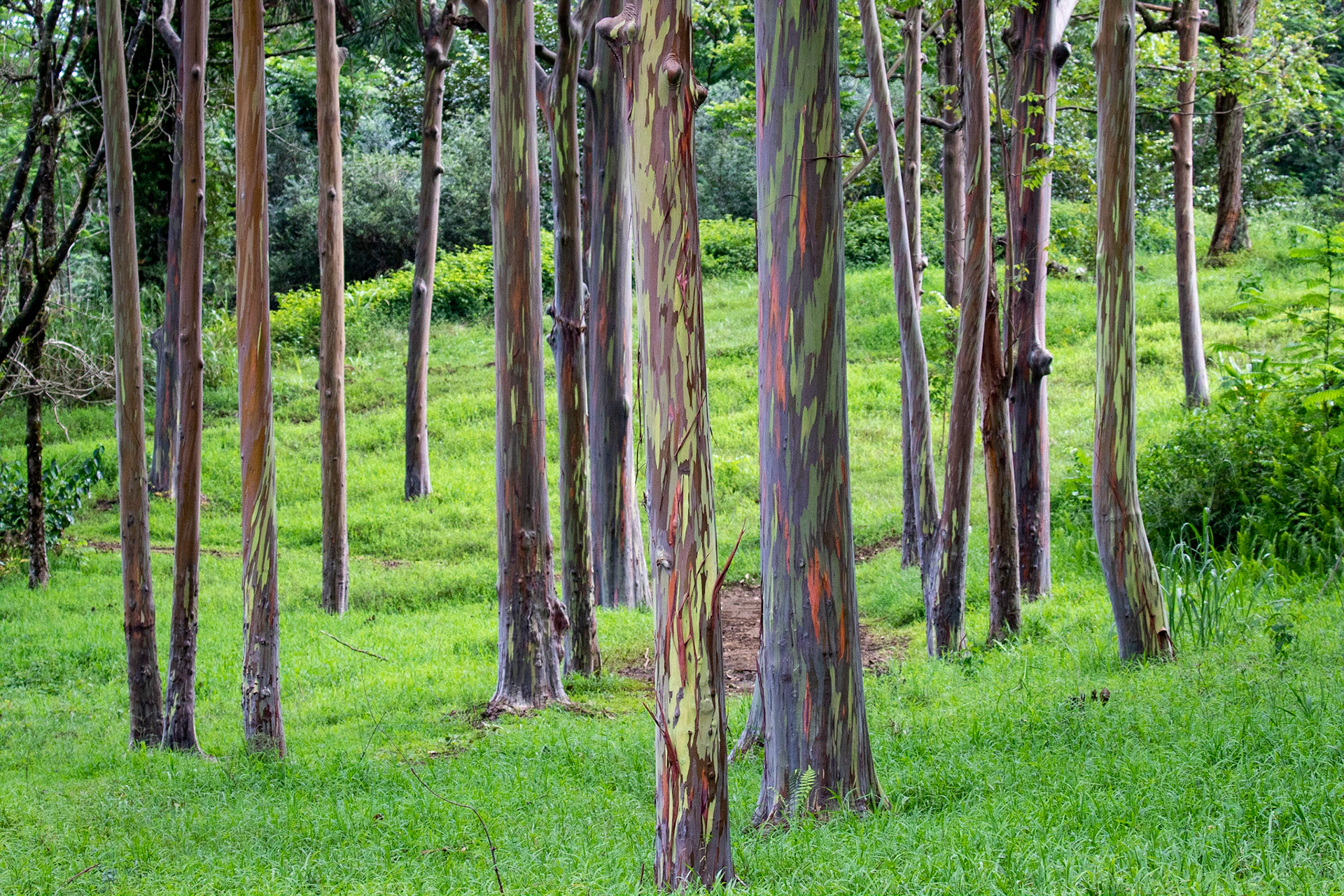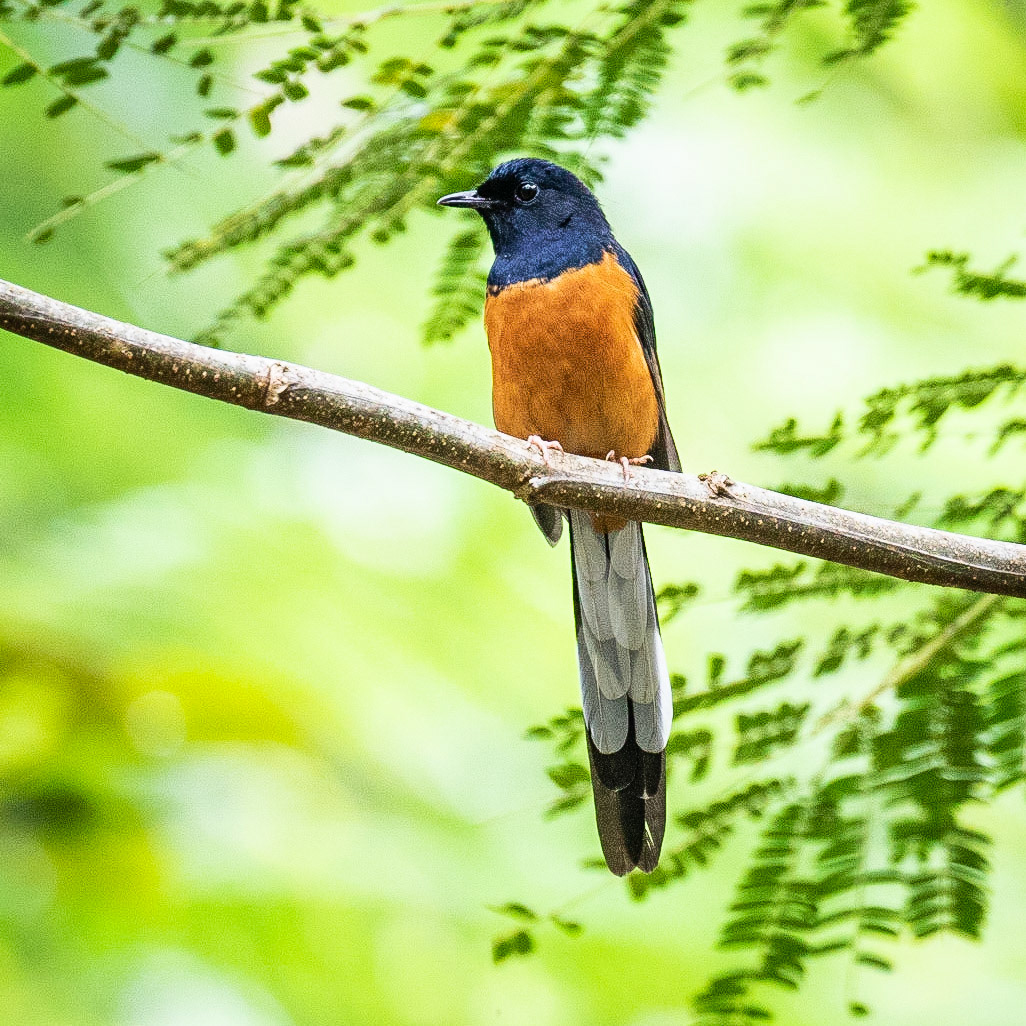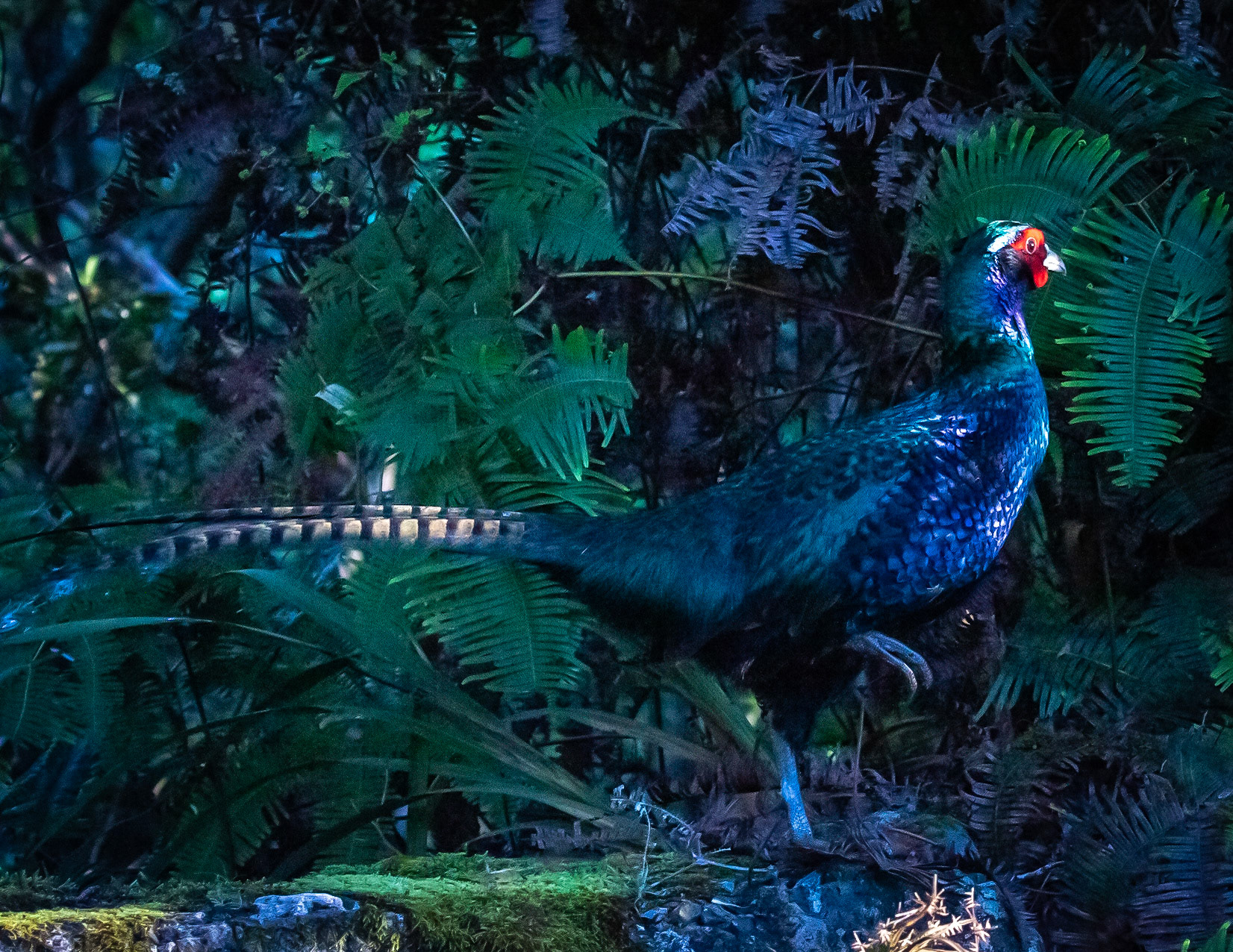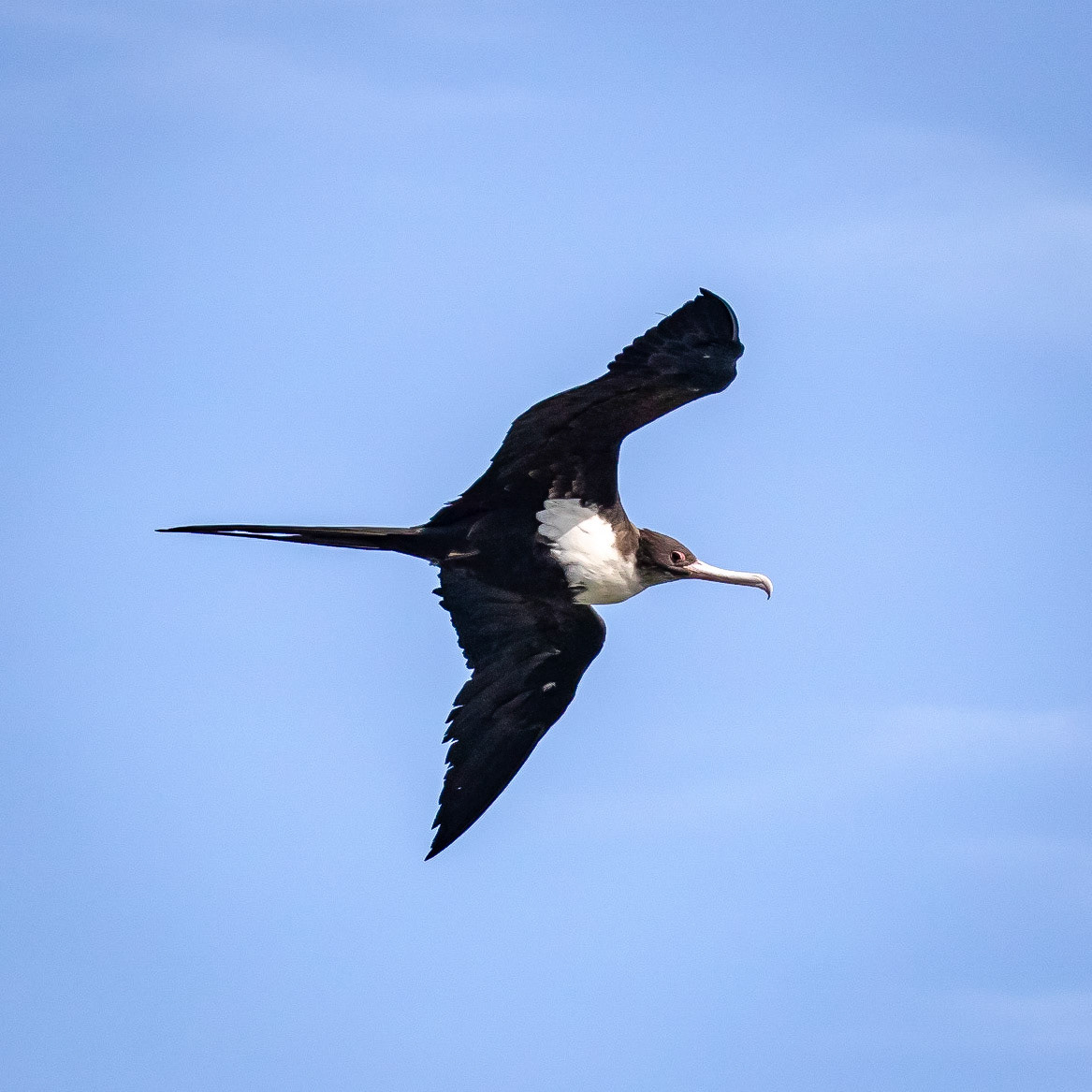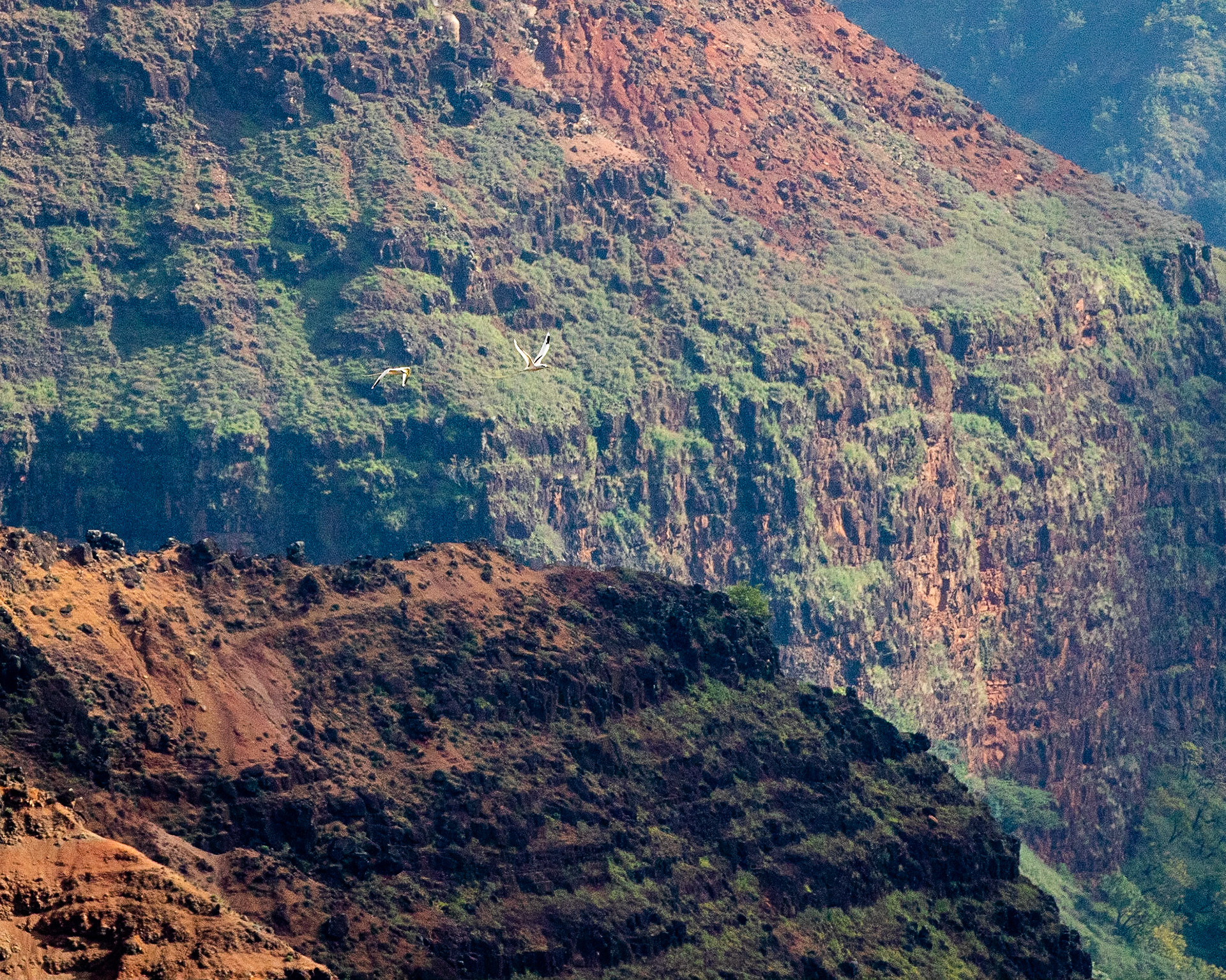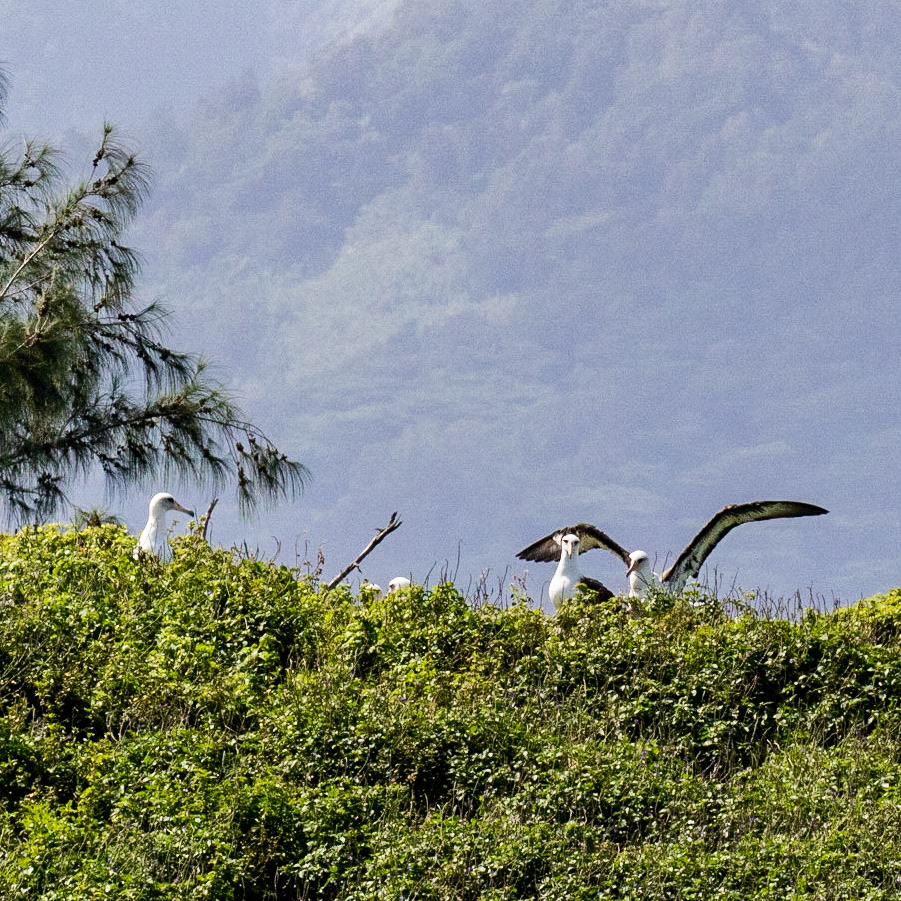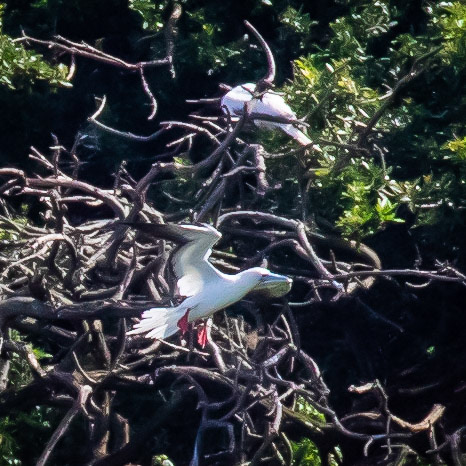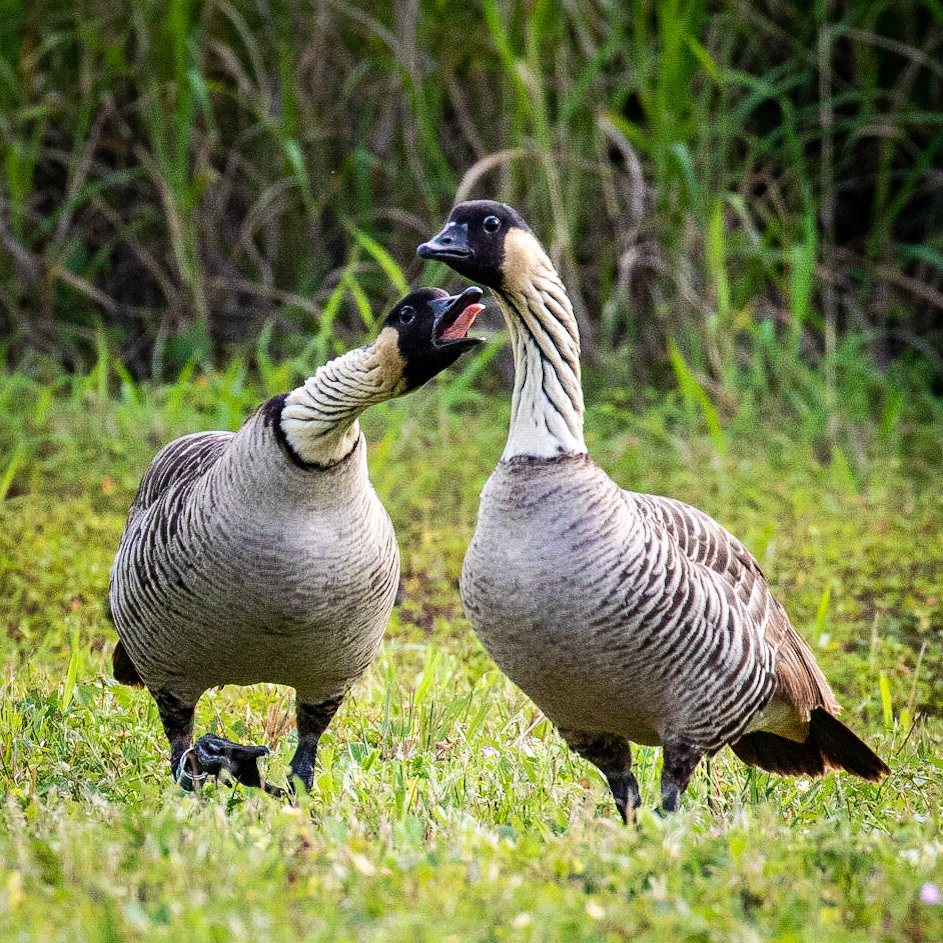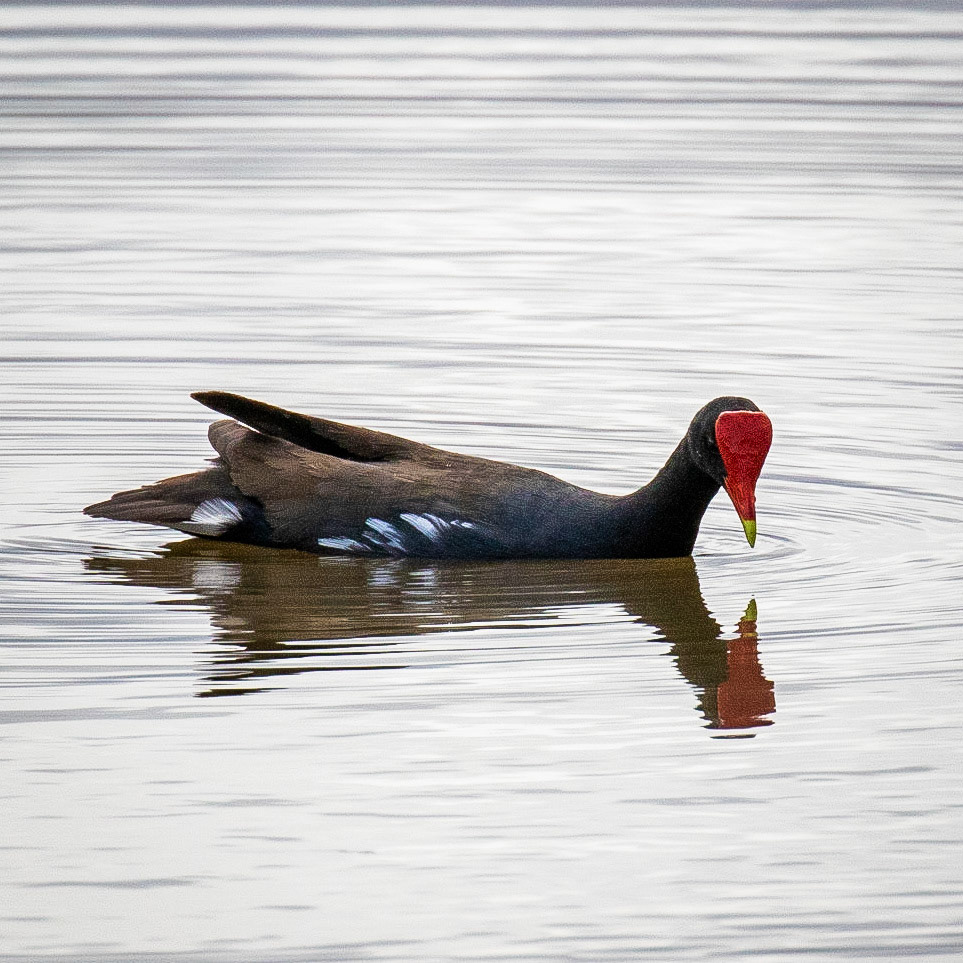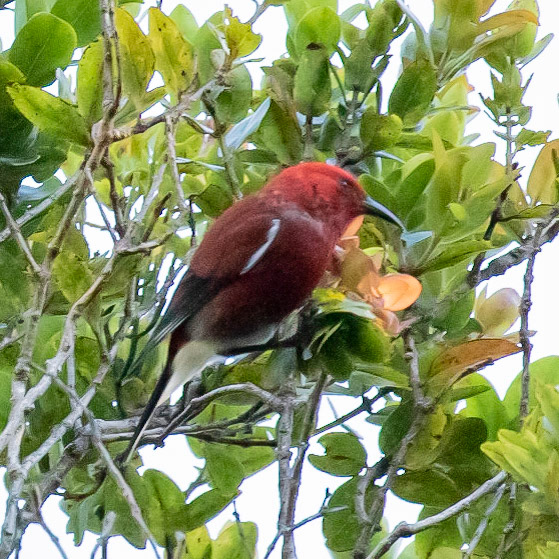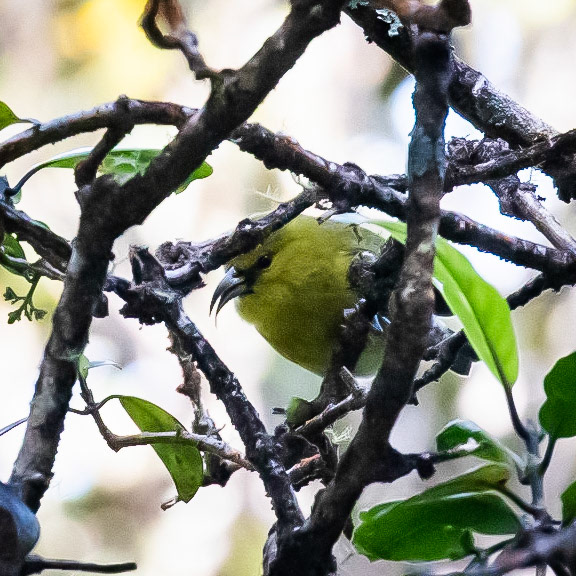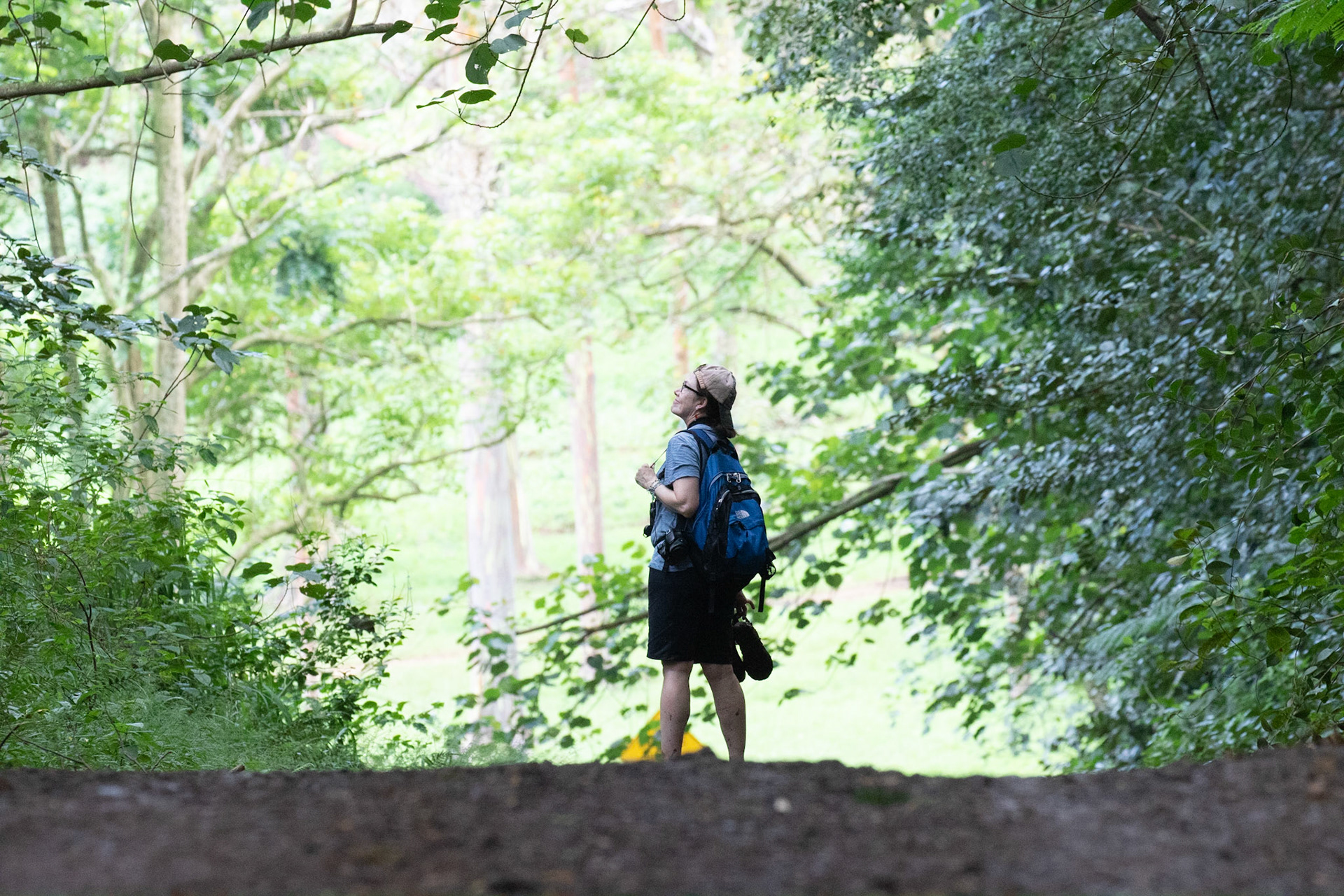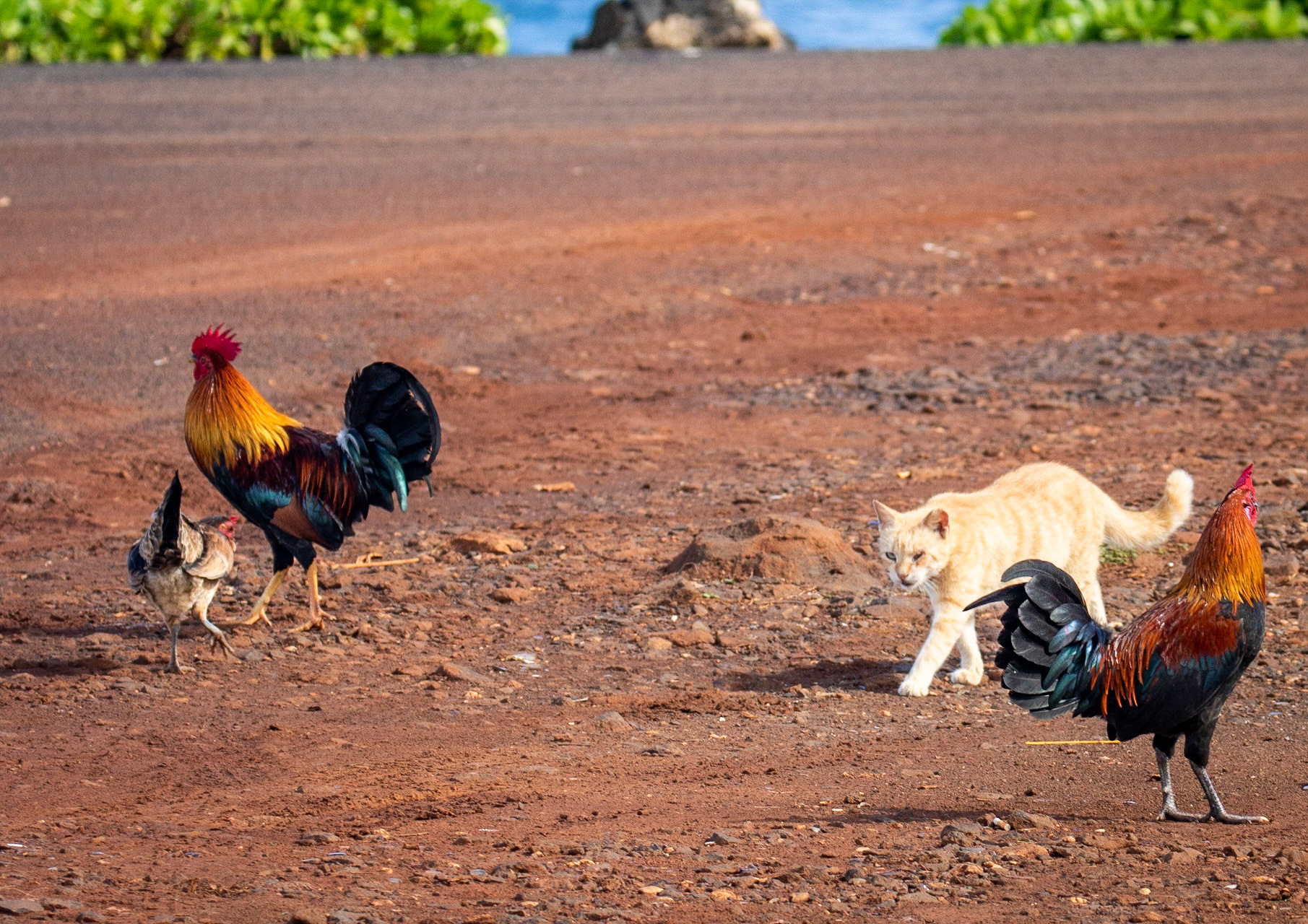 Row 1: Japanese White Eye; pair of Mynas; Brown Booby soaring; Rainbow Eucalyptus grove
Row 2: White-rumped Shama; Green Pheasant; Great Frigatebird; White-tailed Tropicbirds navigating Waimea Canyon
Row 3: Red-crested Cardinal after bathing; Laysan Albatross nest site; Red-footed Booby; a pair of Nenes
Row 4: Common Moorhen (Hawaiian subspecies); Neutered sign--
the
wettest spot on Earth; Apapane, Kauai Akakiki
Row 5: Ellie-watching; Alley cat vs. Junglefowl
Whidbey Island, Ecuador, and New Jersey. Posted October 2018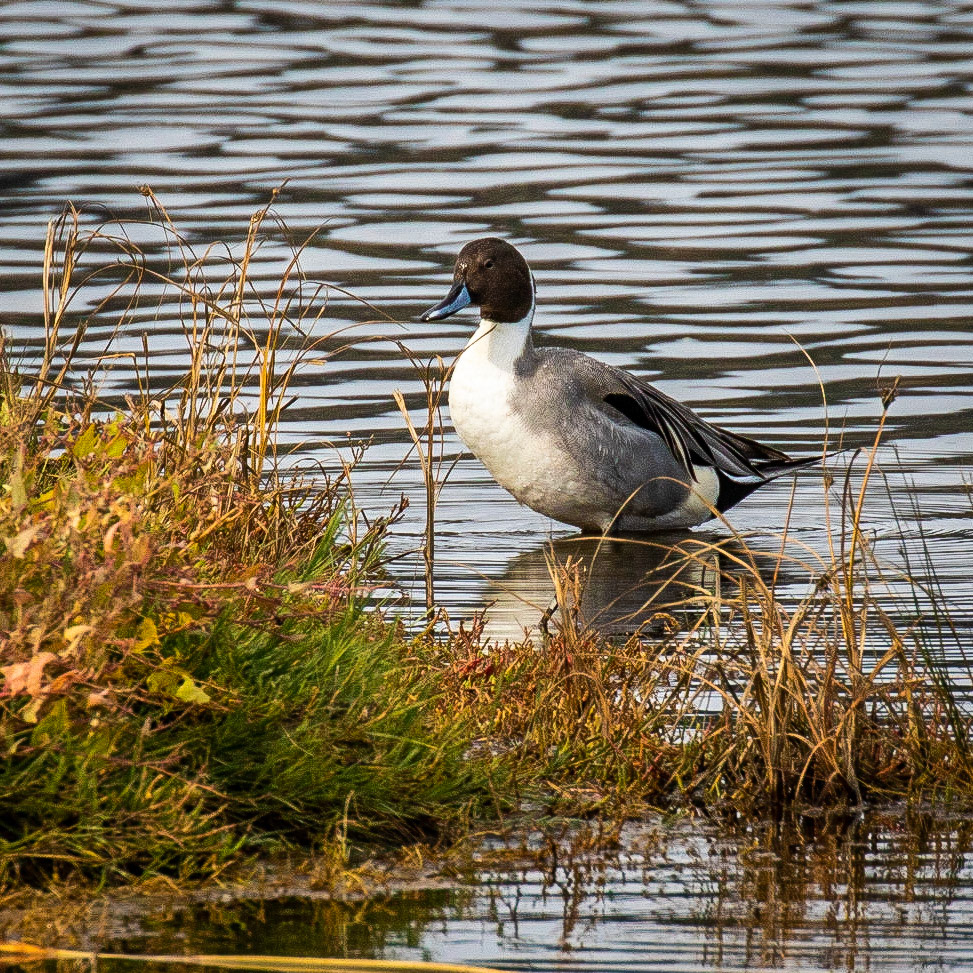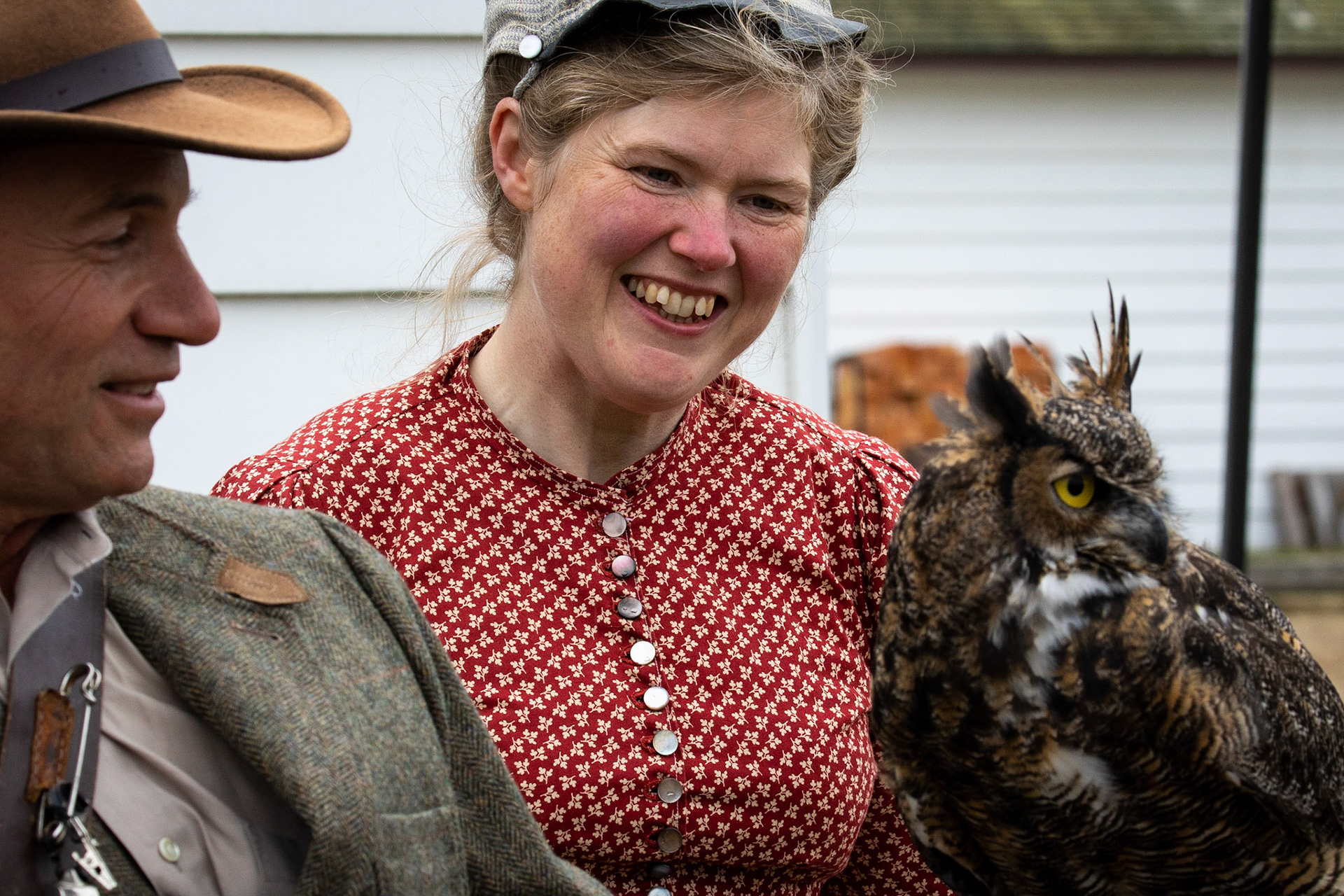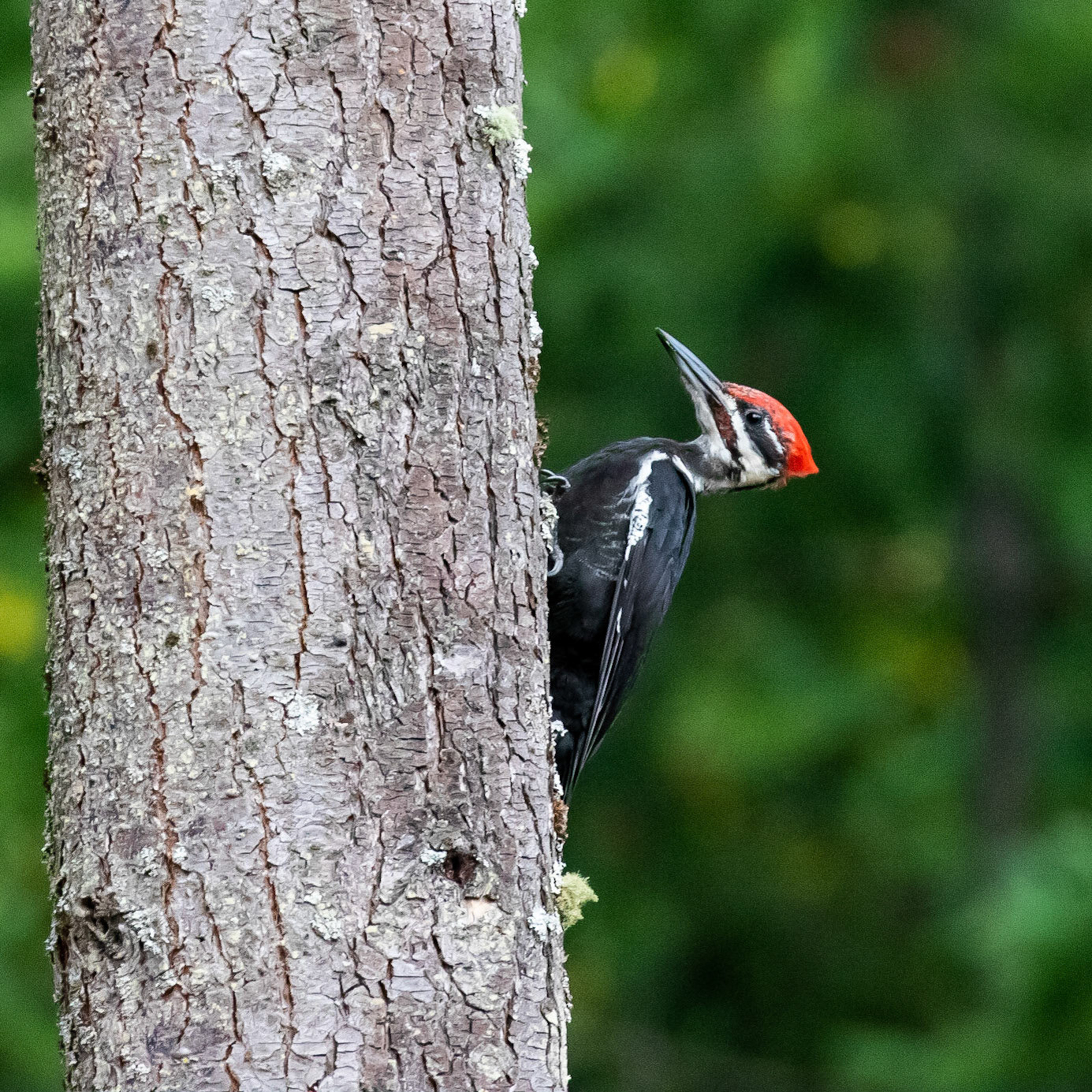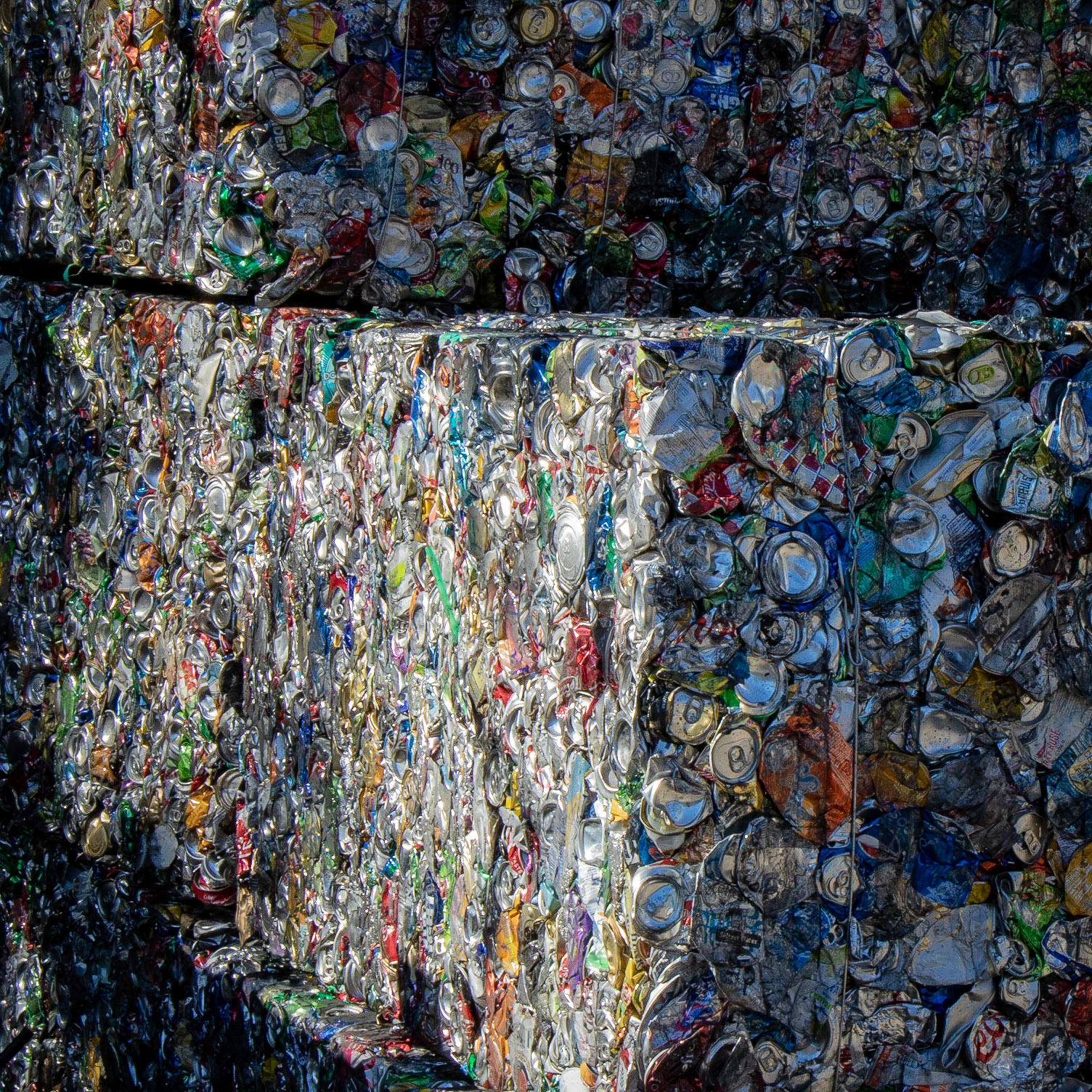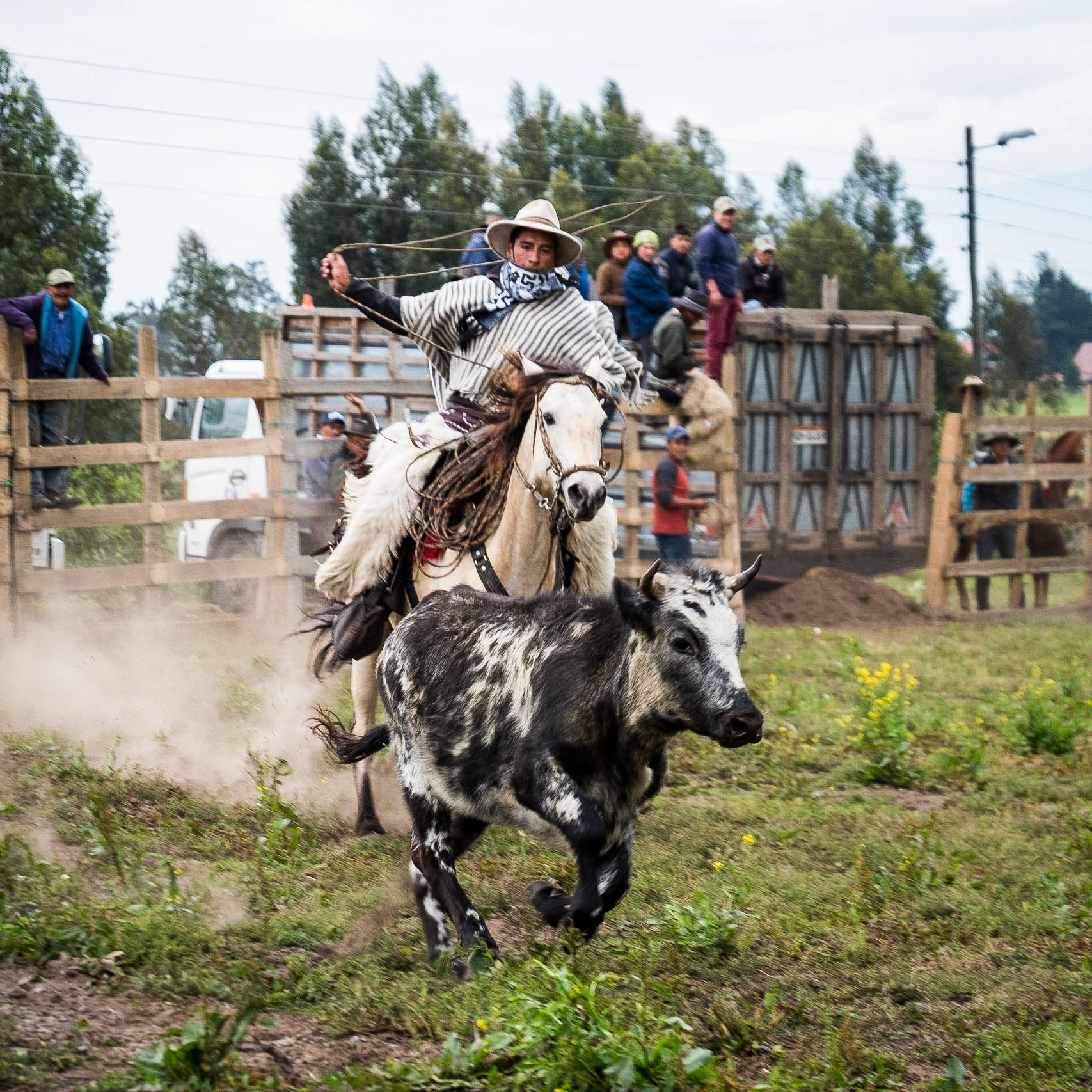 Row 1: Northern Pintail; Falconer presenting his Great Horned Owl, Solomena; Pileated Woodpecker on a regular visit to my yard;
All images are the copyrighted work of Michael Sheldon and may not be copied or used without his permission.