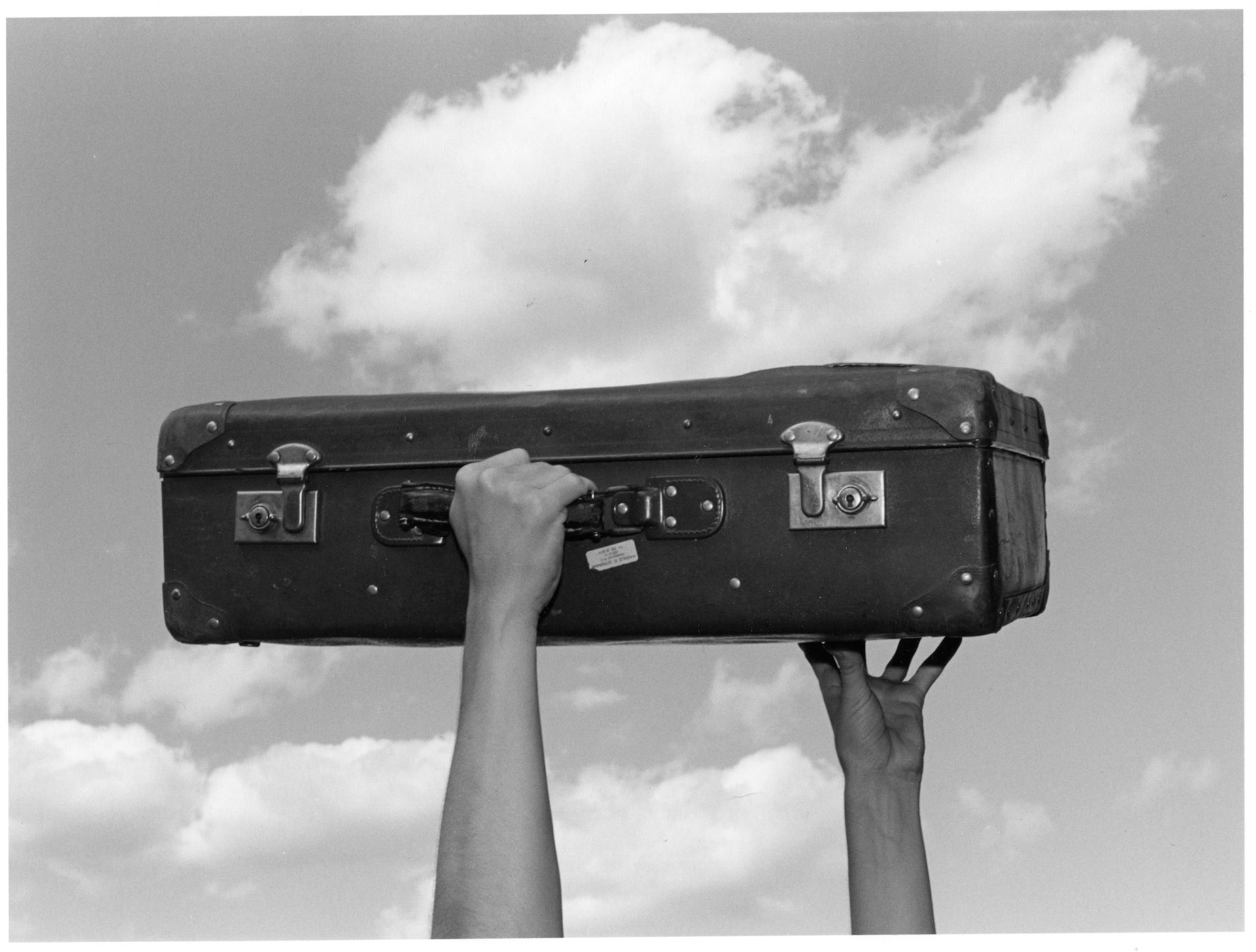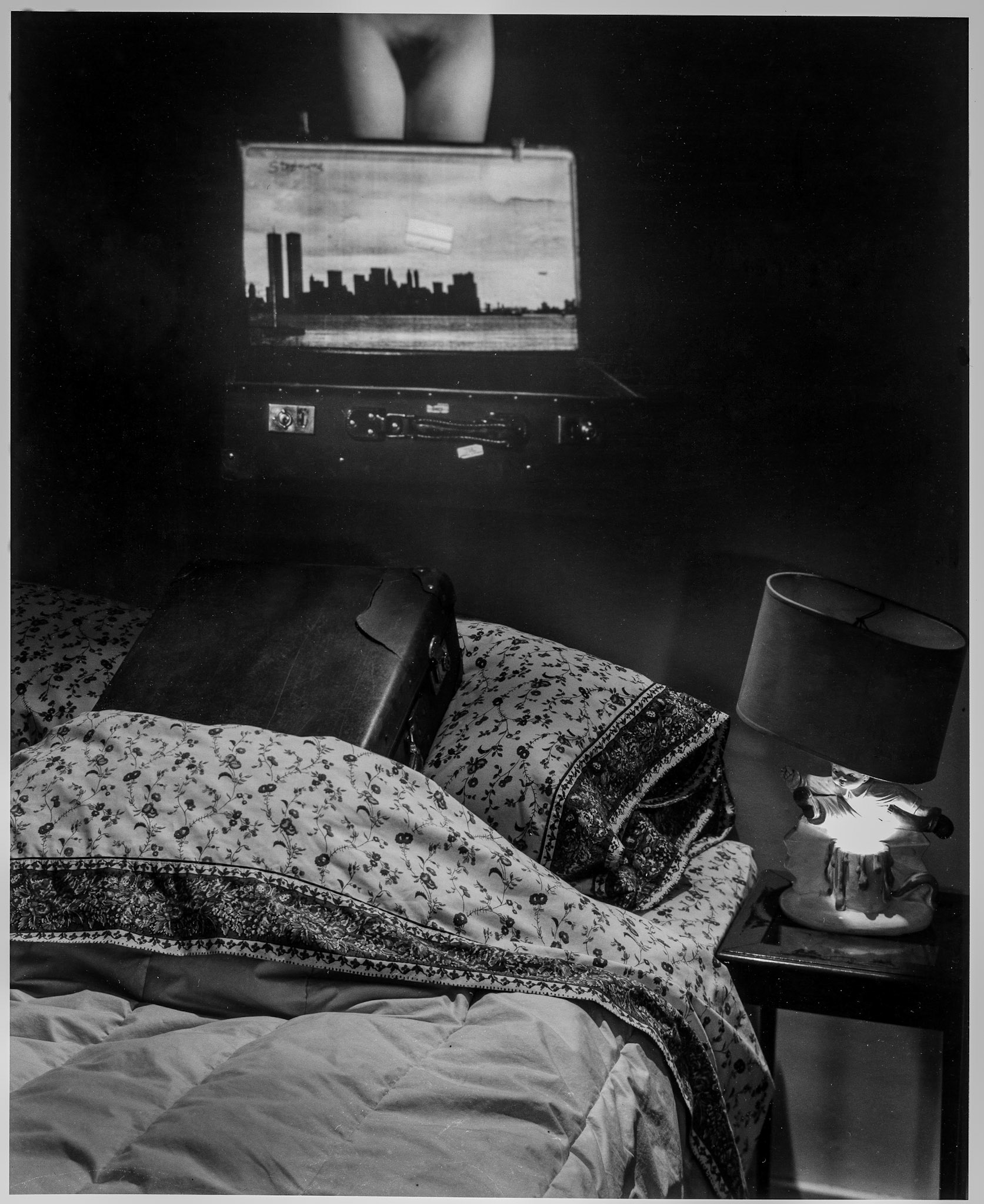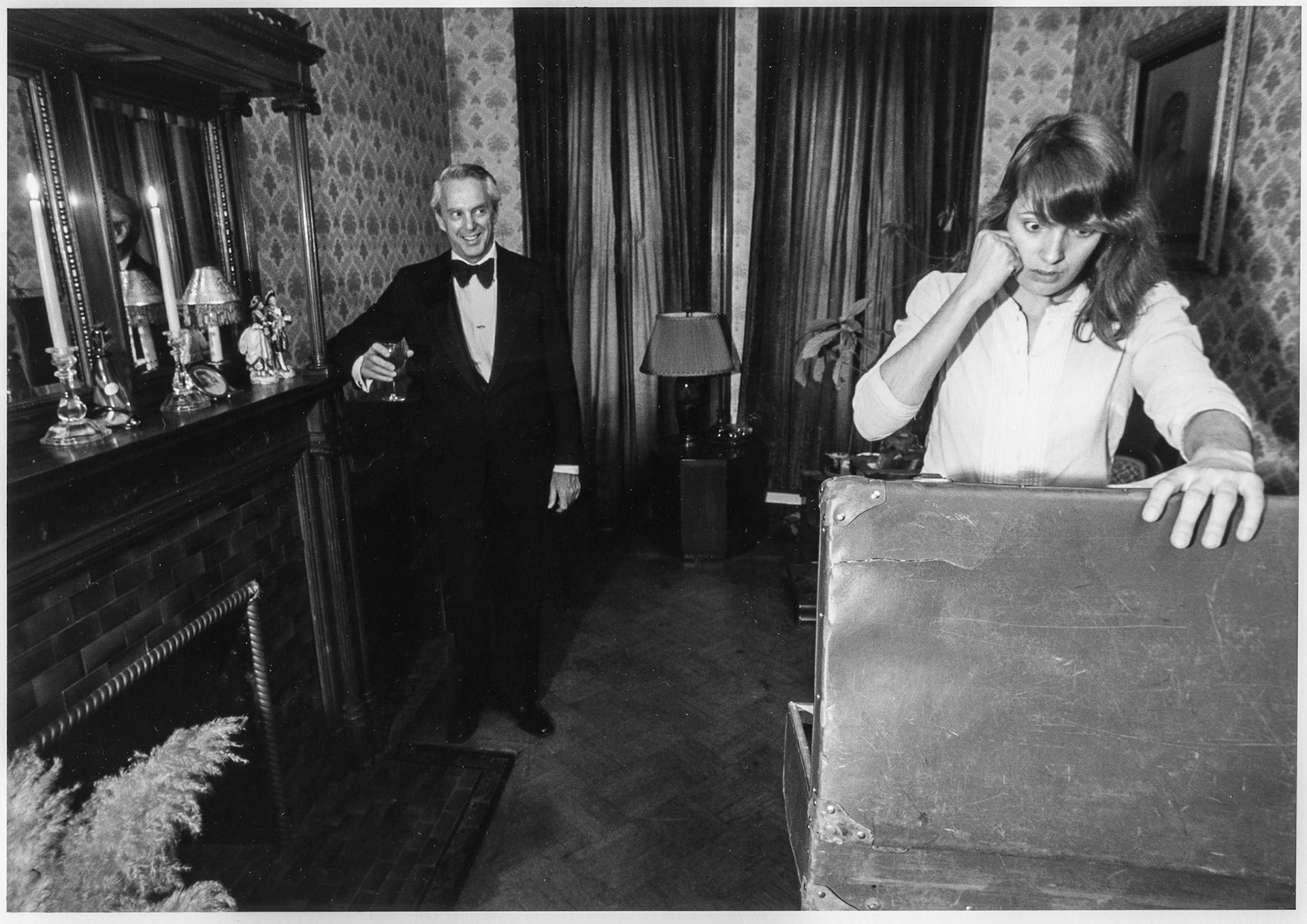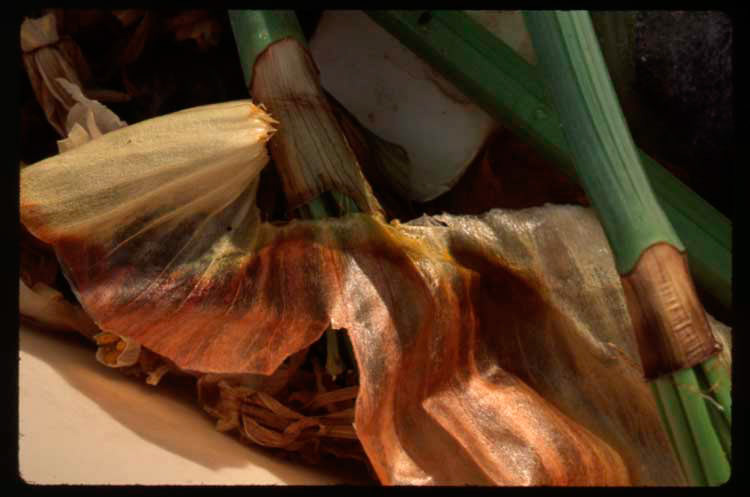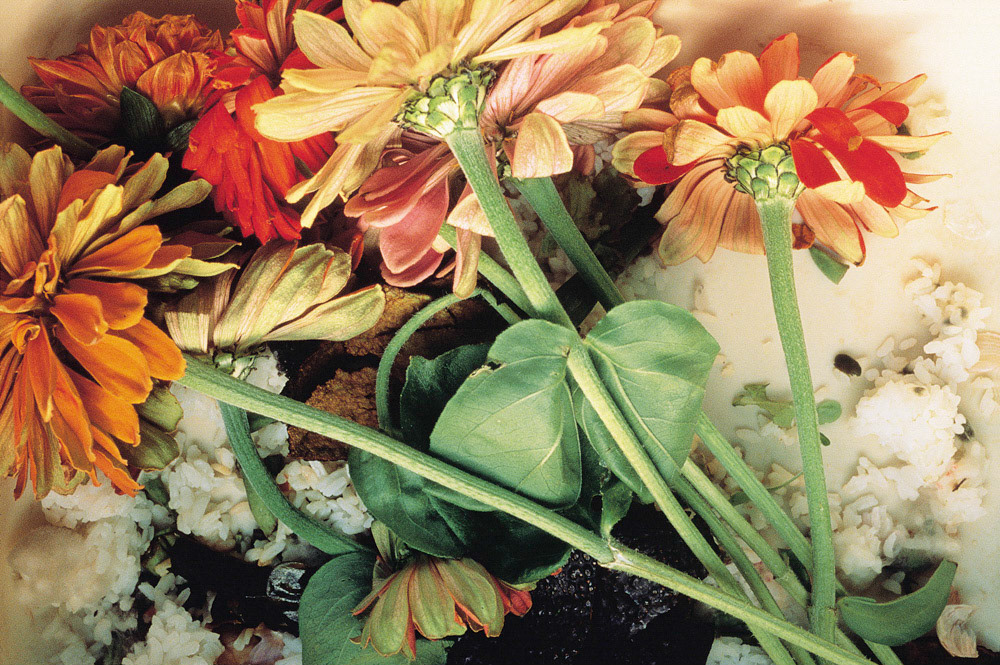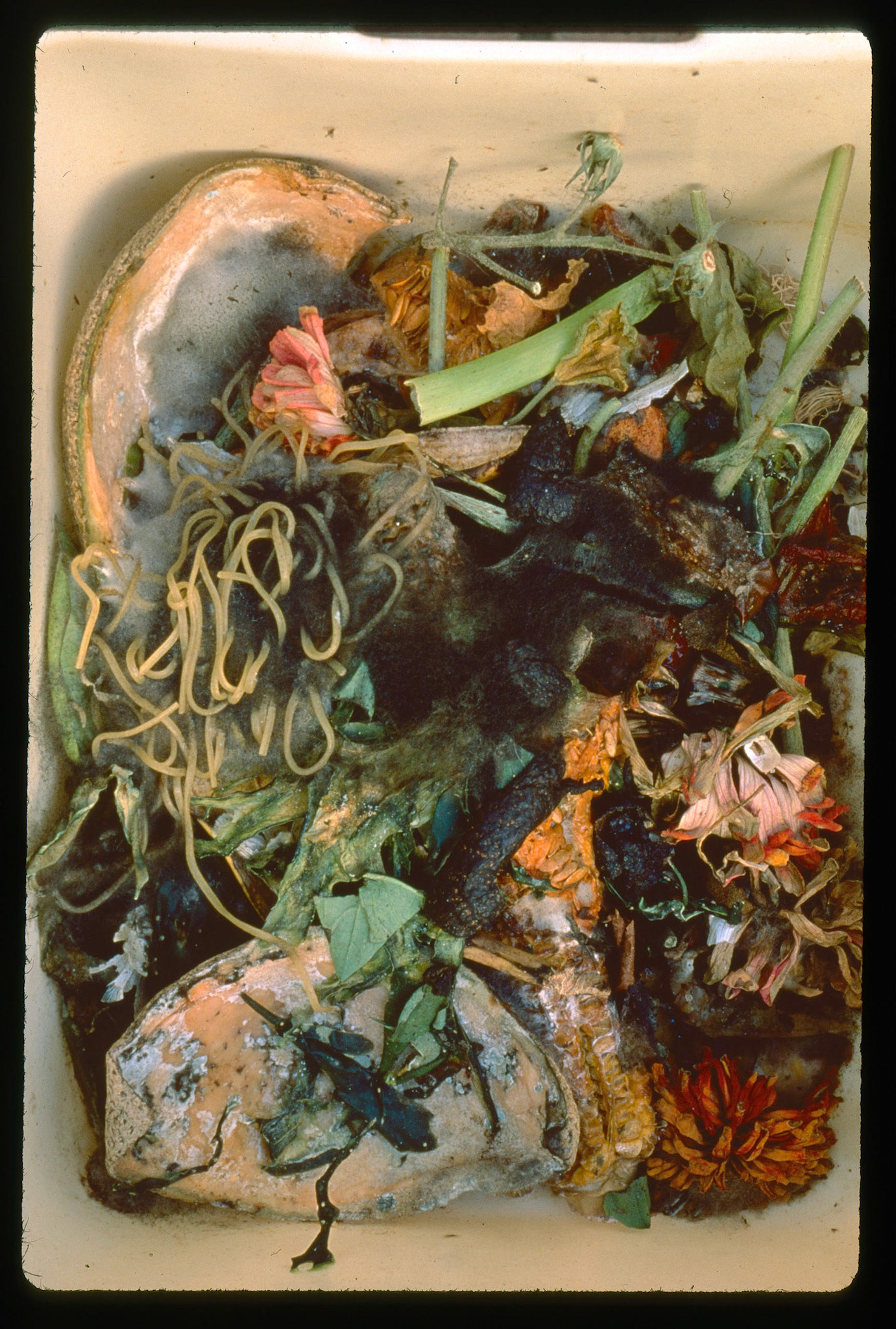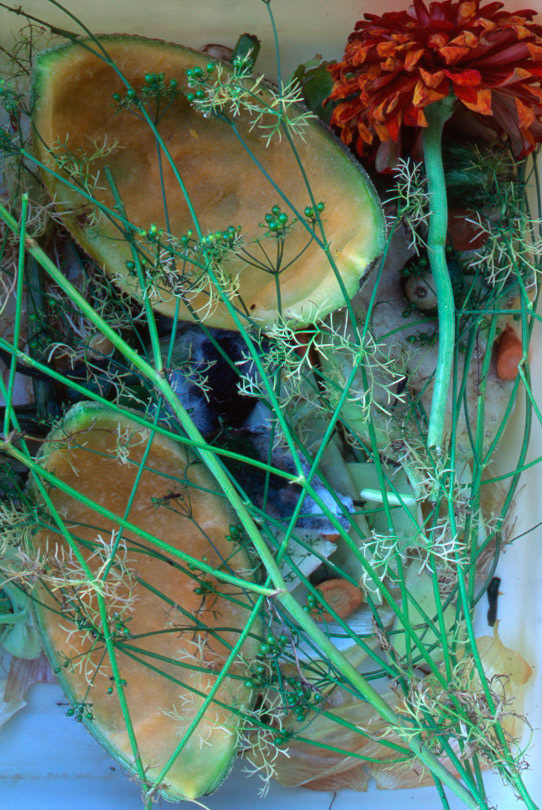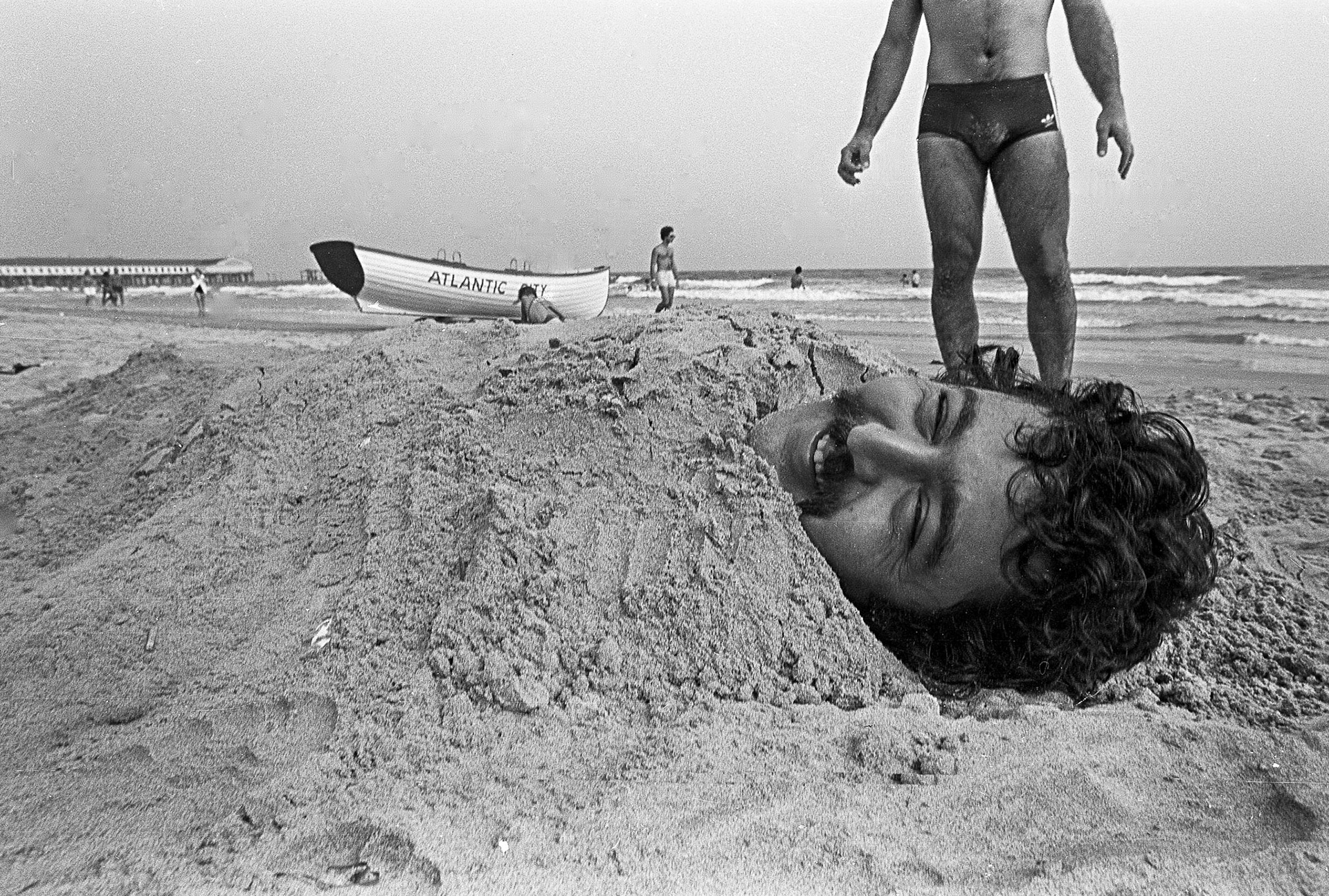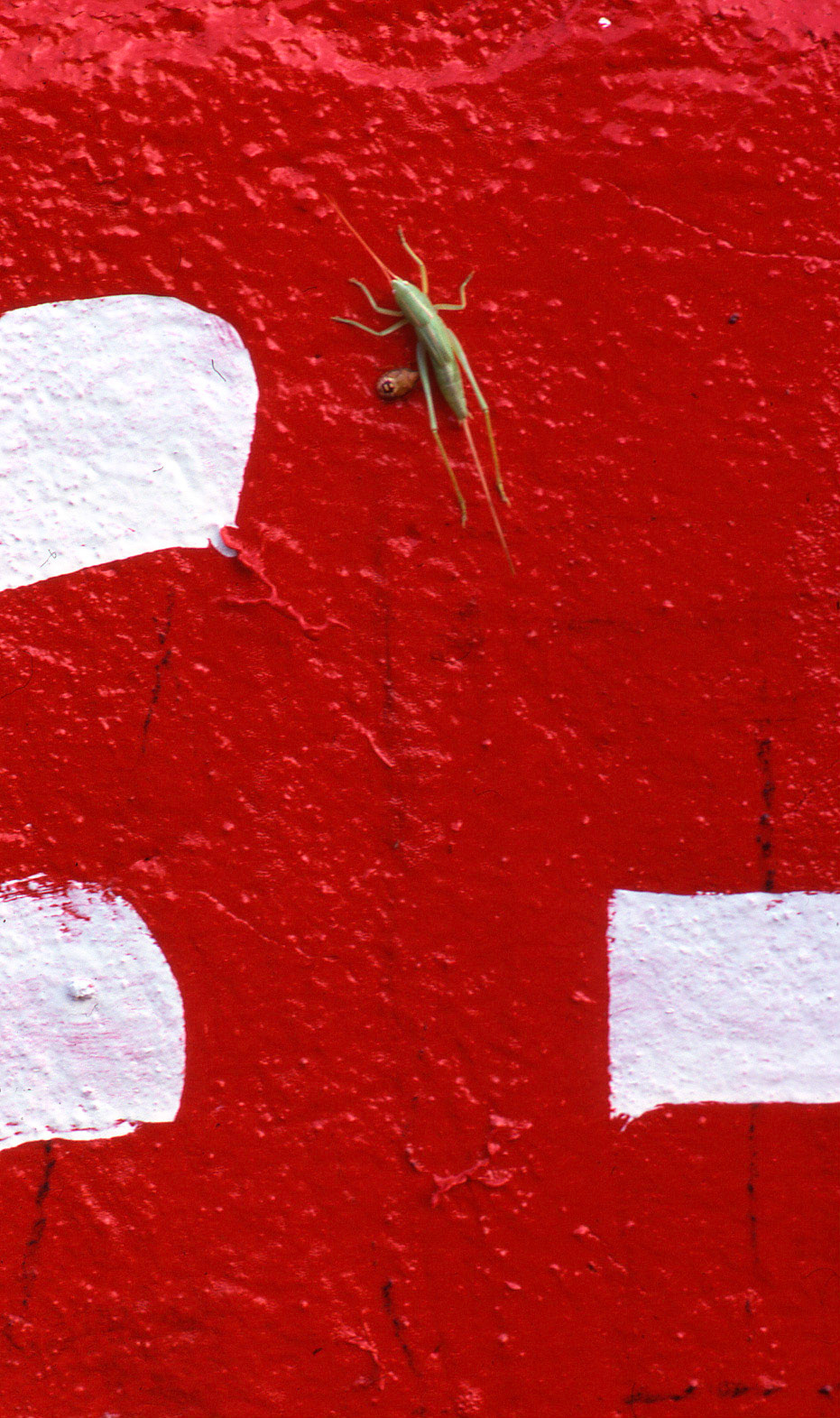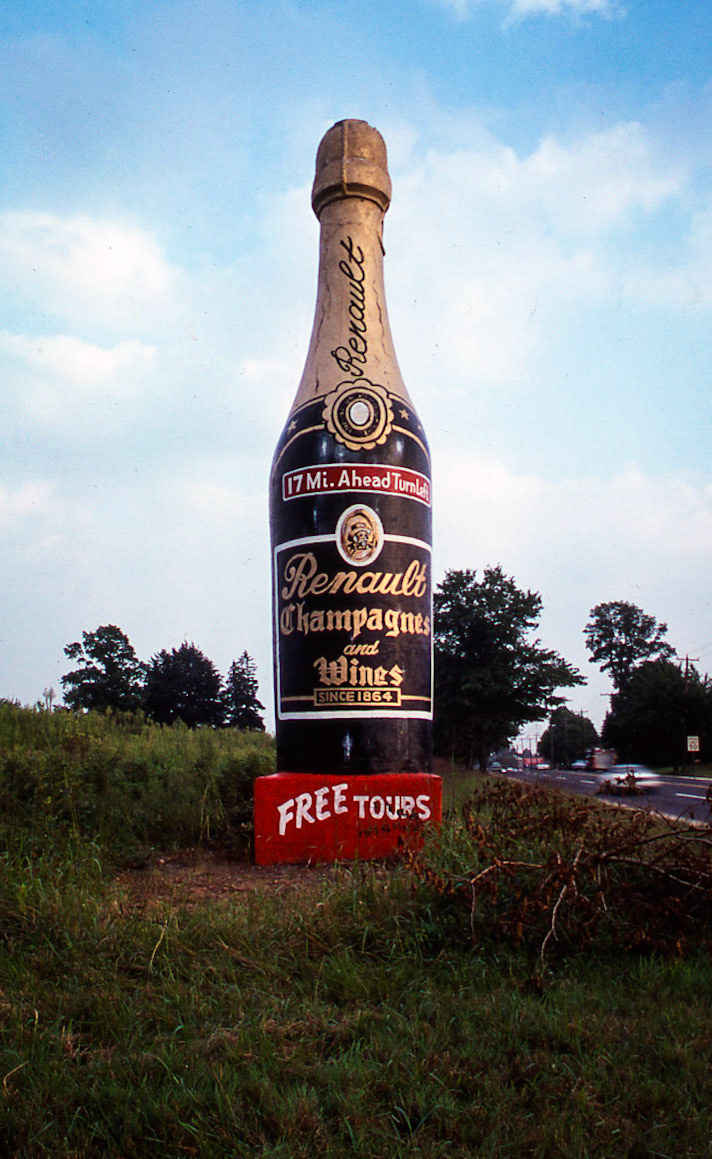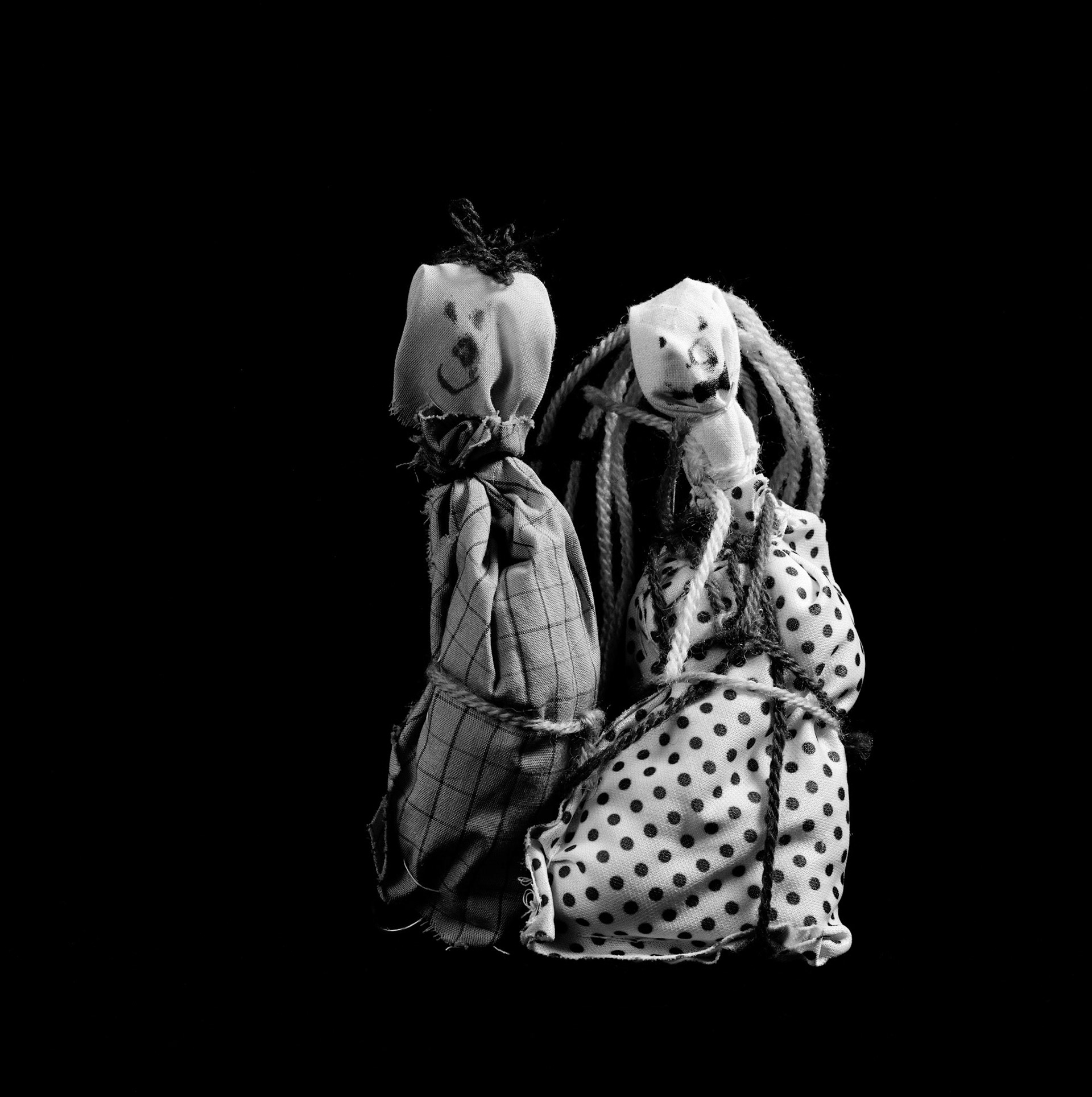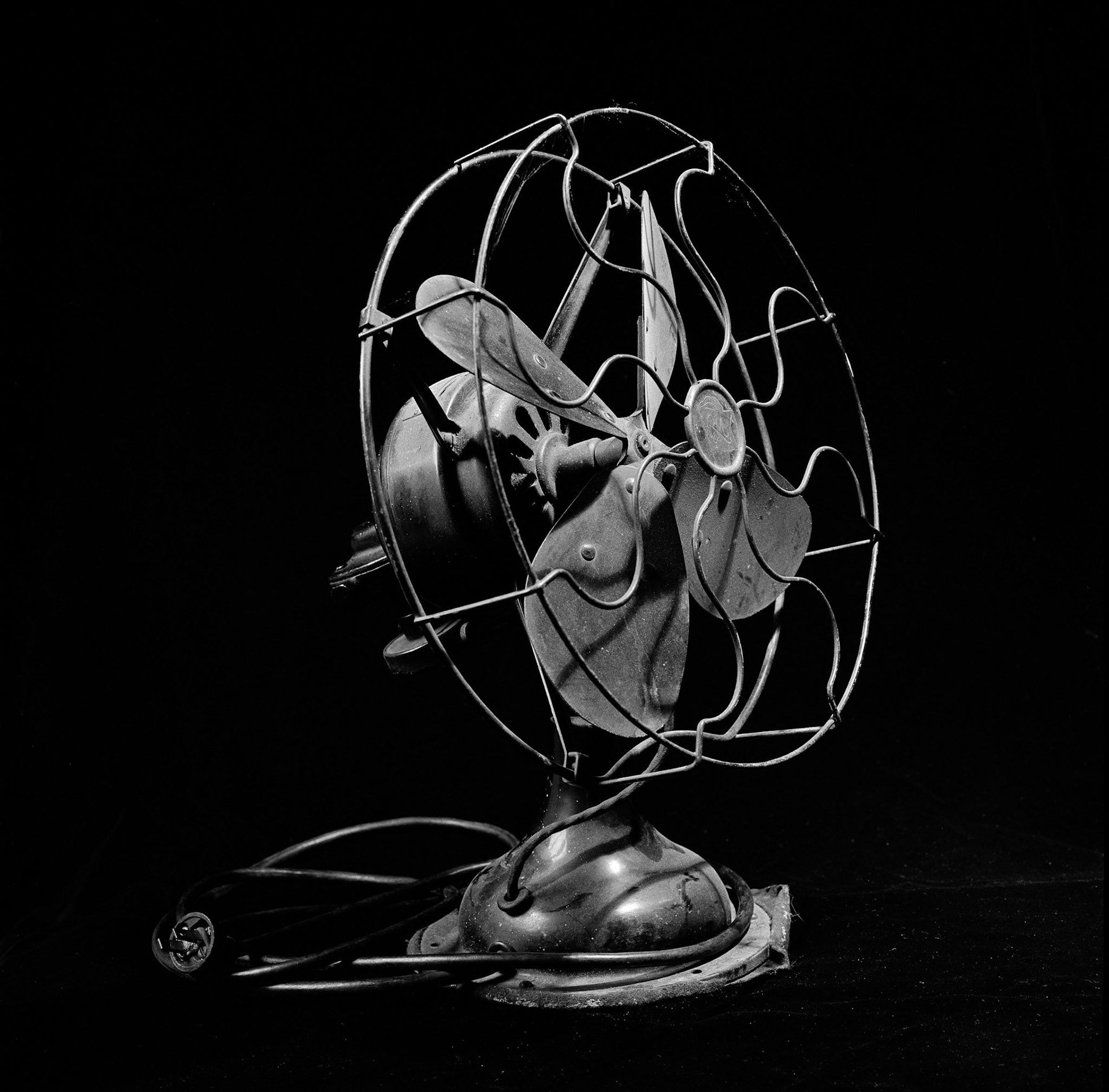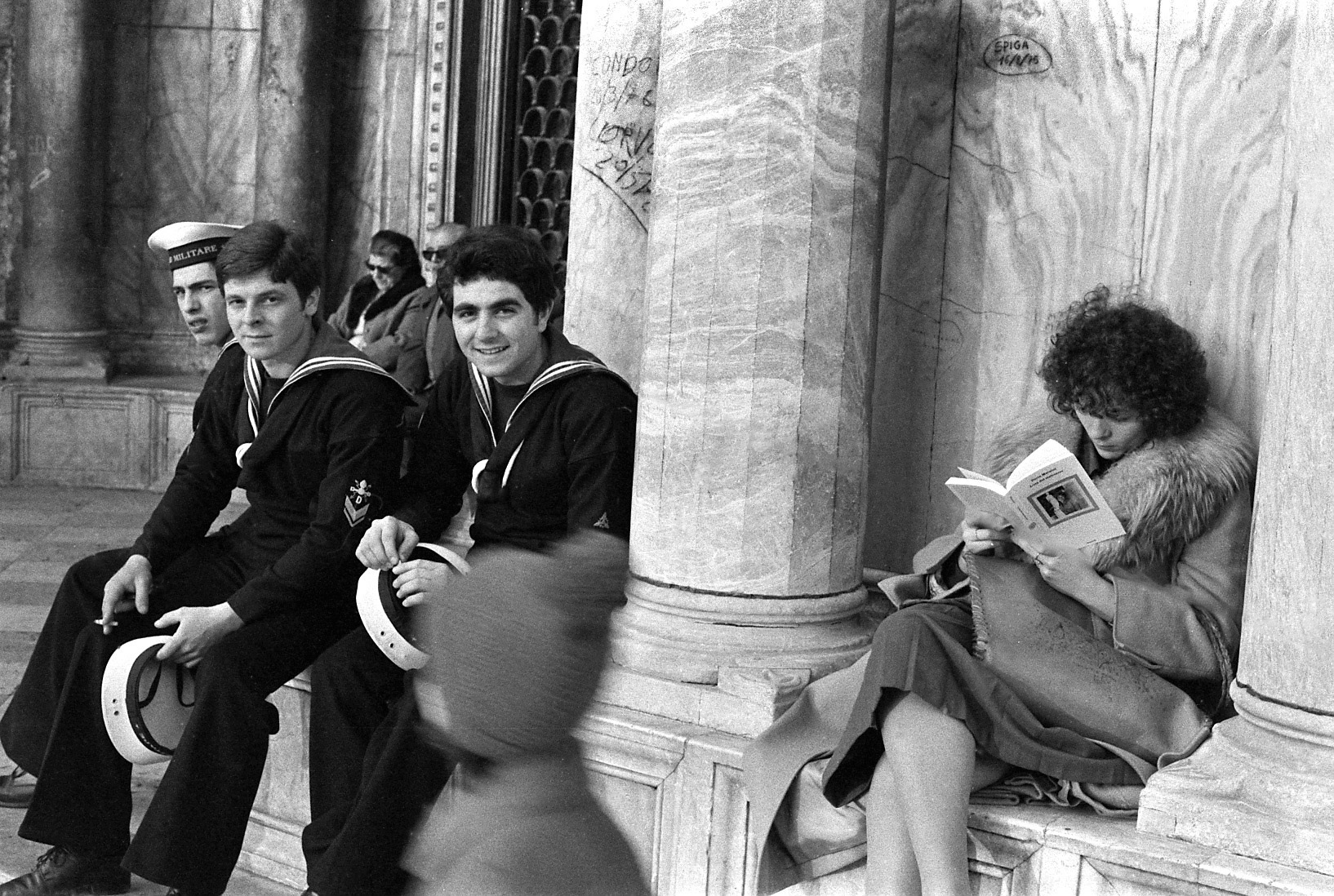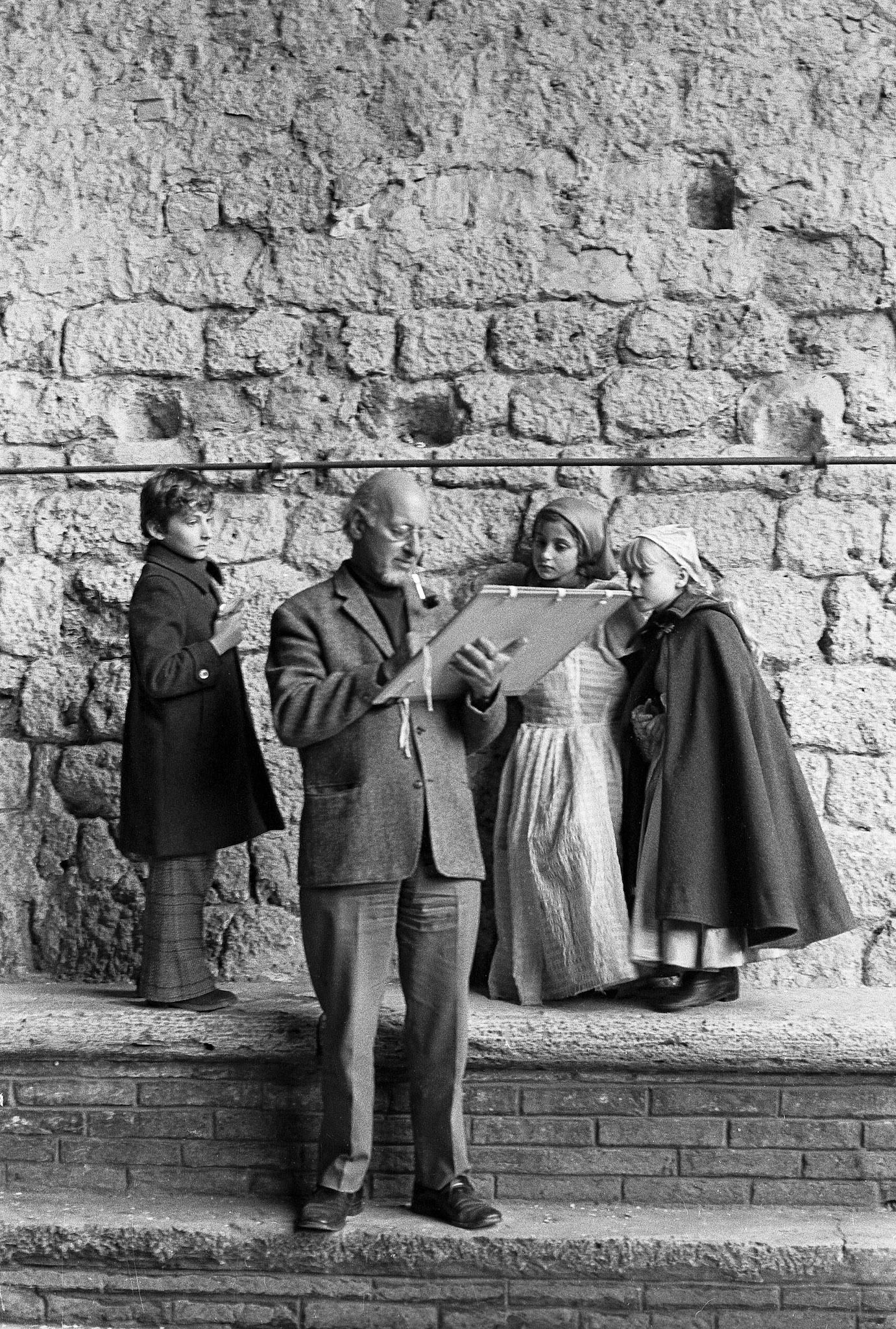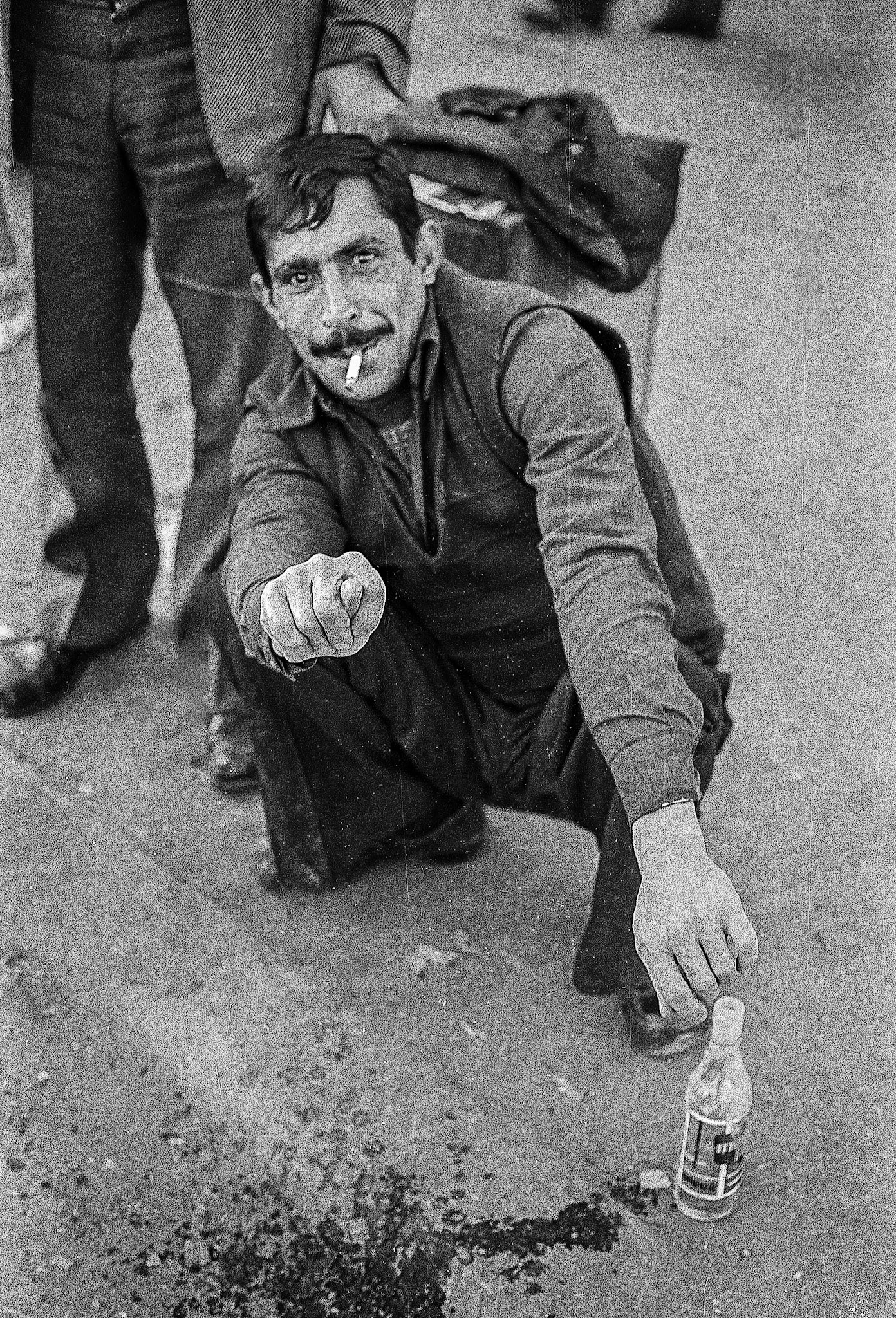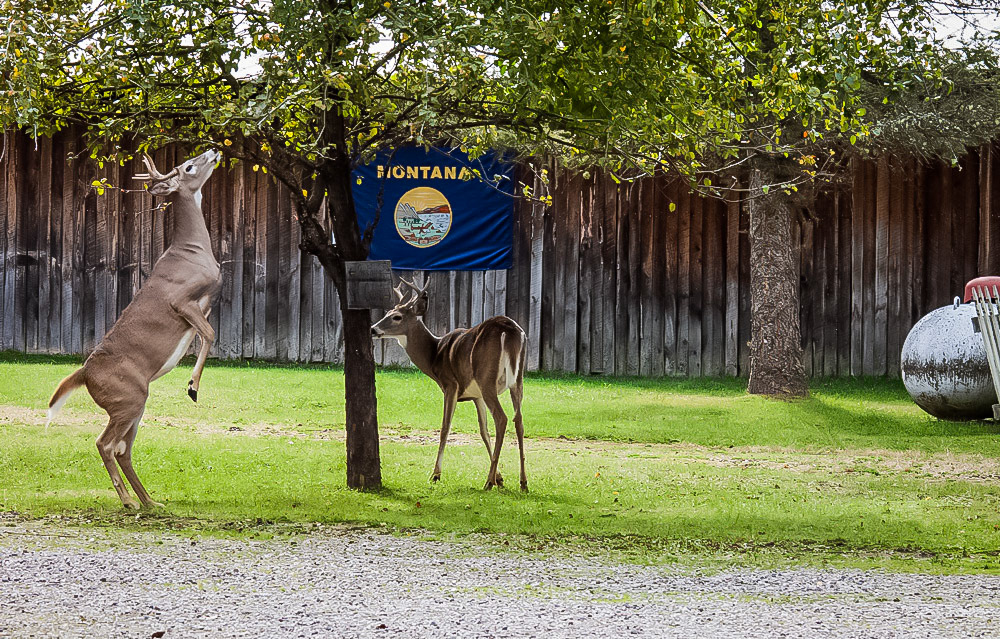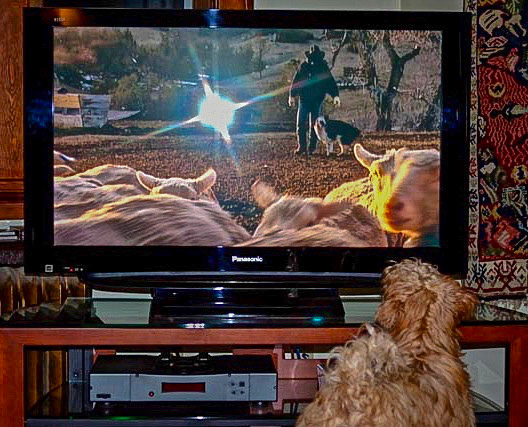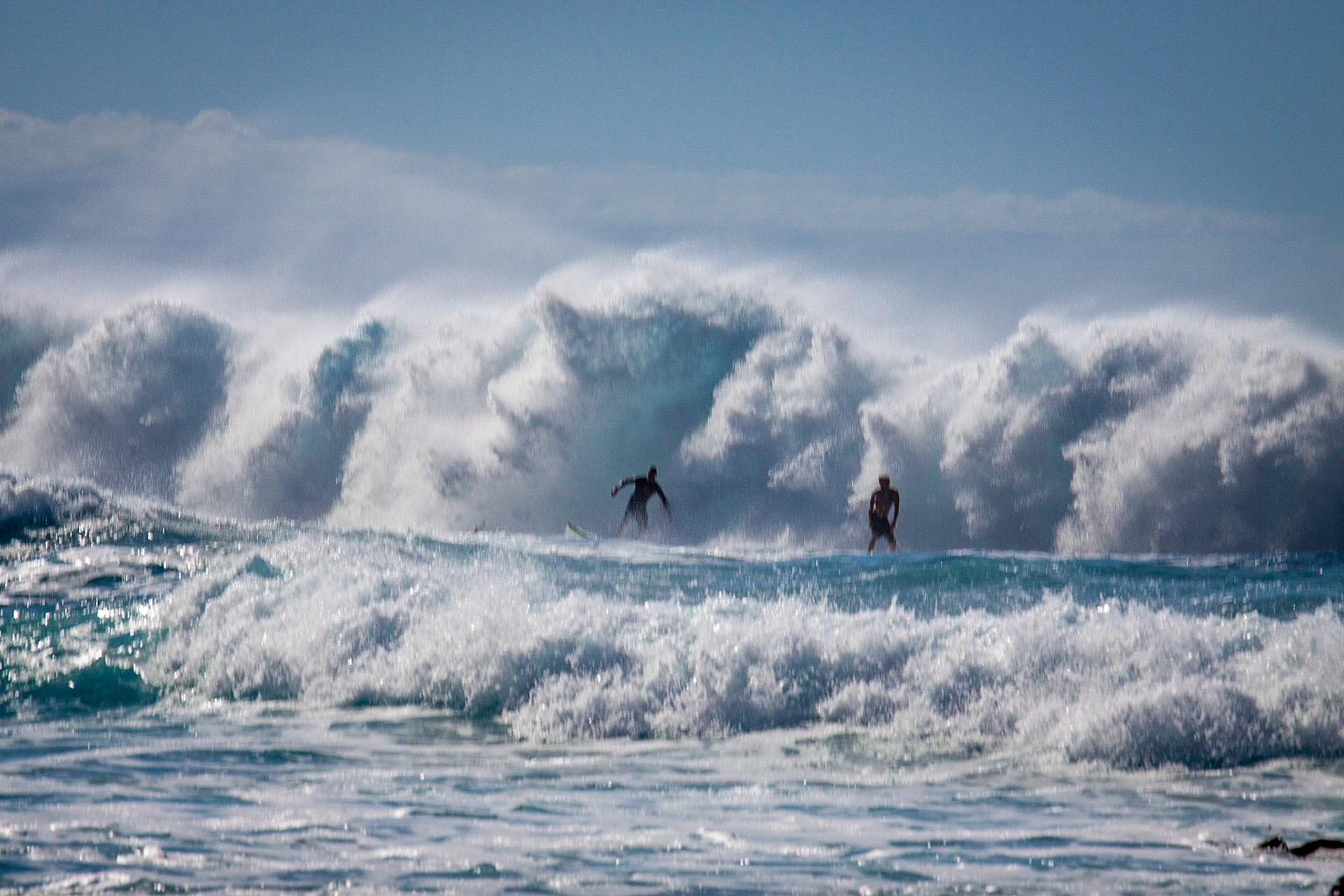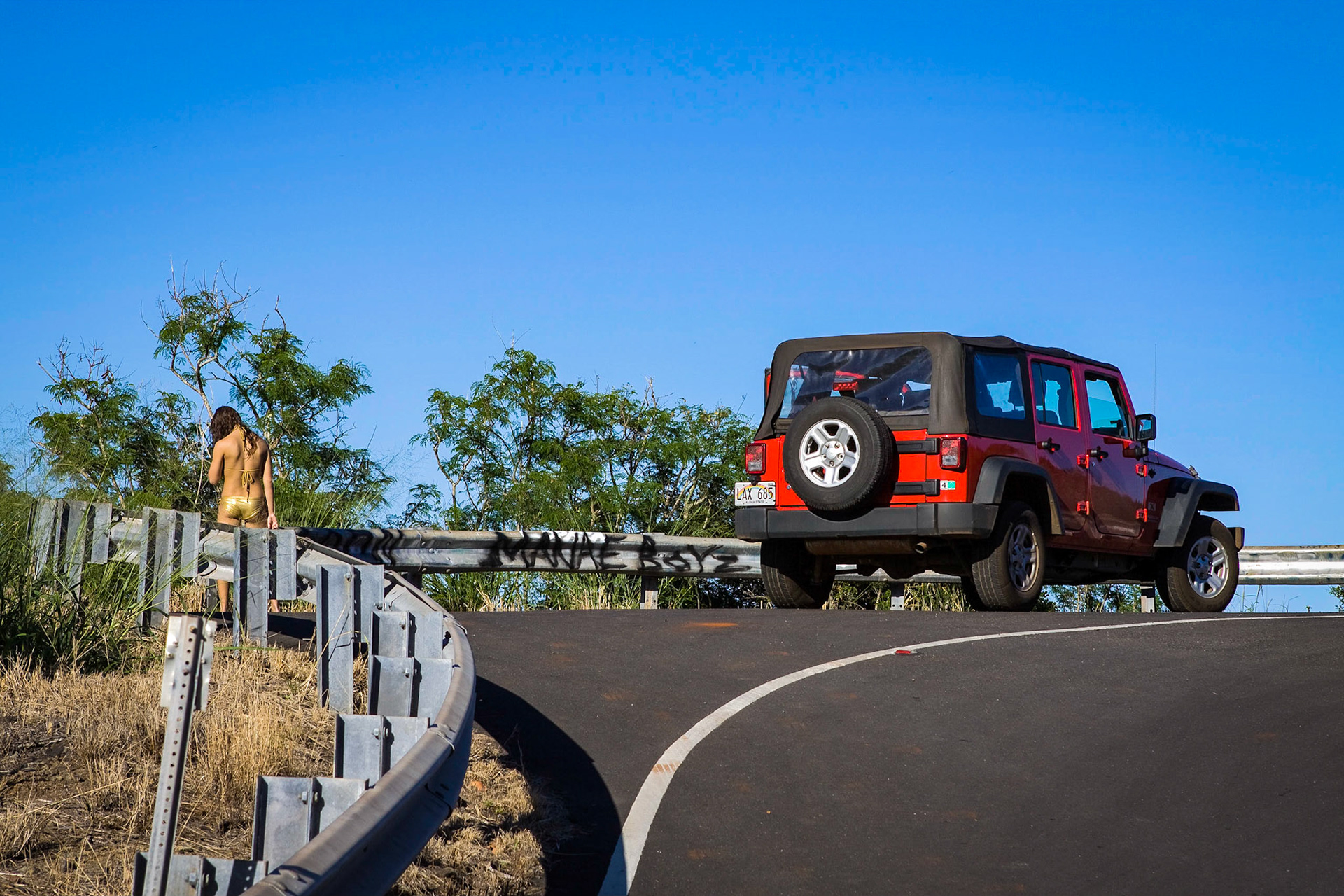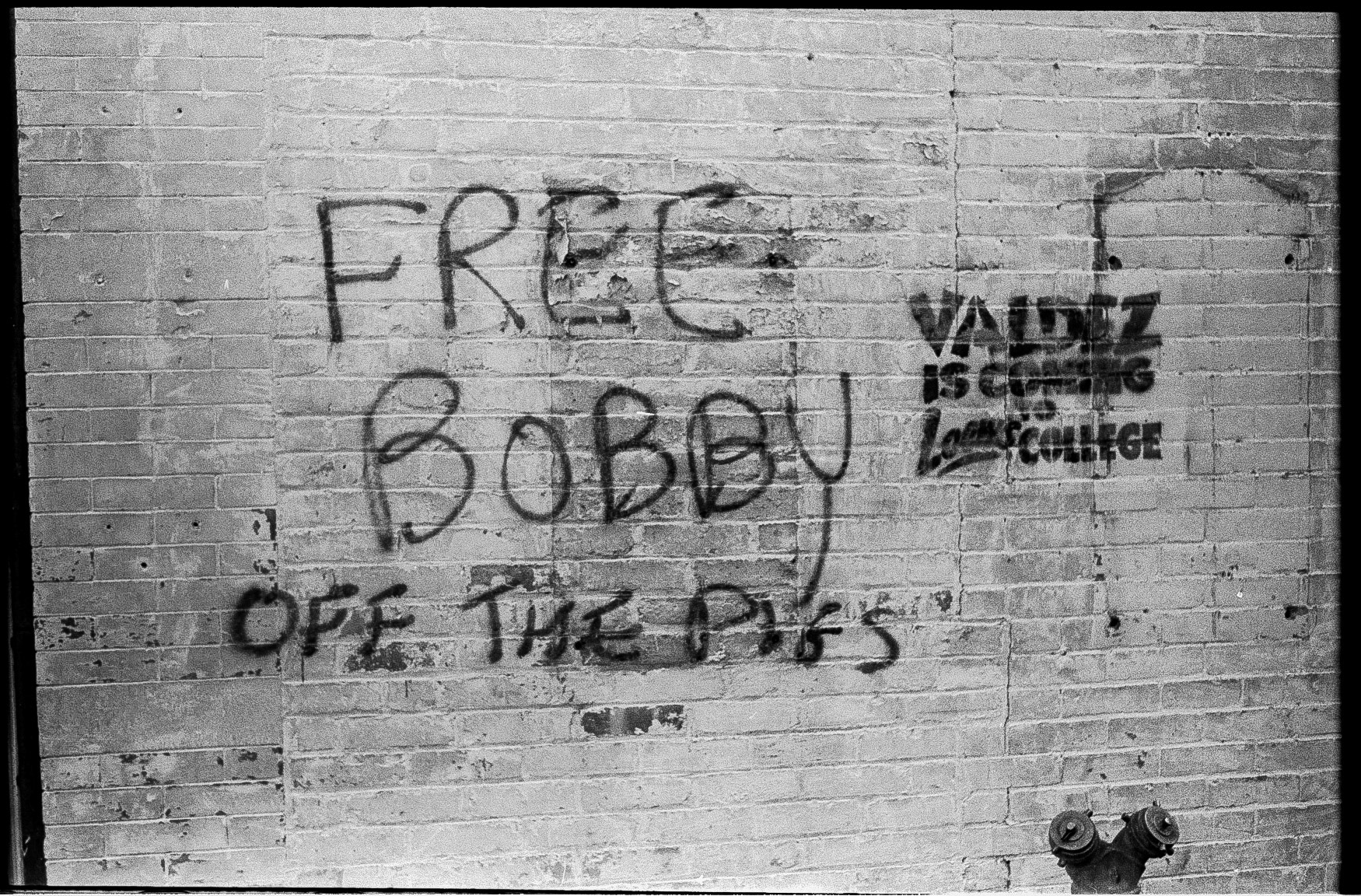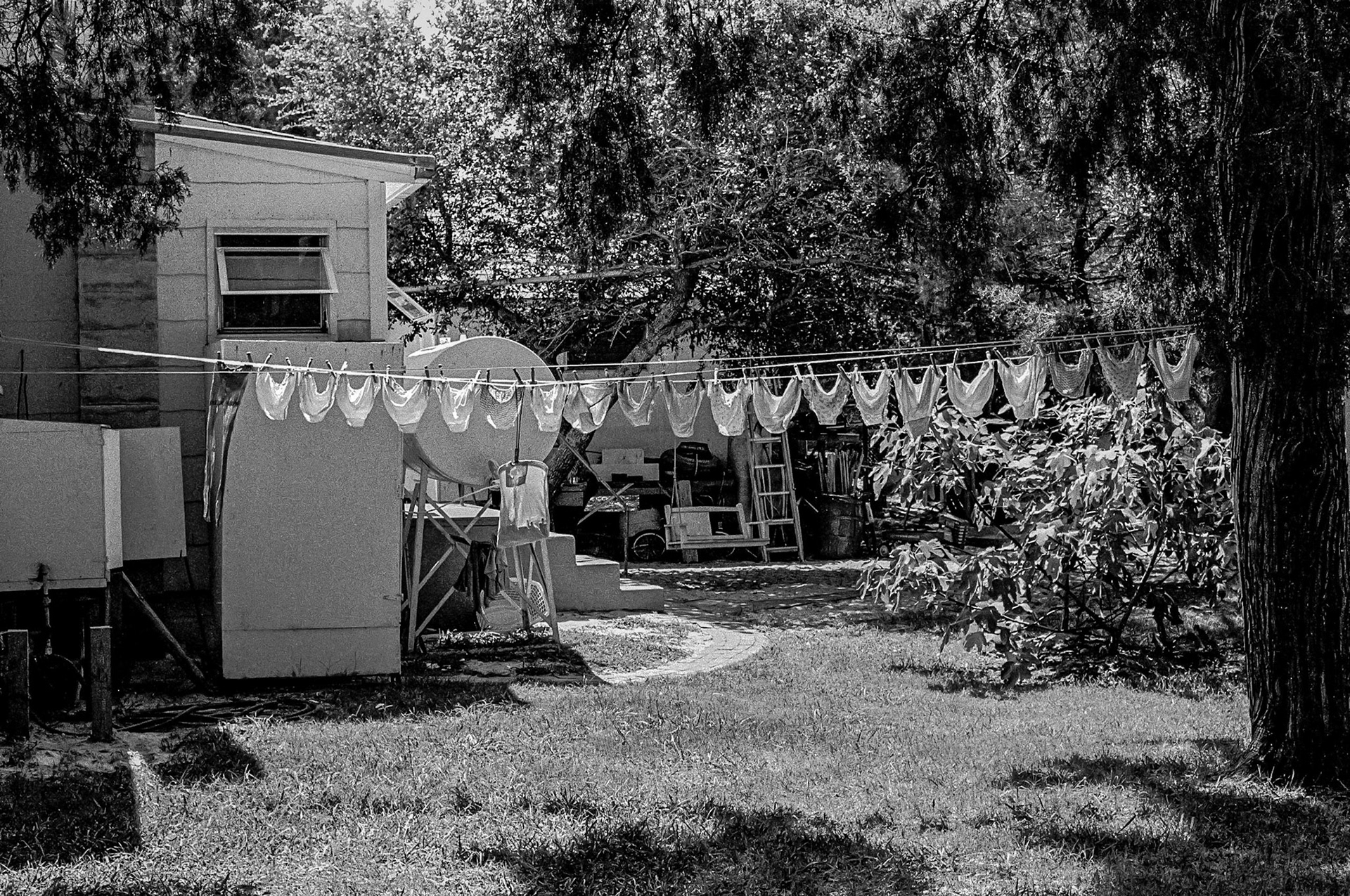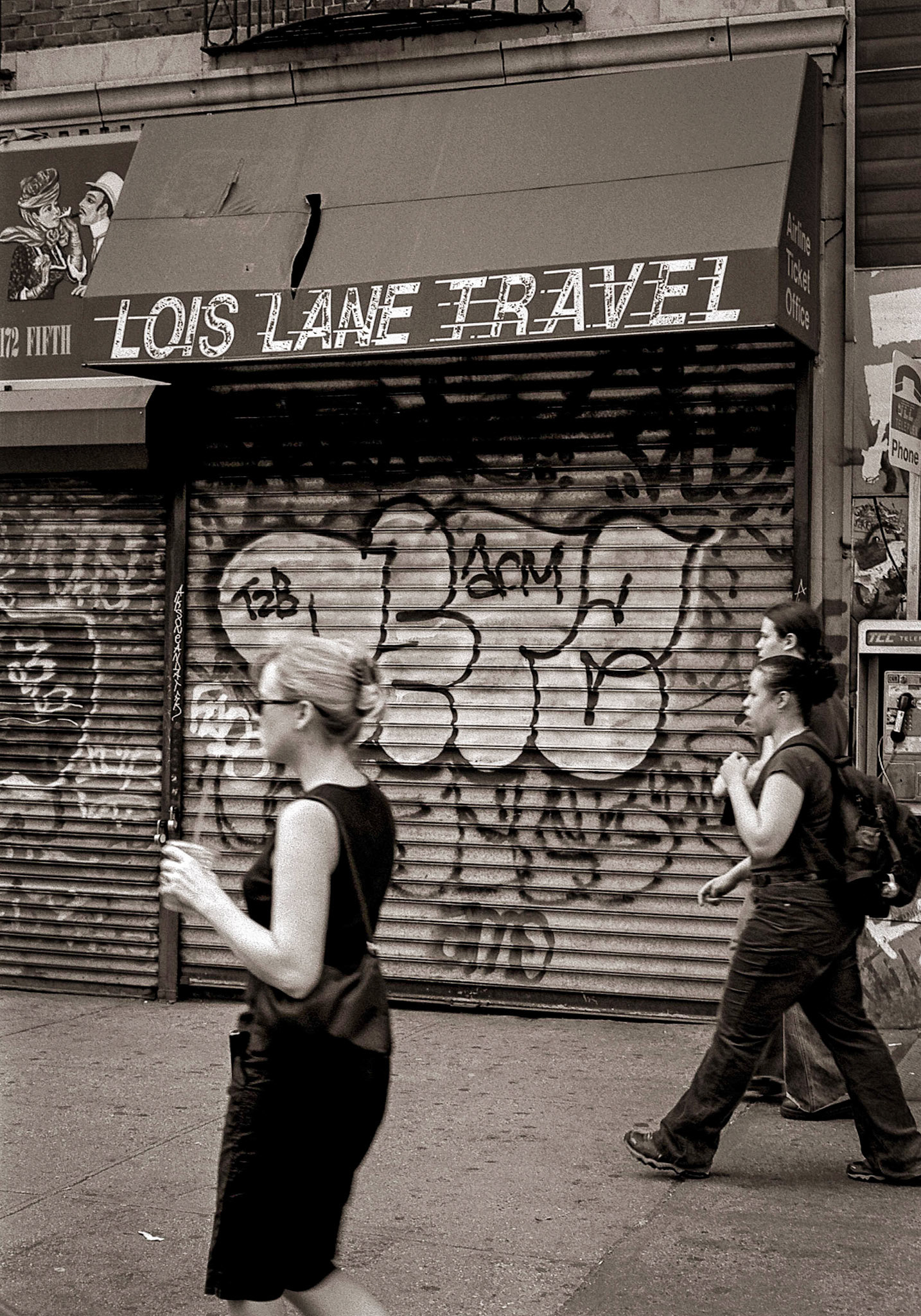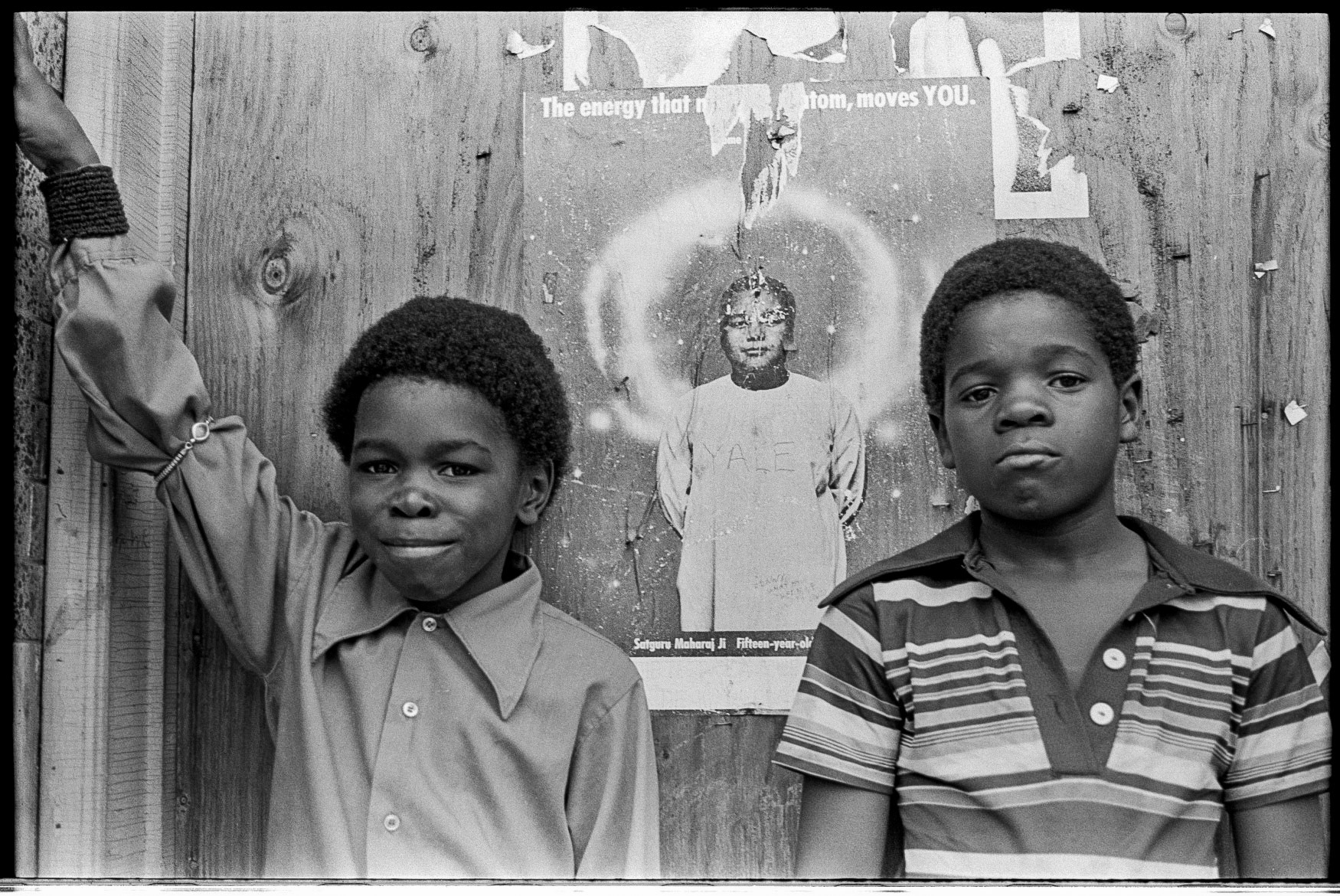 This gallery contains images from my photo novels: The Family Romance, Stromme: The Life of a Suitcase, and Compost Mandalas. There are also several shots that stand by themselves.
Row 1:
Stromme
—Origins; Stromme's Dream; The Denoument.
Compost Mandala
#2.
Row 2:
Compost Mandalas
—#s 39, 38, 32, and 36.
Row 3:
T
he Family Romance
. (Atlantic City, NJ.)
Row 4: Europe 1976—Venice, St. Gimignano, 
St. Gimignano, Istanbul.
Row 5: Big Fork, Montana. Mt. Rainier. Seattle. Pipeline.
Row 6.Molokai. Statue of Lenin. New Haven, Connecticut 1973.
Row 7. Outer Banks, NC. NYC. MOMA.
All images are the copyrighted work of Michael Sheldon and may not be copied or used without his permission.