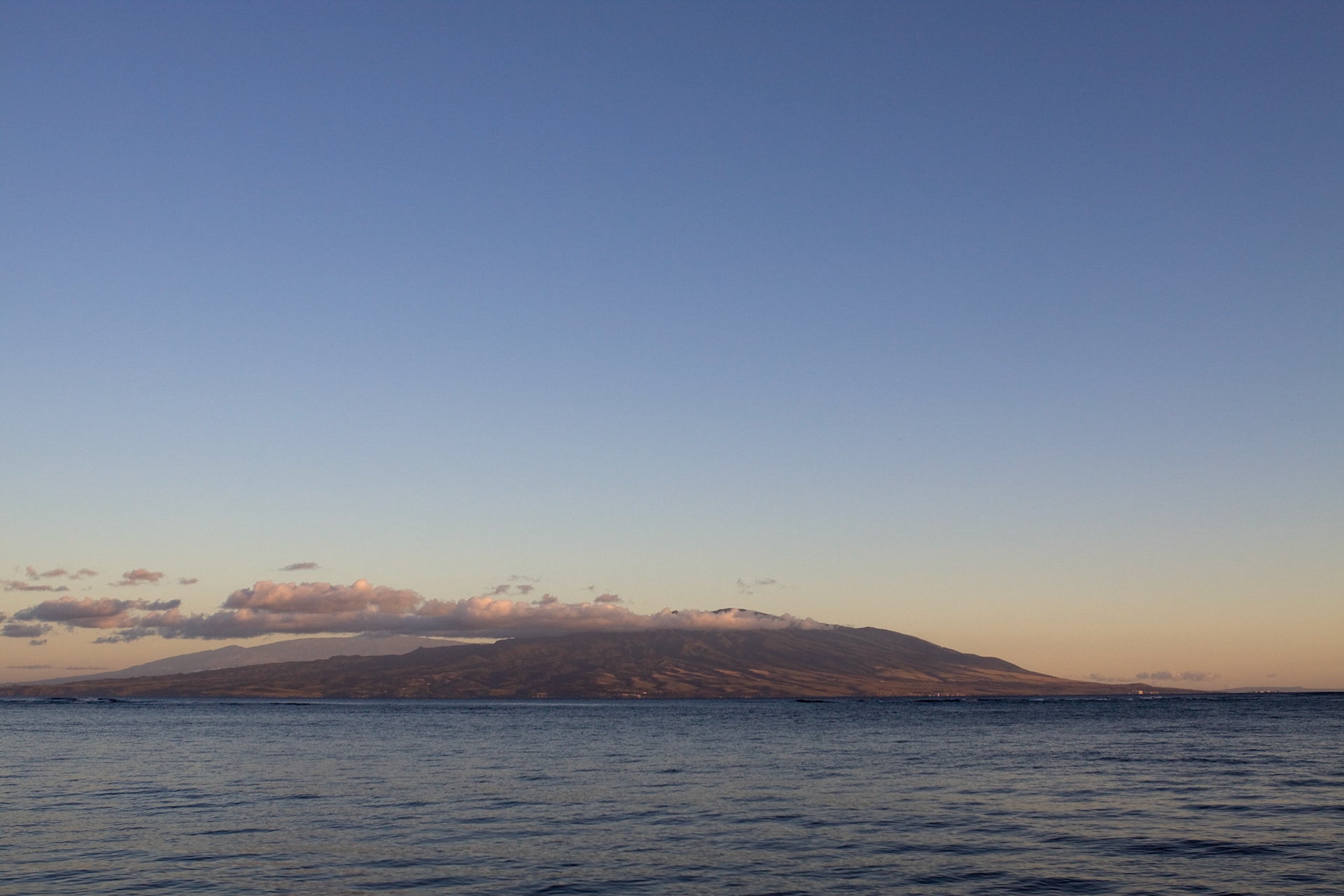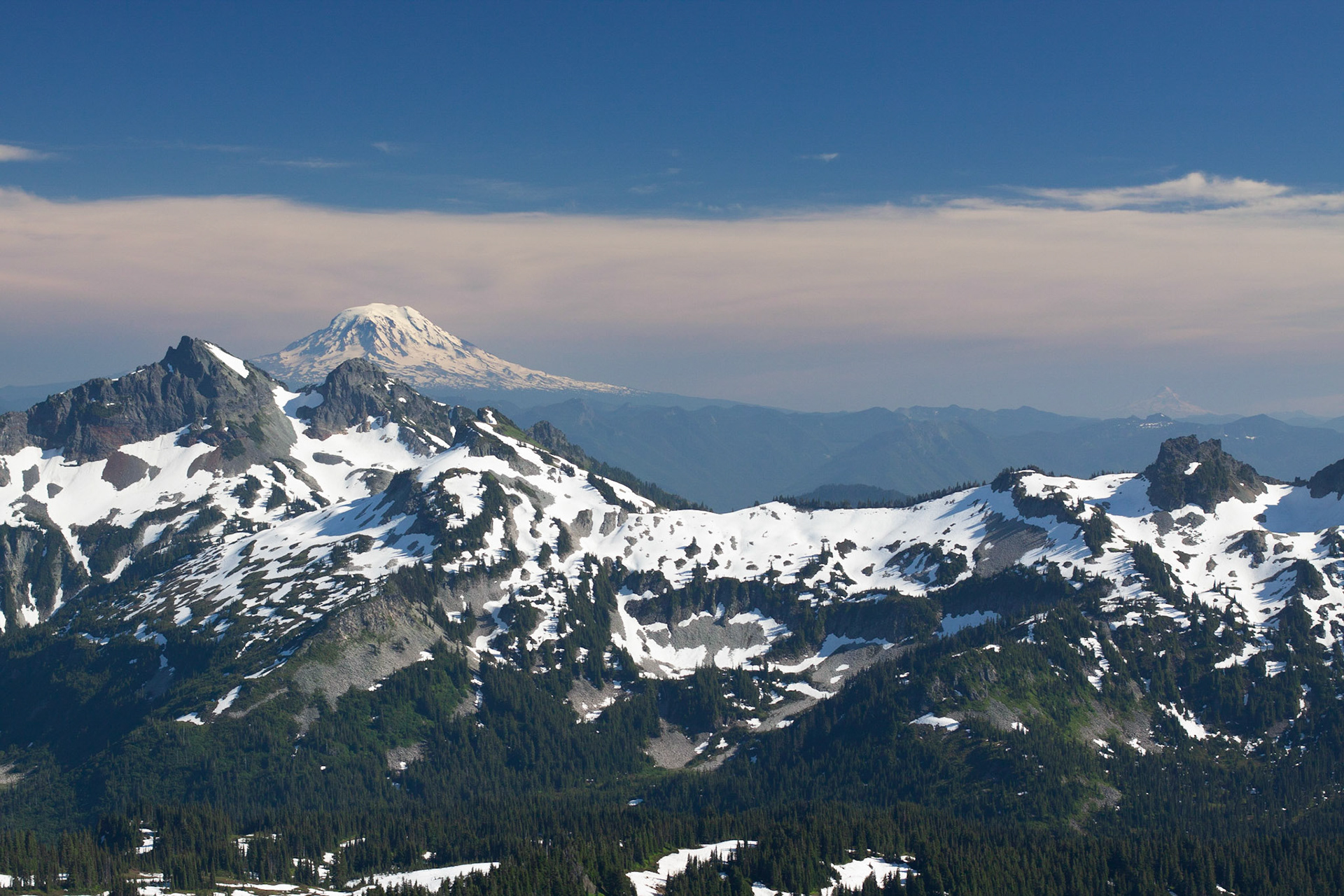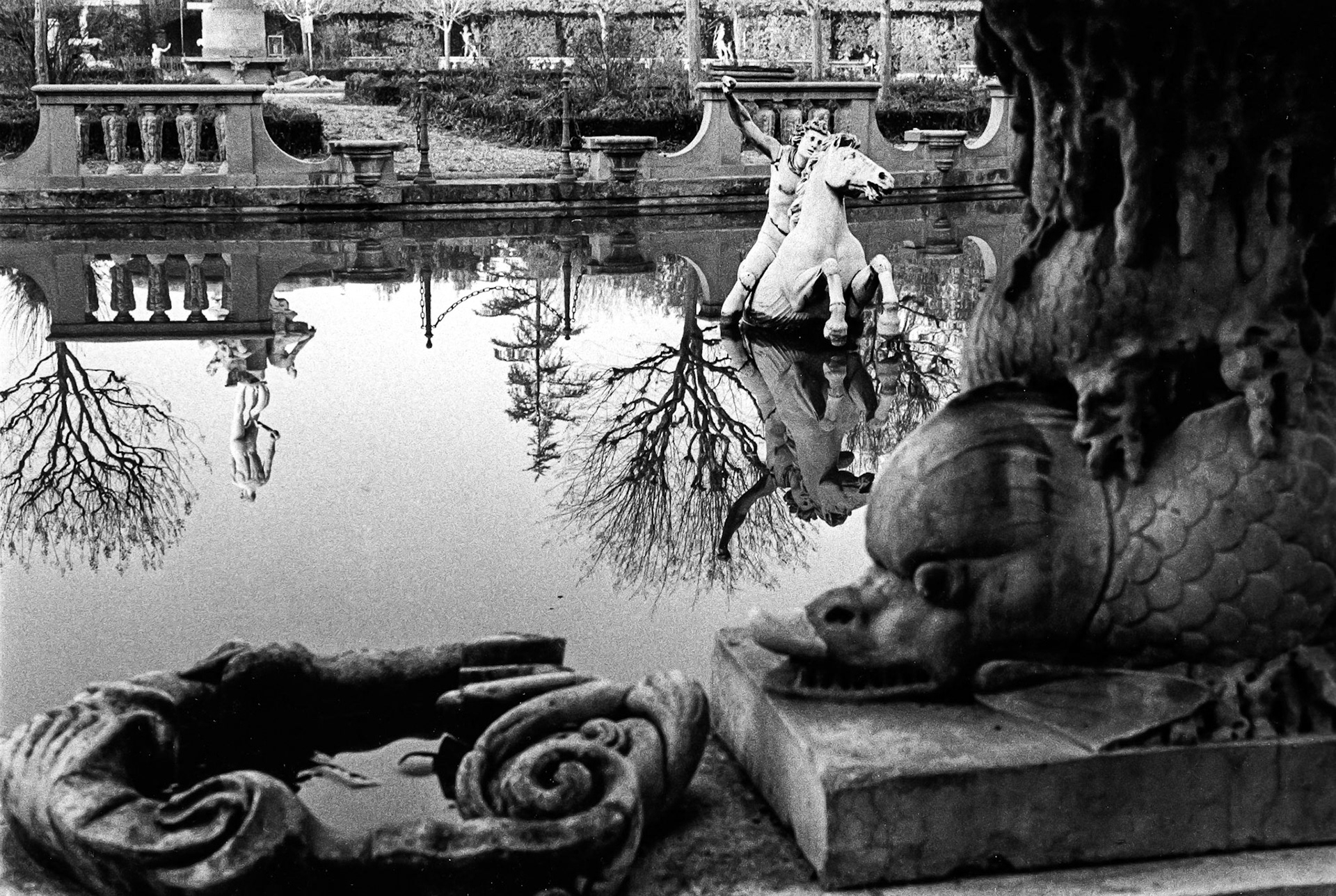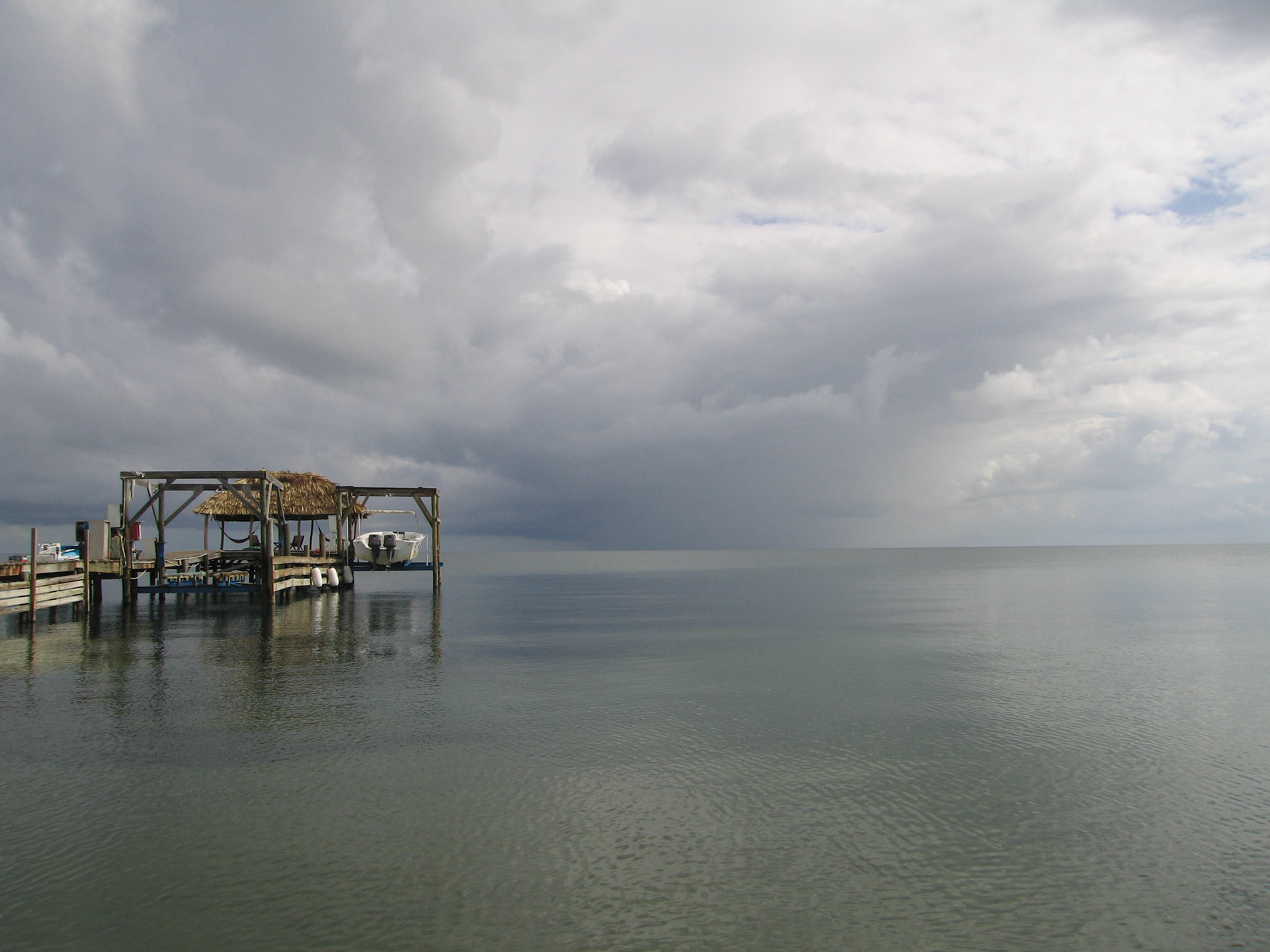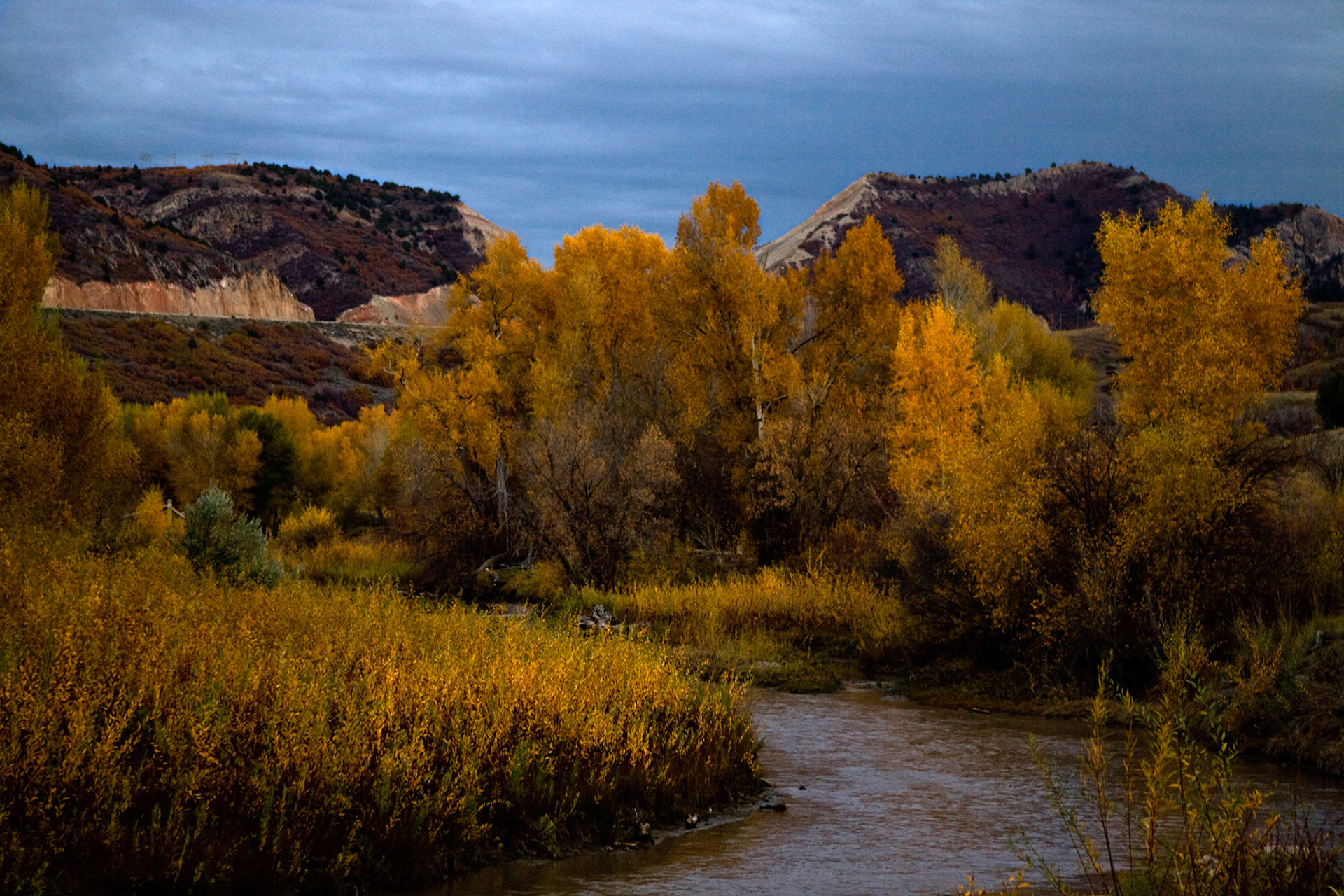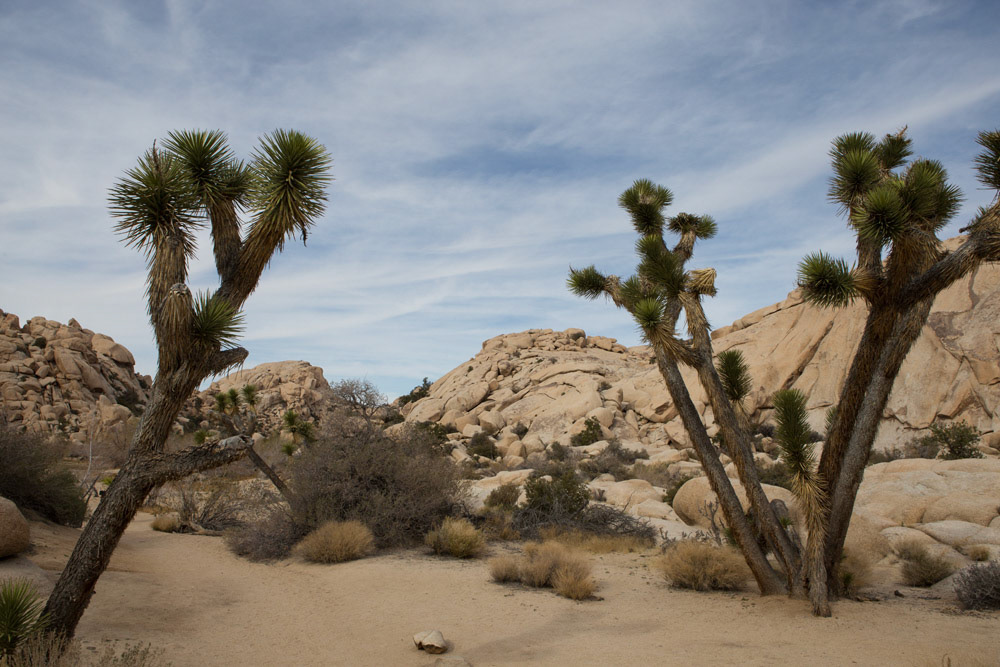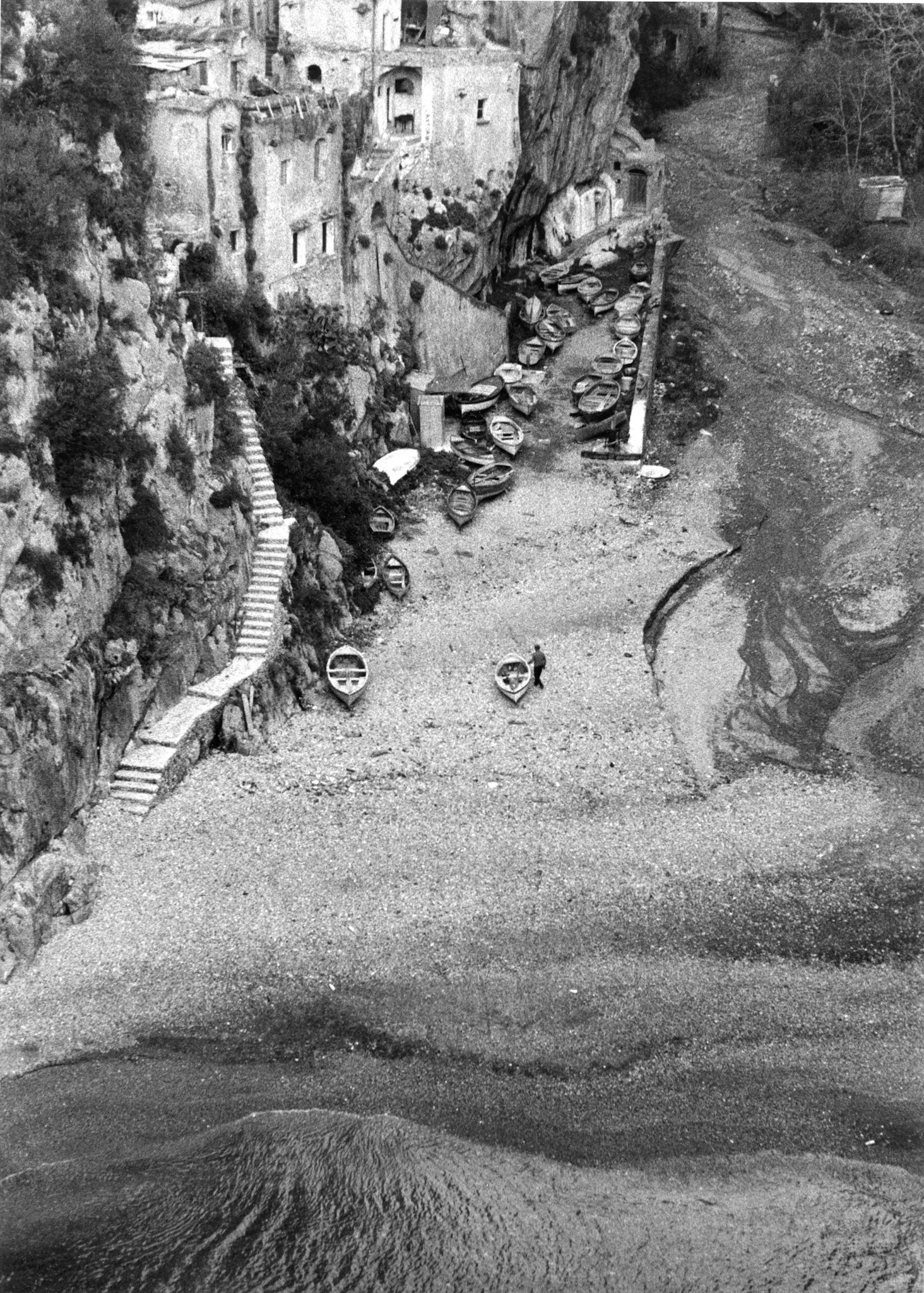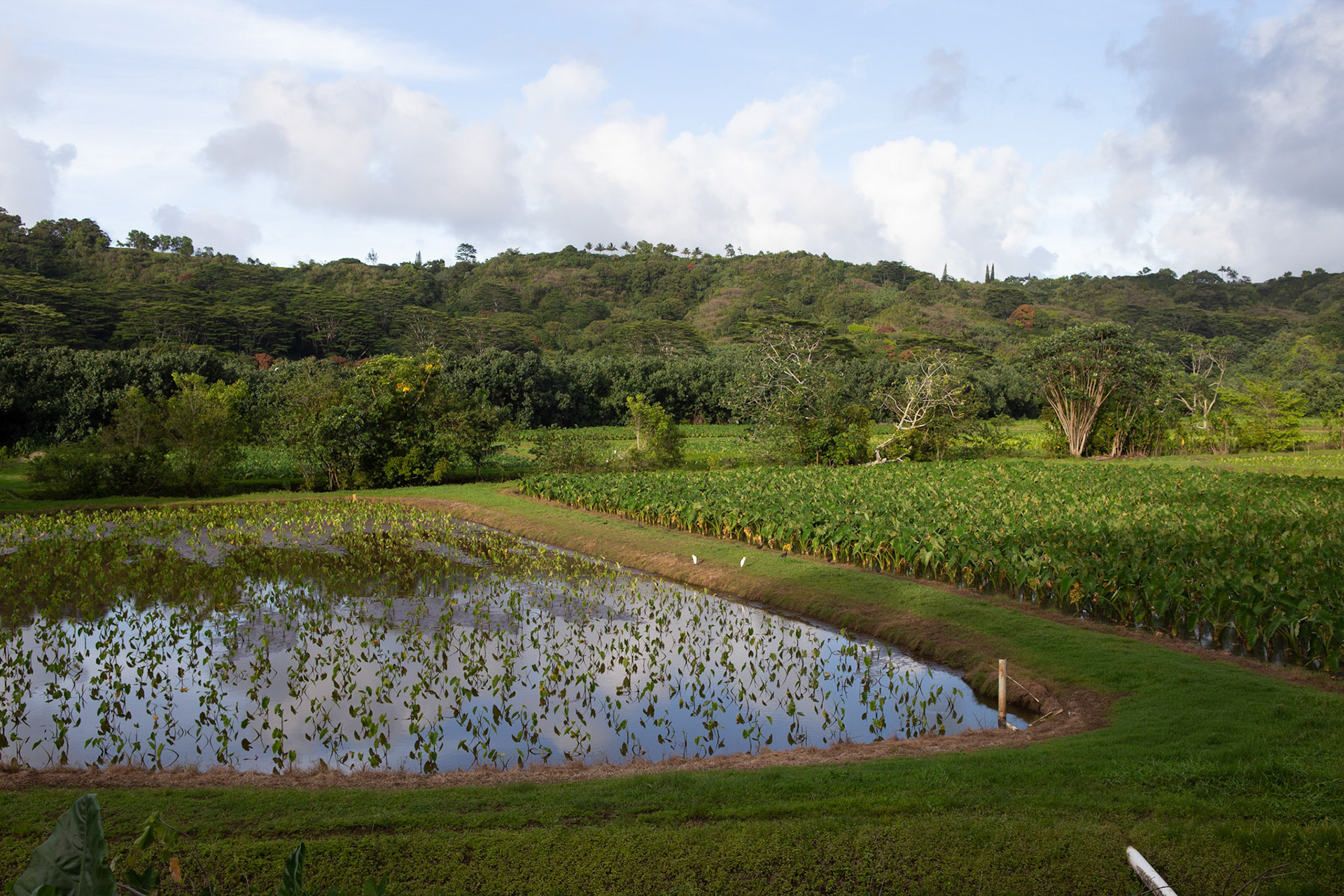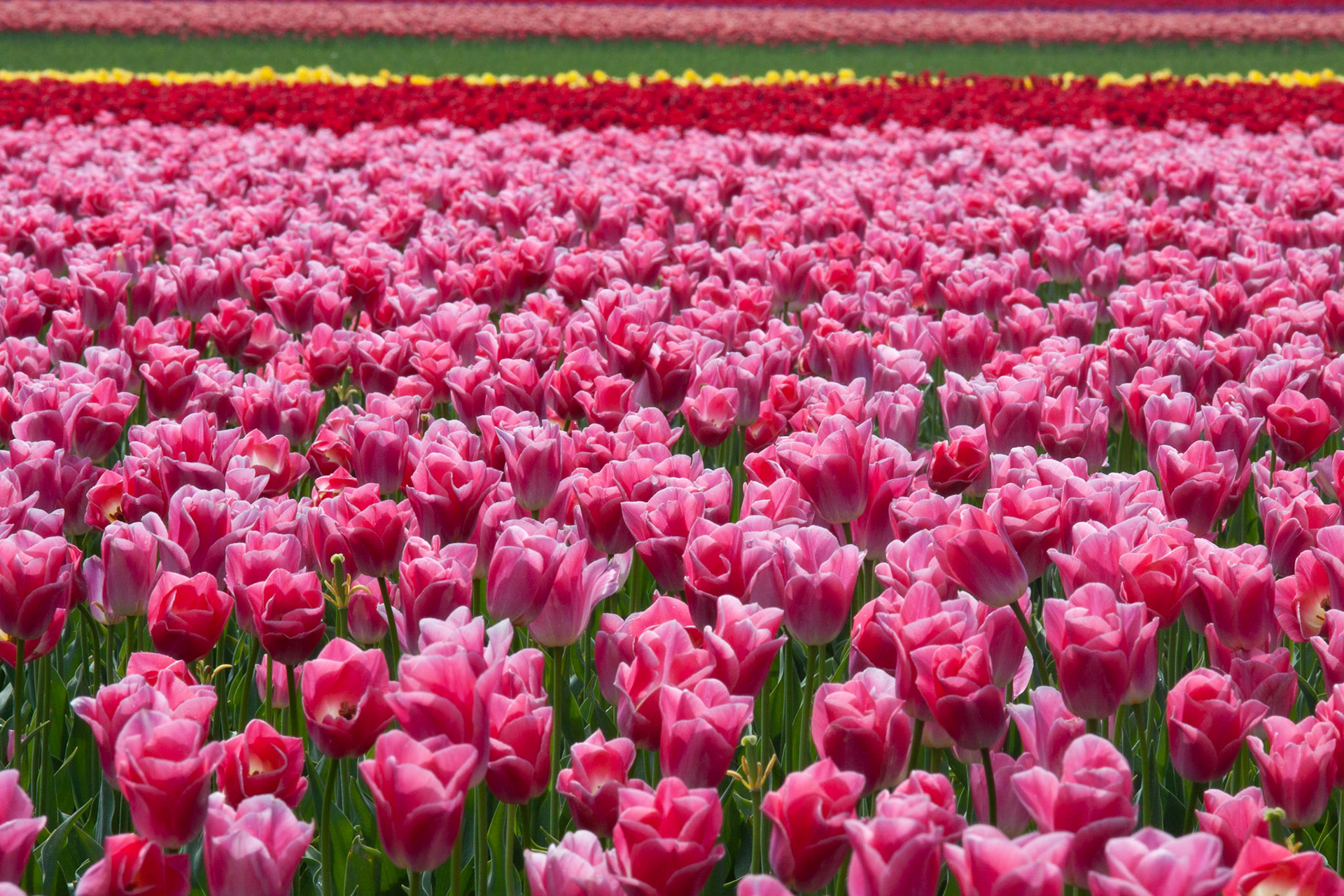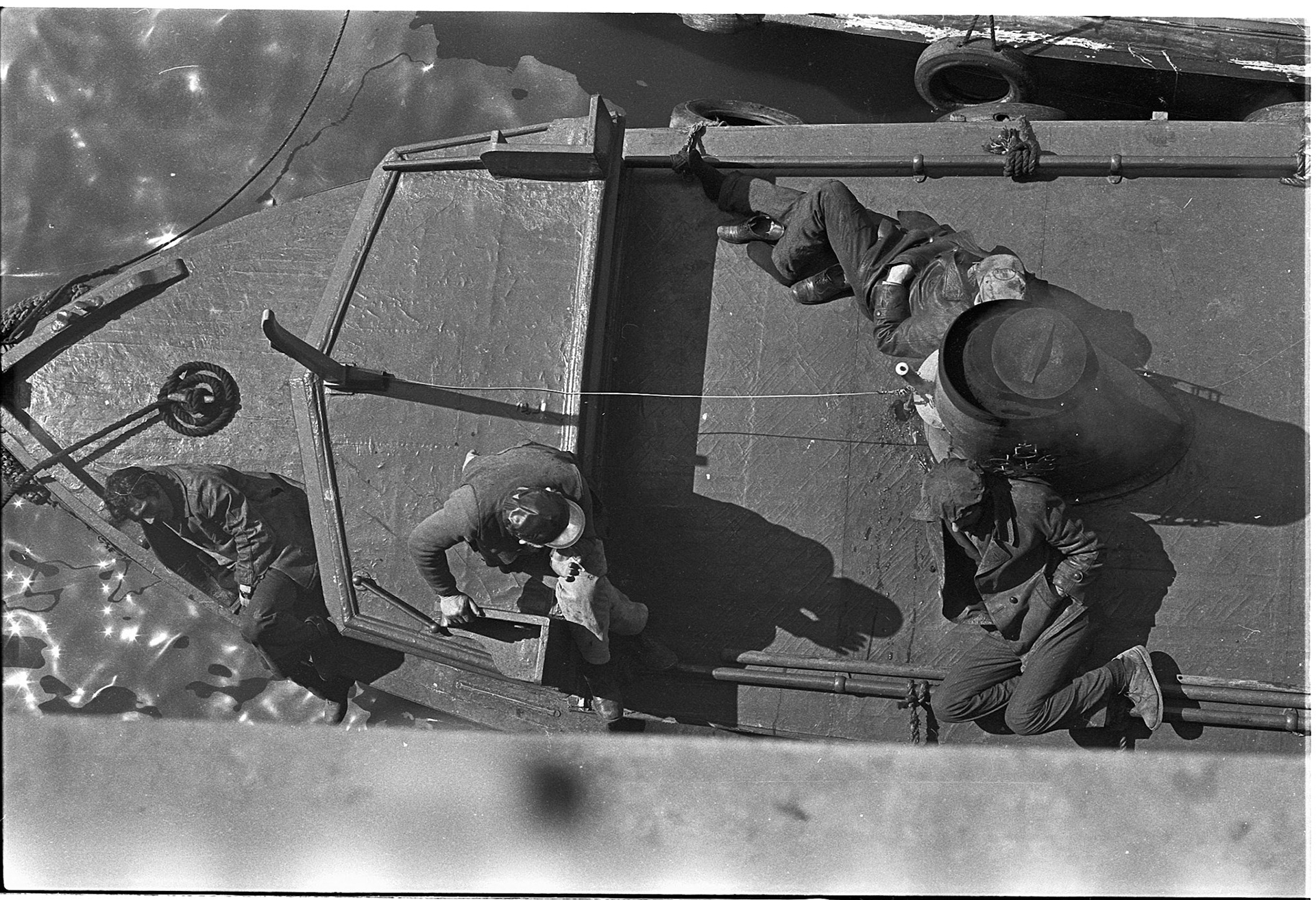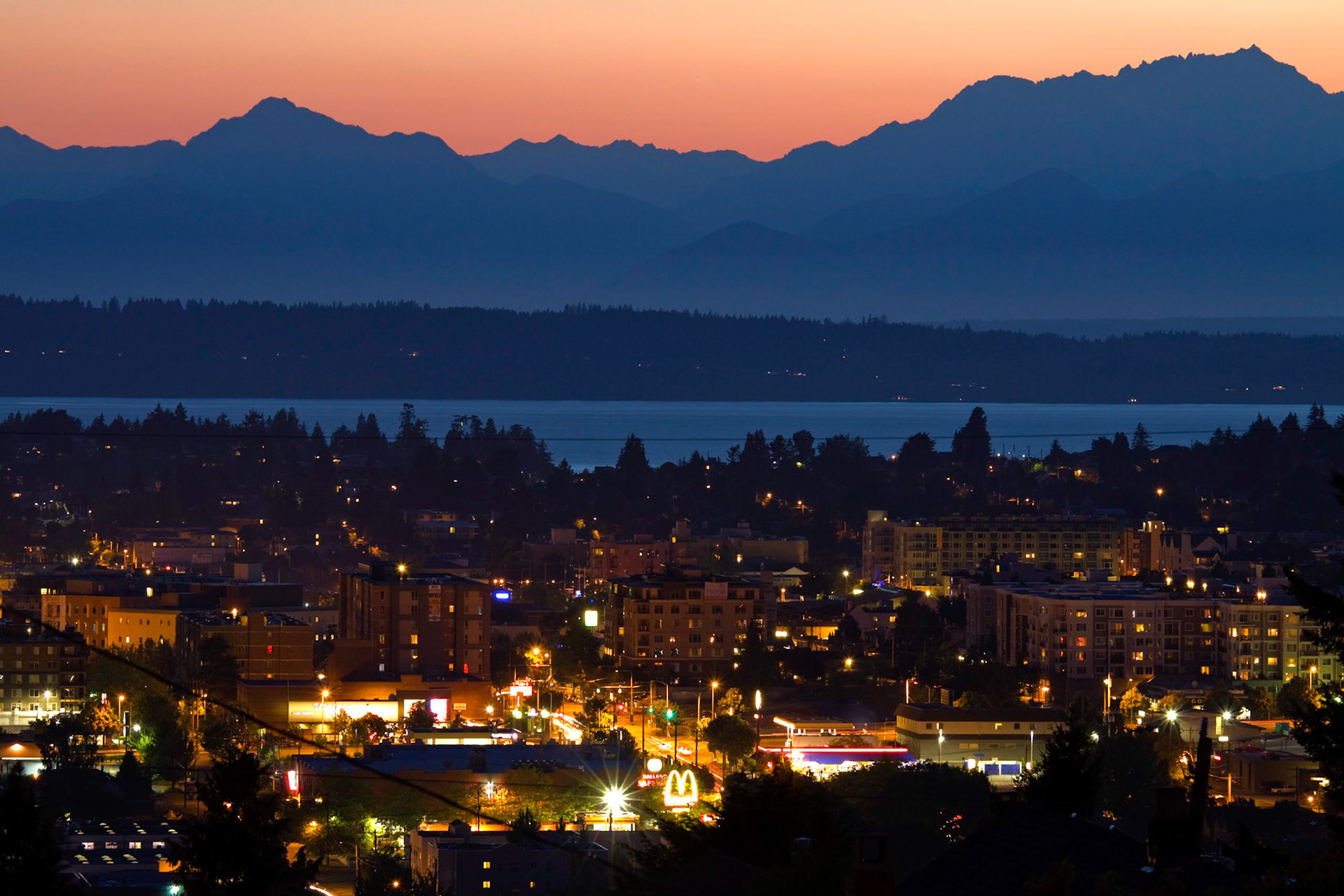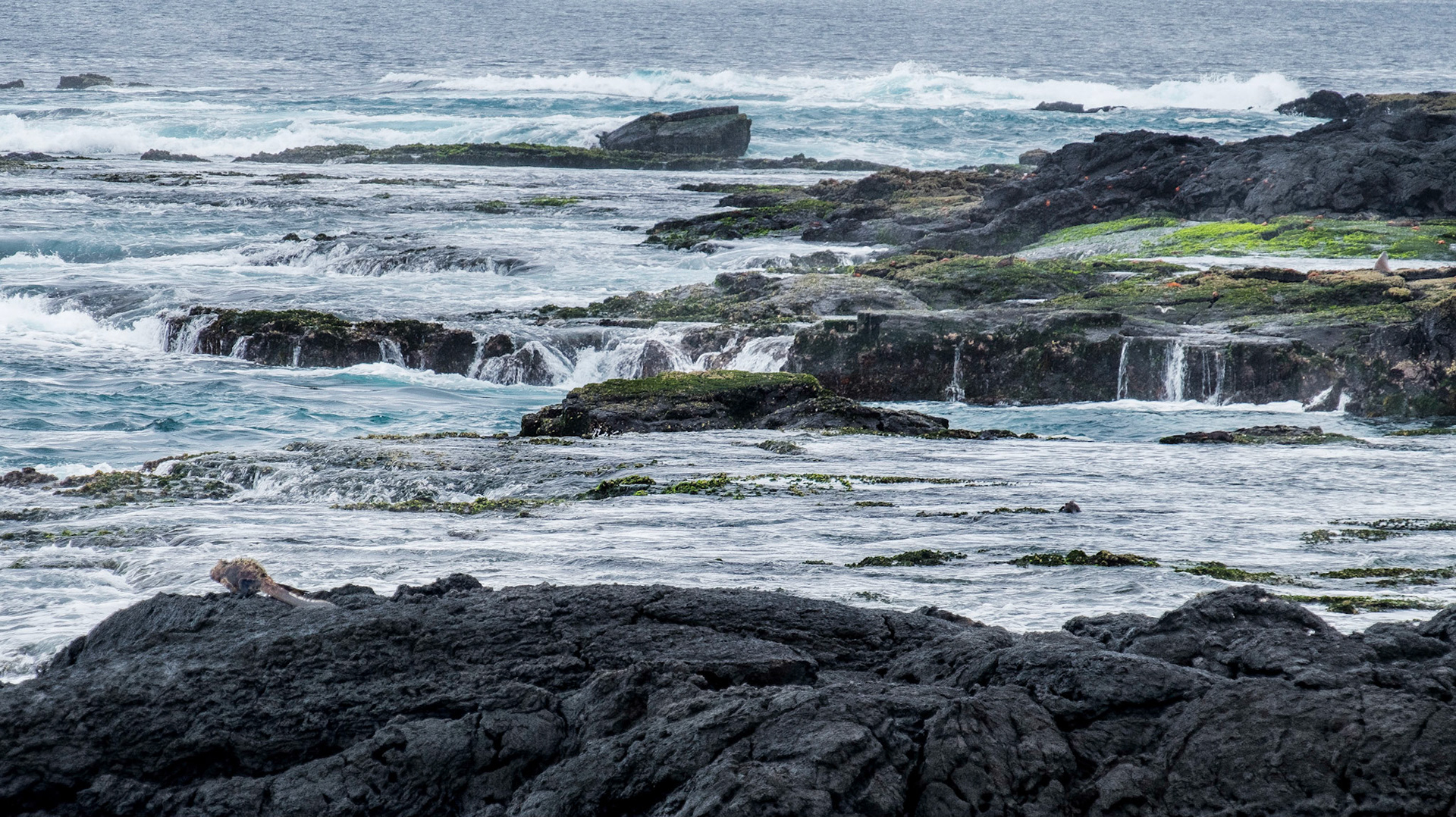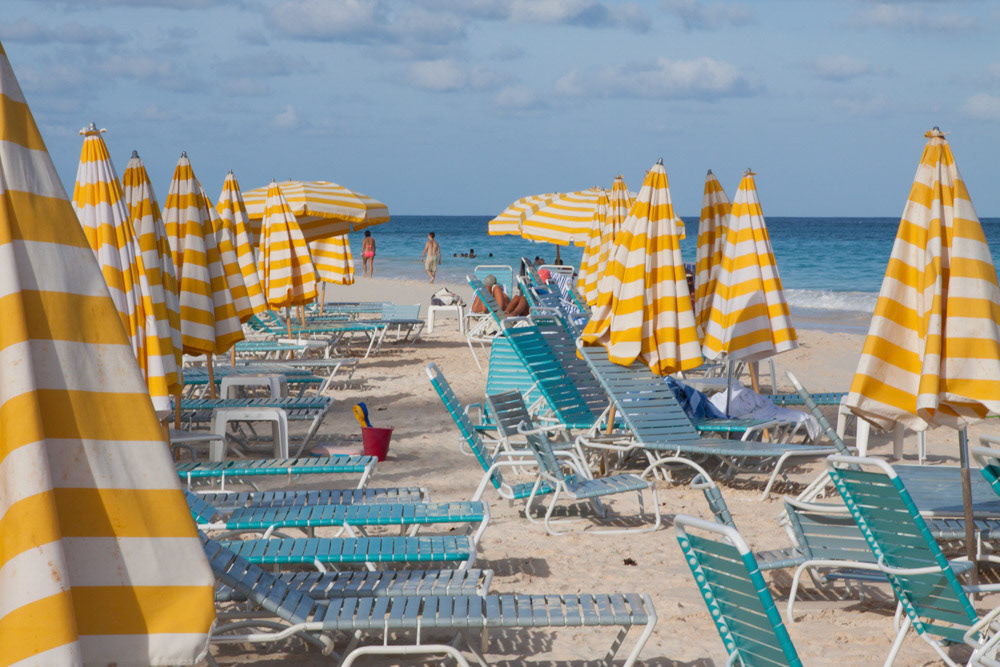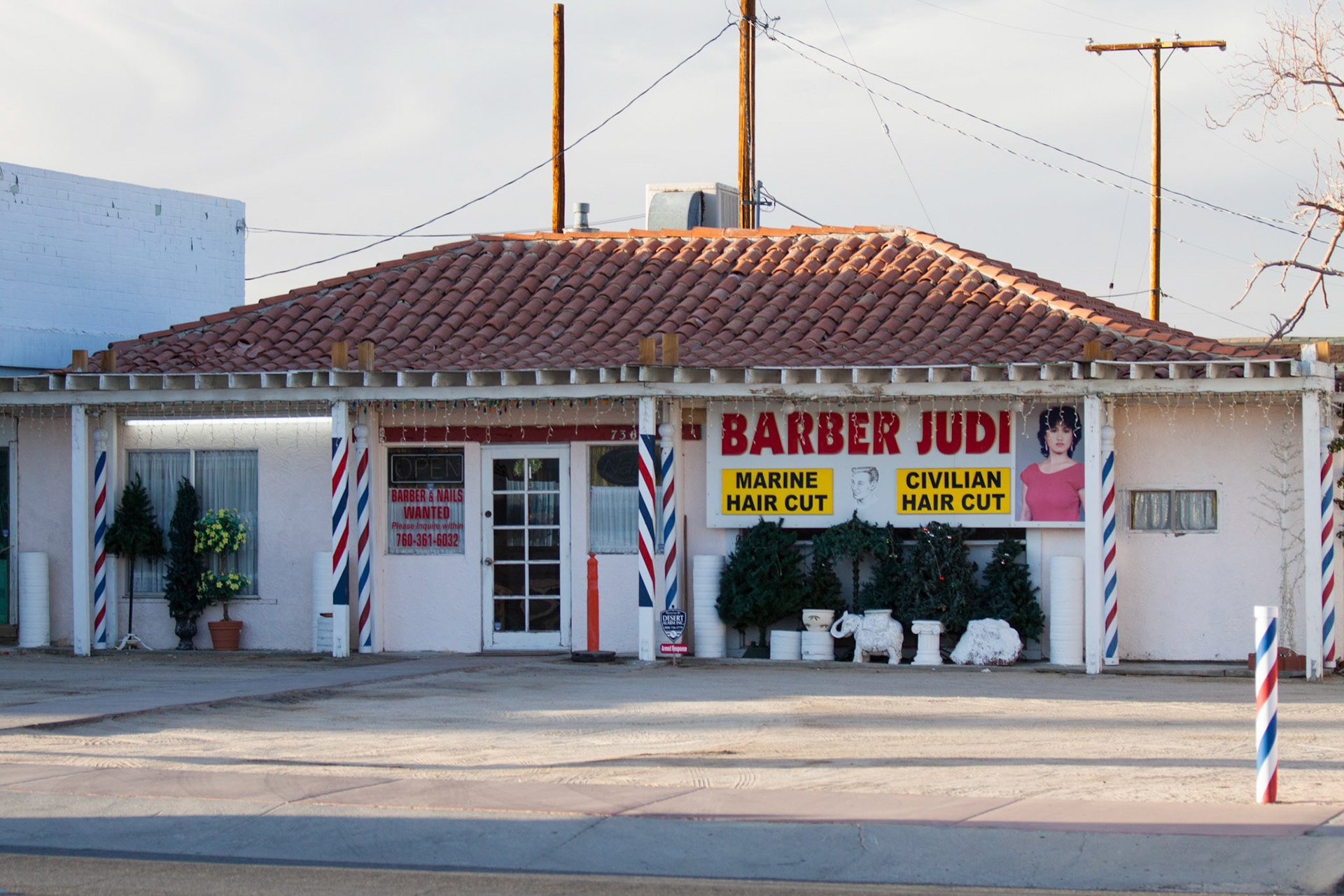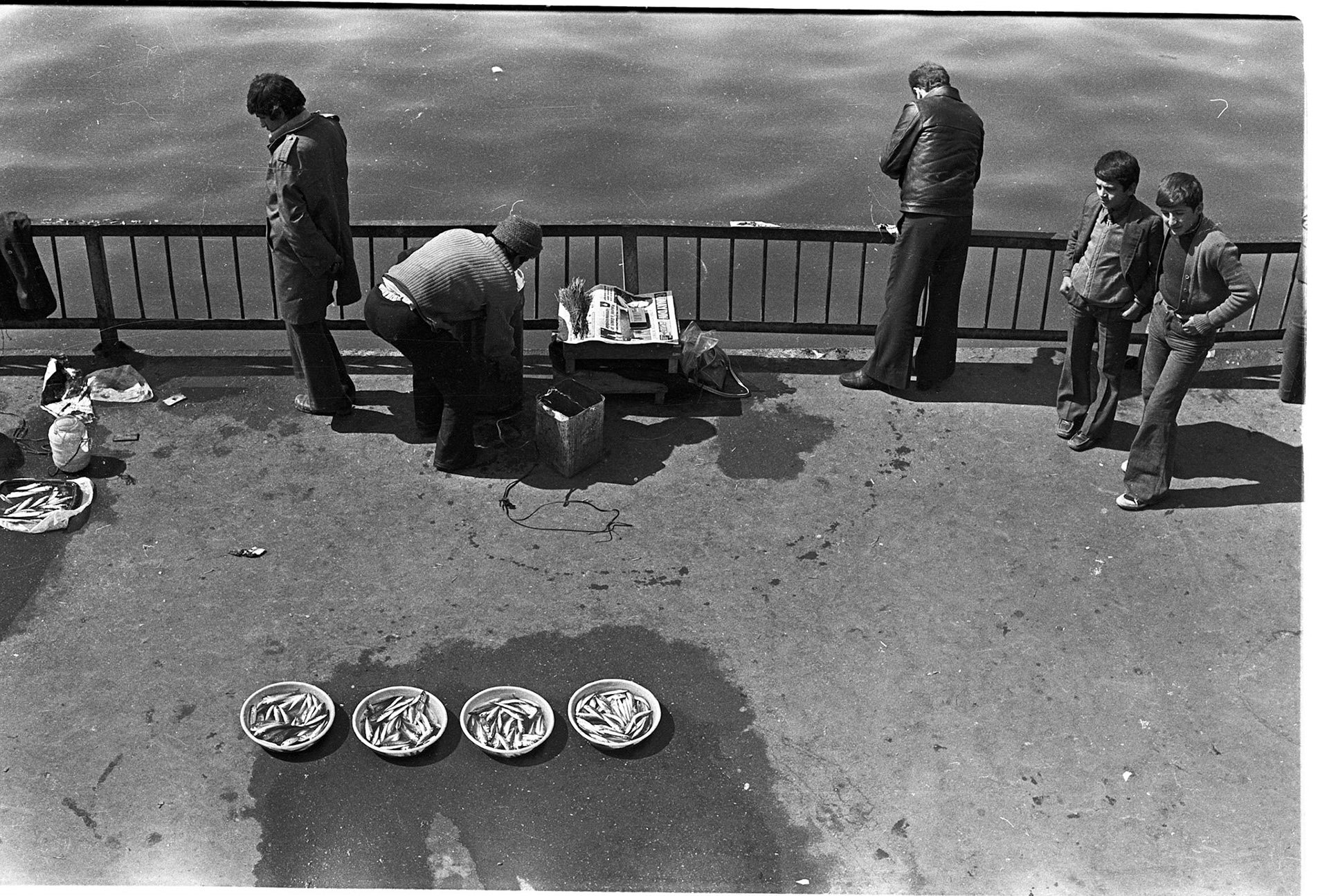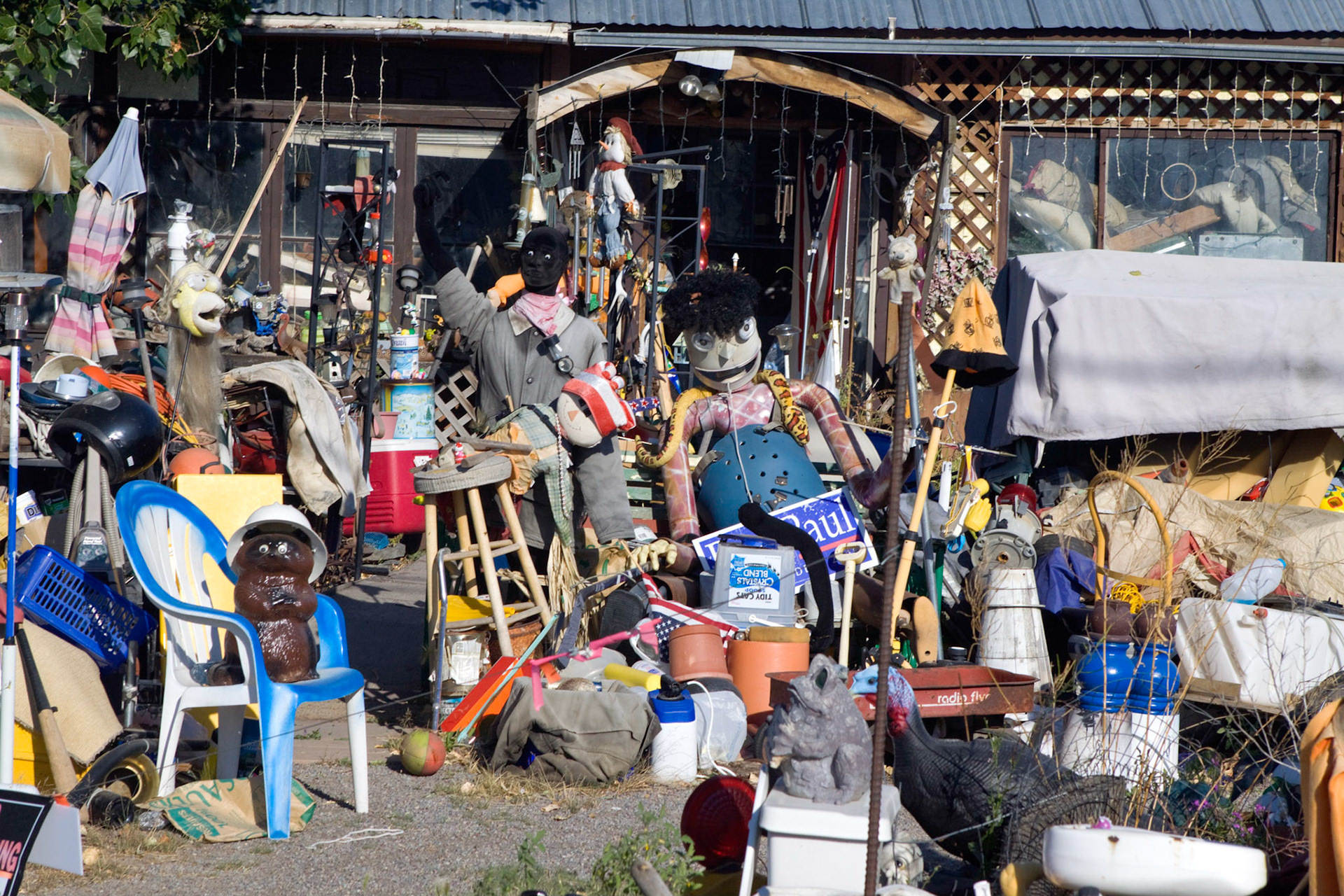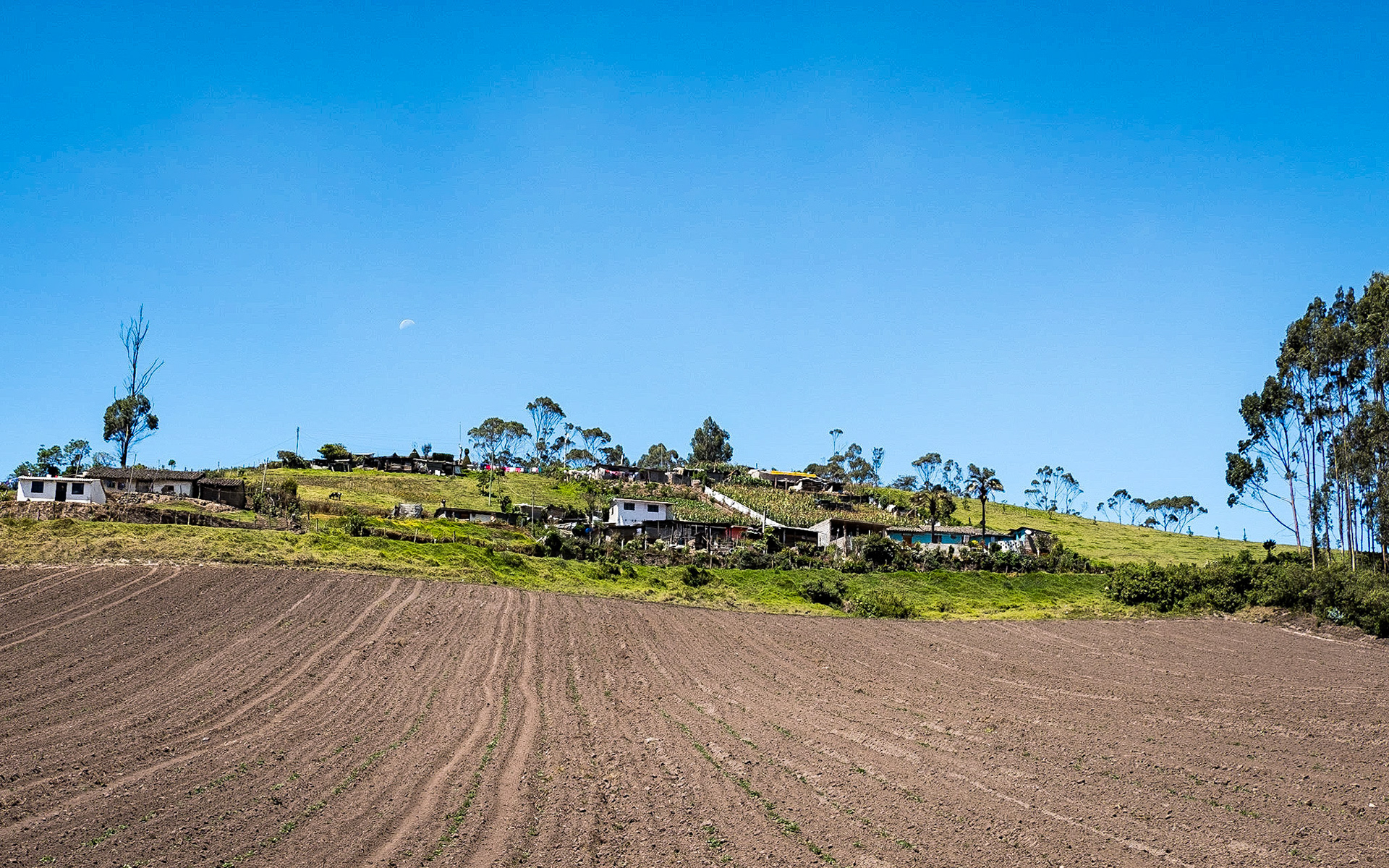 The places that interest me suggest actions about to happen or that occurred long ago.
Row 1: Maui; Mt. Adams from Mt. Rainier; Hopkins, Belize.
Row 2: Spanish Fork River, Utah; Joshua Tree National Park; Amalfi Coast, Italy.
Row 3:Hanalei National Wildlife Refuge; LaConner, WA; Haleakala Crater.
Row 4:Istanbul; Farm near Die, France; Lights of Ballard.
Row 5: The Vigil—Galapagos Islands; Coral Beach and Tennis Club, Bermuda; Twentynine Palms, CA.
Row 6: Istanbul; Kalispell, MT; Potato Field near Machachi, Ecuador.
All images are the copyrighted work of Michael Sheldon and may not be copied or used without his permission.