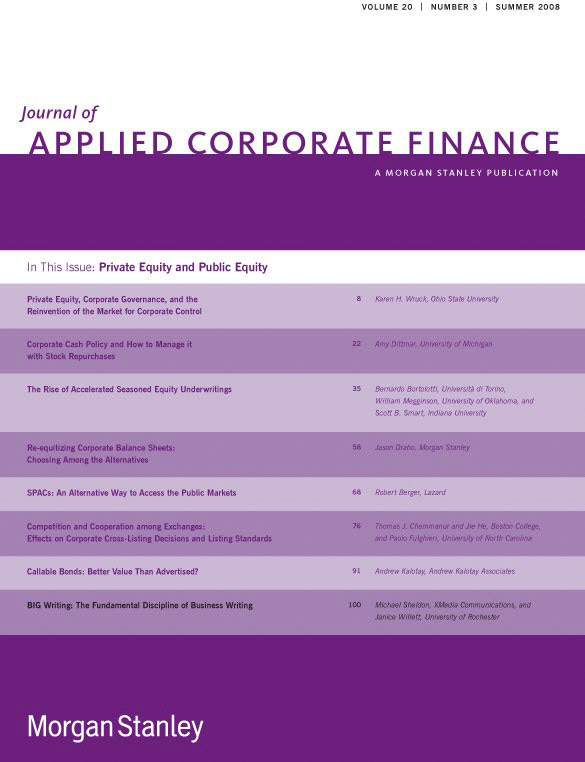 This gallery introduces you to my written work, as well as my gorilla marketing avatar, Mickey Z.
Row 1: The Violet Crow: A Bruno X Psychic Detective Novel; The author with primary source material; Mickey Z, bon vivant and role model; Practicing for a reading.
Row 2: Dark and Stormy--a short story published by Liberty Island; The definitive essay on business writing; Another short story; George Russell's business biography.
Row 3: Fighting for respect with novelist Donald E. McQuinn; Mickey Z accepts a well-deserved award; The Crow makes an appearance at Ray's Boat House.
All images are the copyrighted work of Michael Sheldon and may not be copied or used without his permission.